Business travelers regularly jetted to and from international hubs in a pre-pandemic world. Annual spend on business trips amounted to $1.4 trillion, and everyone knew that if you traveled for business, chances were that, at some point, you had to go to New York, Singapore, Hong Kong, London, or Dubai to name a few.
Then, everything came to a grinding halt as the COVID-19 pandemic swept the globe. Non-essential travel of all kinds simply stopped and international mobility was reduced to its lowest levels since the introduction of the Boeing 707 in 1958 which marked the start of the Jet Age. Now, however, business travel is coming back. As businesses become more flexible, hybrid, and decentralized, travel is returning and taking on new forms. Professionals across industries, roles, and countries are getting back on the road so they can meet in real life and in person once more.
But, where are they going now? Are today's business travel destinations the same as they were before? We dug up the top 20 destinations by city that our business travelers are booking on the TravelPerk platform. Here's where they're going to meet their colleagues, clients, and partners face-to-face.
Top 10 destinations for in-person business meetings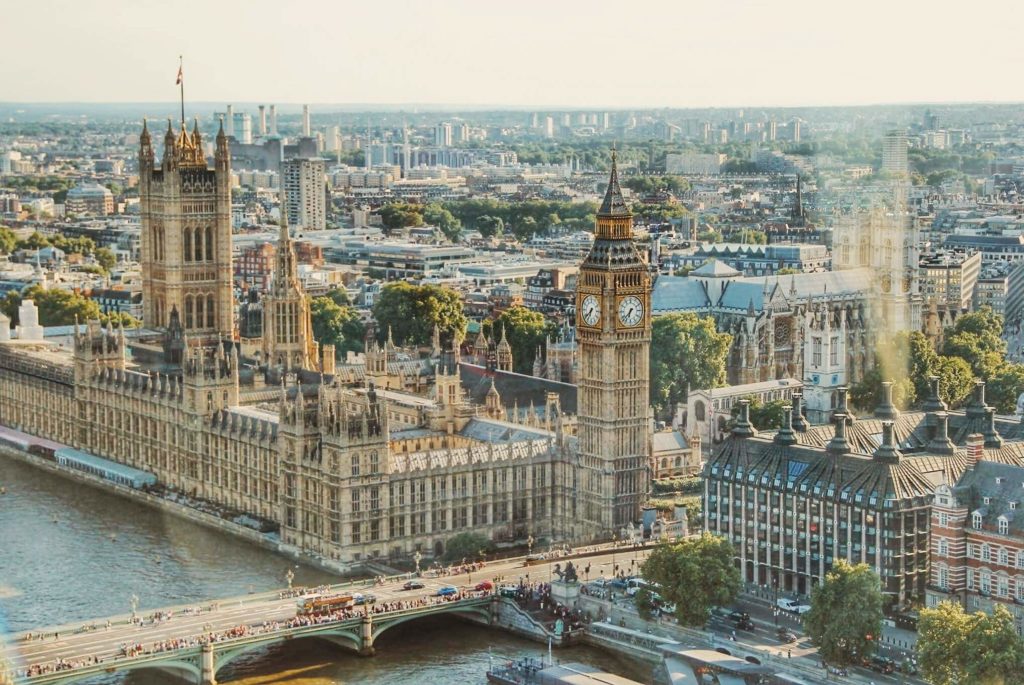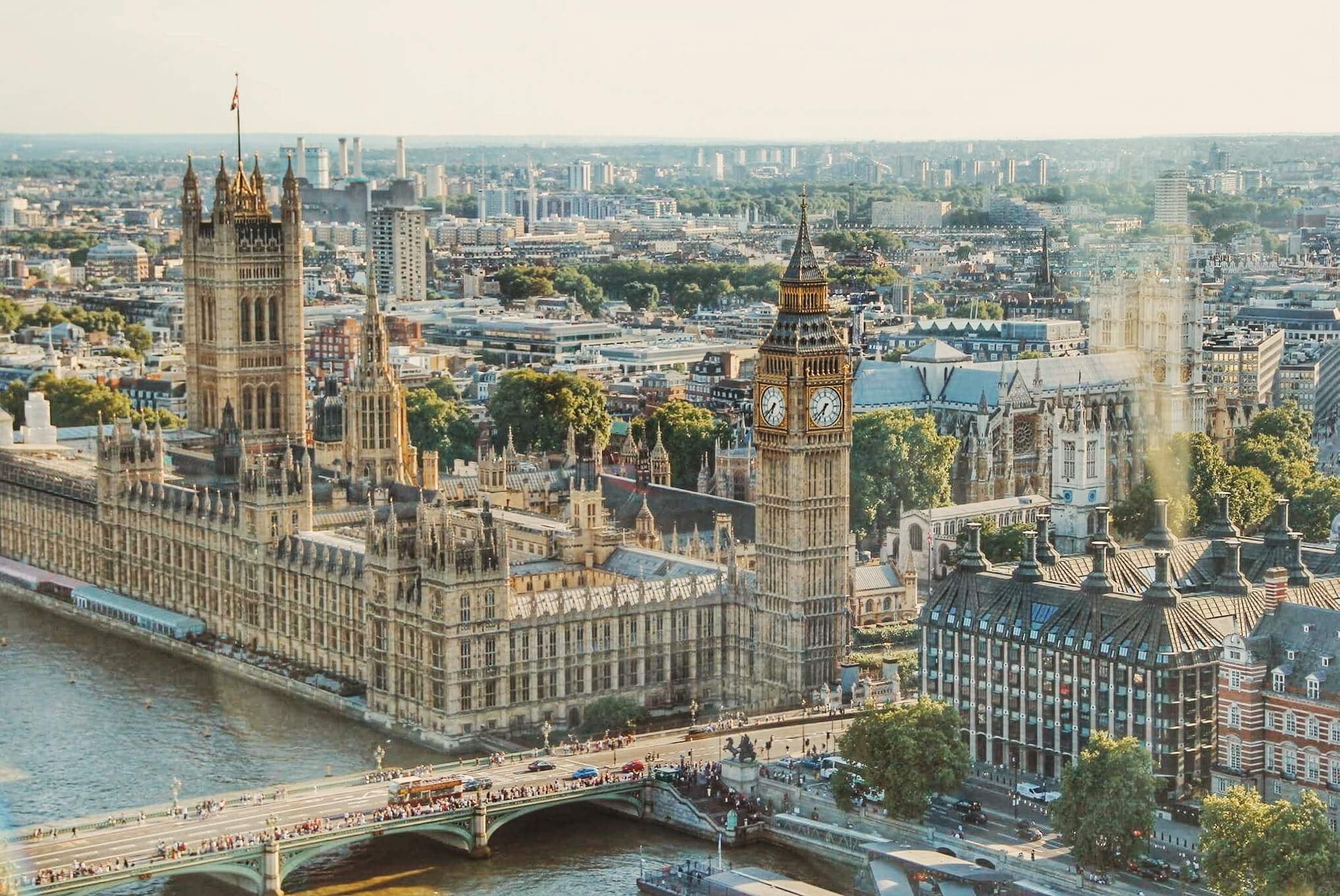 1. London
It's no surprise that London finds itself at #1 on any list of top business travel destinations. With banks, tech companies, FMCGs, and practically any business you can think of, operating in London, it'll be no surprise that business travelers are flocking back there. London has often represented the bridge between North America and Europe, and it continues to do so today with travelers from both sides of the pond choosing London as their meet-up spot.
Are you traveling to London for some face-to-face meetings soon? Check out our London city guide made for business travelers by business travelers!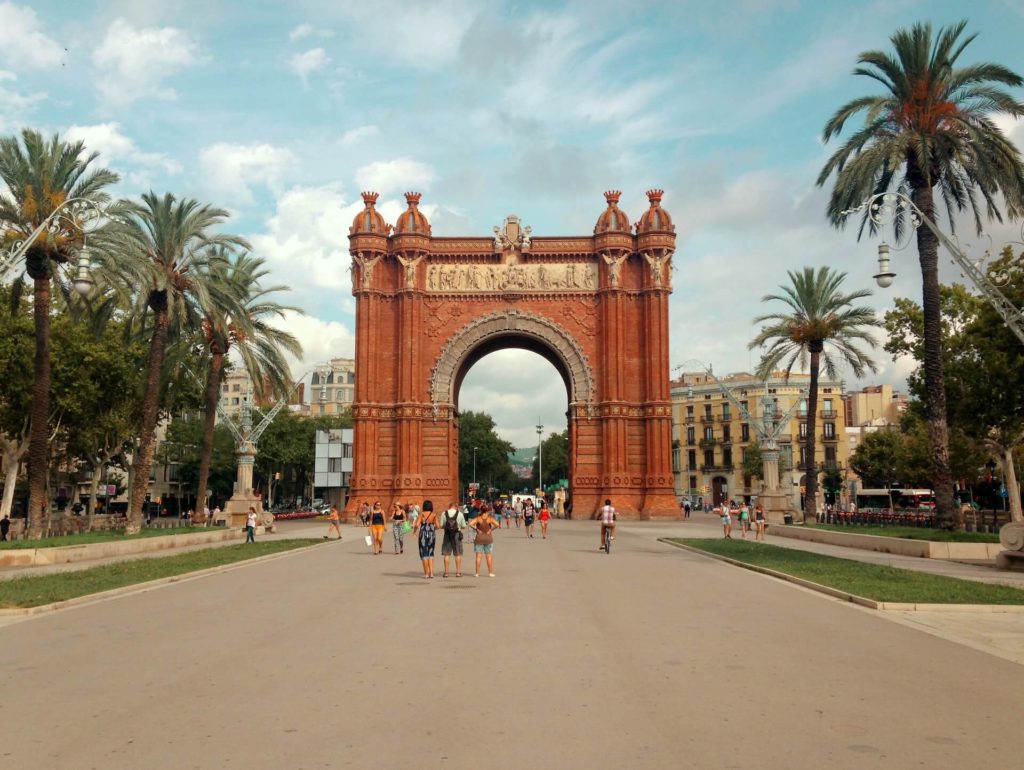 2. Barcelona
Between Barcelona Tech City, the Mobile World Congress, and year-round sunshine, it seems only natural that Barcelona should occupy the #2 slot on this list. The city is fast becoming a startup and tech hub, while also remaining home to some of Europe's largest companies. With hotels and events spaces in abundance, it's no wonder business travelers and companies flock to this Spanish coastal city.
What's more, Barcelona is a travel industry favorite in its own right, attracting over 27 million tourists per year!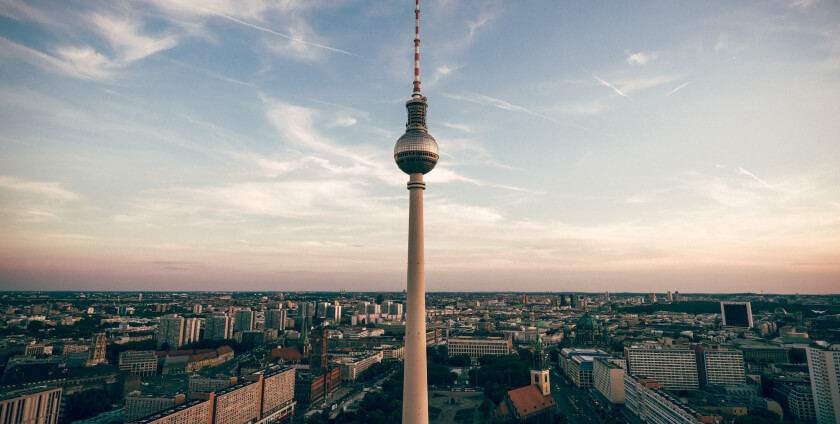 3. Berlin
The German capital is thriving as a major European business hub and is often lauded as one of the best cities to live and work in. The city's modern flare attracts talent from across the globe, making Berlin one of the continent's most international bases for the workforce. A growing number of companies are setting up shop there, with young professionals willing to relocate to Berlin because of its exciting music scene and quality of life. You'll be sure to head over there to meet your colleagues or clients soon!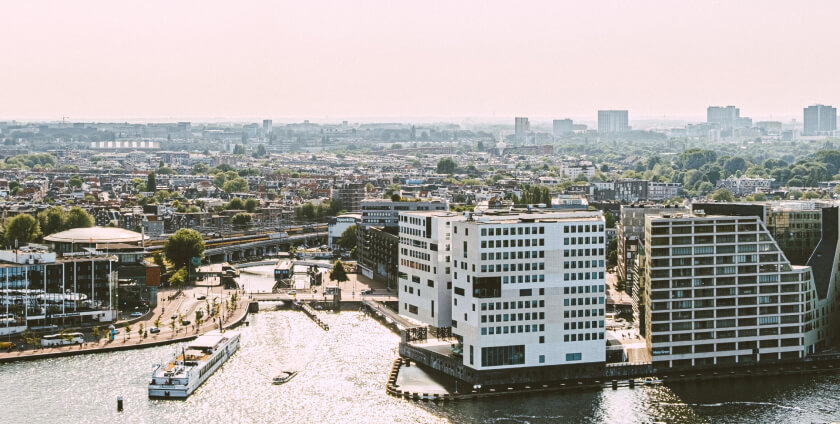 4. Amsterdam
Amsterdam has historically been celebrated as a center of creativity and innovation. Businesses across a range of industries have set up their headquarters in Amsterdam, including large-scale companies in the financial services, banking, automotive, and energy sectors to name a few. The city's business district is a short 15-minute bike ride from the city center, making Amsterdam the perfect place for a professional get-together in real life.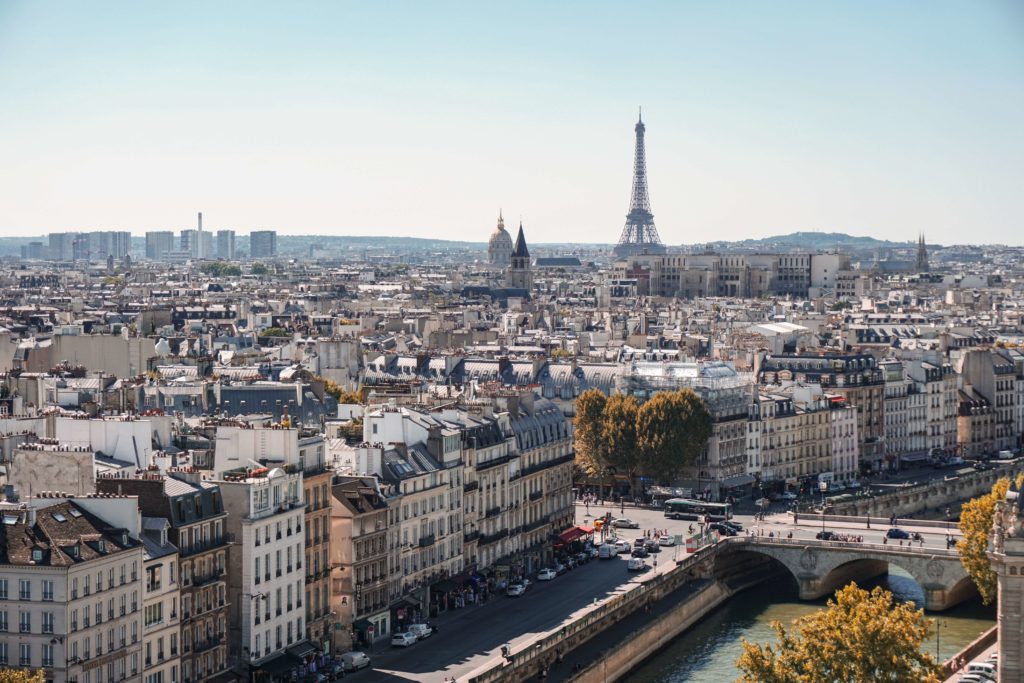 5. Paris
Ooh-la-la! The French capital never fails to make it to the list of the best destinations for anything - be it for work or pleasure. But putting croissants and French fashion aside for the moment, Paris is actually one of Europe's most significant business centers and is home to the highest number of the world's top 500 headquarters! Not only that, but the city attracts medium-sized and small businesses alike thanks to its economic diversity, business dynamism, huge talent pool, and more.
There's no doubt business travelers will continue to travel to Paris throughout 2022 and 2023. This is also the perfect destination to turn your business trip into a bleisure travel experience!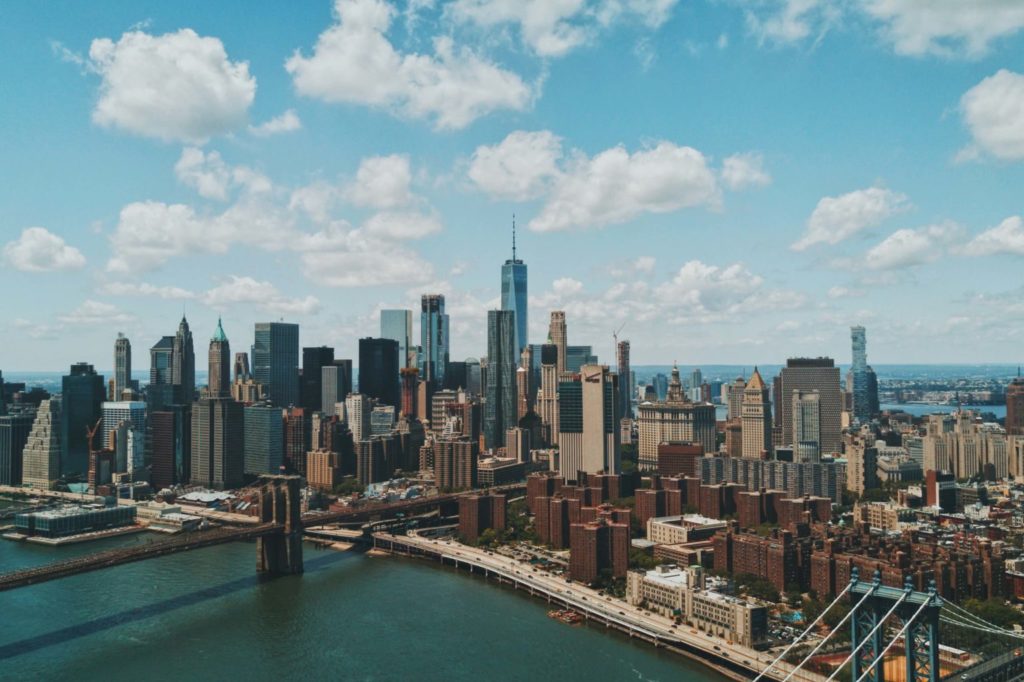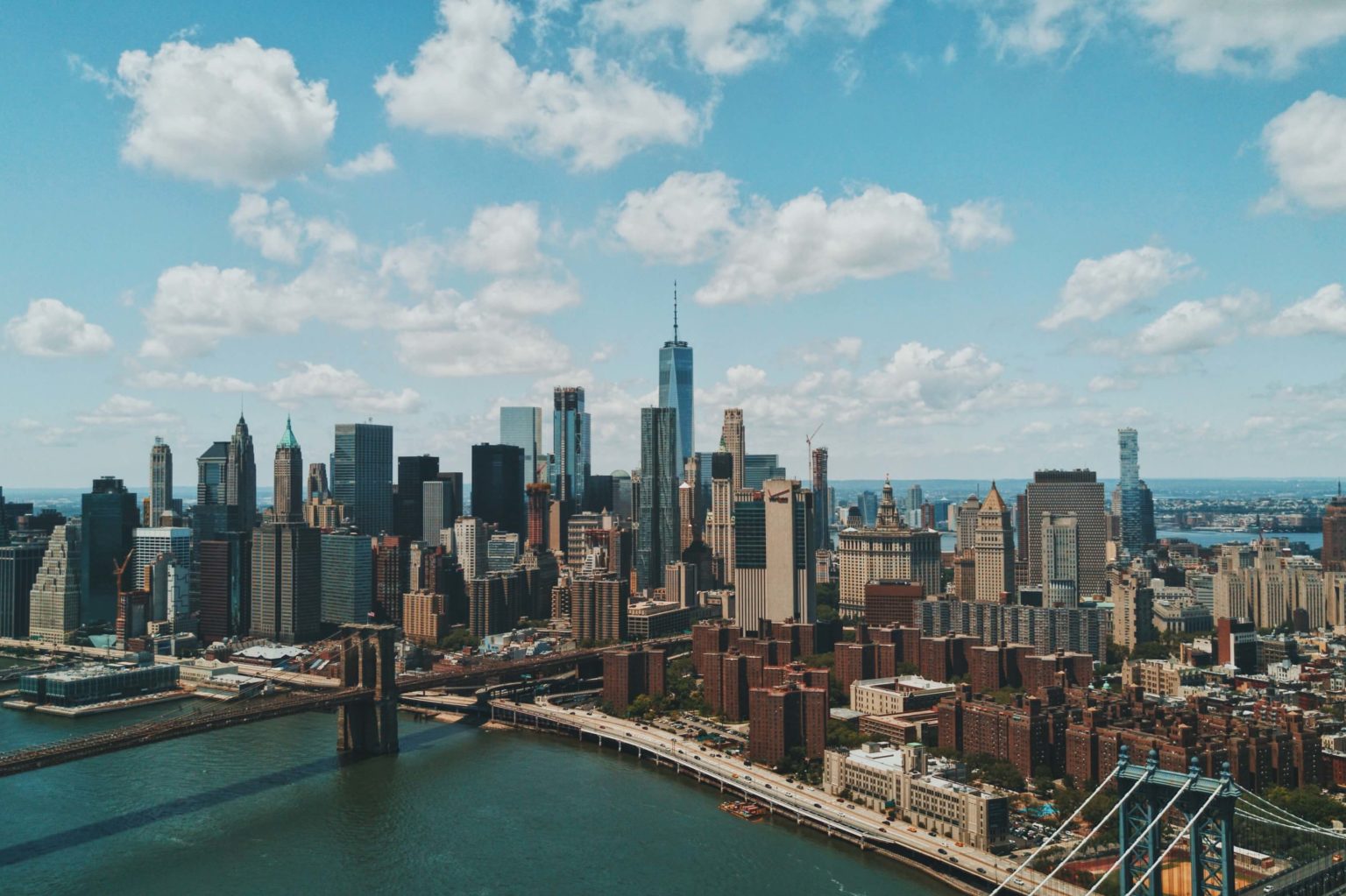 6. New York
Ah, the Big Apple. New York City will always comfortably be found in the top 10 of any list of corporate travel destinations. Home to the world's most famous Financial District, New York is a melting pot of companies, industries, businesses, and creatives. No matter what role you've taken on or what business you're in, chances are, you'll be traveling to New York to meet someone face-to-face pretty often.
What's more, New York has one of the liveliest business event scenes after Las Vegas. So, keep your eyes peeled for any trade shows or conferences you might like to attend for some in-person networking!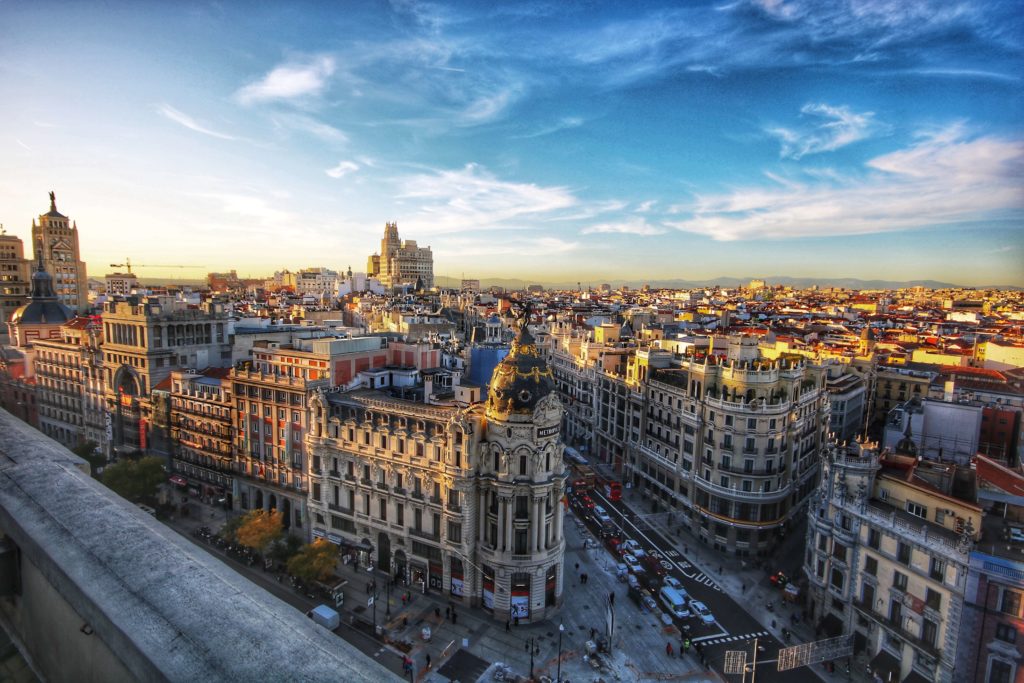 7. Madrid
Madrid, the capital of Spain, is fast becoming a major player in Europe's business ecosystem. The city provides a clear connection between Europe and markets in South America, and is also booming in terms of international companies setting up large-scale offices in its financial district. The city also opened up a substantial convention center, so you can expect to travel to Madrid for a conference networking event in the near future.
With a number of business hotels available and a highly developed public transportation system, Madrid is comfortably becoming a force to be reckoned with in the business world.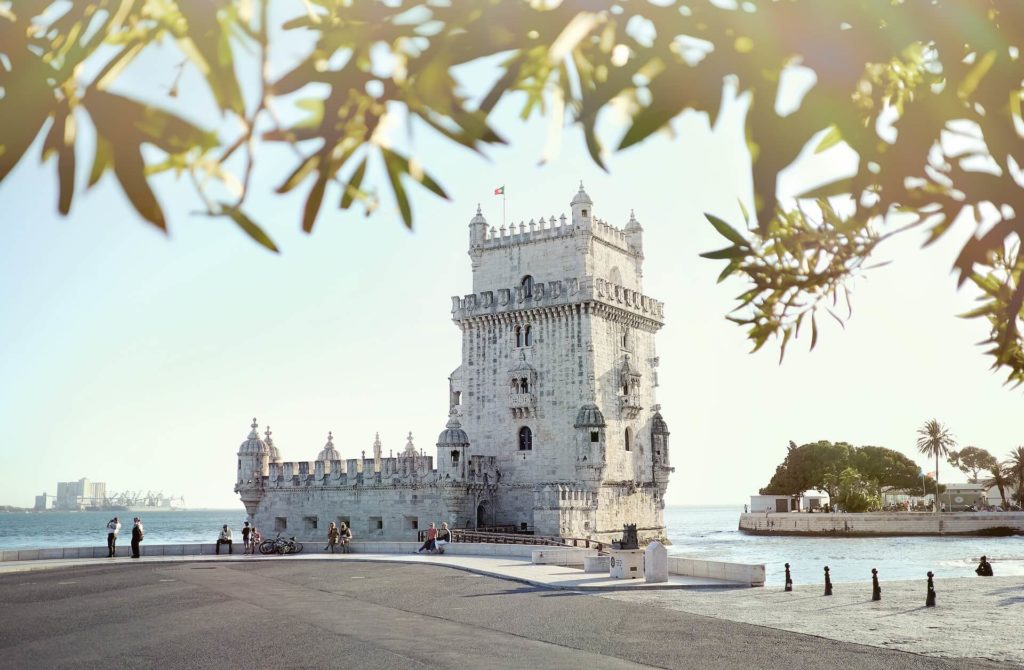 8. Lisbon
Sometimes a surprise contender on these lists, Lisbon is an entrepreneur's haven on this side of the Atlantic. With its strong connection to major business cities in Brazil (like Sao Paolo or Rio de Janeiro) as well, Lisbon is a vibrant and exciting city for large and small businesses to come together and meet in person.
Lisbon is also often selected as the perfect place for a company retreat or offsite, boasting plenty of affordable and comfortable hotels, an incomparable culinary scene, and plenty of opportunities for team-building activities in and around the city.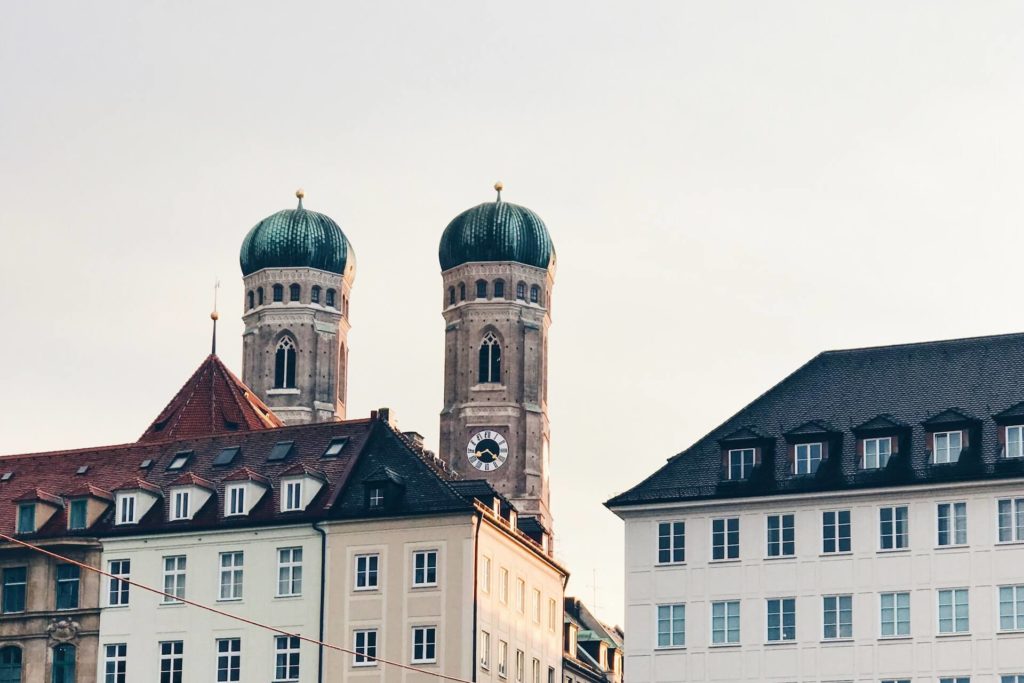 9. Munich
Often referred to as the economic powerhouse of Germany, Munich is home to a number of the country's largest companies. It's also a go-to destination for tech companies in Germany, with a wide array of businesses operating in the engineering, aerospace, life sciences, and pharmaceutical spaces setting up camp in Munich. There's no doubt that any professional dealing with clients or partners in Germany will need to hop over to Munich for a bit of face-to-face time!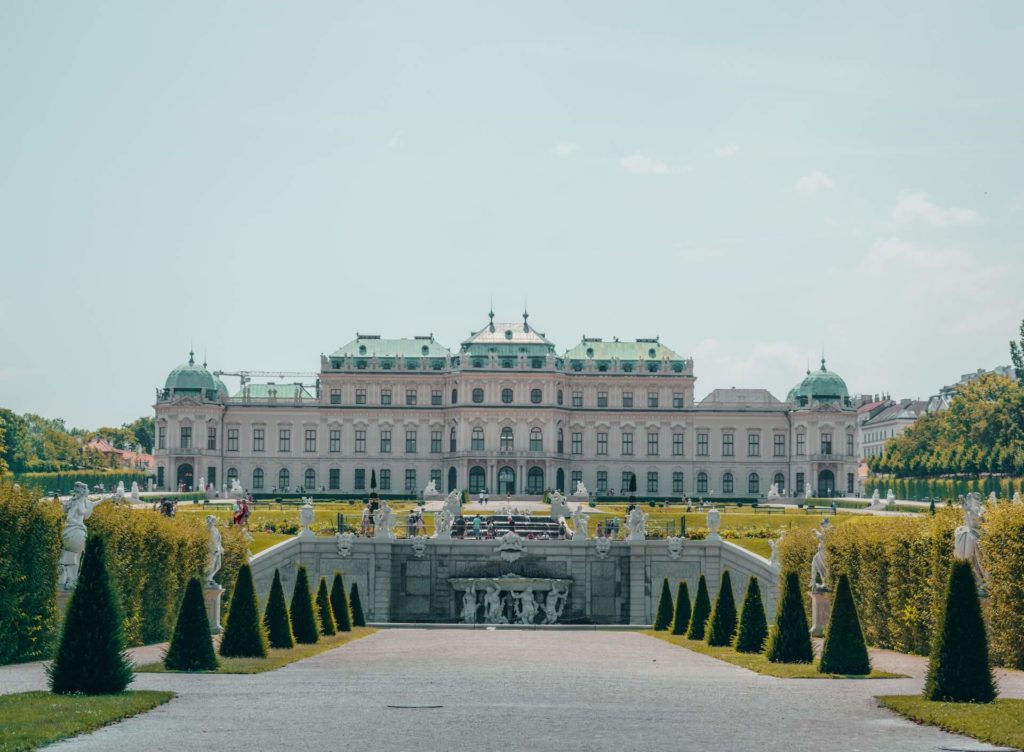 10. Vienna
While Vienna is often associated with operas, ballets, and other such elegant affairs, the city is actually a business hub in its own right as well. Vienna's highly educated workforce, its strategic location at the heart of Europe, and its vibrant social scene make it a go-to place for business travelers trying to "meet in the middle". The Austrian capital is the perfect place for any professional encounter - whether that's taking the team somewhere for a much-deserved off-site or meeting with a client somewhere beautiful and easy to reach.
Business travel destinations on the rise
As business travel continues to recover, there's no doubt we'll see plenty of movement on this list. Some destinations are likely to see a huge uptick in business travel arrivals, overtaking the seemingly more popular destinations of the moment. The cities in the list below are also making a major comeback as key destinations for business travelers to meet in person:
11. Frankfurt
12. Dublin
13. San Francisco
14. Milan
15. Chicago
16. Zurich
17. Tallinn
18. Copenhagen
19. Boston
20. Los Angeles
Thinking of getting back to traveling for business? Why not try a travel management solution like TravelPerk? Request a demo today and see how we can help you make real-life connections!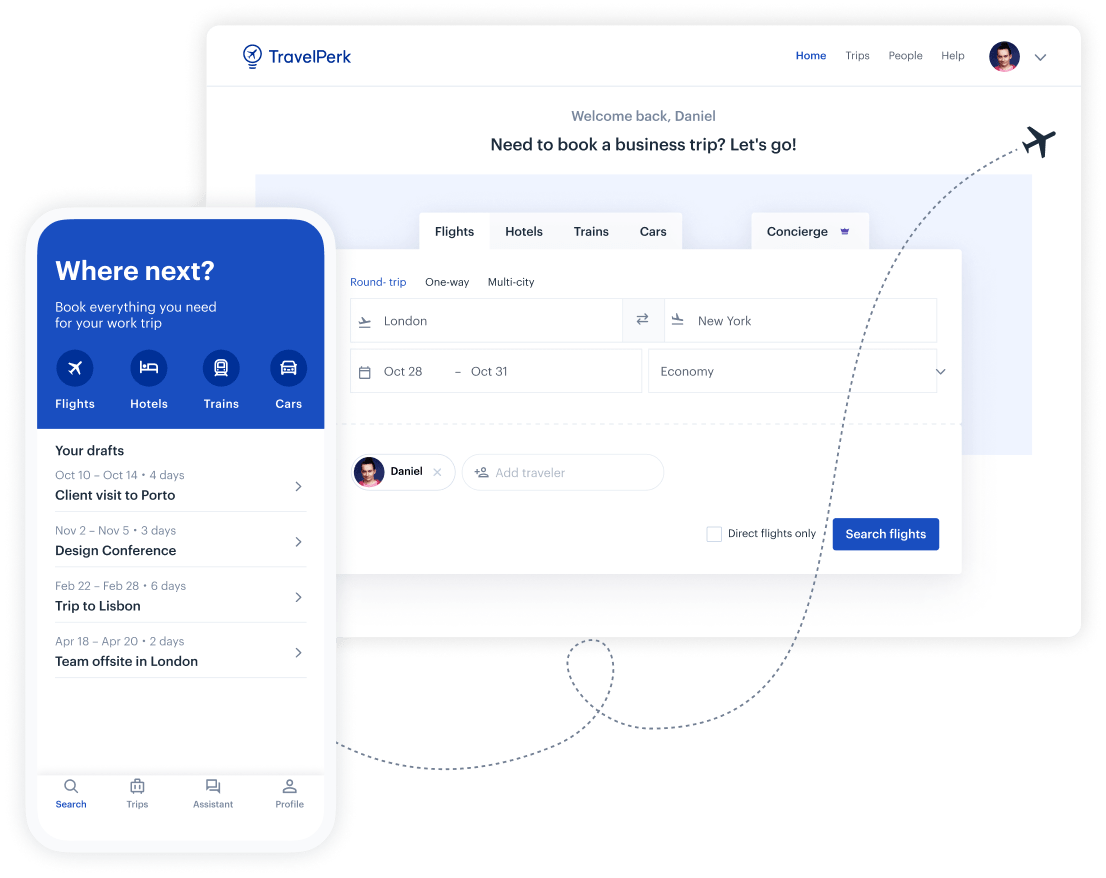 Make business travel simpler. Forever.
See our platform in action. Trusted by thousands of companies worldwide, TravelPerk makes business travel simpler to manage with more flexibility, full control of spending with easy reporting, and options to offset your carbon footprint.

Find hundreds of resources on all things business travel, from tips on traveling more sustainably, to advice on setting up a business travel policy, and managing your expenses. Our latest e-books and blog posts have you covered.

Never miss another update. Stay in touch with us on social for the latest product releases, upcoming events, and articles fresh off the press.