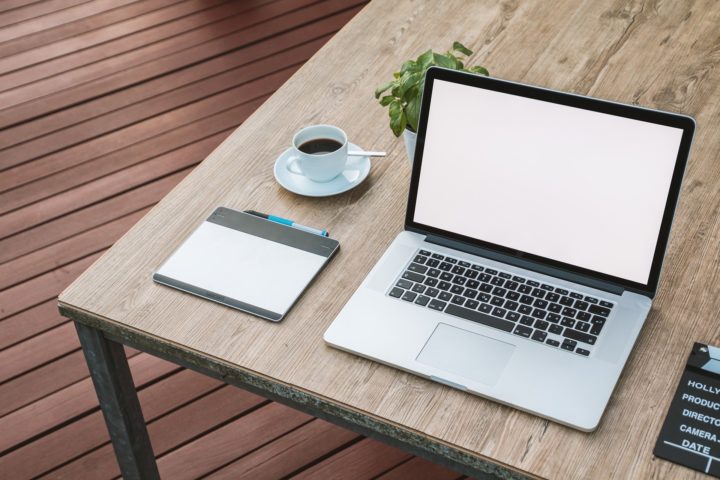 The term 'T and E' is used a lot in business travel. In this case, the acronym can be for one of two options: travel and expense or travel and entertainment.

In this quick guide, we'll unpick what those two T&E phrases actually mean. Plus, how you can manage a T and E process for your corporate travel plan.
What is T and E?
Travel and expense, or travel and entertainment, are essentially any employee's spendings while traveling for work (a business trip) or entertaining a client.

T&E expenses include travel costs, business meeting space rentals, accommodation, meals, overseas phone charges, and more. They include any expense necessary—or previously agreed upon with a compliance policy—to successfully do work while traveling. Business & finance departments usually handle T and E processes.

Scalable T and E processes enable employees to ditch the company card and have more autonomy using their own credit card or e-card on work trips.
What does a T and E policy look like?
A T&E policy should cover the business traveler's entire budget: including client entertainment expenses, transport expenses, and more. It should clearly state how much the employee can spend on certain items without needing budget approval. It should also include what travel spends the employee will need to get approved first.

T and E policies include tax obligations, reimbursement processes and give an overview of expense management. Policies may vary depending on your business home base and destination of travel.

For example, if the employee has a U.S. bank account, they may face credit card surcharges when traveling to Europe—tiny details like this need to be considered in a T and E policy.

Pro Tip: An automated travel policy gets compliance rates of 90% or more. They give employees autonomy and finance or travel managers transparency.

What's included in a T and E expense report?
T and E expense reports are necessary to cover employee's travel spending and minimize unnecessary costs for both the employee and your business. Any T and E expense report needs to include:
The date and location of each expense
The reason for each expense, i.e. travel, accommodation, client lunch, coworking.
The billable internal account, i.e. marketing, business development.
The T&E spend and proof of payment
Documenting T&E expenses doesn't need to be a complicated process. TravelPerk can help streamline your processes, making future business travel just as smooth.

The tool offers a place that your employees, travel managers, and finance teams can communicate, collect the information they need, and share policies. Ensure your T&E expense reports are accessible to everyone and friction-free.
T and E tax implications
A lot of your employee's business travel will be tax-deductible. As long as the IRS can recognize the activities as necessary to your industry niche. The harsh truth is that many businesses lose millions in unclaimed VAT on business travel programs.

Your business doesn't need to be registered in the country your employee is traveling to in order to reclaim VAT. Use TravelPerk's VAT-friendly inventory, proprietary VAT calculator, and VAT in-house experts to guide you through setting up an automated VAT solution. It could save your entire business travel budget up to 20% every year going forward.
5 ways to create a winning T and E process for your business
1. Make it accessible
Your process needs to be equal parts learnable as it is accessible. Ensure you store your policies and essential information in a place all employees have access to. If you're working with contractors, you'll need to keep in mind they may not have a company email and will need to accommodate them too.

At the same time, your process needs to be understandable and straightforward. You don't want someone to constantly reference how to follow the process; you want them to learn it once and for the process to stick. The simpler, the better.
2. Be ready for mobile
Traveling employees are on the go—the hint's in the name. Their T and E documentation needs to be as on the go as they are. This means not expecting them to pull out their laptop and track their expenses every time they make one. Maybe they won't have a moment to do this across the span of an entire day.

Your T&E process needs to be mobile-friendly, so your employees can track expenses and ensure they are within policies without needing to stop the pace of their day.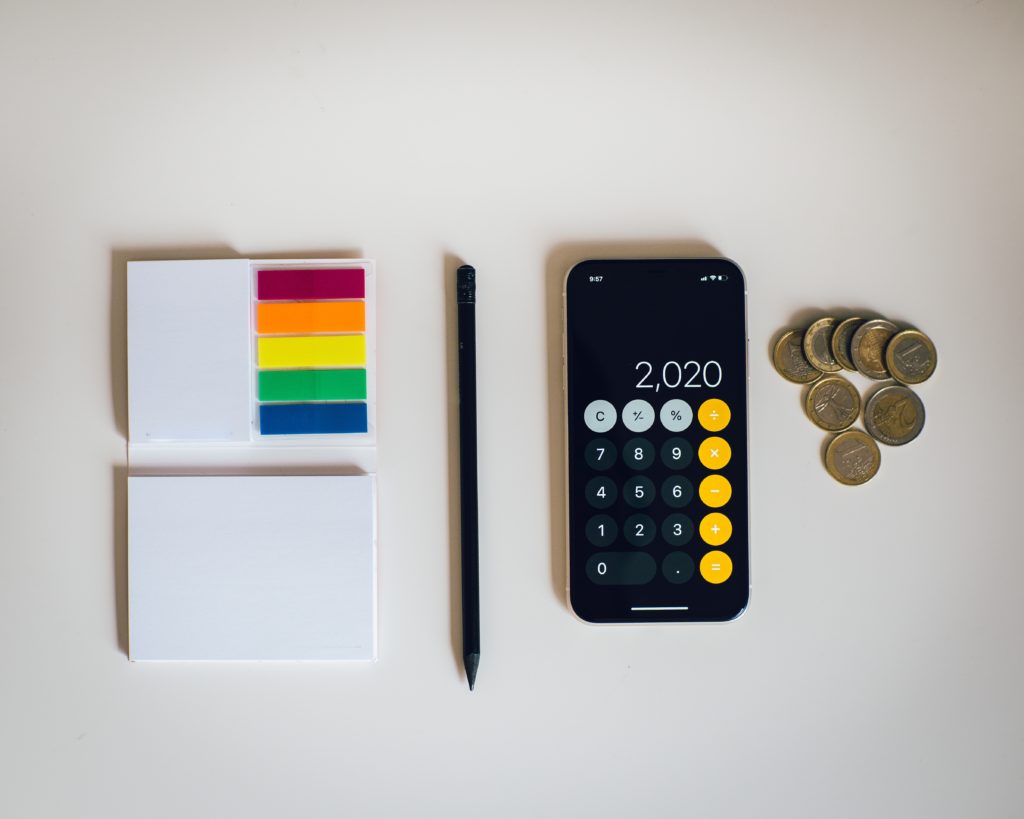 3. Create clear policies
The word policy simply has an ominous ring to it. The thing is, they don't need to be overcomplicated. When you're creating a T and E policy, remember who you're making it for. Speak to your reader, use language they'll understand, and KISS (keep it simple stupid)!
4. Automate your workflow
Automation makes your travel management more, well, manageable. Plus, it doesn't take as long to set up as you may think. With TravelPerk, you can set up an automated travel and expense process with a couple of clicks. You can select an already integrated expense partner like Expensify, Yokov and Paykawk. Or, integrate your own systems with TravelPerk's expenses API—whatever works best for your business.

Take the time to automate your T&E workflow, and you'll be grateful for it in the future. Doing this eradicates lengthy email chains, and ensures nothing is overlooked.

Plus, automating T&E will feed your business valuable data, letting you know how you can optimize for financial benefit in the future.
5. Onboard your automation tool
The last step on your journey to creating a smooth T and E process is onboarding your automation tool and workflow. Ensure the entire business has a good overview of how the tool functions and how they can use it. Do it well the first time, and you'll never have to repeat this.
Say hello to simpler T and E workflows
That's everything on the T&E abbreviation. Follow this simple guide to set up business-wide workflows and policies to ensure your T and E expenses are perfect. In doing so, you'll create a smoother travel experience for everyone. Plus, you'll be able to keep an eye on the books and potentially save your business up to 20% of unnecessary VAT spend per year.


Did you find this article useful?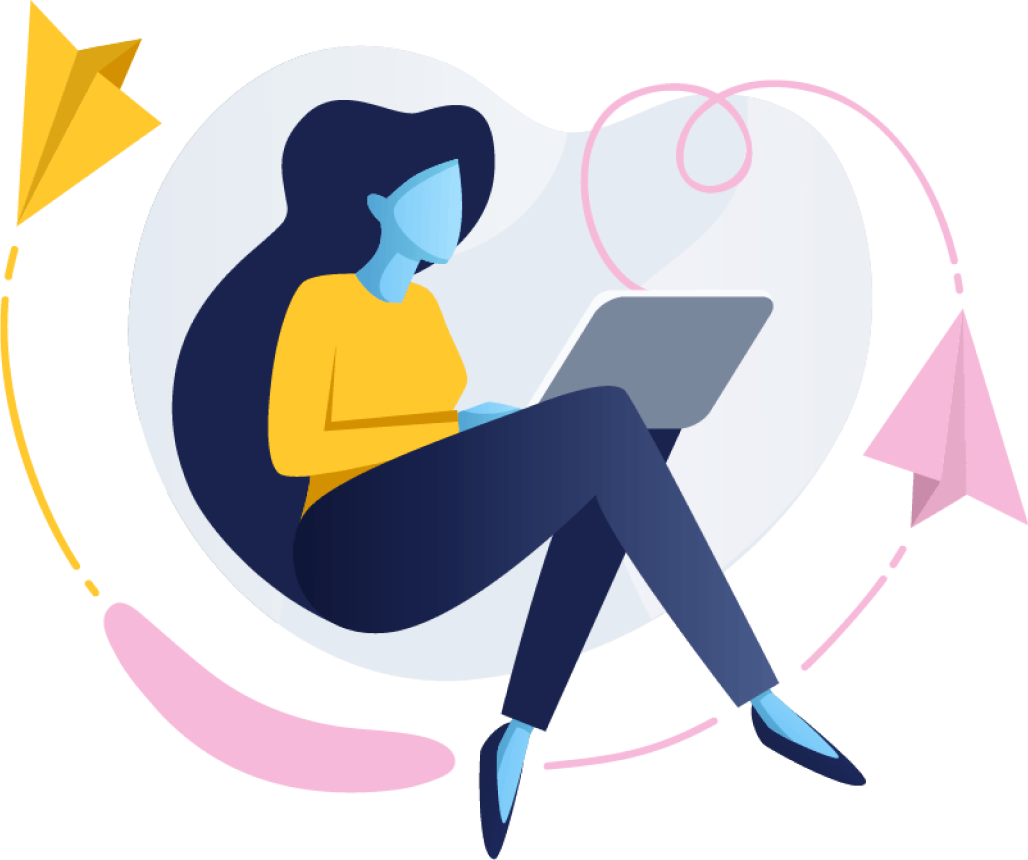 Subscribe now to get all the latest updates, news and more, straight to your inbox!