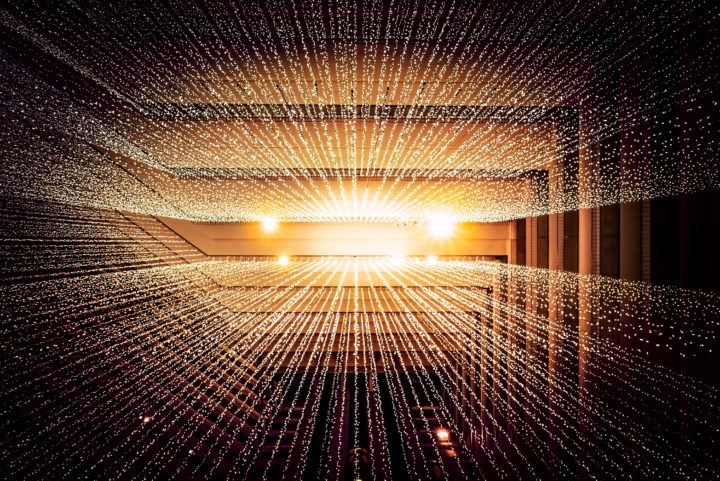 Over the last year, our teams did extraordinary things. The COVID-19 pandemic brought on unprecedented challenges, and our teams rose to the occasion like champions. Since 2020, we:
Acquired Click Travel and established our position as leaders in the UK business travel market
Launched GreenPerk, helping customers offset 100% of their carbon footprint
Acquired Albatross to launch our very own travel restriction solution, TravelSafe API
Introduced VAT Recovery so all our customers can get back money on travel expenses
Acquired US-based travel company NexTravel, expanding our reach in the market
Secured $160 million in our Series D funding round
Partnered with Skyscanner to power their travel restrictions map
… So yeah. You could say we worked hard. Now, it's time for everyone to recharge hard.

A few weeks ago, our CEO Avi Meir sent out a company-wide communication that shows just how much we value our teams. Read on to learn more about what we're doing to encourage our people to unwind and disconnect—and how you can do it too!
Recharging for hypergrowth: Avi's email to the team
Hey team,

It's crazy to think what we've achieved in the last 6 months! We are in a chapter of our history that is all about scaling while protecting our core values. It is about accepting the opportunity we were given by the current crisis, an opportunity to become the global leader in business travel. 

In 6 months, we acquired ClickTravel and NexTravel, welcomed their team and clients to our platform, grew our team, ended furlough, kept a Founder Mentality, and raised $163 million in our Series D funding round.🍋 In short: we survived and have emerged much stronger.

The next few months will be about restarting hypergrowth. In this update I want to share our 2 main priorities for July and August:
Help the team rest and recharge.
Get our company ready by building the foundations for hypergrowth.
Why these priorities?
First, many people in our team are tired. The last months were tough. We all gave the best of ourselves. And that has consequences. For some people this could mean that they are just tired and feel the need to rest somehow. Others are experiencing more serious versions of mental wellbeing issues caused by the personal and professional struggles of last year. Resting and recharging is the right thing to do. The best athletes know this simple truth - you can't win the next season without resting and recharging after the previous one.

Second, our focus on survival changed our organization in many ways: volume-based teams became smaller, processes that were not used became rusty, resources were shifted from some areas to others. As we re-enter a period of hypergrowth we will have the largest volumes ever flowing through the platform. As a consequence, our current shape will not support scale and hypergrowth mode as it is. If we try to do it, we risk breaking things. We will build the foundations of hypergrowth to get ready for September.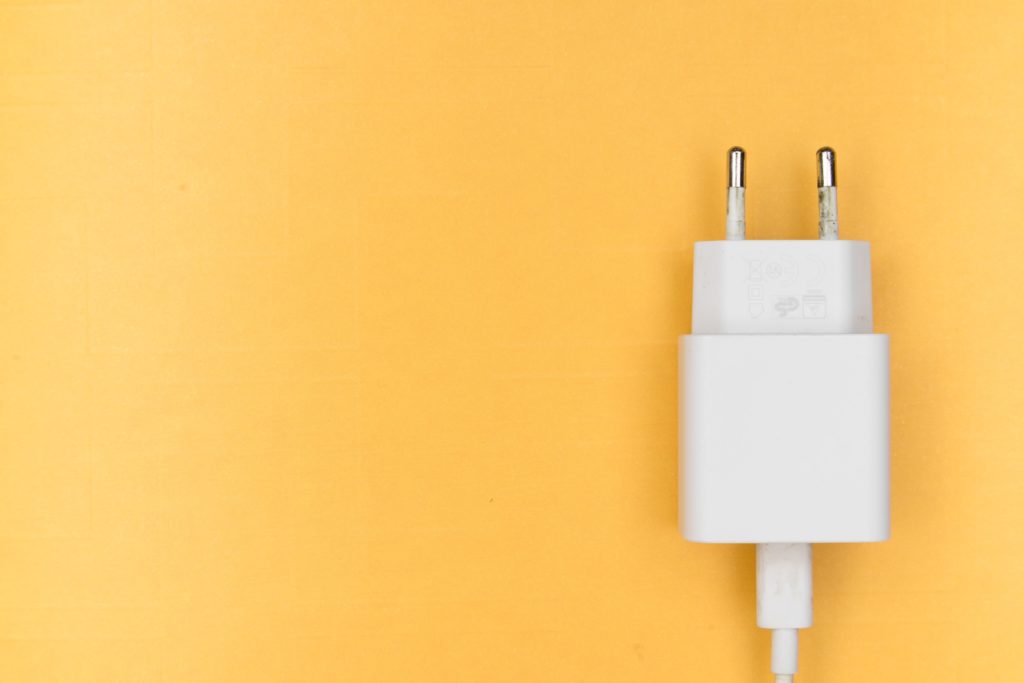 Rest and Recharge
These are the measures focused on helping employees who need to rest and recharge.
1. It's ok not to be ok - rolling out a mental wellbeing tool
I want to make it very clear that it's ok not to be ok. We have always supported our employees and we will keep doing so now. If you consider that your mental wellbeing is not where it should be, we encourage you to act on it however you feel is necessary.

To support that, we will roll out a mental wellbeing tool: Ifeel. It will give everyone free access to training, professional therapy when needed, and 24/7 mental wellbeing support. We want to do what we can to help our employees take care of their mental wellbeing.

These are the ways we think we can be useful, if you feel that you have mental wellbeing issues that aren't being addressed by this, please talk to your HRBPs, to the People team, to your manager, or to me about it. Don't let yourself be depressed or burned out without trying to fix it.
2. Encouraging IRL meetings between people
We are an IRL company. In Real Life.

I have a core belief that a big reason why the pandemic has had such an impact on our mental wellbeing is that a lot of people don't see other people anymore.

That's why we have been offering opportunities in many shapes and forms for people to meet again In Real Life, safely: getting a better office, assigning one team per day, fostering internal communities and initiatives, and our hybrid Xmas event to name a few, We'll also now run out first IRL company-wide event in 18 months: the Summer Party.

All of these actions have sent a clear message: face to face time is important. And it should be clear by now that we've not done this just for business purposes. We've done it because we care about the wellbeing of our people.
3.  Recharging days: partial shutdown and other measures
I can't overstate how crucial resting is. Not just to lay on the beach while scrolling aimlessly and endlessly on anti-social media. But to allow our mind to actually disconnect.
Partial shut-down during 3rd week of August (16th-20th of August). We've learnt that many people don't want to disconnect during their time off for the fear of the workload that accumulates. That's why most of our teams will shut down during the third week of August. These 5 days will not be discounted from anyone's holidays. If you already had requested holidays on those days, you'll get the days back.
Team-specific solutions: in parallel, we all know that in TK we focus on delivering 7* service to our customers. Customers will continue to travel during this period and so TK will need to continue to operate. For those members of our Customer Care team or other teams that can't participate in the shut-down we will offer specific solutions. The team leaders of each function will be communicating these as we do not want to leave anyone behind.
4. No Company-level Q3 OKRs and postponed performance reviews
We use our company-level OKRs to set the direction for the company. They show where we are focusing in the quarter and how we plan to increase performance of certain areas of the business.

Increasing performance in an area results in extra stress being injected into the TravelPerk system (i.e. the impacted teams, systems, processes etc). To avoid that, in Q3 we will not be setting company-level OKRs. Teams will instead have an opportunity to focus on building the foundations for hypergrowth well-rested and ready to tackle this next phase head-on.

Given several of our teams are driven by targets, in July and August these will reflect our approach to avoid extra stress. This will be shared in a more detailed way by managers over the next few days.

At the same time, we will postpone the Performance Review cycle to September as we recognise it's an intense process that adds more workload to managers.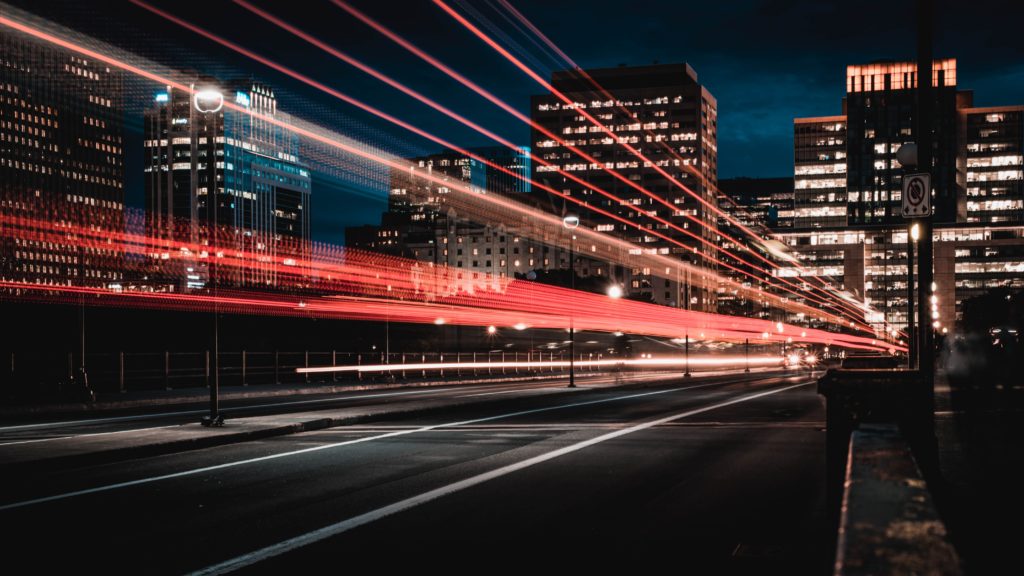 Build the foundations for hypergrowth
As we said, hypergrowth is just around the corner. We want our teams to focus on building the foundations so that when it hits us in September we're ready for it. There are many ways of doing that. We expect everyone to get their own plans ready.

Examples of it are many. We will increase the size of our Talent Acquisition team so that they can help us grow all the other teams. We will focus on improving our compensation and benefits structure to retain and attract talent. We will hire senior leaders in many areas so that we can leverage their expertise at scale. We will increase our efforts on building a community feeling in our US and London hubs as they start to grow. We will stress test our systems and processes to understand how ready they are for growth.

We'll be answering your questions at the EoW, but also feel free to address your questions directly to your managers, HRBPs, the People team, or me.

Let's get rested and prepared for winning the next championship season!

Cheers,

Avi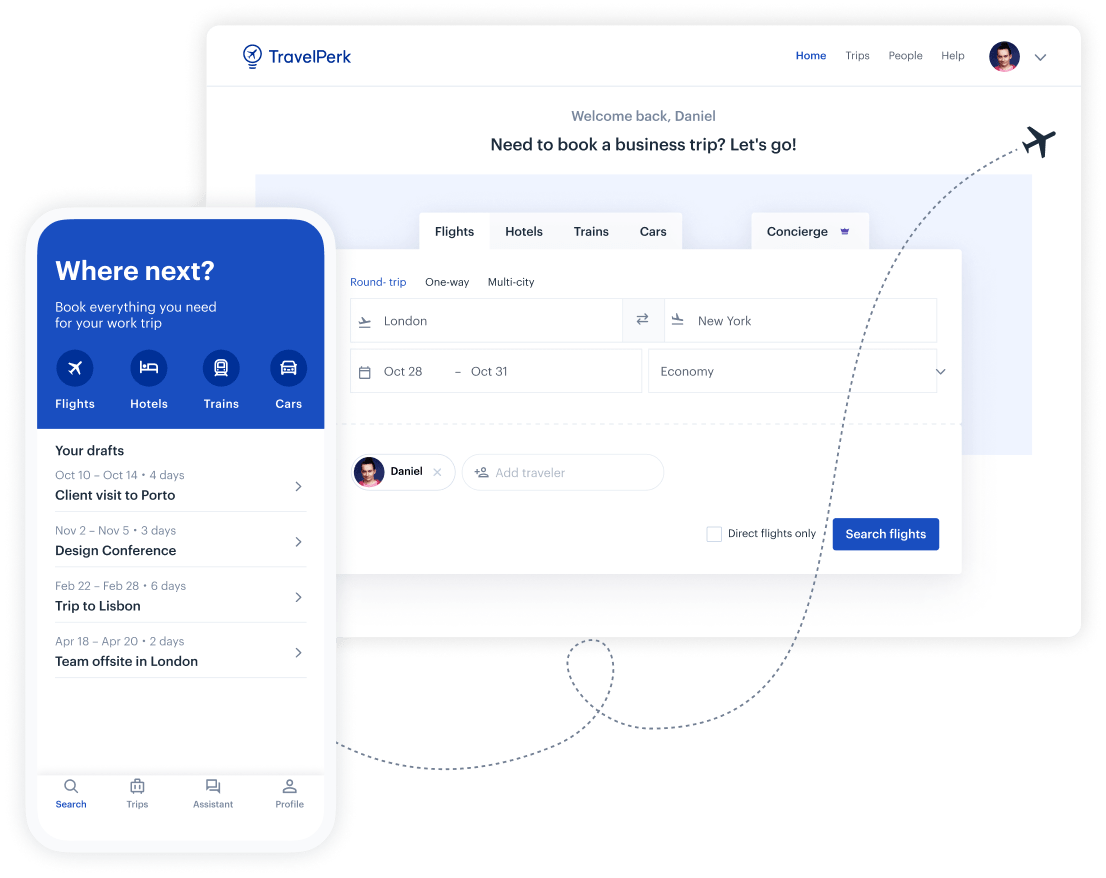 Make business travel simpler. Forever.
See our platform in action. Trusted by thousands of companies worldwide, TravelPerk makes business travel simpler to manage with more flexibility, full control of spending with easy reporting, and options to offset your carbon footprint.

Find hundreds of resources on all things business travel, from tips on traveling more sustainably, to advice on setting up a business travel policy, and managing your expenses. Our latest e-books and blog posts have you covered.

Never miss another update. Stay in touch with us on social for the latest product releases, upcoming events, and articles fresh off the press.