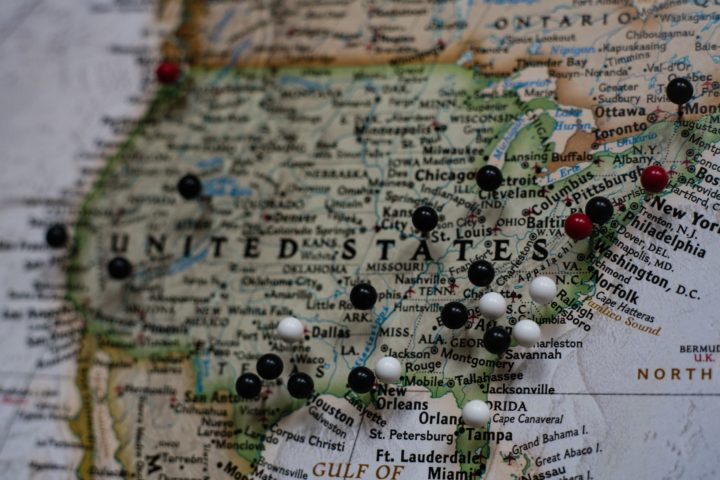 When the COVID-19 pandemic swept the globe in early 2020, travel of all kinds was completely grounded. Frequent business travelers had to put their suitcases away and pivot very quickly from face-to-face meetings to online videoconferencing tools and remote work. As the world slowly starts to reopen thanks to international vaccine rollout, it's time to look forward and understand how business travel evolved and changed as a result.

So, we decided to take a look at some of the most interesting data points from our own platform to understand the effects of COVID-19 on business travel practices in the US. You know what they say—data never lies!
Top business cities before and during COVID-19
Before the outbreak of the coronavirus pandemic, international and domestic travel was comparable across most US business cities. Boston, Miami, and L.A., for example, had relatively equal rates of incoming domestic and international business travel. Seattle, Chicago, Washington, Dallas, and Las Vegas, on the other hand, tended to receive more domestic business travelers than international ones. New York and San Francisco were most popular among international business travelers.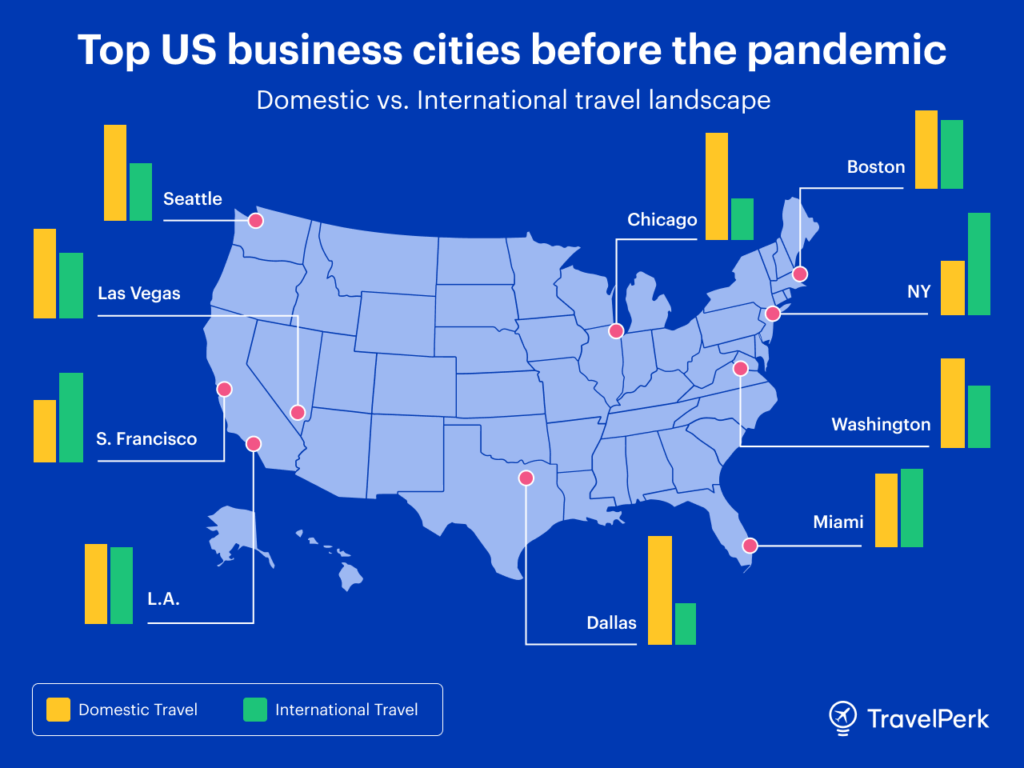 There has been a fairly dramatic shift in this distribution throughout the pandemic. As the chart below indicates, international travel dropped significantly due to global travel restrictions. Domestic travel to these business cities continued, with San Francisco and New York being most visibility affected. International travel to Las Vegas, Chicago, Boston, and Dallas was lowest at this time.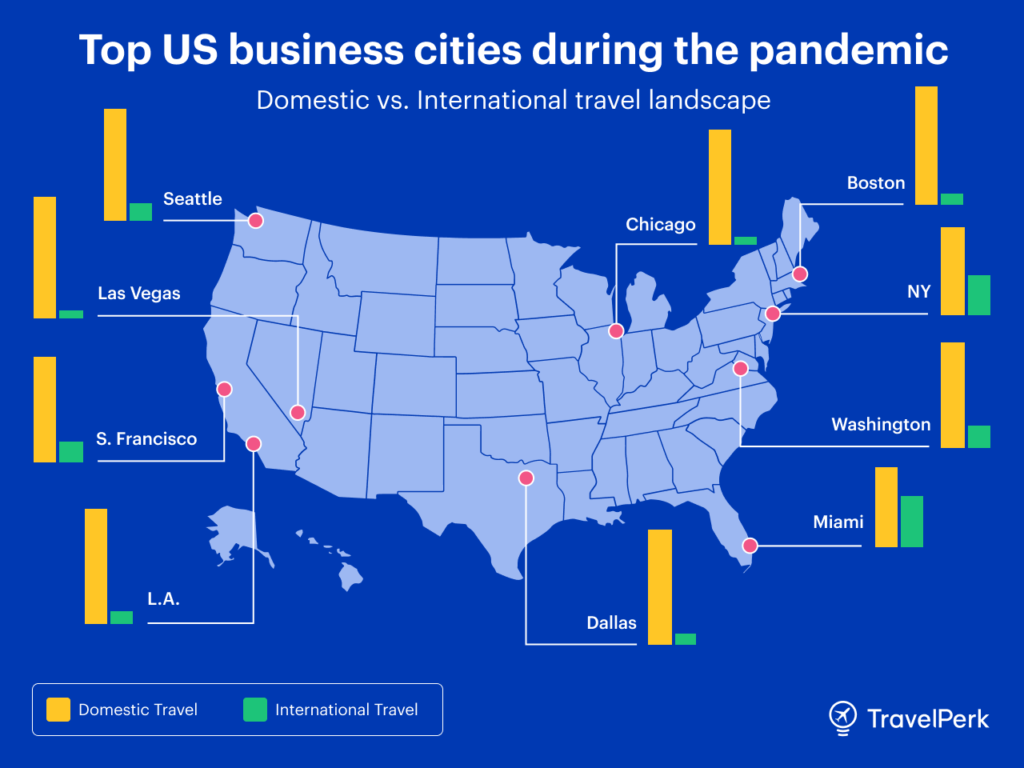 Domestic travel is leading US recovery
From May 2019-March 2020, there was a fair amount of international business travel to the United States. Unsurprisingly, domestic travel rates were still higher—however, the country was a popular destination for business travelers. As of March 2020, incoming international business travel all but disappeared. Domestic travel rates fell significantly as well, with the months of May, June, and July seeing record lows.

We began to see signs of recovery in domestic travel towards the end of 2020. From January 2021, domestic travel began to rise at a steady pace through to May. International travel began to grow again around the same time, although at a much slower rate.

The path to recovery seems clear enough. Domestic business travel will lead the charge, with business travel following suit. This could be attributed to the different speeds of vaccination rollout in different countries and the decisions of governments over when to begin easing travel restrictions. Many European countries, for example, still do not permit quarantine-free travel to the United States, although this is expected to change in the near future.

Flexible trips become a staple of "next normal" business travel
The ability to change or cancel a trip at any time is a growing requirement among business travelers. Travel restrictions differ from country to country and change regularly, which means that travelers are looking for peace of mind in the knowledge that they can make the necessary alterations should their trips be affected.

The chart below shows the increase in flexible bookings for trips to our top 10 business cities in the US. As you can see, flexible trip bookings to some destinations like Miami have increased by almost 6 fold. Whereas before, flexible itineraries weren't the norm, travelers are now more interested in having this ability to change plans any time they need to.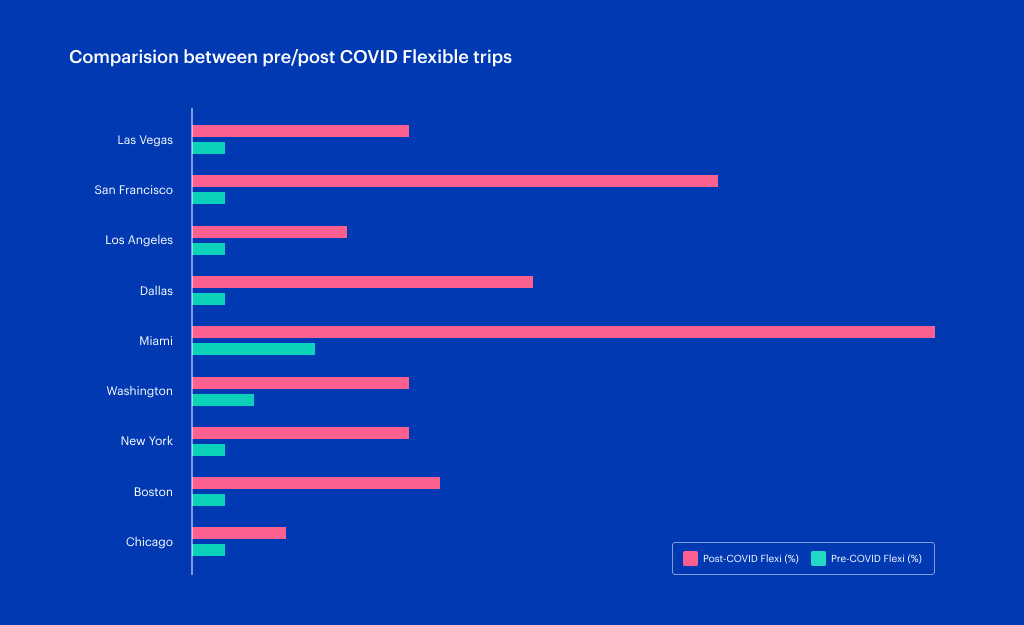 In case you're only going to read one thing
To sum up (and for those of you who want to jump to the main conclusions), we've noted the following trends in business travel in the US:
Before the pandemic, San Francisco and New York had more international business travel arrivals than domestic ones. Now, this has reversed and domestic travel rates are higher than international travel rates to these cities.

International travel overall has dropped since the outbreak of the coronavirus pandemic. We have, however, started to see green shoots of recovery in international travel from about January 2021.

Domestic travel also suffered at the height of the pandemic, reaching all-time lows between April and August 2020.

Domestic travel is leading the path to business travel recovery. There has been a steady increase in domestic business travel in the US from January to May 2021.

There is significantly more demand for flexible rates when booking business trips now than before the pandemic. In fact, we've seen an increase in demand of up to 25% for some cities.

Did you find this article useful?
If you did, please follow us on our social media accounts on LinkedIn or Instagram. Please share the article with your friends or colleagues!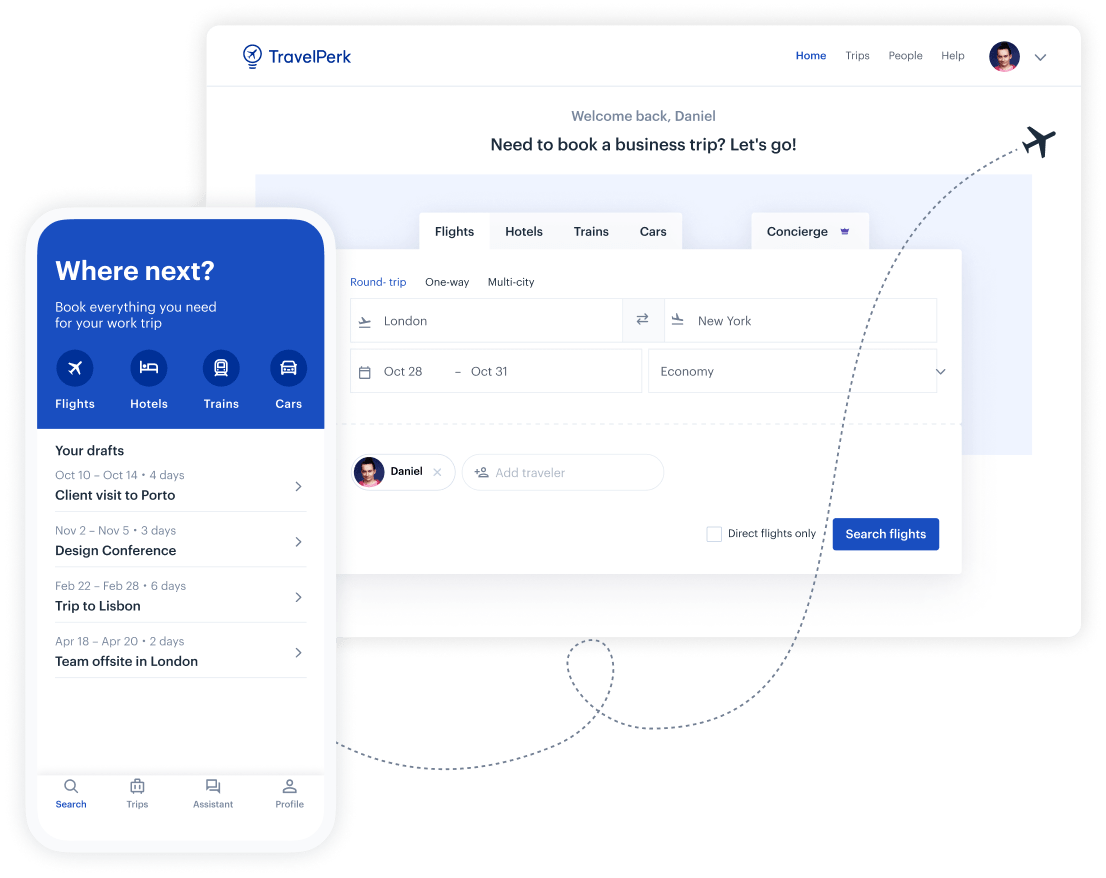 Make business travel simpler. Forever.
See our platform in action. Trusted by thousands of companies worldwide, TravelPerk makes business travel simpler to manage with more flexibility, full control of spending with easy reporting, and options to offset your carbon footprint.

Find hundreds of resources on all things business travel, from tips on traveling more sustainably, to advice on setting up a business travel policy, and managing your expenses. Our latest e-books and blog posts have you covered.

Never miss another update. Stay in touch with us on social for the latest product releases, upcoming events, and articles fresh off the press.