2022 is upon us. The COVID-19 pandemic changed the world of work in a profound way. Many businesses are now no longer operating fully on-premises, but are mixing office time with work from home. In that environment, it's become more challenging than it was before to control who has access to your corporate resources.
Put simply—you want to avoid data breaches, don't you? You want your employee's user experience with your company's tools to be as safe and seamless as possible, right? Yeah. So, you do need an identity management software tool.
What is identity management software?
If you're thinking "well, we've already got a cybersecurity tool in place. How on Earth is this different?", you're not alone. People confuse identity management with cybersecurity all the time—when, in fact, it's not quite the same. Identity and access management solutions (IAM) aim to ensure that only the right people (namely, your employees) are able to access data and resources. Not to mention that you also get to control exactly who accesses which resources, and what kinds of permissions or privileges they can do that with.
IAMs are considered a cybersecurity "best practice". Cybersecurity itself is a broader term used to describe the measures that protect from the unauthorized or criminal use of electronic data.
Now, you're probably asking yourself whether any of this is actually important. Your IT and Security team is going to tell you that it really is. Why? Because it gives companies a lot of power and control by helping them enforce access and privileges easily based on their policies, allowing IT and Security teams to work more efficiently, and helping them manage user identities seamlessly. In other words, it helps you manage security threats by setting yet another line of defense between your company and those who may want to take advantage of it through technology.
Does my company need to use identity management software?
Yes. Yes, you do. With the ever-growing threat of data loss, exposure, leaks, cyber-attacks, and unsafe use, this software is one of the strongest weapons you'll have in your arsenal to deal with these challenges.
Businesses around the world are becoming more technological by the day, relying on cloud applications, the Internet of Things (IoT), SaaS apps, and social media, to name a few. With that come new risks, challenges, and (of course) opportunities. Here are a few of the main benefits of using an identity access management tool:
Increased flexibility for employees. Your end-users (namely, employees) can access your corporate networks wherever they are and are given a unique digital identity with a clear set of credentials. This is especially important today with the rising trend of hybrid and remote work.

Fewer issues with passwords. With simpler sign-in processes, the days of getting stuck "passwordless" are pretty much over. Gone are sticky notes with passwords written on them. Wave goodbye to the lengthy Excel sheets with 1500 variations of PaSsWorD1234 for each tool used with every password reset by each employee ever.

Better security. It's that simple. IAMs help businesses implement more effective security policies across all their tools, platforms, and apps. They can quickly identify security threats and remove those with unauthorized access trying to break in.

More efficiency for IT & Security teams. By automating the tasks and processes of user provisioning, de-provisioning (i.e. setting up or disabling accounts), and privileges, both the time and effort needed to manage users are significantly reduced. For example, if you're using a tool like Okta and you create a new account, Google, Notion, and Zoom accounts are also automatically created for that user. The same applies when an employee leaves your company and their account is deactivated. This also minimizes the risk of human error.
You're convinced. So, how do you choose the right software?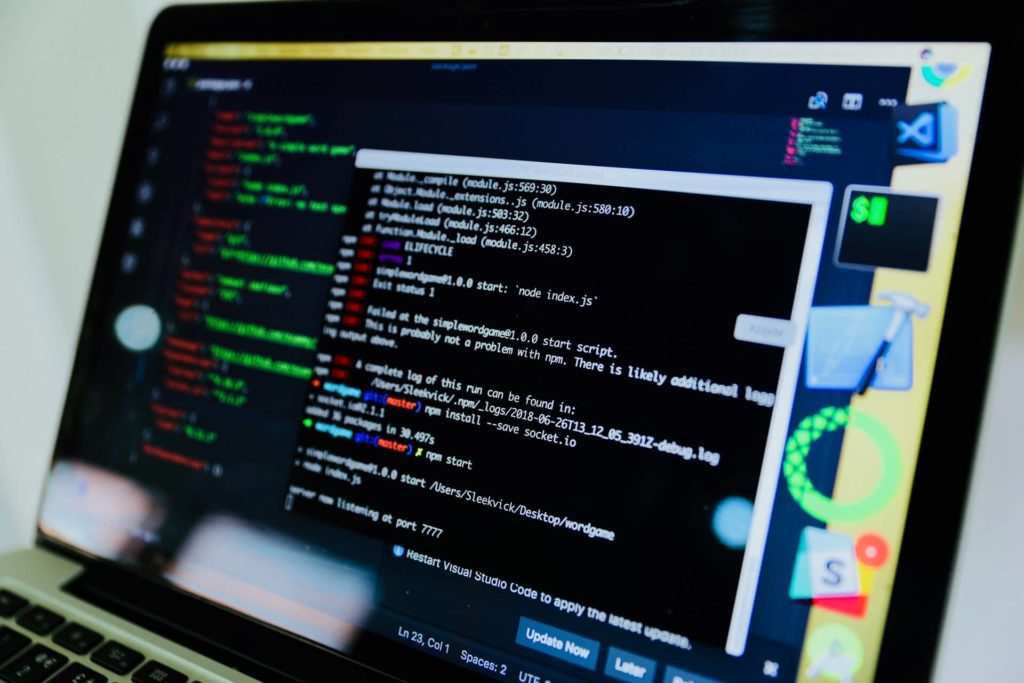 Choosing the right access management software can be complicated. So, we came up with 4 quick tips on what features to look out for in this process.
First thing's first: compatibility is key
Find a solution that can adapt to various types of directories, like Microsoft Active Directory for example. Think about whether your databases, application servers, and line-of-business applications are supported. Check whether compatibility with on-premises and cloud applications is equally supported based on the assets the company has.
Look for a tool that simplifies the whole process
There's nothing more important than ease of use—you don't want to start a revolution in the way you do things internally. It is essential to have a seamless integration that makes it easy to add, modify, or delete users, write multiple identity stores, and support all your login policies.
Decide on how much flexibility to give users
Defining user access internally is an important step towards managing identity correctly. Along with your IT and security teams, you need to figure out whether you want your end-users to reset passwords or update their profiles without administrator intervention. Find a tool that allows you to set these permissions according to your company policy.
Your tool needs to grow with you
Everyone talks about business strategies being scalable or not scalable. The same applies to your identity management solutions! As your user count grows, your solution should be able to keep up with that demand without compromising on quality. Simple as that.
Don't ignore the value of auditing & reporting
Auditing and reporting functionalities are essential in identifying suspicious activities or anomalies. It's important to keep this correctly configured and to make sure you comply with all of your company's reporting and analytics regulations. IAM solutions with these features can help you with all this.
Top 10 best identity management solutions for your business
Without further ado, check out our list of the best IAM solutions to help you with identity management!
1. Okta
Okta Identity Management is a well-respected, two-factor authentication Identity-Management-as-a-Service (IDaaS) tool. It includes features like security policies that support geolocation and can integrate multiple sources of identity data. It can fit seamlessly with your existing workflows and is one of the more user-friendly tools on the market. Not to mention that it provides top-of-the-line support for mobile device management and includes a biometric recognition system!
2. OneLogin
OneLogin provides everything you need to secure your workforce, customers, and partners at a price that works with your budget. It can synchronize users from multiple directories, features single sign-on access at the click of a button, and offers multi-factor authentication where needed. It also streamlines your identity lifecycle management for automated onboarding and offboarding.
3. Ping Identity
Ping Identity is a Zero Trust security service that stands out for its desirable pricing at just $28 per user per year with easy setup of your user identities. Critics of the tool do state, however, this SSO tool falls short of Okta and Microsoft Azure Active Directory in terms of reporting and implementing authentication policies. It's the right choice for those on a budget but may not feature enough functionalities for those seeking something more sophisticated.
4. Microsoft Azure Active Directory
Tightly integrated into the rest of Microsoft's Windows software suite, this identity platform is hugely compatible with a range of third-party apps and resources. Revered as one of the best tools in this arena, Microsoft Azure Active Directory provides a straightforward directory connection, integrates seamlessly with MFA and MDM providers, has a sophisticated identity governance offering, and sets up a great portal for admins.
5. IBM Cloud Identity
Surprise, surprise—IBM is on the list! The company offers a "best of both worlds" solution, providing a best-in-class tool that won't do too much damage to your budget. At just $2.50 per user per month, IBM Cloud Identity can come bundled with MaaS360, and for just $4 more a month, you can add in provisioning, user self-service, and access request workflows.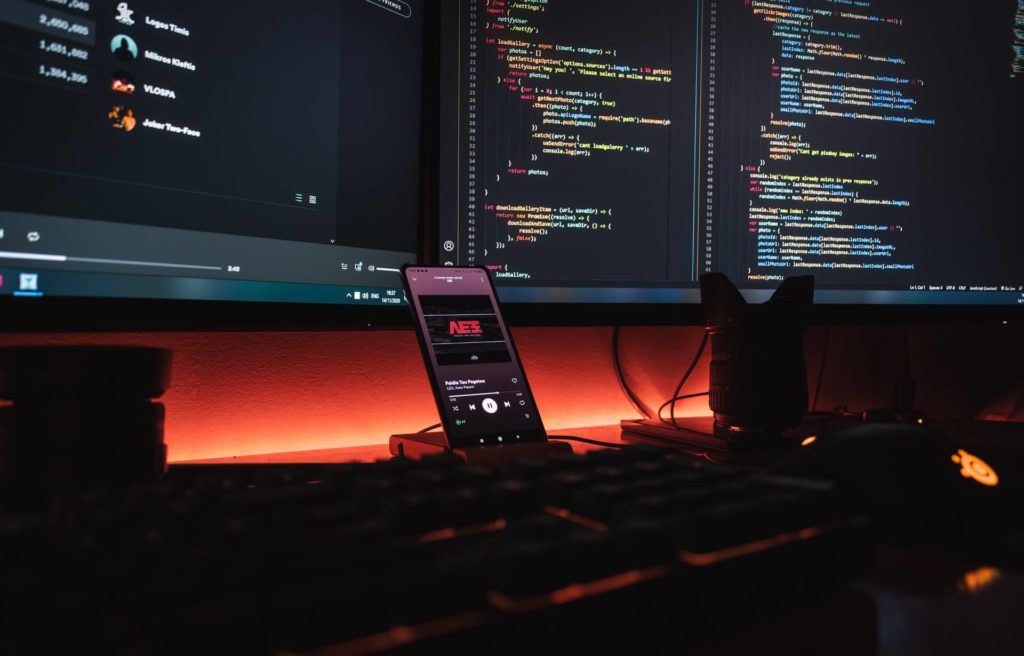 6. Oracle Identity Governance
This enterprise identity management system automatically manages user access privileges within enterprise IT resources. Standing out for its account user provisioning and de-provisioning feature, Oracle Identity Governance also features a great password management tool that provides employees with secure access to your company's networks and resources.
7. LastPass Enterprise
If you're an SMB searching for the right solution, then you've found it! LastPass Enterprise offers an easy solution to cloud authentication and access control. It is fairly low cost in terms of implementation and management and has a password vaulting feature that makes it easy for you to get started on your workforce identity management. However, it's important to note that you need to leverage REST API if you want support with synchronized identities.
8. ForgeRock Identity Platform
ForgeRock is a great identity and access management solution that helps you securely oversee access for consumers, employees, and endpoints. This AI-powered tool includes a full suite of IAM governance and administration capabilities, such as dynamic access controls, governance, APIs, and the storage of authoritative data. It's a great choice for anyone looking for a truly modern tech tool.
9. Duo Beyond
Duo Beyond has recently been acquired by Cisco, and brings together security expertise with a user-friendly approach. The tool allows you to seamlessly identify corporate and personal devices through certificate deployment and empowers admins to block suspicious endpoints without using a VPN.
10. Prove
Prove is the go-to service for financial institutions and banks worldwide. It works well to mitigate fraud and reduces operational costs across all channels. Working with multi-factor authentication tools, Prove uses your employee's mobile phone number as the primary authenticator. It works perfectly on their existing mobile devices, without the need to download a separate app. Ideal for tech-savvy businesses!
Did you find this article useful?
If you did, please follow us on our social media accounts on LinkedIn or Instagram. Please share the article with your friends or colleagues!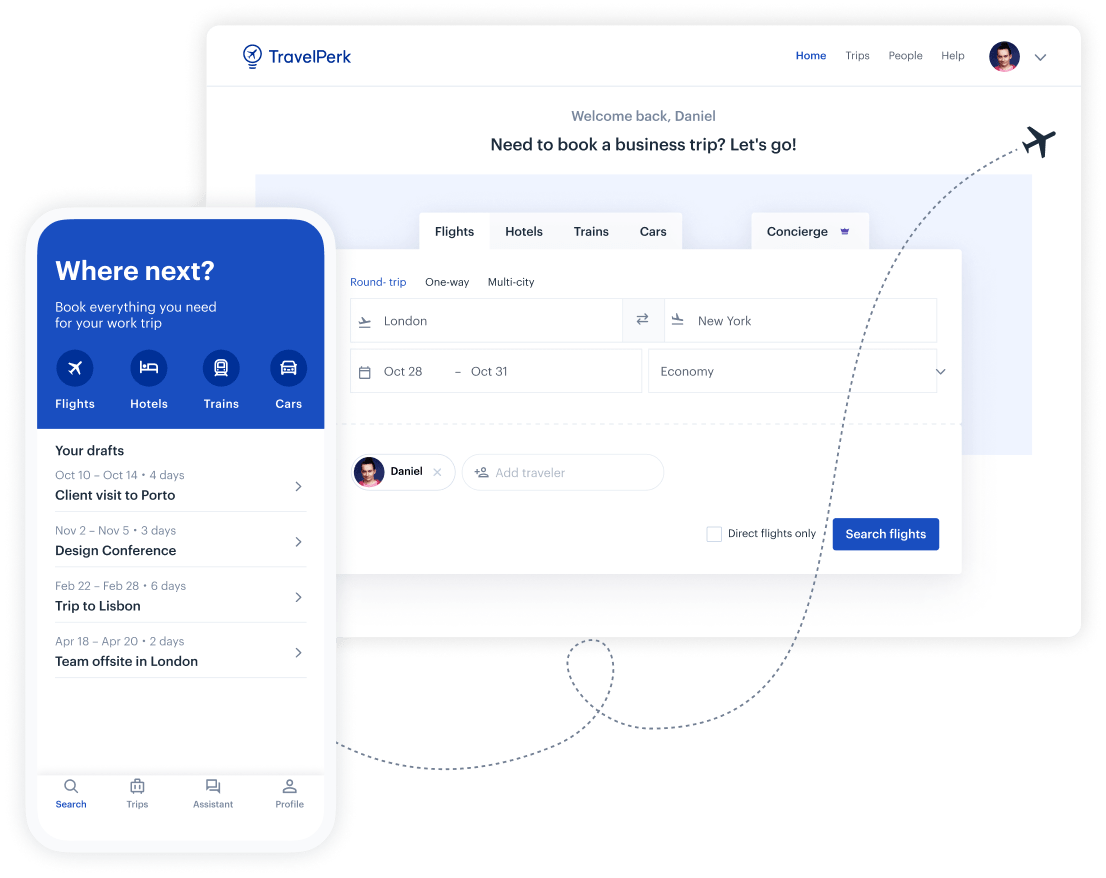 Make business travel simpler. Forever.
See our platform in action. Trusted by thousands of companies worldwide, TravelPerk makes business travel simpler to manage with more flexibility, full control of spending with easy reporting, and options to offset your carbon footprint.

Find hundreds of resources on all things business travel, from tips on traveling more sustainably, to advice on setting up a business travel policy, and managing your expenses. Our latest e-books and blog posts have you covered.

Never miss another update. Stay in touch with us on social for the latest product releases, upcoming events, and articles fresh off the press.