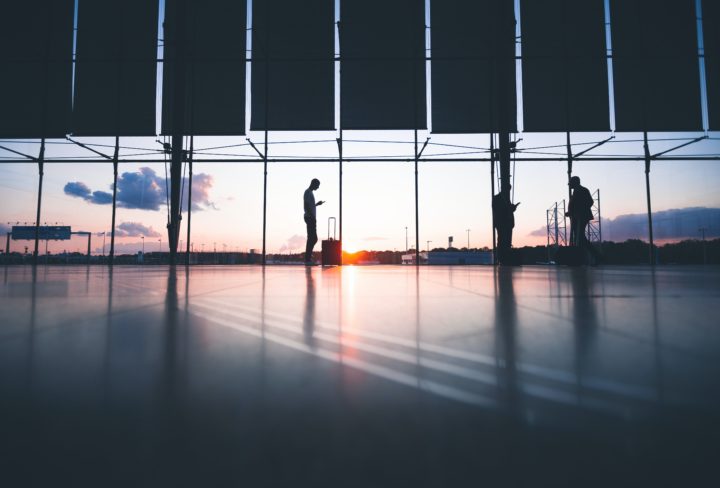 Looking for the latest information on COVID-19 travel in May? Look no further, we got you covered. For further information on travel safety when booking, check out TravelCare and TravelSafe API!
The state of things in the UK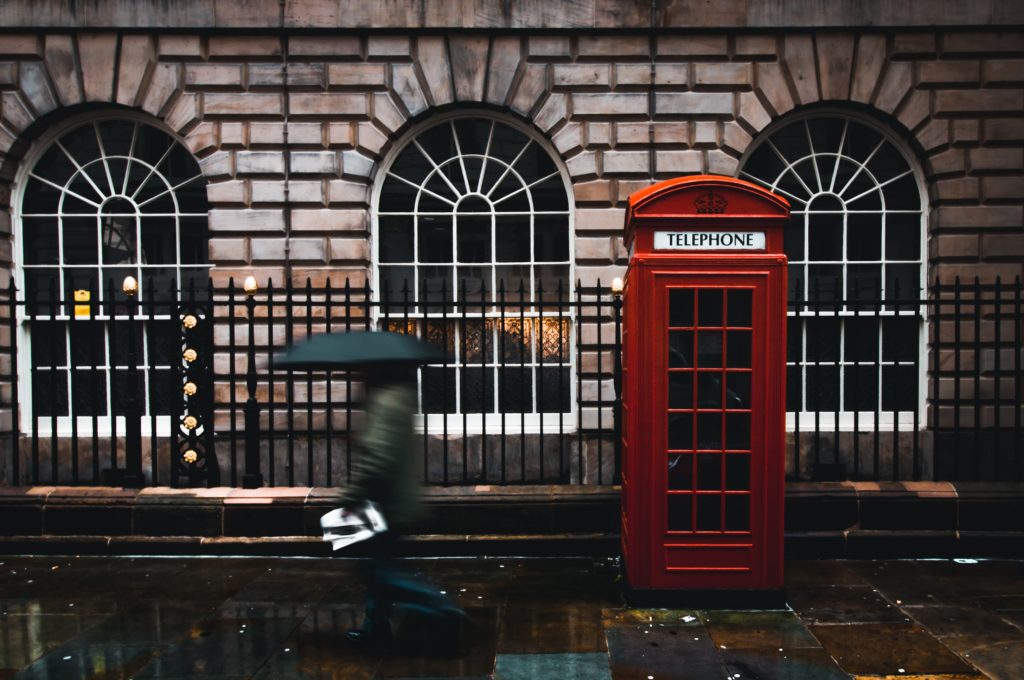 The United Kingdom continues to vaccinate its population at a steady rate. At the time of writing this article, over 49,000,000 doses of the COVID-19 vaccine have been administered across the country.
What are the current travel restrictions in the United Kingdom?
Restrictions on domestic travel in the UK are easing up. As of April 26th, travel between England, Wales, and Scotland has been permitted—although we recommend taking two lateral flow COVID tests before traveling to Scotland. Travel in and out of Northern Ireland is still restricted, and will be reviewed on May 13th.
International travel to and from the UK
Non-essential travel is currently banned both to and from the UK. The earliest possible date that this will be lifted is May 17th, however, this has yet to be confirmed.
In early May, the UK will introduce the "traffic light system" to regulate entry restrictions for foreign travel. Countries will be placed in the following categories:
Red: a 10-day quarantine in a managed facility will be required, as well as a pre-departure test and two tests during self-isolation. Travelers will have to pay for this out-of-pocket. Find out which countries are on the red list here.

Amber: travelers will be required to self-isolate for a 10 day period. They will need to provide proof of a negative COVID-19 test taken prior to their departure. They will also need to undergo 2 more tests throughout their quarantine period.

Green: passengers will not need to quarantine, however they must take a COVID-19 test before departing. They must also submit to one upon arrival.
The list of countries assigned to each color on the traffic light system has not been released yet. Prime Minister Boris Johnson has stated that the list will be made public within the first two weeks of May to avoid last-minute cancellations and changes like last summer.
Can you travel to the UK now?
Until the traffic light system is fully in place, the restrictions from April still apply. This includes:
Have you been to a country on the UK's "banned list" in the last 10 days? If so, then you can't enter the country for the next 10 days.
You are required to self-quarantine for 10 days upon your arrival, no matter where you're coming from.
You can apply for the "test to release" scheme. You'll be tested on the 5th day, and can leave self-isolation with a negative COVID-19 test result. If you test positive, you'll need to remain quarantined for another 10 days.
You must present a negative PCR test upon your departure. The test must have been taken within 72 hours prior to your flight.
Don't forget to buy your 'travel test package' before departure. This covers the costs of 2 COVID-19 tests. You will be tested twice during isolation.
Complete your public health passenger locator form before you depart.
This applies to all passengers arriving in the UK from the United States and Europe.

Will that stick through May?
Things are looking brighter in the UK as we step into the month of May. If the government follows through with the 17th of May deadline, then it's likely that travel restrictions to and from the UK will ease up significantly. According to our own data, the UK is likely to be among the first countries to open up to international travel. That could be for two reasons—1) their higher reliance on international than other European countries, and 2) the speed with which they are administering vaccinations.
How it's going in the US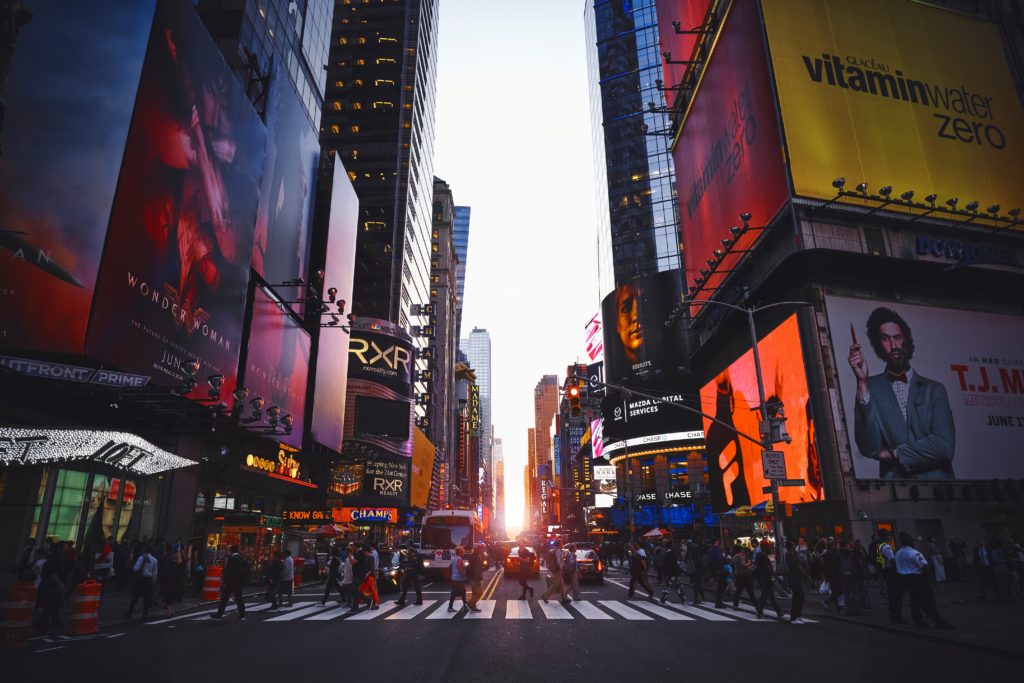 The number of cases in the United States was significantly lower in April than it was back in January. To date, 213 million vaccinations have been administered. According to the CDC, there has been a reduction in mobility to workplaces (-31%), retail & recreation (-5%), and transit stations (-19%).
Can you travel to the US from abroad?
The short answer—no. Travel to the United States of America is still not allowed. However, US President Joe Biden is looking to loosen these restrictions around mid-May to allow travel across the Mexican and Canadian borders. He will also ease inbound travel restrictions to the US from the UK, Europe, and Brazil. This is yet to be confirmed.
For now, the following restrictions for travelers wishing to enter the US still apply:
You can only enter the US if you're traveling for an "exceptional reason". You must be authorized to do so.
You must comply with the US's testing requirements. Present a negative coronavirus test taken at most 72 hours before your flight. RT-PCRs, RT-LAMPs, TMAs, and NAATs (antibody and antigen test) will be permitted.
Alternatively, you can enter by showing that you recovered from COVID-19. To do so, you'll need to show a positive COVID-19 test taken within 90 days of departure.
You need to provide an attestation from your healthcare provider. Learn more here!
What about domestic travel?
Travel restrictions for domestic travel vary from state to state. Don't forget to double-check what requirement your specific destination has in place. Stay up to date on what's considered a "risk state" and what you need to do to keep state travel safe.
Quarantining is required in 10 U.S. states including:
California, Hawaii, Oregon, Kansas, Kentucky, Maine, New Jersey, New Mexico, Rhode Island, and Vermont.
There is 1 state with some minor restrictions:
Washington.
There are 39 states with no restrictions currently in place. This includes (but is not limited to):
Alabama, Alaska, Arizona, Arkansas, Connecticut, Colorado, Delaware, Florida, Georgia, Idaho, Illinois, Indiana, Iowa, Louisiana, Maryland, Massachusetts, Michigan, Minnesota, Mississippi, Missouri, Montana, Nebraska, New Hampshire, New York, Nevada, North Carolina, North Dakota, Ohio, Oklahoma, Pennsylvania, South Carolina, South Dakota, Tennessee, Texas, Virginia, West Virginia, Utah, Wisconsin, and Wyoming.
Can US citizens travel abroad?
US passport holders can travel to certain countries. Please consult each country's specific travel restrictions before booking a trip.
These countries include:
Albania, Anguilla, Antigua & Barbuda, Armenia, Aruba, the Bahamas, Bangladesh, Barbados, Belize, Bermuda, Bolivia, Bosnia & Herzegovina, Botswana, Brazil, British Virgin Islands, Colombia, Costa Rica, Cote d'Ivoire, Croatia, Dominica, Dominican Republic, Dutch Caribbean Islands, Ecuador, Egypt, Ethiopia, Georgia, Ghana, Greece, Grenada, Guatemala, Honduras, Iceland, Ireland, Jamaica, Kenya, the Maldives, Malta, Mexico, Montenegro, Morocco, Namibia, Nepal, Nicaragua, North Macedonia, Panama, Peru, Rwanda, Senegal, Serbia, Seychelles, South Africa, South Korea, Sri Lanka, St Kitts & Nevis, St. Lucia, St. Vincent & the Grenadines, Tanzania, Thailand, Tunisia, Turkey, Turks & Caicos, Uganda, UAE, United Kingdom, Zambia.

Tough measures continue in Germany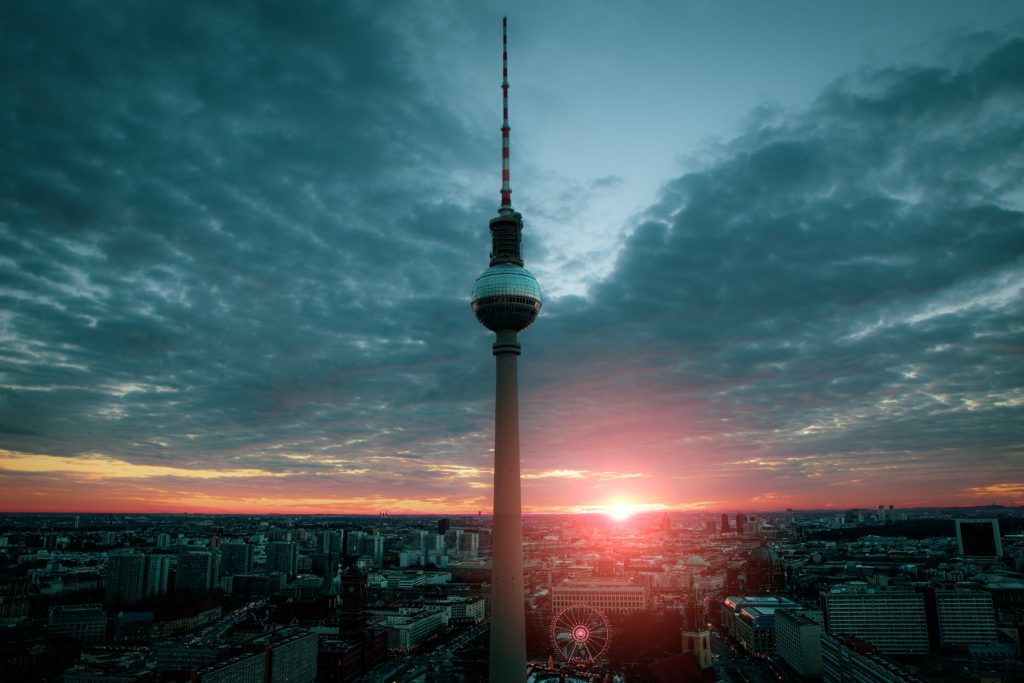 A new law has taken effect in Germany whereby if any city or district exceeds 100 infections per 100,000 inhabitants, local authorities must take stricter measures. This includes, but is not limited to, restricting personal contacts to one household or one person, implementing a 10 p.m. to 5 a.m. curfew, and closing most leisure and cultural activities. The rental of tourist accommodation is strictly prohibited.
This law will stand until June 30th.
Can you travel to and around Germany at this time?
International travel to Germany is partially open.
There is a 10-day quarantine in place. This quarantine period could be shortened by getting a negative PCR test result after 5 days of isolation.

Are you traveling from a 'high incidence area' or a 'virus variant area'? Then you need proof of a negative PCR test result, taken within the previous 48 hours.

Don't forget to fill in this online registration form before you get to Germany.
Travel within Germany itself is allowed on a domestic level. However, regional authorities may implement additional restrictions.

What's happening in France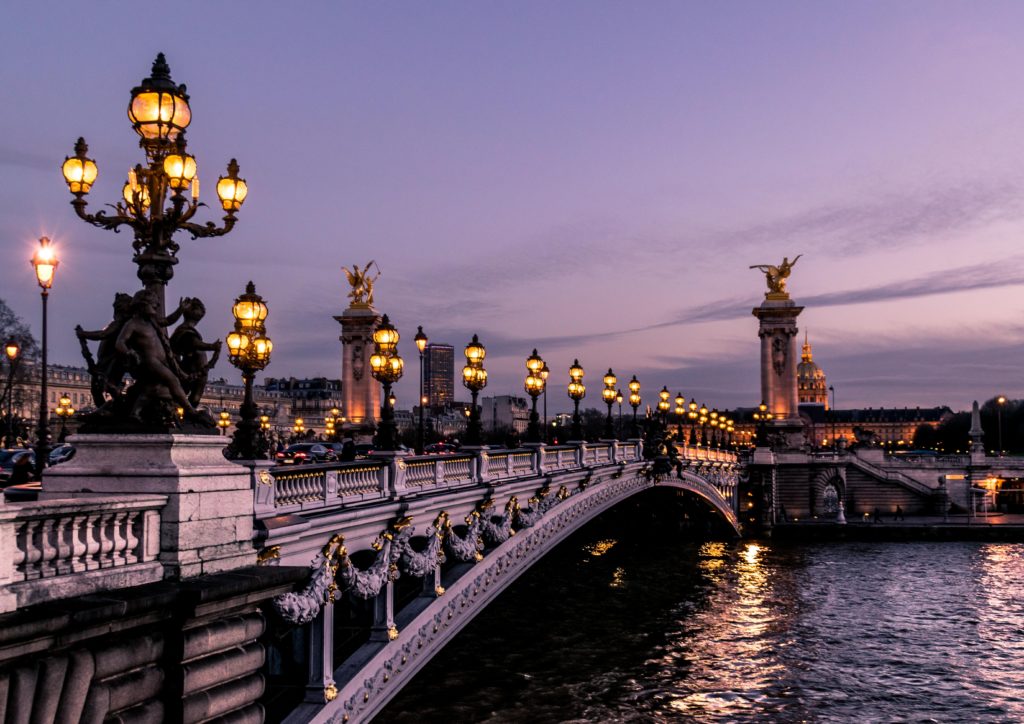 Things are looking up in France in the month of May. Domestic travel restrictions and stay-at-home orders will be lifted as of May 3rd, but the 7 p.m. curfew will remain in place for the foreseeable future. Cultural and leisure centers like open-air restaurants, cafes, and terraces could reopen towards the middle of the month if the COVID-19 situation improves.
Can you go to France right now?
Yes, international travel to France is currently permitted. The following restrictions apply until further notice:
If you are a national of the "European Economic Area", you may enter France with the following conditions:
You need proof of a negative COVID-19 test taken up to 72 hours before departure.
You also need to present a "sworn declaration form" upon arrival.
There are no mandatory quarantine requirements in place.
If you are traveling from outside this area, then you can only come in if your trip meets the exemption criteria.
You'll need to submit to a PCR test upon arrival and comply with the 7-day quarantine requirements.

You may be subject to random PCR testing upon arrival

You need to complete the same sworn travel declaration form confirming that you do not present any symptoms of COVID-19 and that you have not been in contact with anyone confirmed to have COVID-19 in the last 14 days.
Specifically, if you are traveling from Argentina, Brazil, Chile, India, and South Africa, you will need to comply with a 10-day quarantine. Controls will be carried out and travelers from these regions will need to provide proof of where they will be self-isolating.
No more state of emergency in Spain?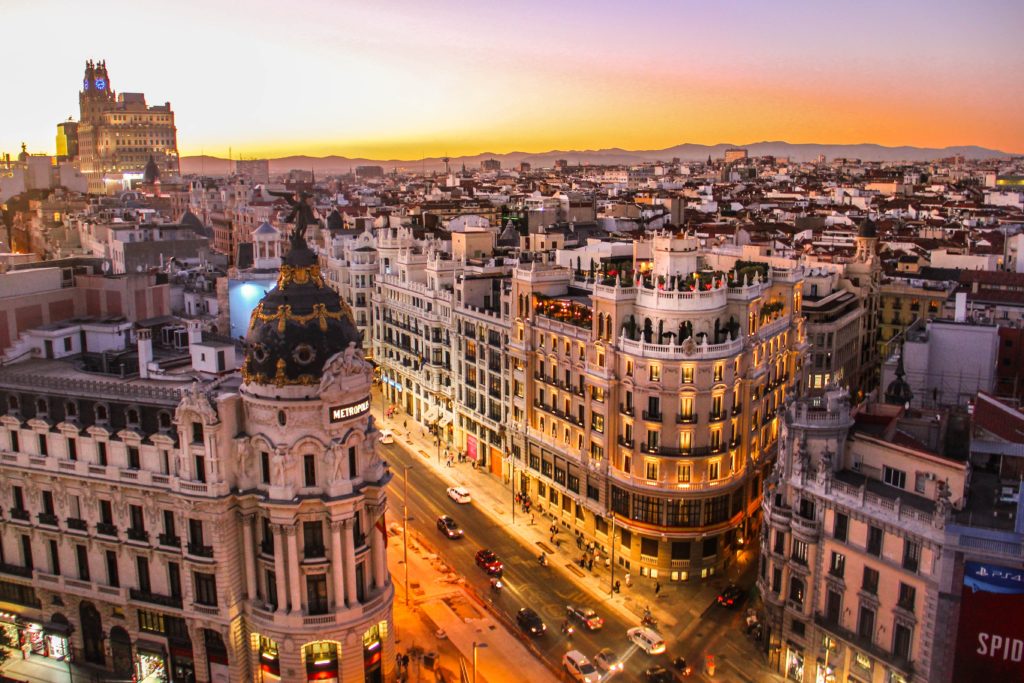 Spain was one of the hardest-hit European countries at the outbreak of the coronavirus pandemic. It has been in a legal "state of emergency" since October 2020, however this will be reviewed on the 9th of May. Much like summer last year, it very much seems as though restrictions will ease significantly from May to September. With the state of emergency lifted, Spain will no longer have a curfew and domestic travel restrictions will be lifted.
How probable is it that the state of emergency will be lifted? Fairly probable, according to Prime Minister Pedro Sanchez. The Spanish government has indicated that it intends to stick to the 9th of May deadline, should infections not rise.
Can you travel to Spain?
Before the 9th of May, international travel to Spain will not be permitted for non-Spanish citizens or arrivals from countries outside of the European Economic Area. These requirements will apply:
You can enter Spain if you're traveling from the EU or other Schengen countries.

You'll need to provide proof of a negative PCR, TMA, or RT-LAMP test, taken within the previous 72 hours

You may be requested to undergo health screening and testing upon arrival

Complete an 'FCS form' online 48 hours prior to travel and present the QR code received upon arrival

Travelers from the US and US citizens cannot enter Spain at the moment, unless you're a Spanish resident.
Should the state of emergency end on May 9th, international travel is likely to reopen with certain restrictions. Proof of a negative PCR test will still be mandatory.

General travel FAQs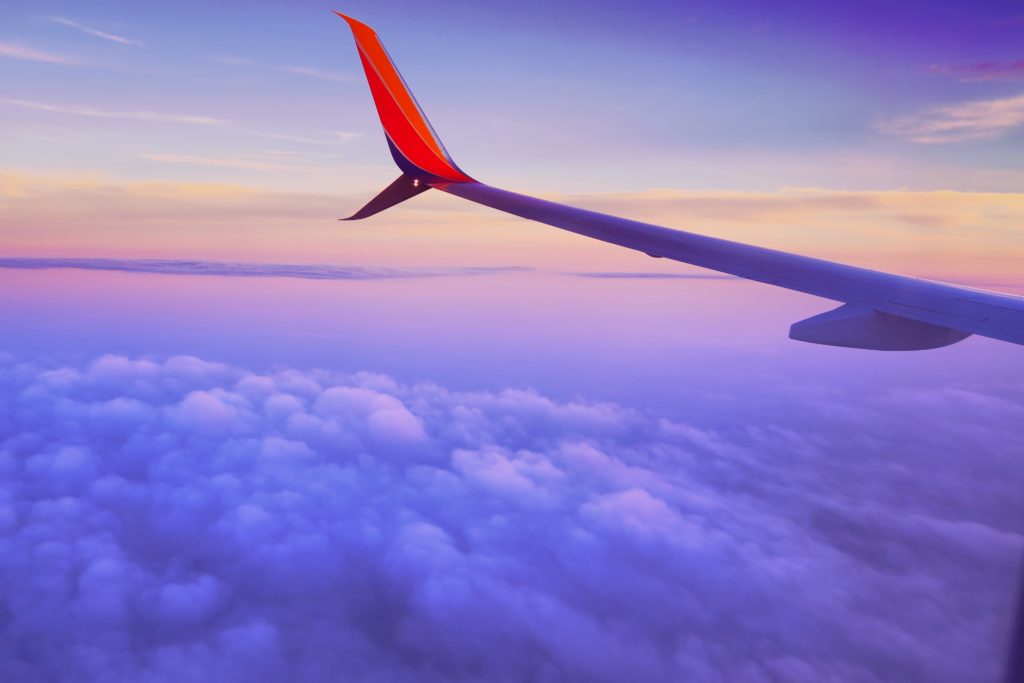 All air passengers must wear masks or face coverings at all times throughout their journey.

Don't forget to respect social distancing measures. Remember that they may be different in your destination country than at home.

Before traveling, make sure you check in with your local health department or another trustworthy source of information on safety measures, safe travel, and travel advice.

Cancellations to bookings on flights or hotels, for example, are becoming more commonplace. Make sure you book through a provider that offers flexible rates.

Avoid public transport where possible.

Respect all isolation periods. We are all in this together. There are also quite hefty fines worldwide for those in breach of quarantine rules.

Did you find this article useful?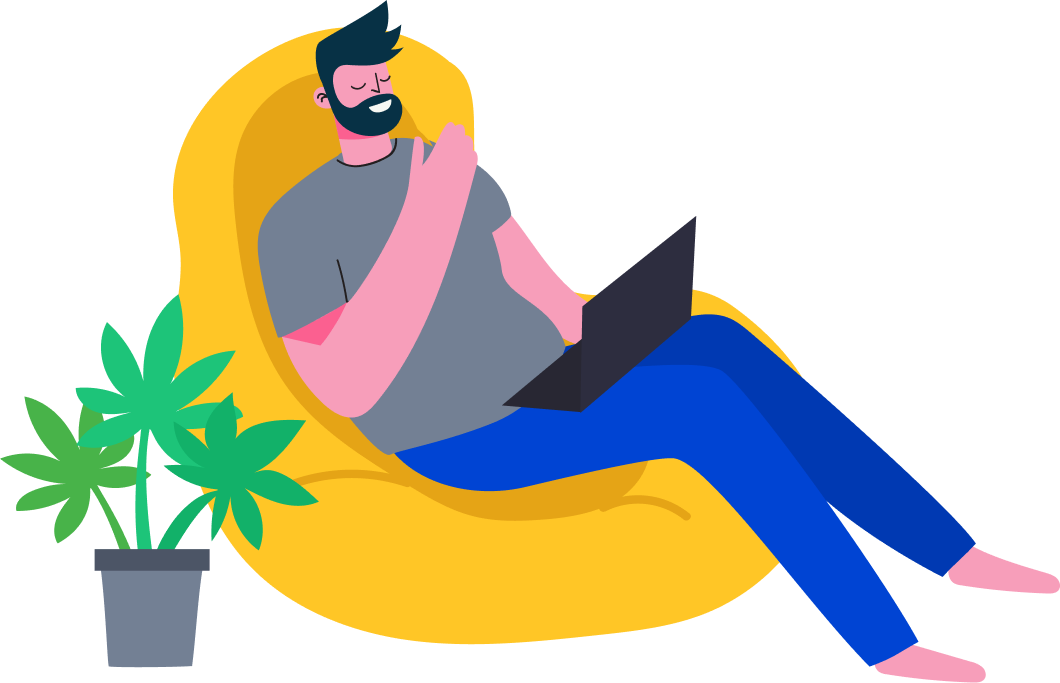 Subscribe now to get all the latest updates, news and more, straight to your inbox!