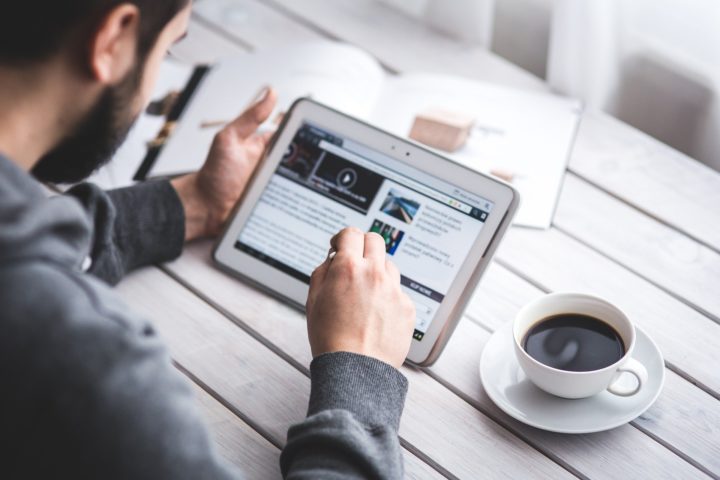 You can tell a lot about a man by the books he keeps

Walter Benjamin
… Or in our case, you can tell a lot about what people were thinking about in 2020 by the TravelPerk articles they read. Let's take a look at how our collective interest in business travel evolved with the pandemic.
Before the pandemic struck (January - March)
We all started 2020 much like any other year. We reflected on the year that had just come to pass, made New Year's resolutions, and started planning for what was to come. 

No surprise, then, that our most popular articles from January to March focused on how incredibly successful business travel was in 2019, and where the best tech conferences for 2020 would have been. Check out our updated article that reflects 20 significant business travel statistics from 2020.
The "new normal" (March - October)
As of March 2020, we had to adapt to a new reality. We had to learn to live a new way. Professionals around the world had to put away their suitcases and briefcases, and start working from the safety of their own homes. 

They began using new tools to make remote work more efficient. So, they came to us to learn more about the best software for office managers (updated in January 2021). They also started to get curious about when they'd be able to travel again, and what that would be like. This resulted in our most popular article ever—you will travel after COVID-19, but it won't be the same. Read on to learn more about what travel will be like in a post-pandemic world. 
The beginning of the "next normal" (October - December)
After the restrictions were eased a little during the summer, business travelers began to see a light at the end of the tunnel. With news of the vaccine bringing green shoots of recovery, business travelers started to look to the future.

They wanted to know the best way to protect themselves from transmission, and what the best face masks for long-haul flights were. Office and travel managers even began thinking about how to plan great business trips for their colleagues and bosses.
Entering 2021
As we enter this New Year, we're seeing a spike in interest in business travel again. Our readers continue to show interest in what masks to wear while flying, what travel will be like in a post-COVID world, and why Bill Gates was wrong about business travel.
Did you find this article useful?
If you did, please follow us on LinkedIn, or share the article with your friends or colleagues!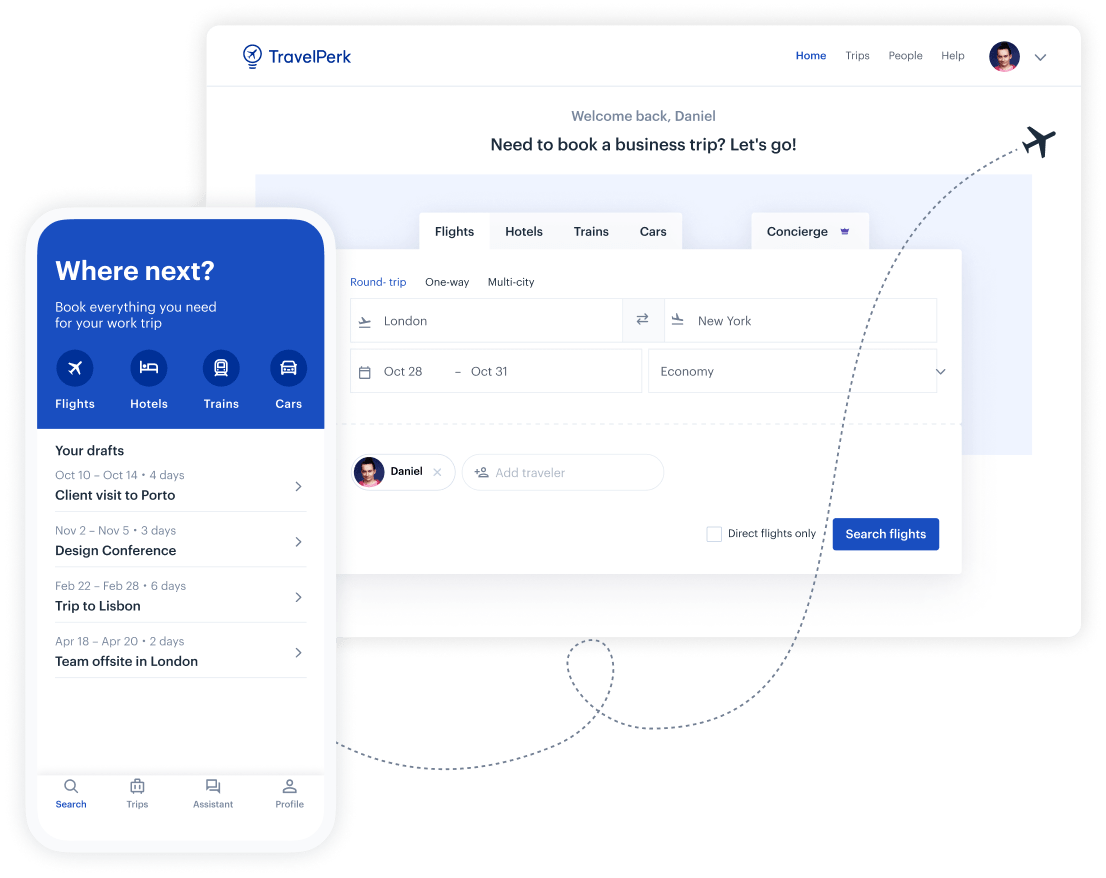 What to do next?
Request a demo to see how the TravelPerk platform works. TravelPerk helps thousands of businesses book, manage, and report on business travel.
Do you want to start traveling for business right away? Sign up to TravelPerk and book your first trip.
Keep reading and learning about all things business travel, sustainability, and the future of work on our resources page and hundreds of blog posts.
Stay in touch with TravelPerk on our social platforms! To get live updates on new product features, articles fresh off the press, and upcoming events among other things!
Check out our job board to become a TravelPerker. Our team is growing and we're always on the lookout for talented people to join us.