Business travel that works for the whole business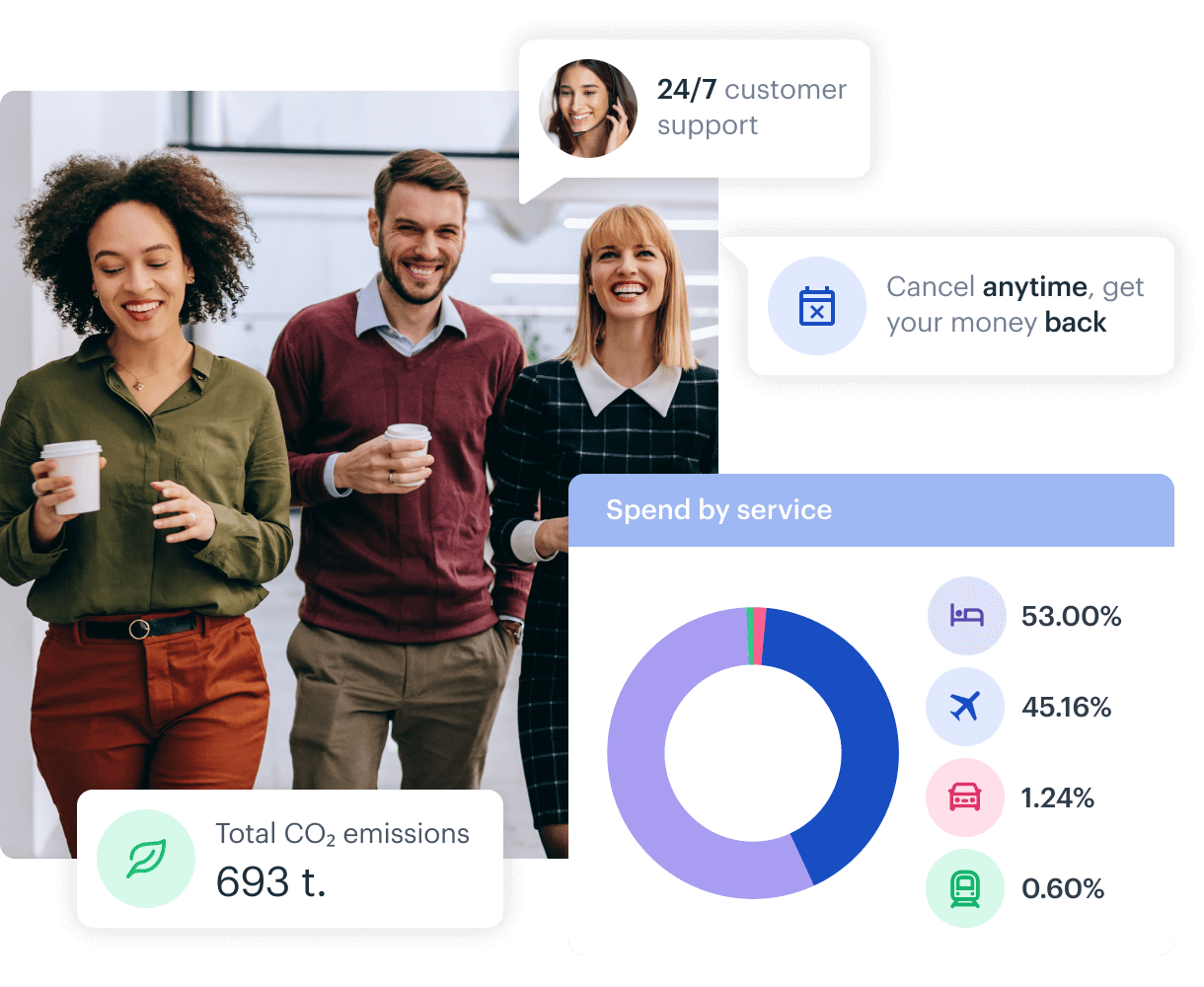 Business travel that works for the whole business
We've packed business travel into an all-in-one travel platform. From booking to managing, business travel has never been easier. Hop aboard!

Put safety first
Step up your risk management game by staying up to date on all the latest travel safety information and restrictions. Receive real-time updates for any travel risks before and during your trip. Simply put, a duty of care must-have for any business trip these days.

Go fully flexible
Forget about expensive flexible rates. With TravelPerk, you can change or cancel any aspect of your trip at the click of a button! Get at least 80% of your money back—no questions asked. Welcome to the future of the travel industry.

Offset your carbon footprint
Turn your corporate travel program green and reduce your carbon footprint by offsetting 100% of your business travel carbon emissions. Don't just be your company's hero—be your planet's hero! Get real-time, actionable information on your company's carbon impact.
This is why we do what we do
TravelPerk helps our employees take charge of their own travel and that makes them feel good.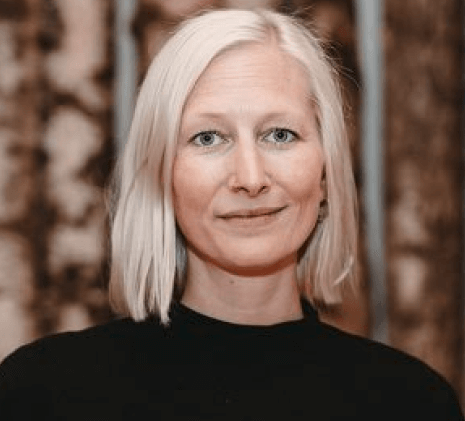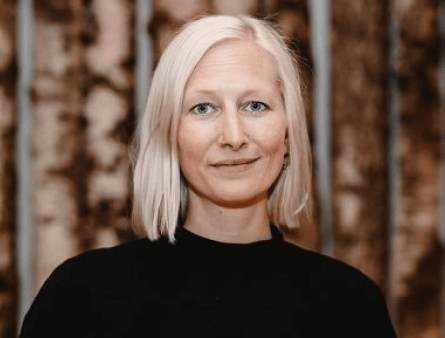 Katharina Schmaehl
Office Manager
I knew I had to ditch our travel agency and re-evaluate our business travel. That's when I found TravelPerk, their speed is phenomenal.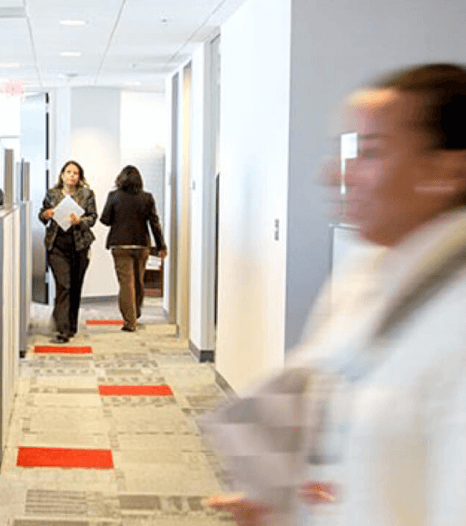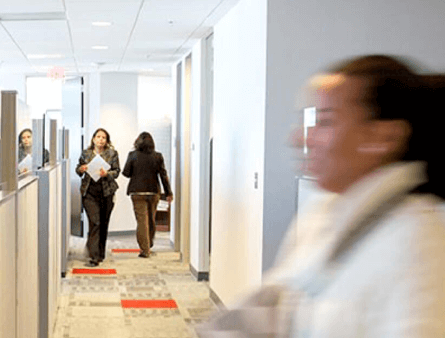 Lisi Luperi
Office Manager
It's difficult to choose my favorite thing about TravelPerk. Easy to manage, great usability & everything in one place. I love them all.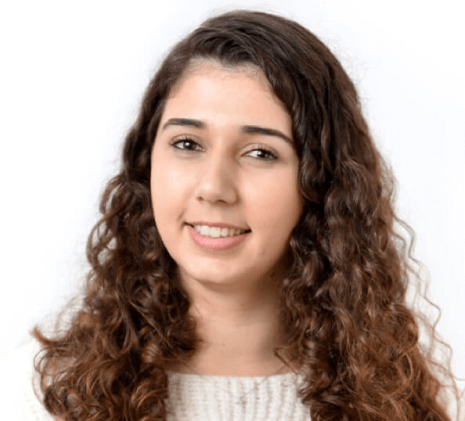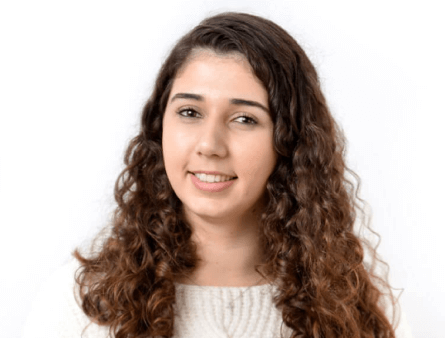 Everyone having the ability to book whatever they need is important to us. TravelPerk empowers our team to do what's best for them.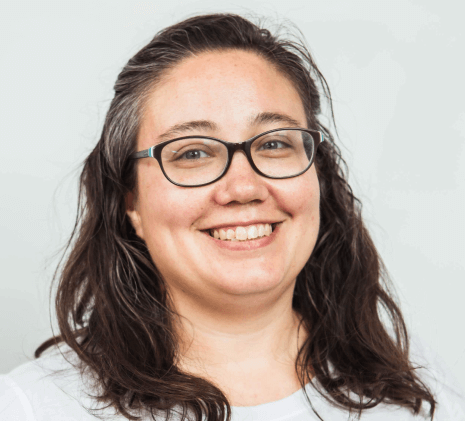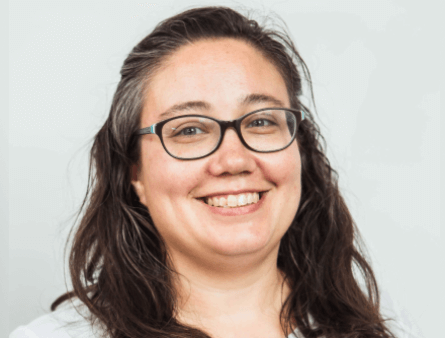 Melissa Mauk
Finance Manager
TravelPerk saved me a lot of time booking trips compared to before, and now teams can do their own bookings.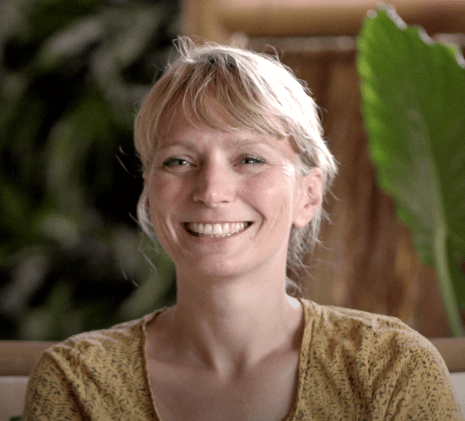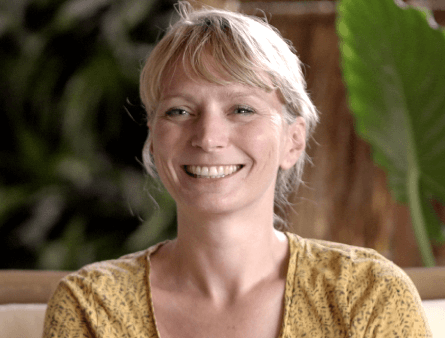 Mandy Mill
Office Manager
Once we decided to go with TravelPerk, it was a very quick and smooth process. TravelPerk has made my life a lot easier.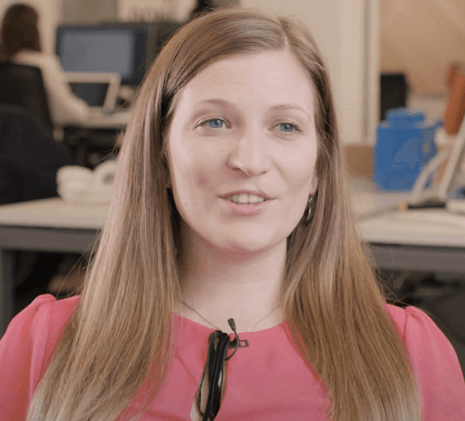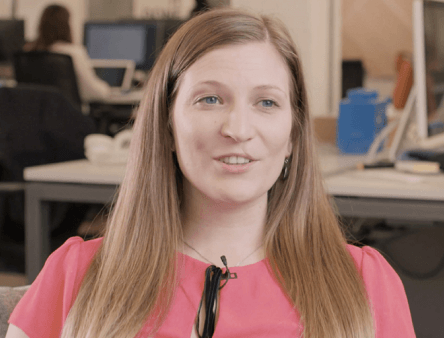 Marta Kutt
Head of Operations
Before FlexiPerk, we had to go through the headache of getting refunds. Now, we book everything with complete peace of mind knowing we'll get our money back.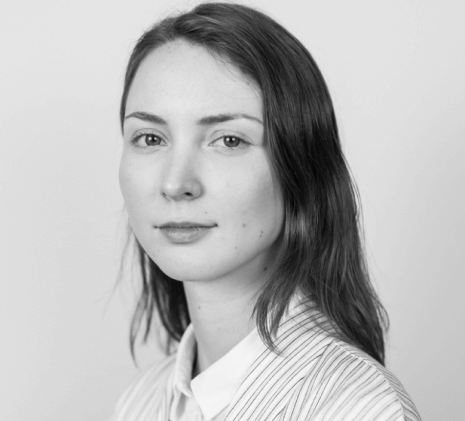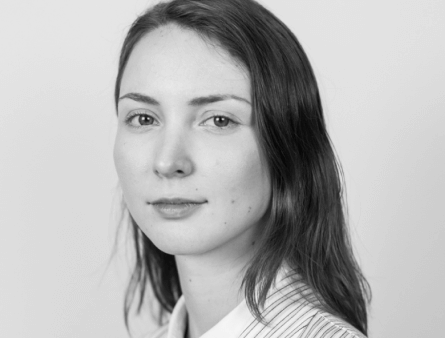 Elise Baeriswyl
People Associate
A lot has changed for me since we started using TravelPerk. Now I have more time for the things I should be doing in my role – like planning company events and taking care of our office.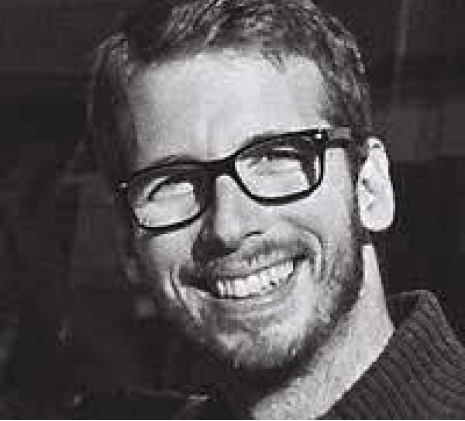 Martin Šramko
Happiness Manager
With TravelPerk, everyone can manage their travel itinerary themselves! I can even book trips for groups of employees traveling from the same place in just a few clicks.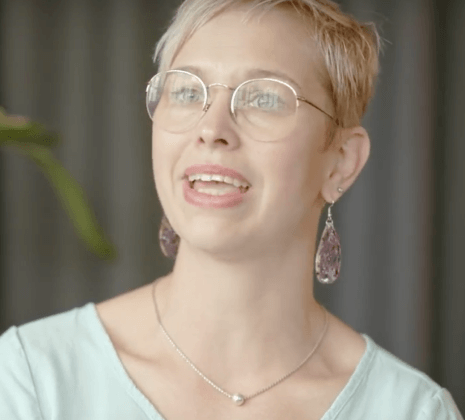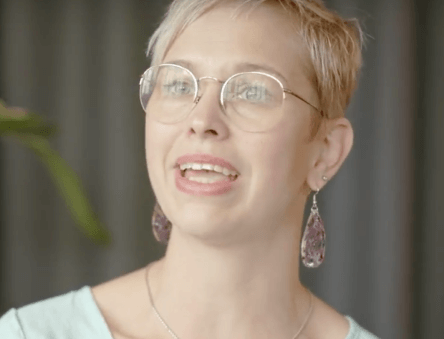 Beate Przerada
Office Manager
Only pay when you travel
Our best-in-class travel management solution will help you save on travel expenses quickly and easily.
And you only pay for our software in a month where you make a booking, with no hidden fees.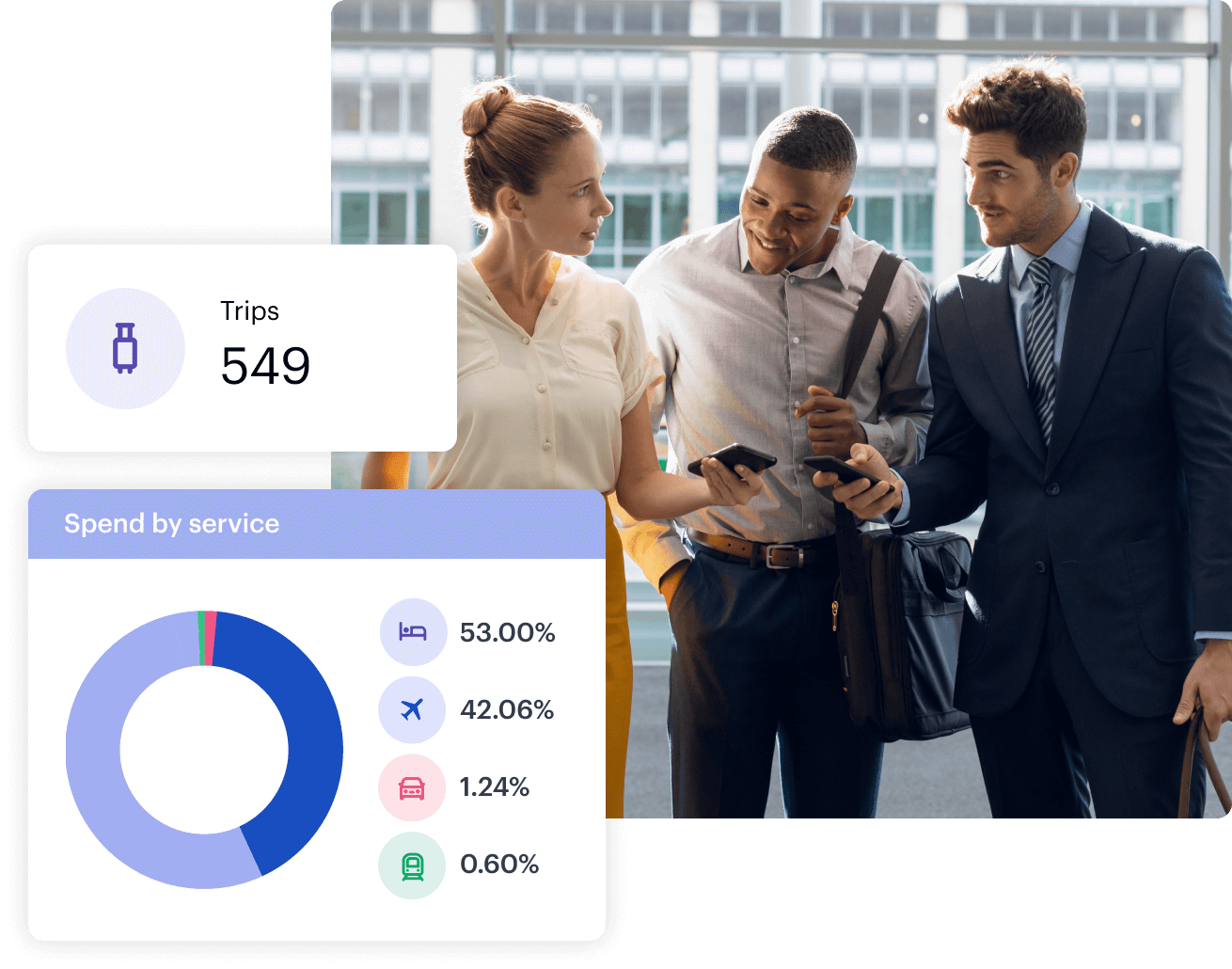 The best travel & expense management
Level up your corporate travel management by taking your travel budget even further. With our online booking tool, you can track how much money is being spent per stakeholder! Whether that's per department, team, or trip, you can take your travel spend management global.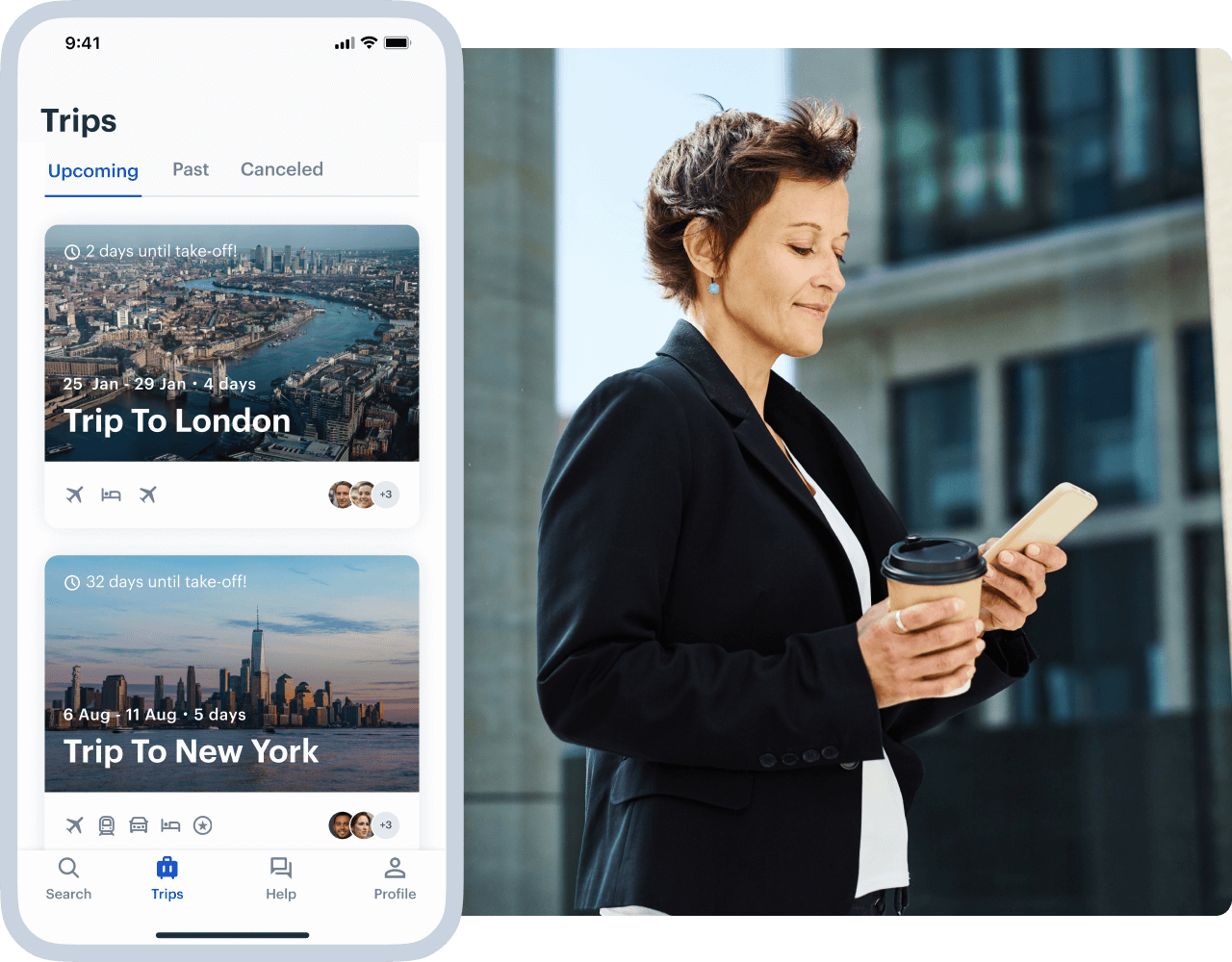 How TravelPerk can save you money on corporate travel
By reclaiming VAT—yes, we know, VAT. We've made it a breeze! Easily get back what's yours and optimize your travel spend.
Travel policy compliance. Fully enforcing policies can amount to cost savings of 20%! With TravelPerk, it's really THAT easy to save money.
Book from the largest inventory—more options help you make smarter choices. Oh, and you'll gain access to the best rates through our negotiated prices.
Make your business travel work like magic
Or in other words, this is how our business travel management platform makes everyone, from travel managers to business travelers, happy.
Request a demo
Stay connected
From your expense platforms to your calendar, our Open API makes it quick and easy for you to integrate into your favorite apps.
Learn more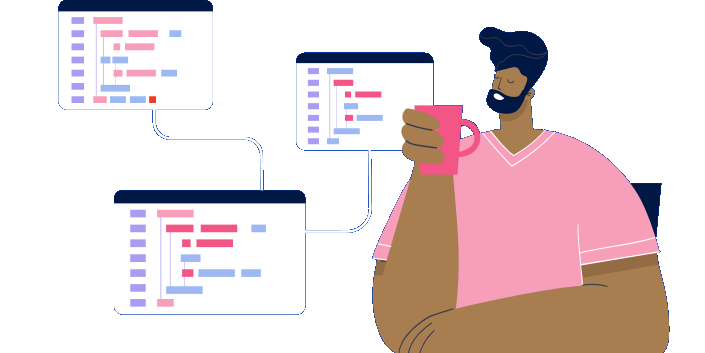 Stay green

Bottom line—sustainability is important. That's why lots of our customers offset their carbon footprint with GreenPerk. We do too.
Learn more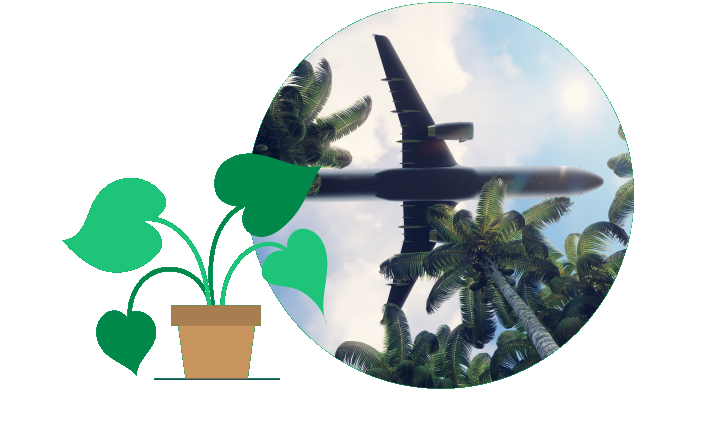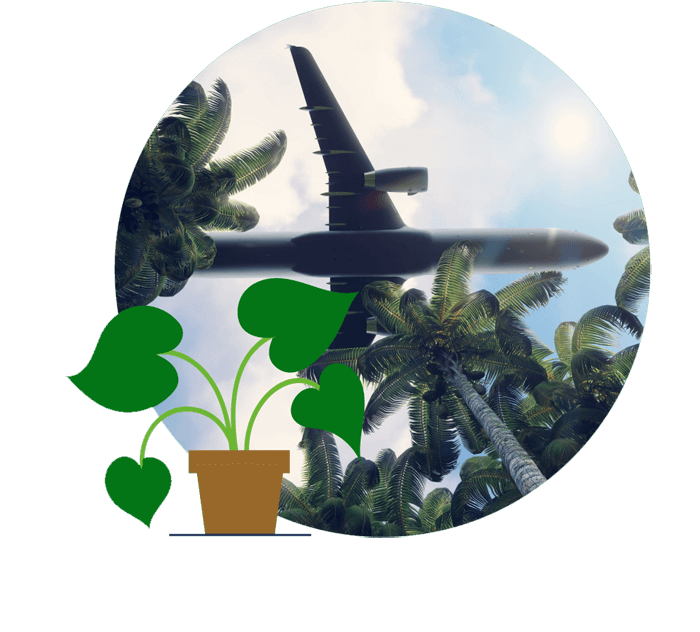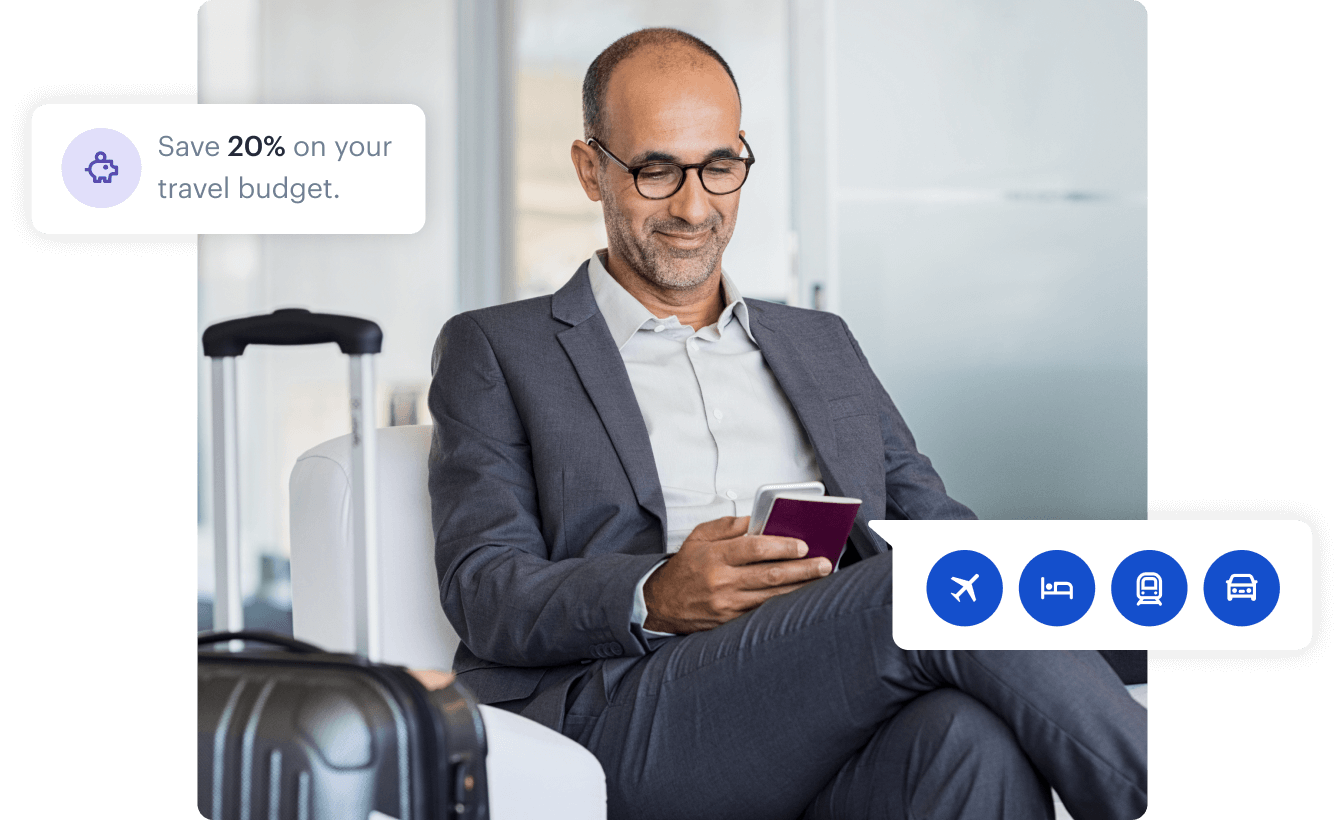 Ready to save on your business travel?