Join our Travel Tech Unicorn in Berlin or Barcelona!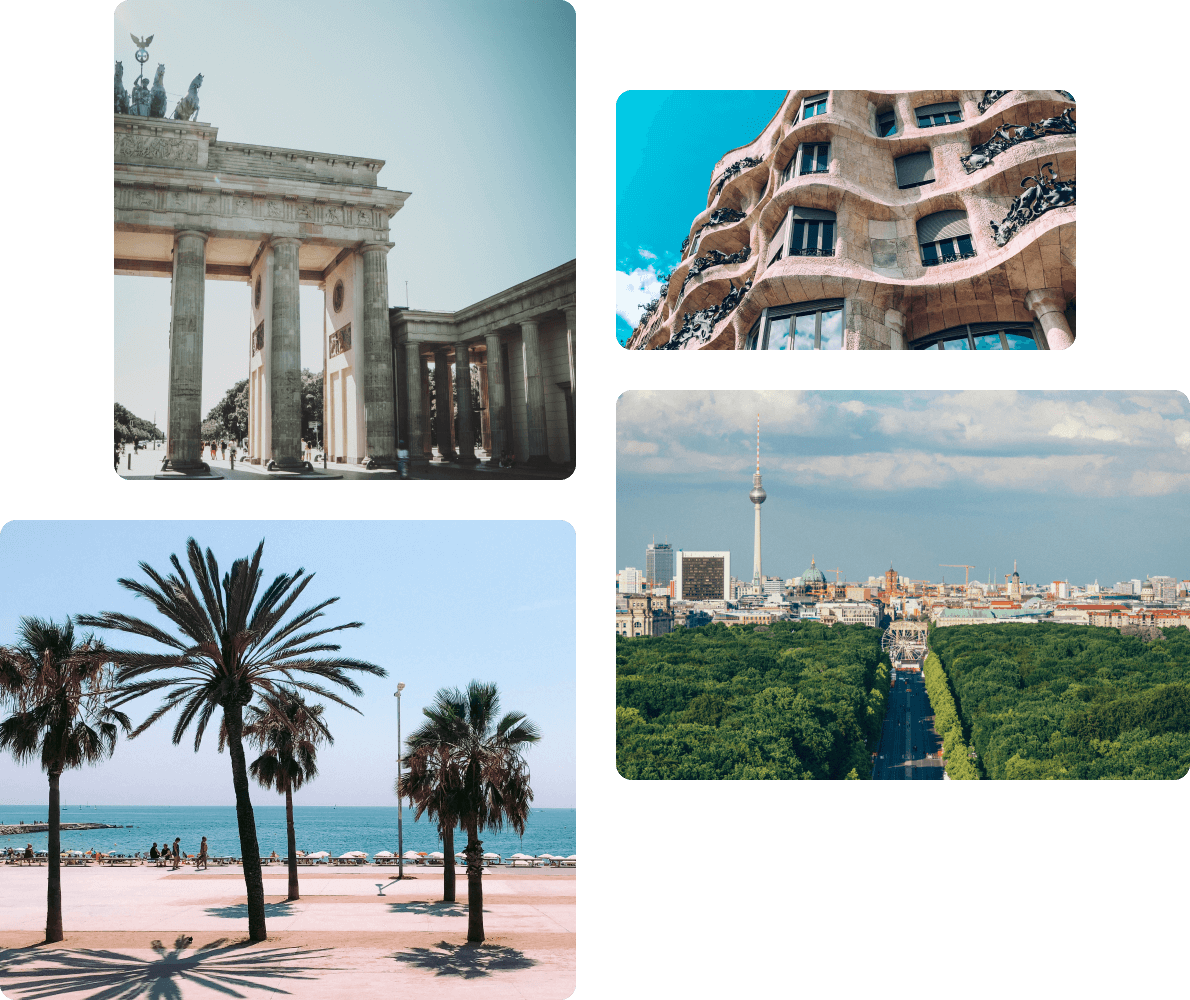 Join our Travel Tech Unicorn in Berlin or Barcelona!
TravelPerk is the fastest growing, next-generation travel management platform, empowering real life connections for an enjoyable and sustainable travel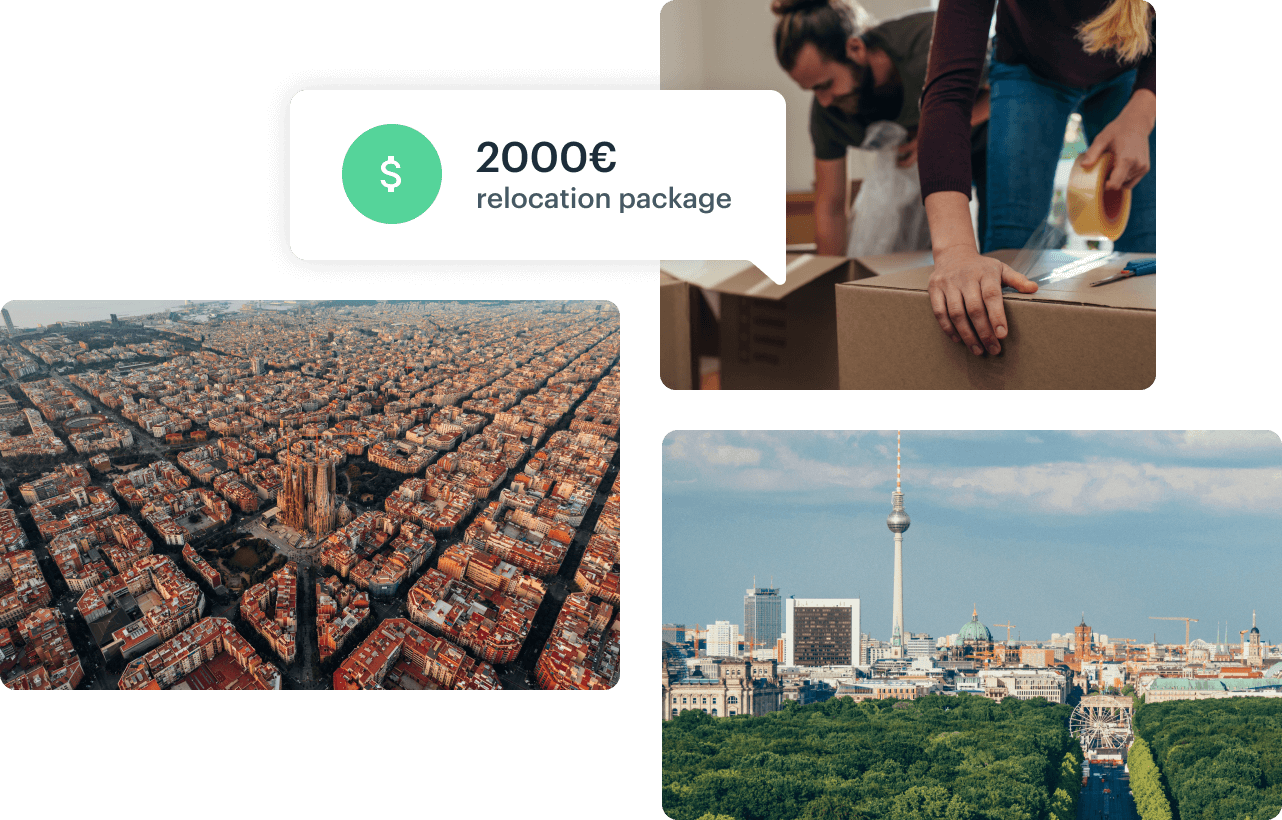 Want to work in Berlin or Barcelona? We pay your relocation
We're hiring across all our hubs, and are especially looking for people to join our team in Barcelona or Berlin. We help any new TravelPerker moving to a new city by offering them a generous relocation package of up to 2000€ to make your transition as smooth as possible. If you liked what you read and want to get to know us a bit better, reach out at recruitment@travelperk.com
Unique perks just for you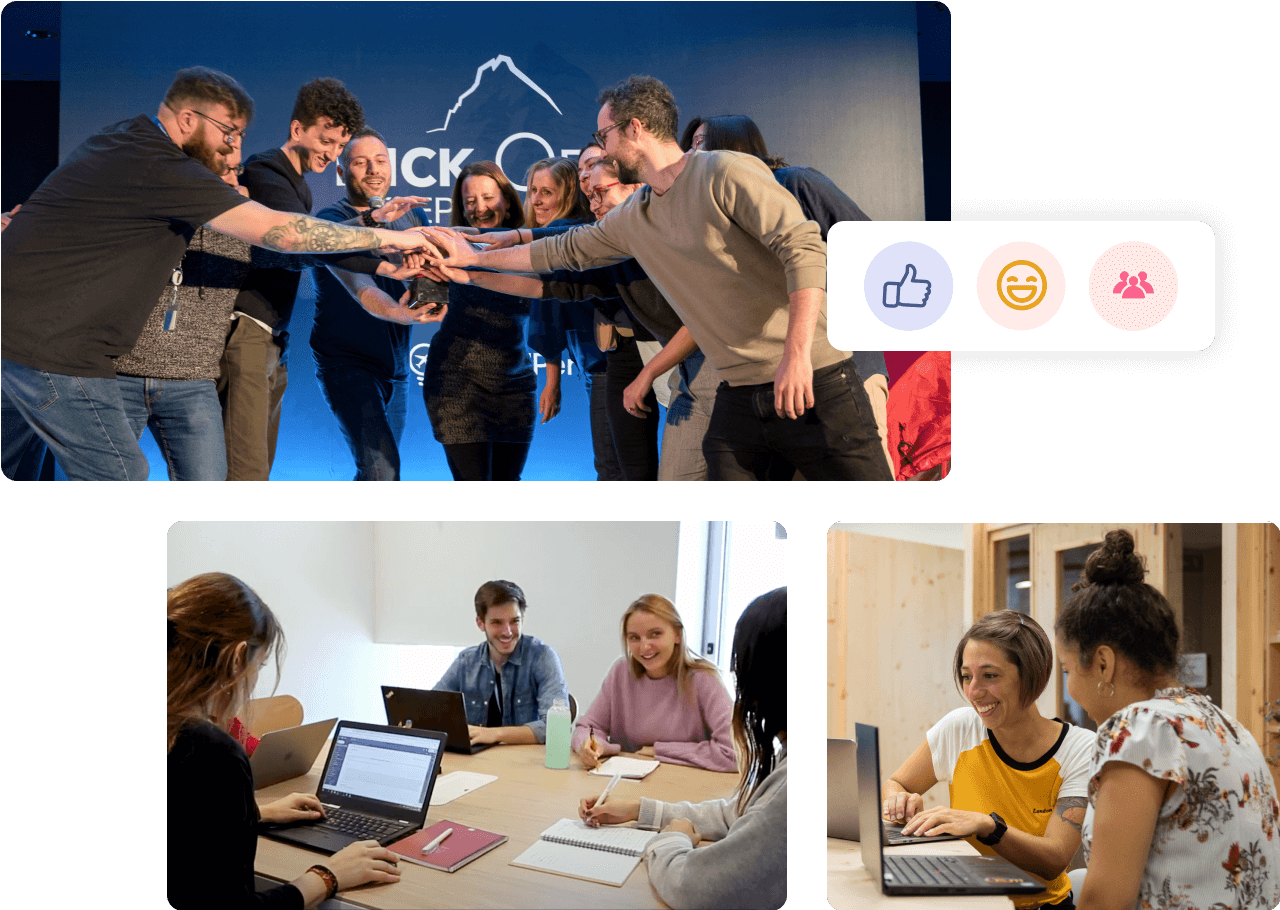 Start your sales career as a Sales Development Representative
This is an excellent opportunity to join TravelPerk, being part of a fresh but seasoned A-players Sales Team, in a position with huge professional development possibilities. You will learn from the best people, working within a fun and collaborative culture. Help us scale by selling a disruptive product that is changing the way organisations budget, book and manage their business travel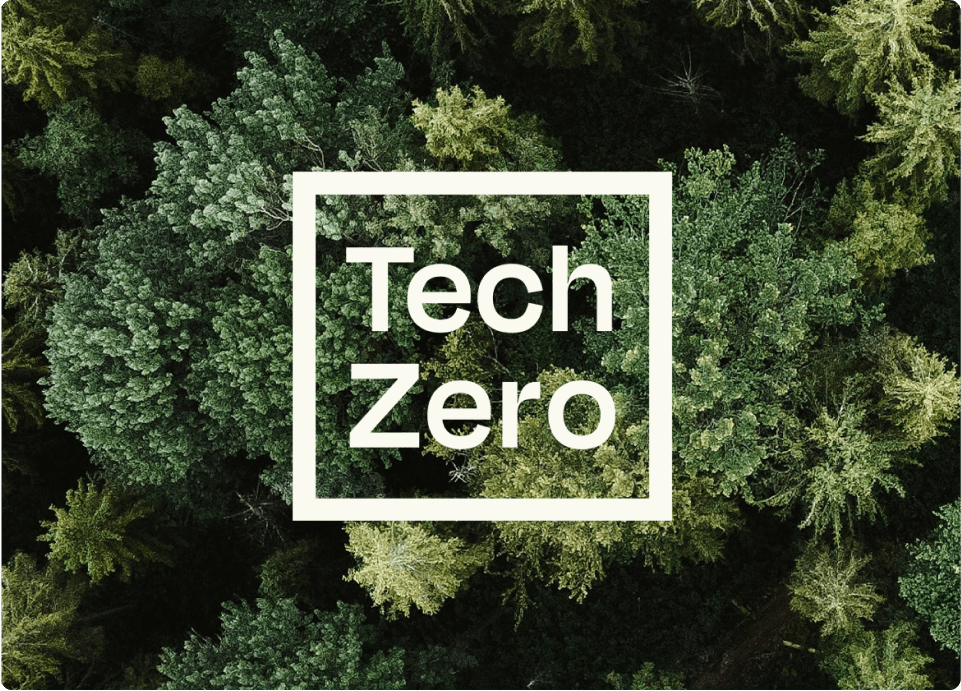 Our mission: making travel sustainable
At TravelPerk, we believe in an in-real-life future. One where people come together and meet face-to-face. Shake hands. Laugh. Build something great. And we believe in empowering them to do so in a way that doesn't negatively impact our planet.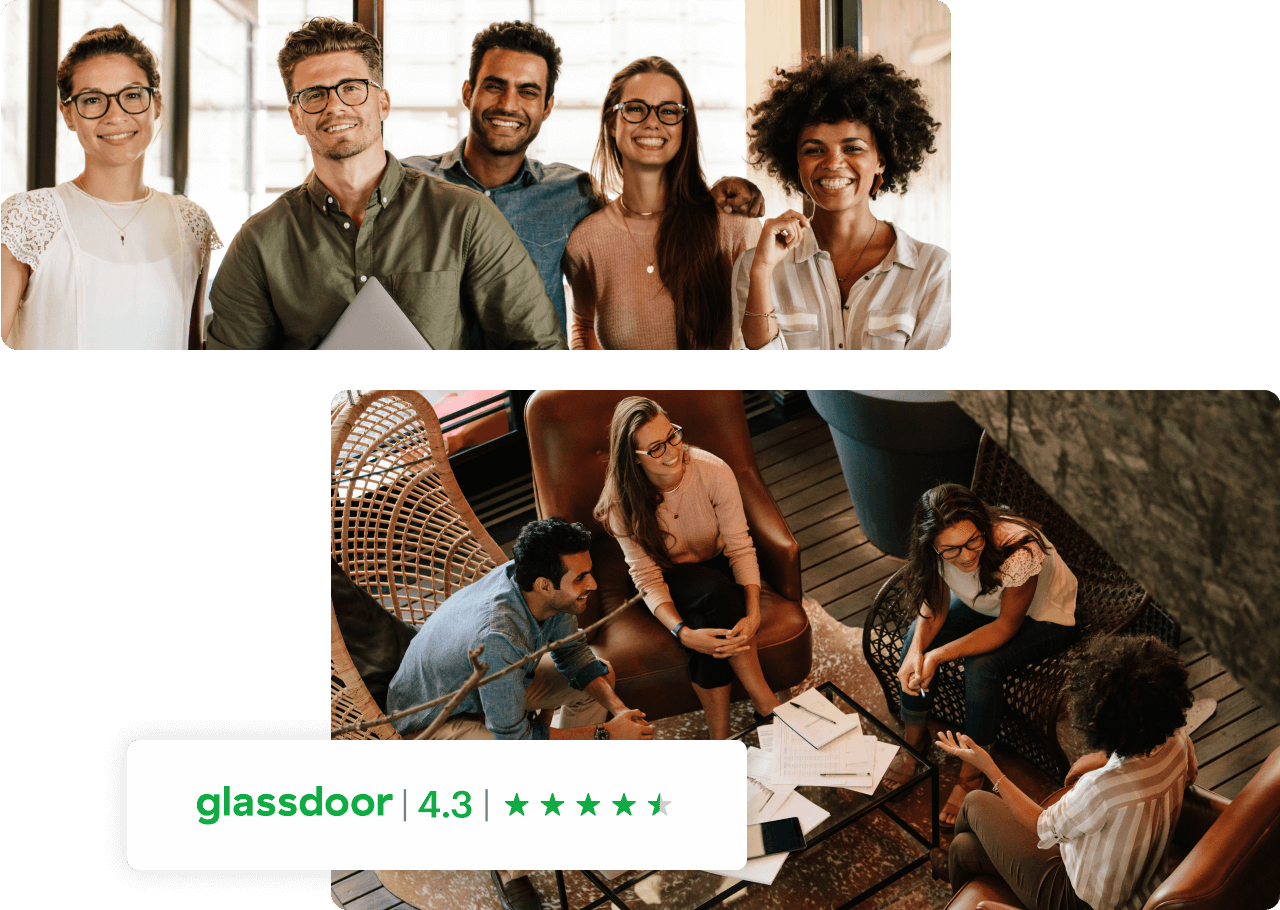 We're hiring! Yay!
Help us shape an industry. At TravelPerk, we're always on the look out for the best talent to help us make travelers happy. We give travelers freedom, autonomy, and support – and we believe in giving the same to everyone who works with us. Check out our job openings on our Careers Page!
Choose your next career opportunity
open roles