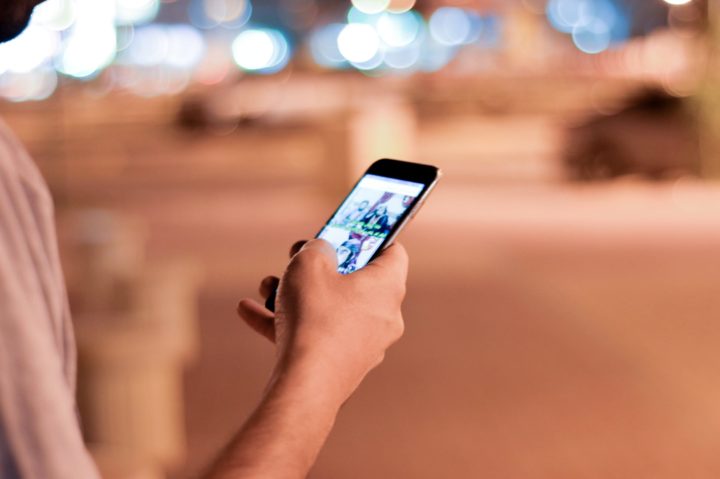 As we launch into a new season of business travel with slimmed-down budgets and multiplied travel plans it's ever more important to find efficiencies. And where better to start than your travel companion and lifeline — your smartphone? Wherever 2018 is taking you, these apps (recommended by the TravelPerk A-team) are sure to ease some of the chaos on your next business trip and dare we say, maybe even make it a little fun again.
Ultimate Public Transit and Mapping Service
CityMapper is available in big cities across Europe, Asia, and North America. The app provides reliable and accurate routes — great for business days filled with meetings, hotels, and restaurants across town. Recently, CityMapper started the CityMapper Smartride in London, a 'pop-up' concept designed to quickly get their users around in the city without being packed in a public bus.
Online and Offline Navigation
Google Maps is #1 for allowing you to navigate online and offline, pin places in advance, share location, and compare options in transportation. It's extremely reliable and lets you be local. In London, for example, public transportation will usually take you half the time at a tenth of the price. Another perk is how the app allows you to search for anything from vegan restaurants to pharmacies, or cafés with wifi that are open right now.
Snap a Photo, Import, and Expenses are Done!
With Expensify you no longer have to worry about where you keep physical receipts. Their on-the-spot submission take hours from sorting through old receipts and invoices!

Expensify is an inspiration to us for many reasons. It's simple, it's free, and it's designed for business travelers. There is basically no reason not to try it, even before your company decides to implement it.

We love it so much that we recently partnered up with Expensify, not only do we share customers, but also a product philosophy; designed for the end user, simple to use, and aimed at earning our user's trust.
Scan a Card Is the New Business Card
Remembering topics and people can be a challenging task at conferences. With CamCard Business Card Scanner is just what its name suggests — it lets you scan the cards — and it picks up all the important details. The scanned cards then directly connect to your CRM, in our case Salesforce, making it easy to input details in less than a minute.
Living the Digital Nomad Life
Workform lets you search any city for the best coffee shops, cafes, and coworking spaces for remote workers, catering to the growing force of freelancers, creatives, and digital nomads. Fast Wifi, good food, and cool people – what more does one need?
Working from Anywhere
Hail to the Google Drive for lightening our inboxes and hard drives. The ability to make live changes in documents, spreadsheets, and presentations is pretty amazing and invaluable to business travelers — especially when you realize how many people still upload files to a cloud storage system or don't use cloud storage at all. Yikes!
Community Language Learning
Busuu allows you to learn a language in an engaging and progressive way with real-world applications of the language (this is where many apps fall short). Possibly the most engaging factor is the community aspect where you can write and speak with native speakers and have them correct your translation.
Super Simple Cost Calculator
If simplicity is your jam, Valuta+ is definitely worth looking into. The app is incredibly user-friendly, and it allows you to mark your favorite currencies to help you avoid scrolling through the list to find the right one. It also works offline, which is useful if you're haggling in a market and can't quite remember the exchange rate.
Business + Leisure = Bleisure
A business trip is not only about accommodation and transportation, it's about experiences. Just because you are traveling for business shouldn't mean that life stops. GetYourGuide lets you book city tours in order to make the most out of your two days in Berlin, Dublin, or say, London.
Choosing Where to Go Next
Reviews, suggestions, transparency, and star ratings — TripAdvisor is a great way to get the lay of the land in a new city. It's simple to use and adds great value to your travels no matter how short, or long, they are.
The Right Taxi App in the Right Place
Many of the best apps change by the city. For example, Uber is great in Milan, Lyft in San Francisco, and MyTaxi in Barcelona. MyTaxi is a leader in many European cities, but the app itself could definitely use some improvements.

As a team, we're excited about where business travel is headed! We're doing our part to modernize business travel by making it super easy for travelers and admins alike to manage trips and lower costs. Check out how we can help and consider booking your next business trip with us.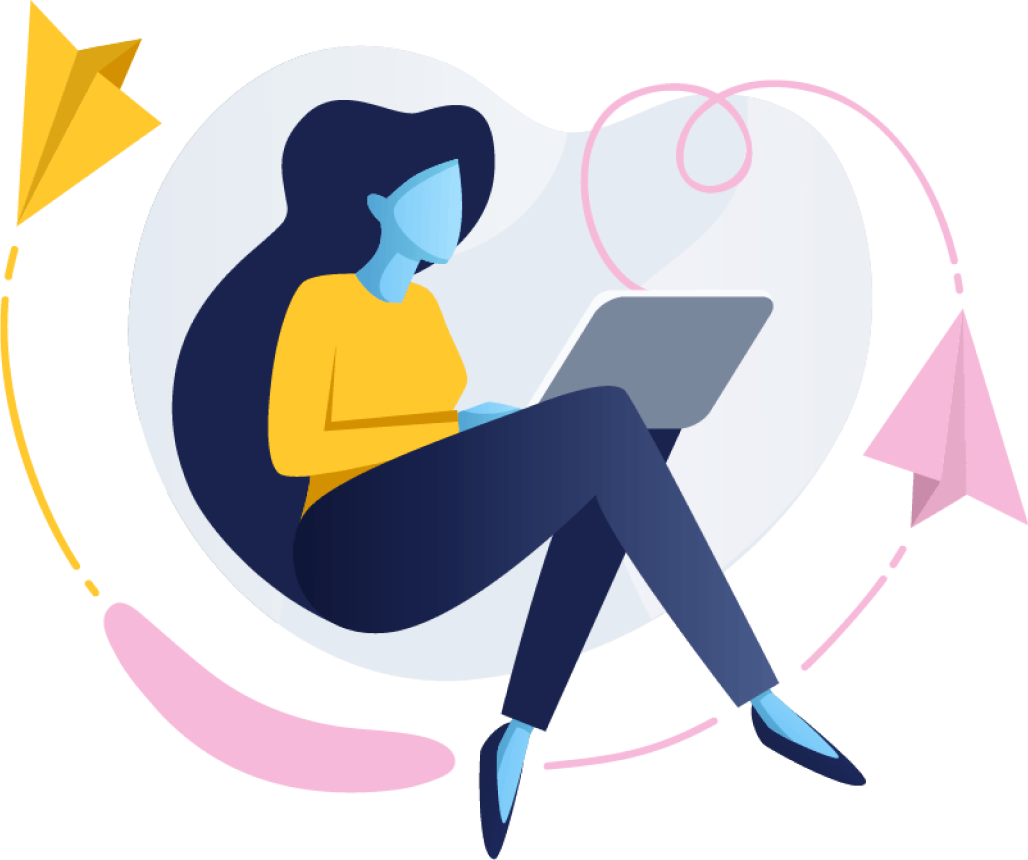 Subscribe now to get all the latest updates, news and more, straight to your inbox!