Organizing a company or corporate retreat can be both very exciting and challenging at the same time. It affords you the opportunity to be creative, to think about what your colleagues will enjoy, and build them an event full of memories. But it also implies a significant time commitment, extensive logistical planning, and the need to manage costs.
Going over budget is the bane of every event planner's existence. Whether you're organizing an event for your large, multinational company or your budding startup, budgeting your next company retreat is what's going to make or break the event. So, let's take a look at some of the budgeting basics for an incredible company retreat.
It's all about location, location, location
And no, we haven't gotten to talking about venues just yet. When we say "location", we literally mean the city, town, province, country, sea, mountain, planet, what have you, where your company offsite will take place. The different locations will imply radically different costs both in terms of the price of being in that location as well as how much it is to get there.
Just think about it. Let's say you're a Tallahassee-based company that wants to really treat your employees with a trip to Paris. First off - good job, things are obviously going pretty well for you. But secondly, Paris is one of Europe's most expensive cities. The cost of transportation around the city, food at restaurants, accommodation, and more are all factors you'll need to take into account when budgeting for this amazing retreat.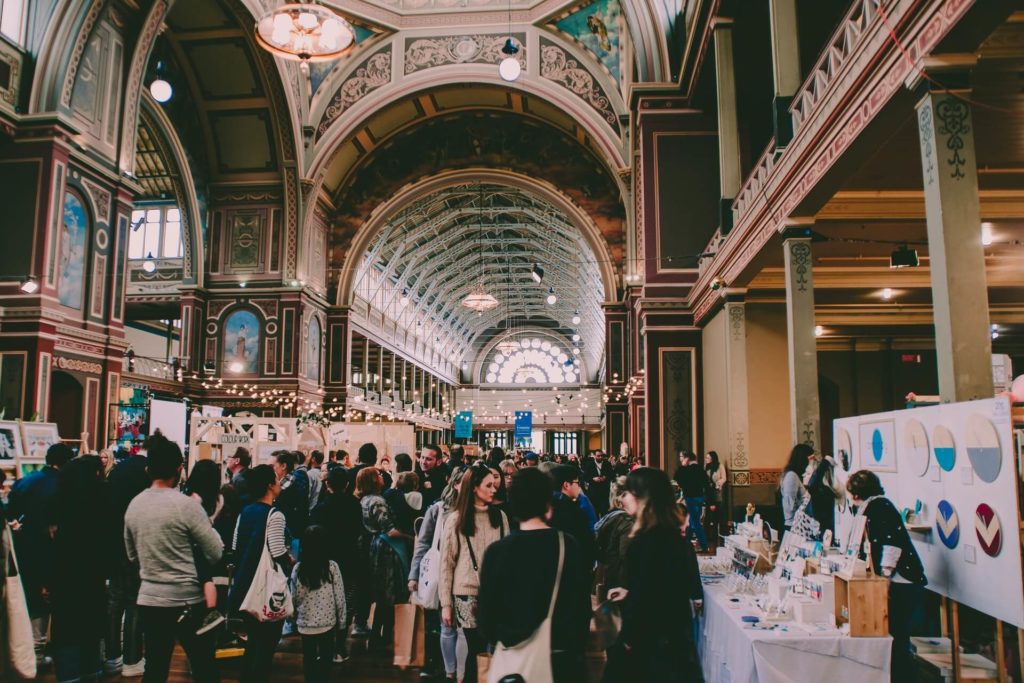 Your spectacular retreat venue
Let's face it. Everyone wants to go on a spectacular retreat - and a hugely important component of that is the venue. Whether you're doing an overnight at a spa resort or hiring out a converted factory event space for the day, the venue is one of the things your colleagues will likely remember the most.
Of course, a spectacular retreat venue can also come with spectacularly high costs. You should always do a little bit of benchmarking before committing to any one venue to understand where you can get the best price-quality ratio for what exactly it is that you need. A few important things to think about at your venue are:
What accommodation options does it offer? Will your colleagues get their own rooms or need to share one?

What amenities are available? Is there anything one venue can provide that another can't?

Does the venue cater to all of your professional needs? Does it offer a sufficient conference room? Are there separate workspaces for colleagues who might need to jump on a call? Are there tables or whiteboards for groups to do brainstorming sessions?

How difficult is it to reach? Will you need to organize costly transportation like flights or will a bus for the whole team suffice?

What catering options are provided? How well-reviewed is this side of things? What kind of beverage options does the venue offer?
These are just a few of the many questions retreat planners need to ask themselves before choosing a venue.
The time of year you're planning this event
Believe it or not, this really does make a huge difference. The summer months, for example, can be a particularly tricky time for a number of reasons - not least because June, July, and August represent the peak of the tourist season.
That means two things. First, it means that your colleagues or employees will likely have booked their own vacations in those months and it'll be difficult to find a time that works for everyone. Second, prices will skyrocket due to the onslaught of demand by leisure travelers.
That's why April, May, September, and October are likely to work best for you. Given that it's low season for tourism, you'll likely be able to find more exciting and cost-effective accommodation and transport options. What's more, your colleagues will probably be more available - children will be in school and most people will have scheduled their major vacation around the summer and winter holidays.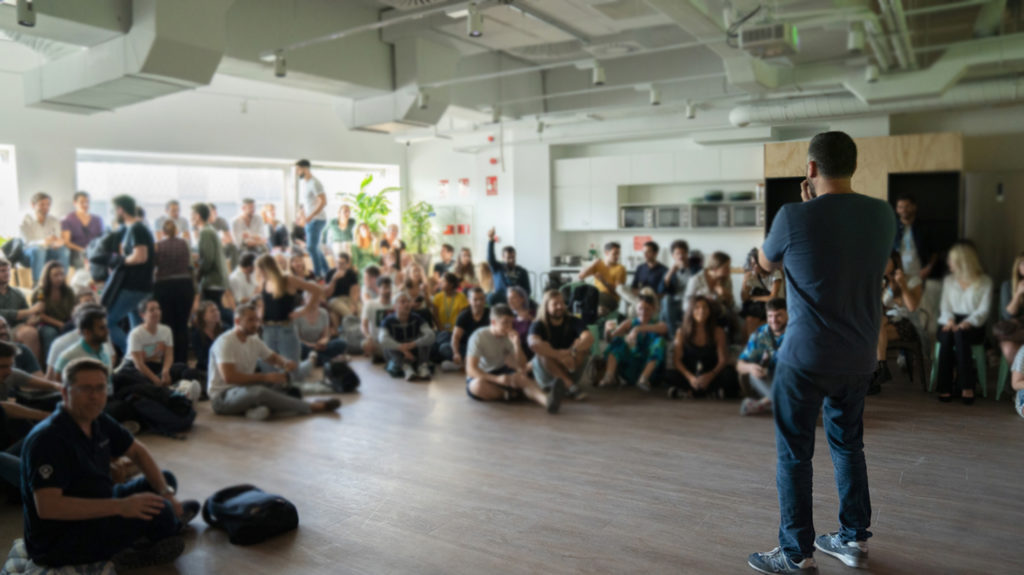 The number of people you expect to attend
When doing your retreat planning, understanding how many people will attend ahead of time will determine your cost outcome. Naturally, the bigger the event, the more costly it will be. However, sometimes planning for larger groups and more team members also means that you can get bundles and discounts from your providers.
Of course, the way you organize these events and who attends is very much dependent on your company culture. Some companies prefer to do a one-off, all-hands super getaway for the whole team once a year. Others prefer to mix and match by organizing a company-wide 1-day event and then giving departments the opportunity to come together for some more intimate team bonding.
No matter what kind of event you're organizing, understanding the size and scope is the first step toward figuring out how big of a budget you'll need. That'll form the basis of all of your other decisions, like where you can go and what kind of venue you can rent as well.
Assorted transportation costs
Especially when it comes to remote teams, transportation is a really significant cost you'll incur in planning in-person events. With the workforce becoming increasingly distributed and hybrid or remote work becoming more normalized, chances are you'll need to organize travel and transportation for several people at once.
That also applies to companies based in standalone hubs. If your entire company is based in New York and you want to take your team on a wilderness retreat in Colorado - you guessed it, you'll need to sort out and pay for transport (and accommodation, as we mentioned above).
According to our own research, 68% of retreat or event planners claim that what they need the most help with when organizing such events is transportation and accommodation. That's particularly to do with group bookings and last-minute modifications or cancelations. All of that can have significant repercussions on your budget.
To avoid organizational headaches, you could consider working with a travel management company that can help you make the planning process more seamless. For example, we launched TravelPerk Events which helps organizers manage event participants, highlight event details, and yes book and manage transport and accommodation. This tool also gives users access to FlexiPerk, a service that ensures that you can make changes or cancelations to any booking and still get your money back.
Team-building activities (and how awesome you want to make them)
Don't forget that one of the main drivers in organizing events like these is to give teams the opportunity to bond and get to know one another. Retreats like these offer a myriad of benefits to any business but are particularly useful in boosting the employee's sense of belonging, motivating team members, cranking up creativity, and strengthening company culture. That's where team-building activities come in.
Sure, there are a number of these bonding activities that you can run for free. You can do an egg drop, a scavenger hunt, or a human knot with absolutely no financial investment at all. And those activities are great - but if you want to add a bit of a "wow factor" to these activities, then chances are you'll need to pay for them. A day of sailing, a cocktail-making class, an escape room, a karaoke night, a day at a theme park... All activities your team will love but that will require a chunk of your budget.
It's important to outline these activities in advance so that you can account for them correctly in your budget planning. You don't want to splurge on an amazing hotel in Barbados and then have no money left over for a memorable activity!
Don't forget the swag
The bottom line of any company retreat is that it's for your employees. While swag may not seem like the most important thing on this list, it's definitely a perk that people enjoy and appreciate. Something small like a reusable water bottle, a notebook, or a little sports bag emblazoned with your company logo is a very simple way for people to feel both a sense of pride and belonging to your organization.
Of course, that too has budgetary implications. When it comes to producing the swag, bulk ordering can often be the more economical way forward. It's great if you can make ad-hoc swag for each individual company event, but if that's not possible, think ahead for your entire year and see what events will be coming up. That way, you can plan what swag you'll need and get a more desirable price by ordering in larger quantities.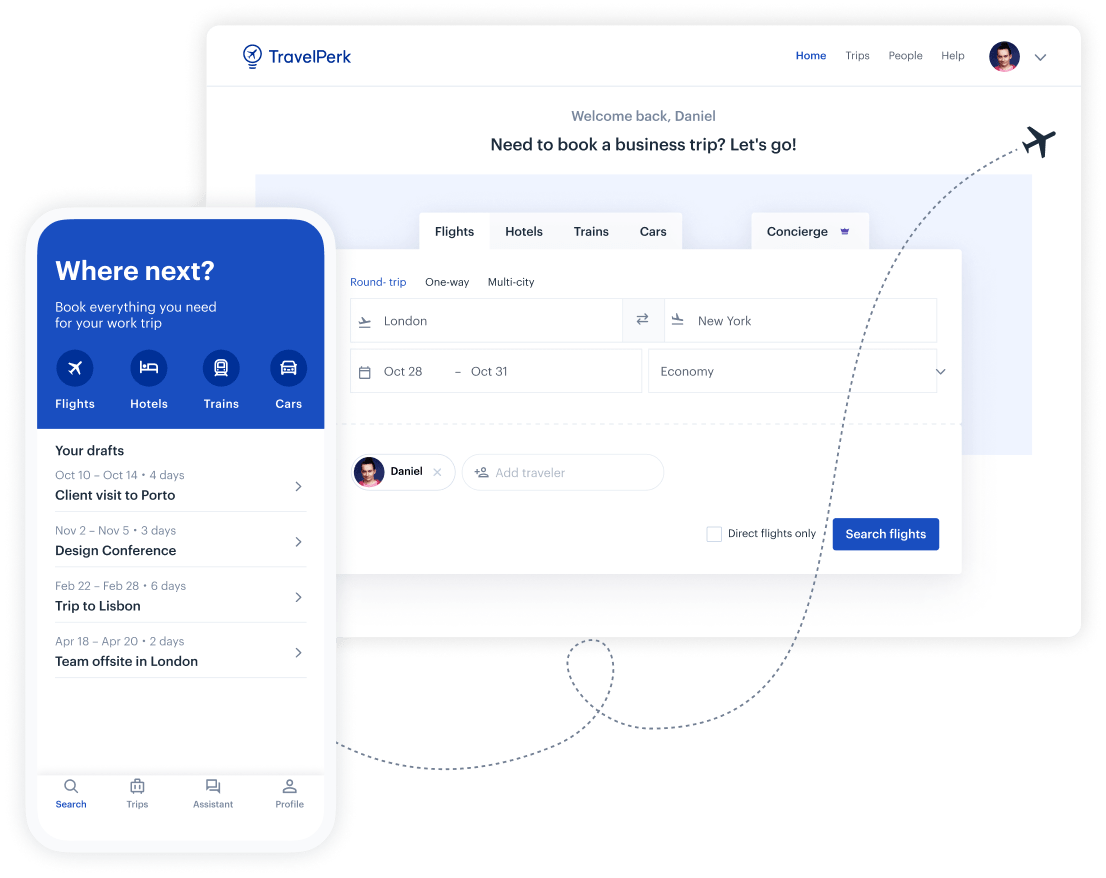 Make business travel simpler. Forever.
See our platform in action. Trusted by thousands of companies worldwide, TravelPerk makes business travel simpler to manage with more flexibility, full control of spending with easy reporting, and options to offset your carbon footprint.

Find hundreds of resources on all things business travel, from tips on traveling more sustainably, to advice on setting up a business travel policy, and managing your expenses. Our latest e-books and blog posts have you covered.

Never miss another update. Stay in touch with us on social for the latest product releases, upcoming events, and articles fresh off the press.