With companies increasingly switching to remote or hybrid working models, the way we gather as colleagues is undergoing a revolution. The trend of businesses bringing their teams to meet in new surroundings is on the rise. In January 2022, TravelPerk discovered that trips drawing colleagues together had risen by 8% over the previous six months, and the number of companies engaging in this style of corporate travel had doubled from May 2021.  
As we saw during the great resignation, employees can feel isolated and disconnected from the company's mission without time face-to-face. Teams are now increasingly distributed across different states, countries, or continents, so it's important to gather IRL to bond, celebrate achievements, and brainstorm ideas.
But whatever the reason behind getting teams together, one thing remains key. Location location location. From San Francisco to Seville, Las Vegas to Lisbon, Denver to Dublin, with so many options available, how can you narrow down the ideal place to host your corporate retreat? 
Let's jump in and explore the top 5 considerations to keep in mind when choosing the location for your next company getaway.
Who?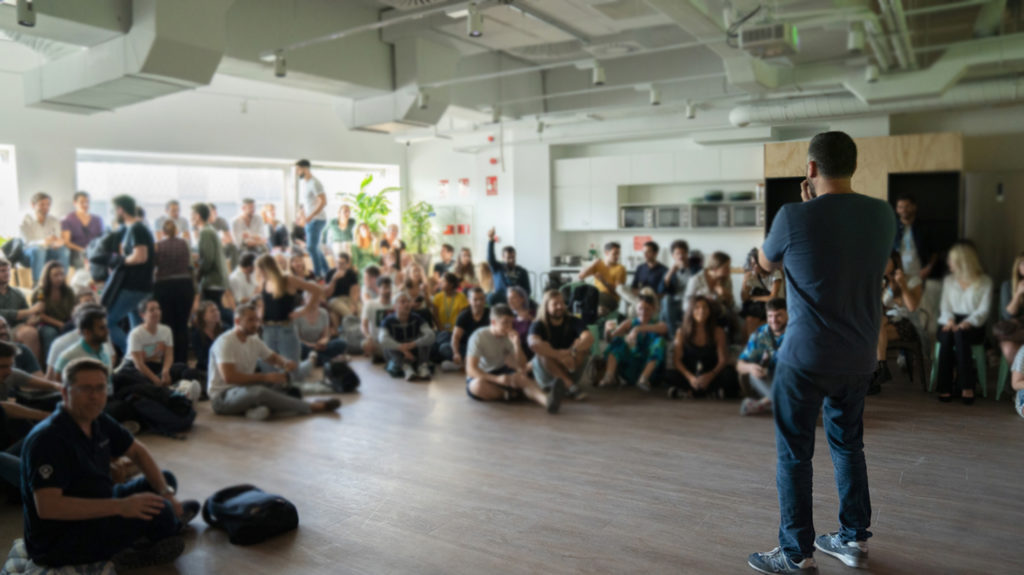 When planning a corporate retreat, the first thing to consider is how many team members you intend to invite. An all-hands getaway will require a completely different setup to an individual department heading off to brainstorm ideas for the next quarter.
The number of participants and their location are huge factors when deciding where to host your company retreat. Flying 50 employees halfway across the world is infinitely more expensive than meeting at a nearby hub.
After gathering the numbers, it's important to factor in some flexibility. Team getaways often have to be planned well in advance, and there will inevitably be changes to your final guest list. Personal issues crop up, new hires come in, and team members move on or join another department.
But planning for these uncertainties is possible. It's always easier to cancel corporate travelers from bookings than to try and add team members last minute. Travel managers can remove a lot of stress and financial burden by taking advantage of flexible rates with travel management tools. With some online solutions offering the ability to cancel up to two hours before departure with a guaranteed refund of 80%, organizations can safeguard against sudden changes. Finding a travel management tool that helps you manage attendees, deal with bookings and scheduling, as well as choose the right accommodation, can also take off a huge chunk of stress when planning these events.
When?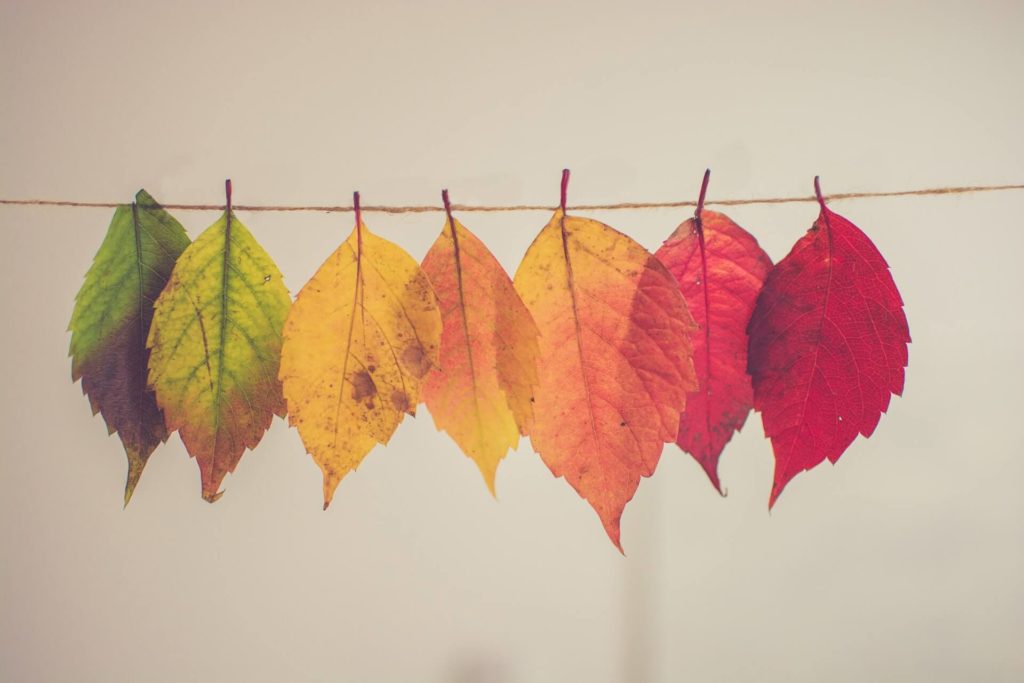 The time of year you intend to travel could shape the location of your team retreat. Planning a summer getaway? Your teams might want to be close to a beach or head to the mountains to escape the heat? Heading off in the fall? Choosing a setting where employees can take in the breathtaking autumnal colors might provide the inspiring backdrop needed to cultivate innovative ideas.
National holidays or local trends can also hinder your corporate retreat plans. For example, head to Barcelona in August, and you will find lots of restaurants, bars, and other amenities are closed for summer vacations. Avoiding dates where your chosen location might be hosting celebrations or have an influx of tourists can save money and headaches when scheduling activities for your teams.
Rome wasn't built in a day, and a well-organized retreat takes time to put together. Thankfully help is on hand. Concierge services can streamline making arrangements, from booking flights, hotels, and meetings rooms to reserving the top restaurants for your teams. Premiere event management solutions can even suggest team-building activities and aid with duty of care by providing real-time notifications for safety concerns and travel restrictions.
Why?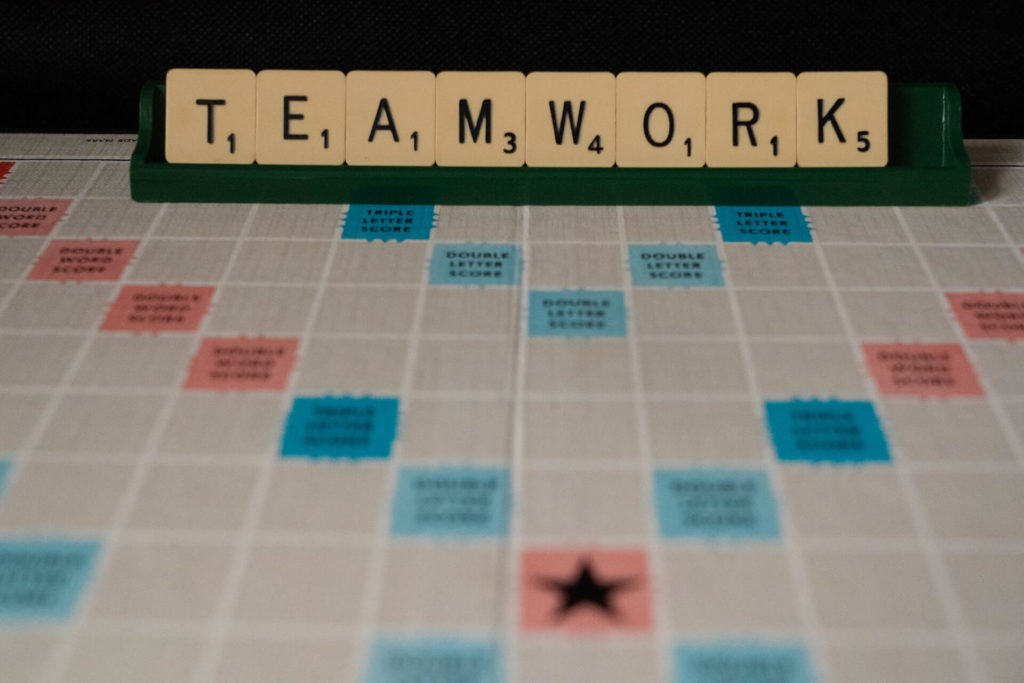 A key thing to consider is the purpose of your retreat. Why are you planning to gather your teams outside the office? Are you looking to bring colleagues spread over different states or continents together for team building? Do you want to celebrate a major milestone or hunker down and brainstorm solutions to a challenging problem?
Considering the reasons behind bringing colleagues together is not only important for ROI but can directly shape the location you choose. If your team retreat is an opportunity to celebrate achievements and share key updates, a trip to a vibrant city might be more suitable. On the other hand, if you are looking for team bonding and brainstorming new ideas, glamping in a national park might be in order.
However, it's worth drilling down to think about all the activities you have planned. For example, if your retreat involves intense working sessions placing your teams in a rural location might be great for their focus. But if you want to treat them to a lavish team bonding dinner and there isn't a good selection of restaurants nearby, they could be left feeling unappreciated.
Likewise, suppose you plan team-building activities like scavenger hunts, wine tasting, and cooking classes. In that case, it might be easier to choose a more outdoorsy retreat venue where employees can kick back in a hot tub afterward than have teams traipsing through the hectic streets of Manhattan.
This leads us to…
What accommodation is most suitable?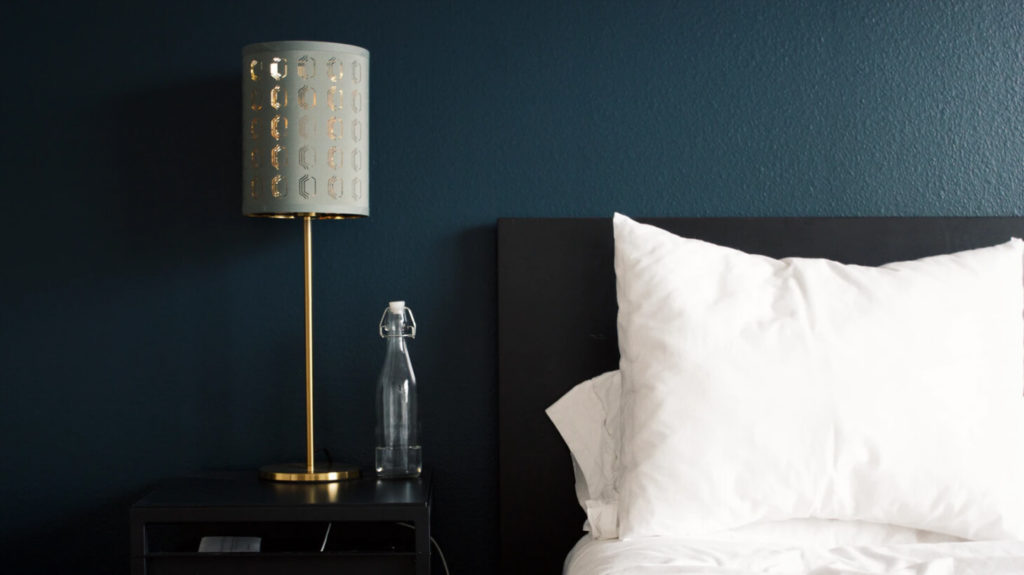 Several considerations go into picking accommodation for your corporate retreat. The deciding factor can be simple as the number of participants you have. Large groups will likely require a hotel or a resort, whereas smaller department getaways could rent an Airbnb or opt for a more exclusive boutique hotel setting.
Crunch the numbers and decide whether it's appropriate for coworkers to share guest rooms. Sharing sleeping quarters can be controversial, so weighing up whether the financial benefits outweigh the potential pitfalls is worth the time and effort. Once you have a final count you can consider other aspects that might influence your decision.
The purpose and activities you have planned will also shape the most suitable accommodation for your company retreat. If you have meetings scheduled to share key updates, you might choose a hotel with a conference center or event space to avoid dragging groups to meeting rooms across town. Estimating the square feet of meeting space, you will need to gather the group can help whittle options down even further.
If you want teams to hunker down and brainstorm new ideas, a quirky Airbnb with meeting spaces and good wifi connection could prove less distracting than renting hotel rooms in New York City. Meanwhile, if your ideal escape is disappearing to the wilds of Colorado or the Scottish Highlands, choosing a venue that offers a range of outdoor activities like ziplining, kayaking, or horseback riding on site can give employees more downtime between team-building sessions.
The intention behind your corporate retreat might aid in another important decision. Choosing whether you want exclusive use of your accommodation or if you are happy to share with other guests. Having the run of your event venue makes it easier for teams to network and let their hair down, safe in the knowledge that everyone is linked to your organization. However, budget restraints and the team-building activities you have organized might make this less of a factor for your planners.
Is the right fit?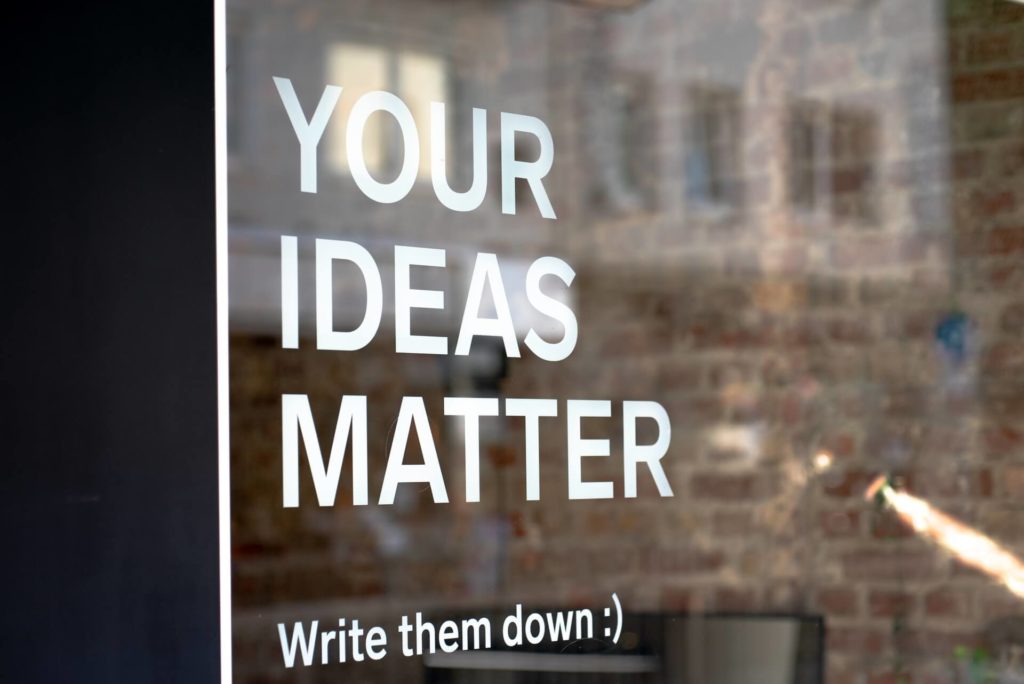 Sadly many of us will have received a gift that left us thinking do they know me at all? When planning a team retreat, it's crucial to consider whether what you are planning feels like the right fit for your organization. Do the itinerary and location reflect your company culture and the values that unite your employees?
Like any great corporate event, it's vital to think about what will excite your participants. A team retreat can be a great incentive and a fantastic tool to show your appreciation for their hard work and dedication. But if it doesn't reflect the activities they will enjoy, it can quickly have the opposite effect. Ultimately time spent on company offsites is hours away from loved ones and home, so a few days at a chain hotel with a golf course is unlikely to inspire great employee retention.
Are your teams the outdoorsy type? If your employees feel more invigorated by the great outdoors, make that a primary factor when picking your company retreat location. There are a host of great options close to national and state parks that can provide an awe-inspiring backdrop for your getaway. Maybe you are a group of yogis looking to disconnect to reconnect? From Ibiza to Arizona, there are plenty of wellness-inspired breaks tailored to revitalize busy business travelers.
Alternatively, if you are a group that prefers the fast pace of the big city, select a destination with great food, art, and culture to reignite a team's creativity and motivate ambitious employees. Imagine how motivating it would be to celebrate a fantastic quarter in the world-class restaurants of NYC or how inspired teams would feel after soaking up the artistic vibe of downtown Austin.
Not sure which style of retreat will get your employees pumped up? Create a quick survey to include them in the planning process to ensure your corporate getaway gets the most smiles from your teams. If you have previously held offsites, ask for honest feedback. Get to know what worked and what didn't so you can organize a company retreat that is more attuned to your teams' specific needs.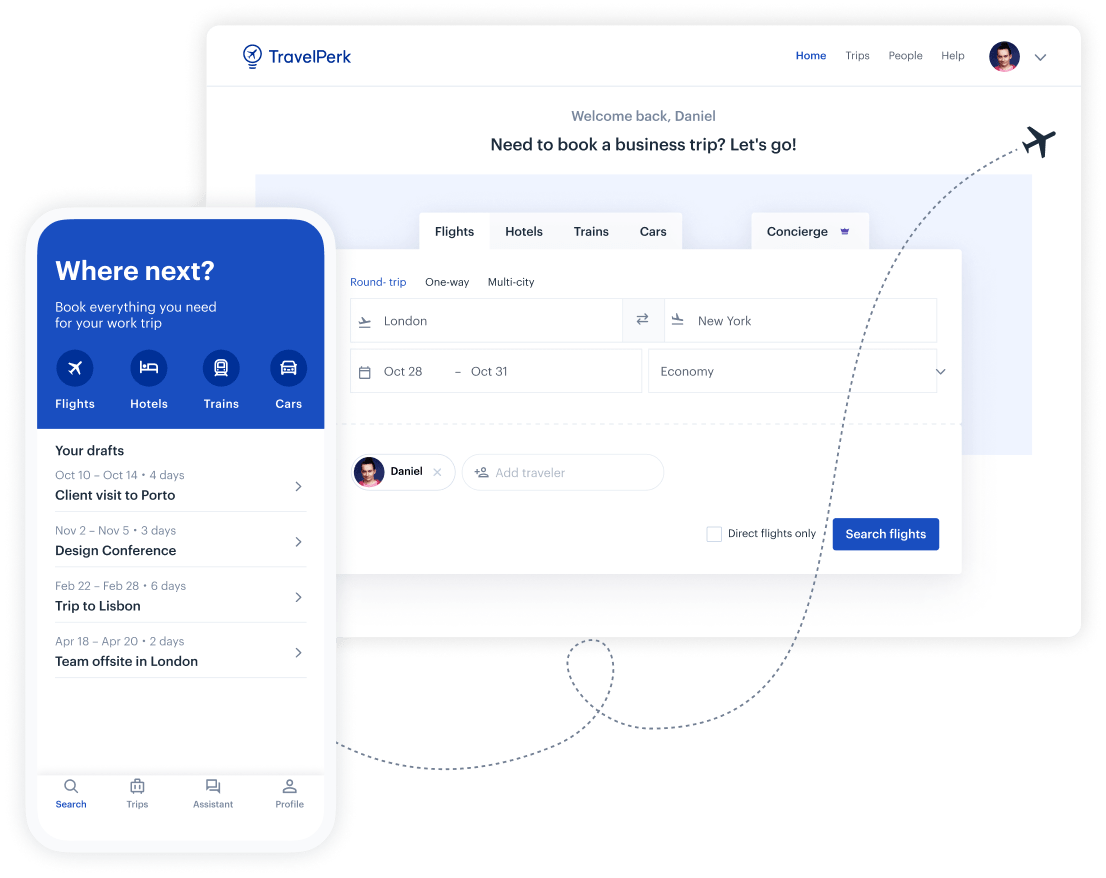 Make business travel simpler. Forever.
See our platform in action. Trusted by thousands of companies worldwide, TravelPerk makes business travel simpler to manage with more flexibility, full control of spending with easy reporting, and options to offset your carbon footprint.

Find hundreds of resources on all things business travel, from tips on traveling more sustainably, to advice on setting up a business travel policy, and managing your expenses. Our latest e-books and blog posts have you covered.

Never miss another update. Stay in touch with us on social for the latest product releases, upcoming events, and articles fresh off the press.