Organizing events just got a whole lot easier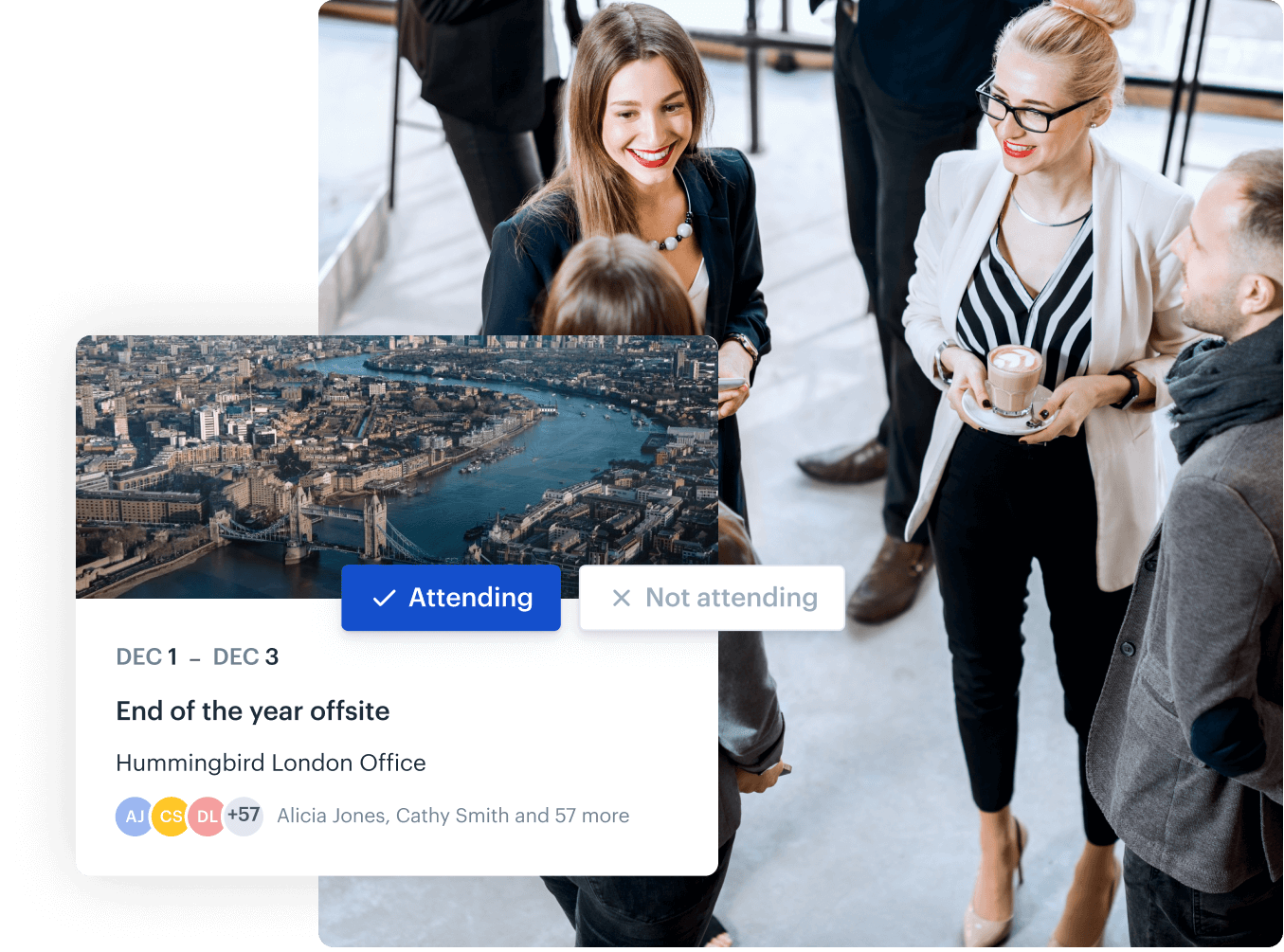 Organizing events just got a whole lot easier
From kick-offs and offsites to parties, TravelPerk Events enables remote and hybrid teams to connect in real life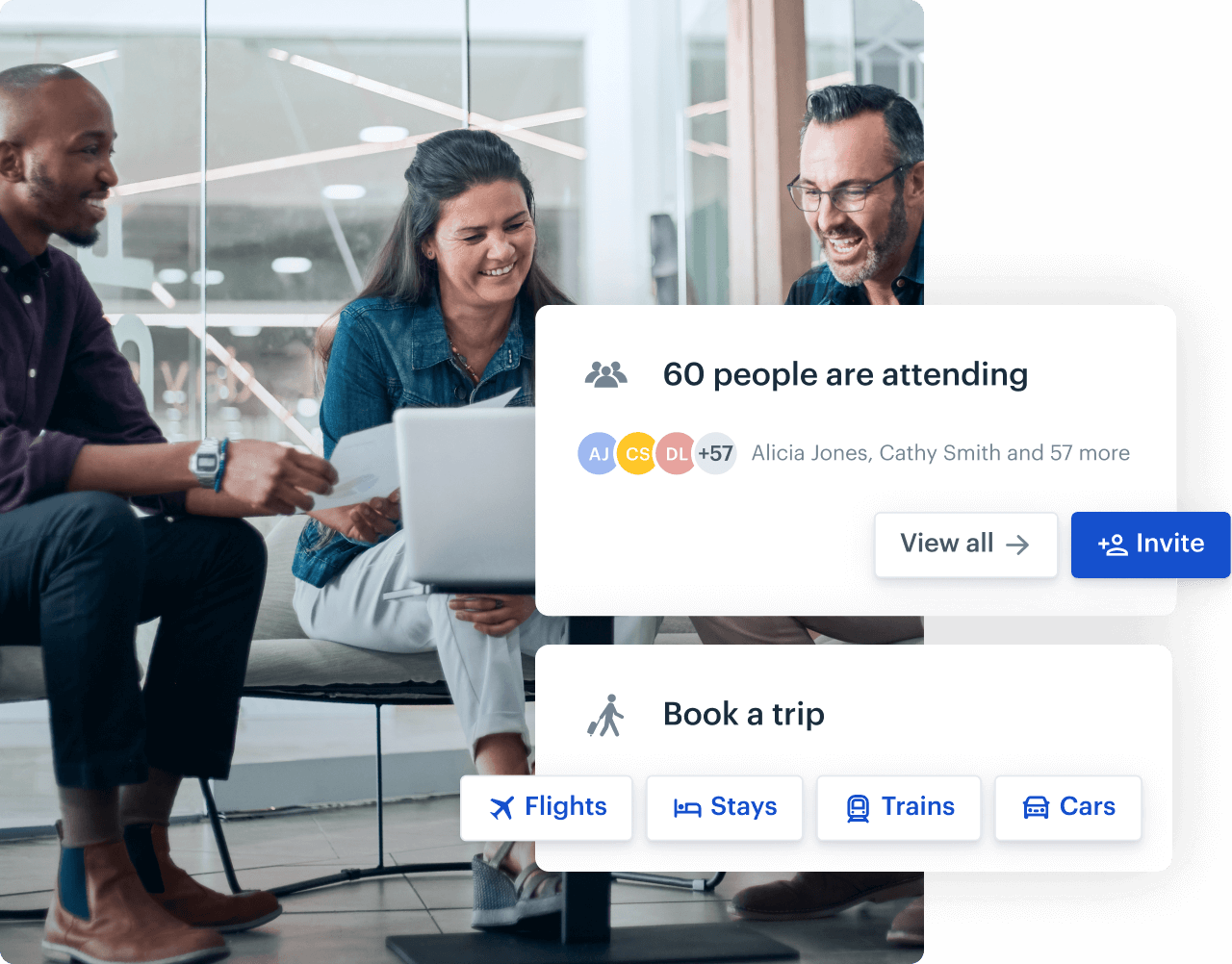 How does it work?
TravelPerk Events makes it easier and faster for companies to organize every aspect of events-based business trips. Whether that's managing attendees, booking, scheduling, or choosing locations, you can now do it all with just one click.
From sales kickoffs to offsites and seasonal parties, what used to take hours, thousands of emails, and a whole lot of stress headaches can now take just a few minutes.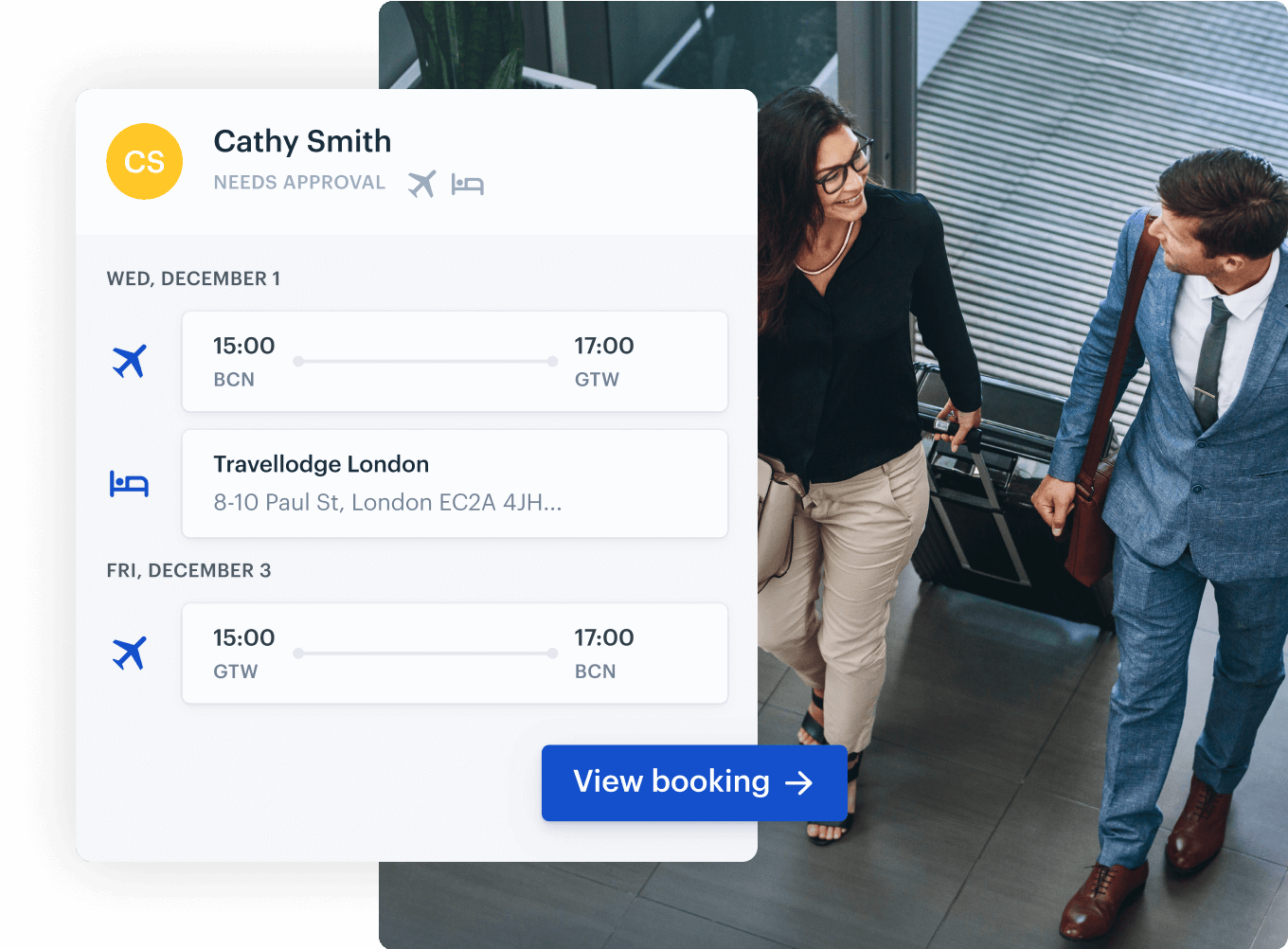 A complete solution for meetings and events management
Through TravelPerk Events, planners will have a one-stop destination for simple meetings and events travel management, saving them time and allowing for more smoothly run events. Some of the features include:
Participants invite: Invite attendees to events and track responses and the status of bookings
Collaboration: Share trip details including attendee names, logistics, agendas, and a wider itinerary with participants
Communication: Keep attendees updated with additional details or changes to the plan
Visibility: View attendees' travel plans, including arrival and departure times and accommodation details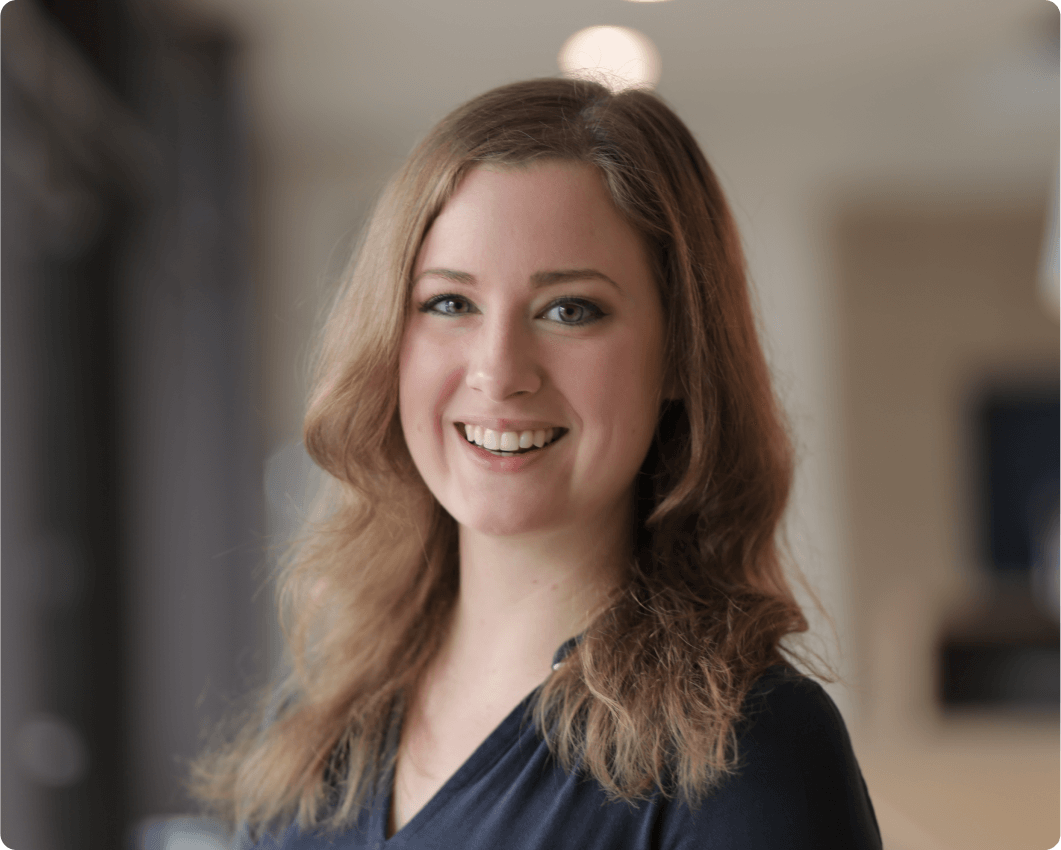 "As an international team with colleagues located in different countries throughout Europe, TravelPerk Events made it easy to plan, coordinate, and keep track of all necessary steps to bring our team together and get them back home safely."
Jillian Wührer
Team Manager at Cognism
Organize all your company events today with TravelPerk Events
Frequently asked questions
Is there a limit to the amount of people I can invite to an event?
No, there is no limit to the amount of people you can invite as long as they are part of your company account.
Can anyone within my company create an event?
Yes, anyone can create an event within your company account.
Can I invite guests to my event?
Yes, you can invite guests to an event as long as they have been added to your company account.
Will event participants be able to see other participants' trip details?
Yes, participants can see each others trip details but not sensitive information such as price or identification numbers.