Upgrade to first-class travel management consulting services.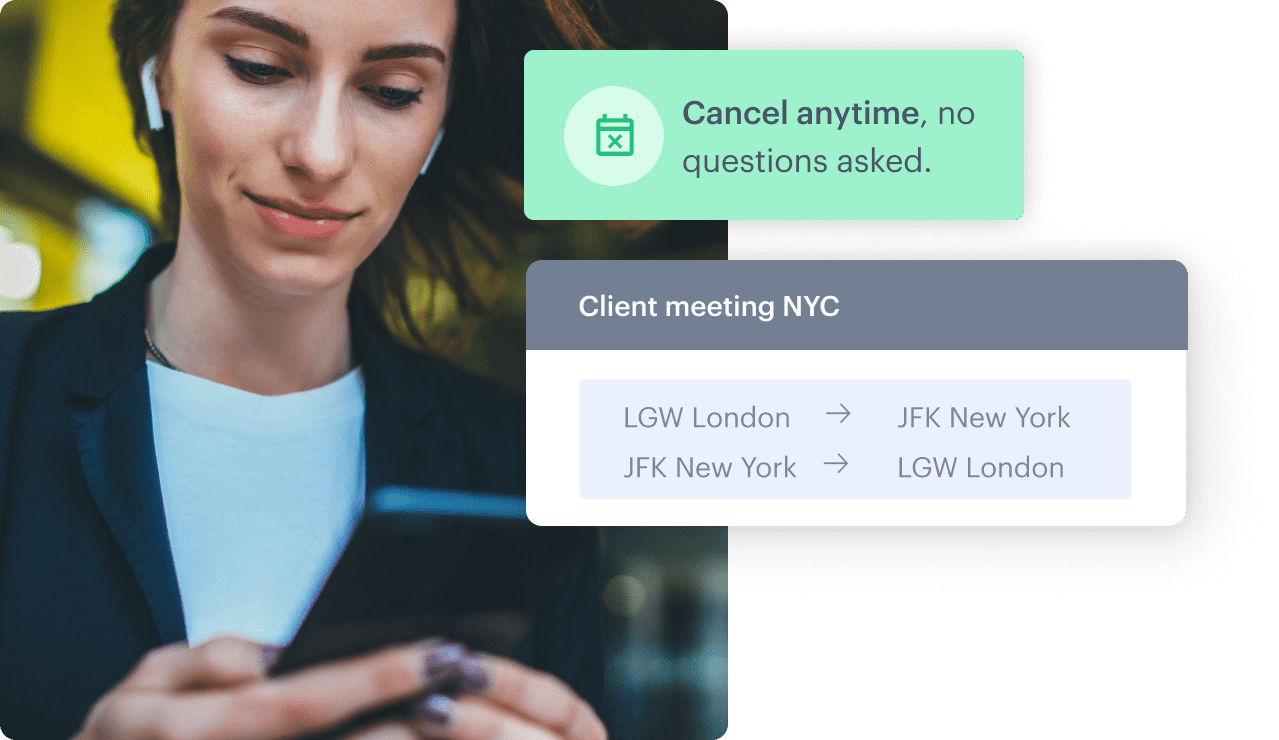 Upgrade to first-class travel management consulting services.
Putting the power of travel back into your hands. Say adios to the agencies and hello to travel that's as flexible as you need to be.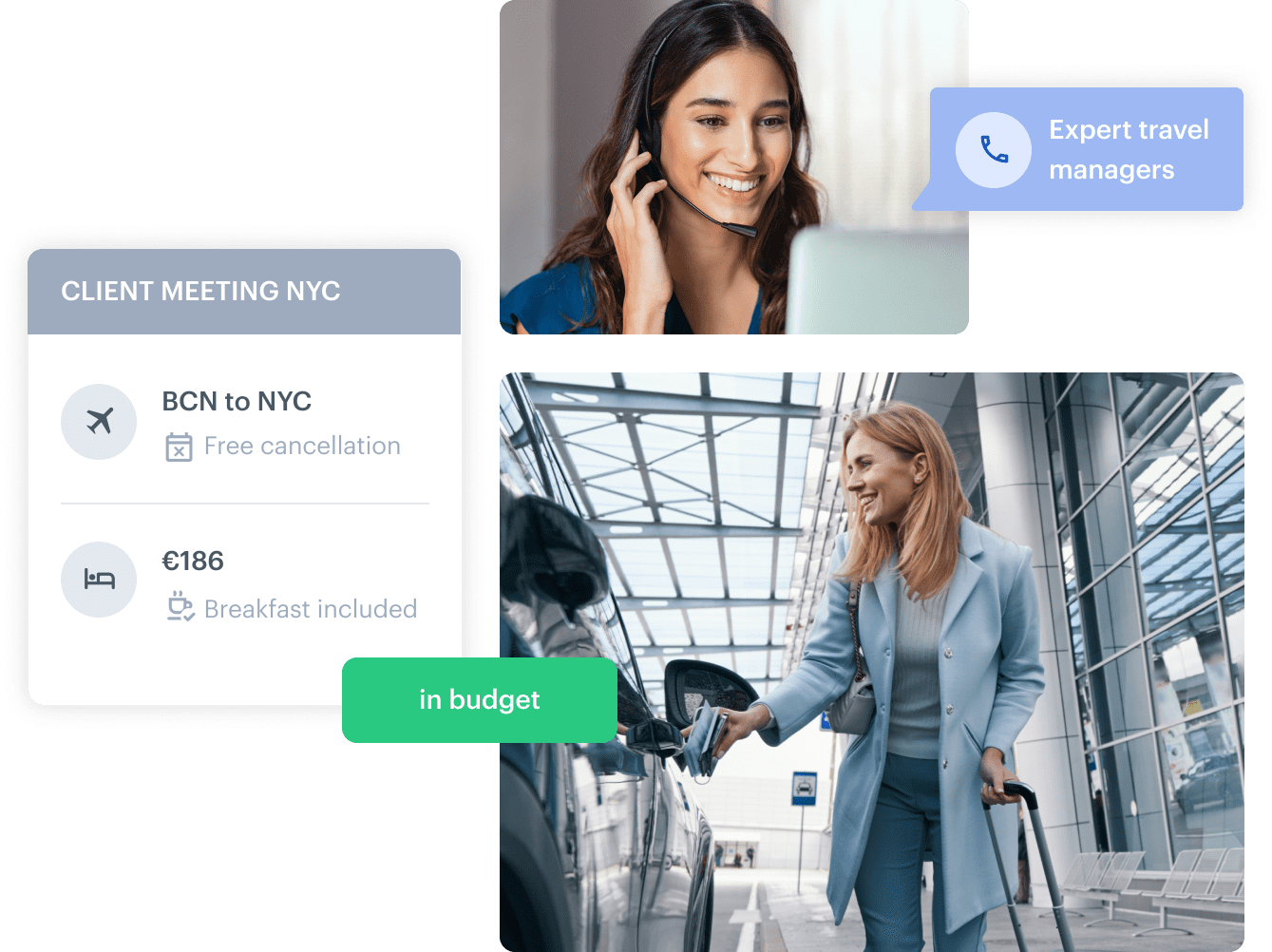 Expert travel managers a phone call away
Our team of travel consultants is on hand to guide and structure your travel program based on your business needs.
Jump into our detailed reports to get real-time updates on travel time, booking time, and approval bottlenecks—which are leading to (costly) last-minute bookings.
Work with our consultants to identify new ways to optimize your travel budget and make your travel experience smoother for your finance team, business, and employees.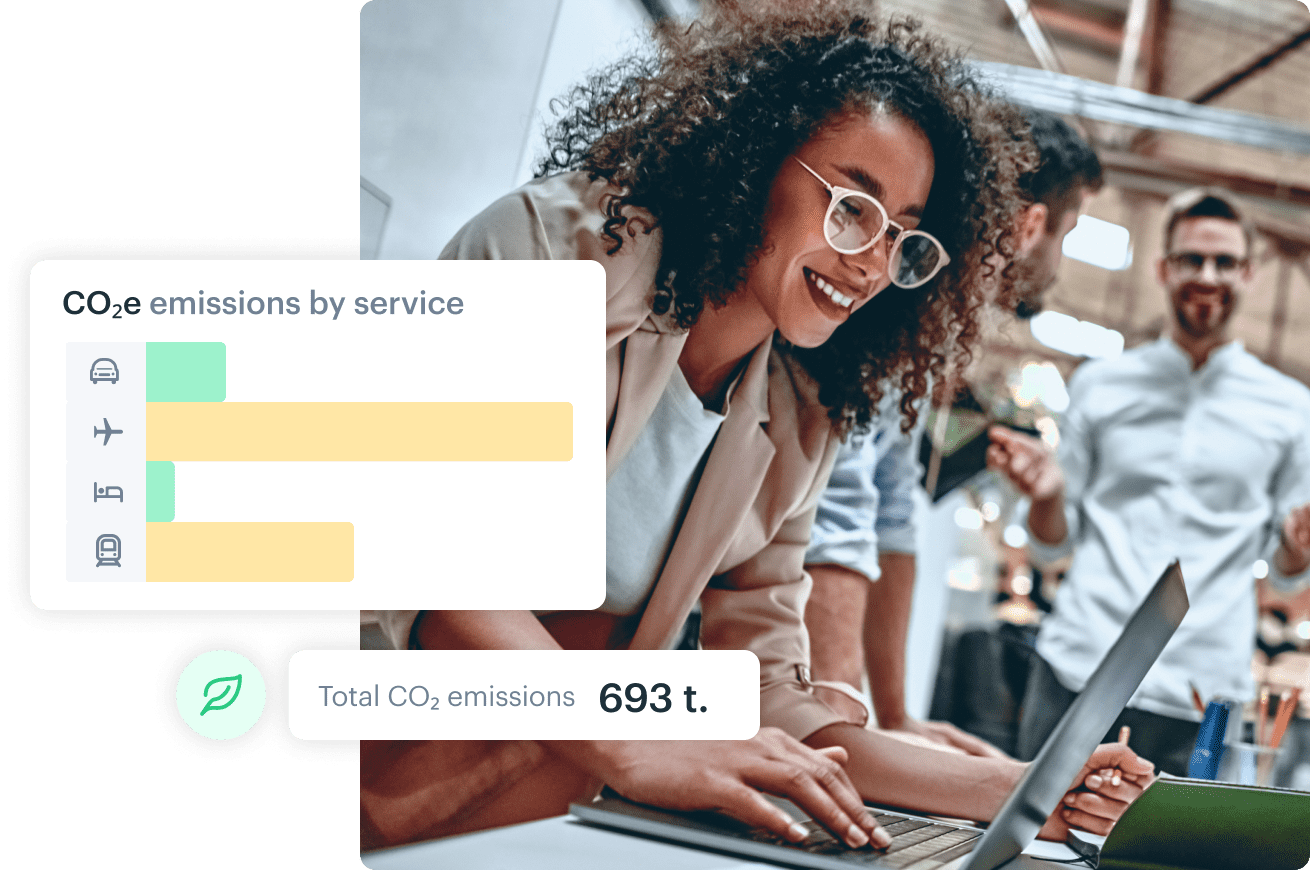 Advanced visual reports to help you take off
The TravelPerk consultancy team can customize, automate, and deliver tailored reports to your inbox—giving you the exact data you're looking for to make positive change.
The travel consultancy team has helped countless other businesses build better processes, offset carbon emissions and save hours—previously wasted researching upcoming business trips.
Truly understand your business travel inefficiencies and brainstorm ways to make your process more streamlined and effective for every stakeholder.
Why users love TravelPerk
Here's why thousands of companies have chosen TravelPerk to manage their business travel!
Instant platform setup
$0 setup fee & no hidden costs
15s target response time for customer support
80% of the cost back for cancelled trips
Claim 25% of your travel VAT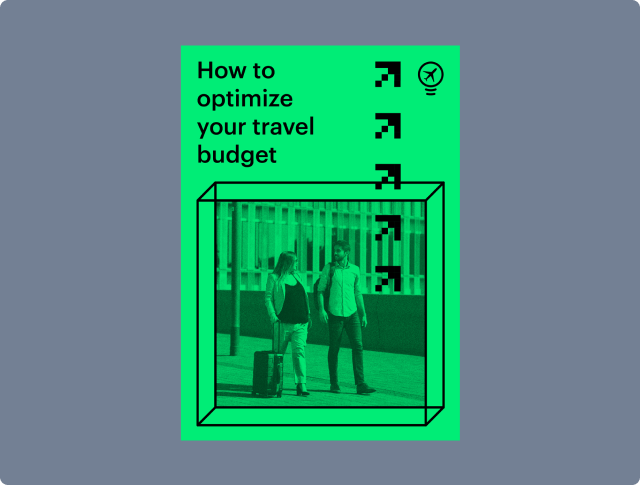 Make the most of your travel budget
Download this free ebook to discover ways you can optimize your travel budget, identify KPIs and metrics to help you measure results, and build a travel program that's unique to your business needs.
Travel at ease with an entire support team behind you
Thousands of companies already travel with us Join us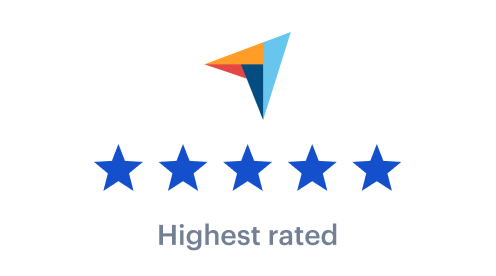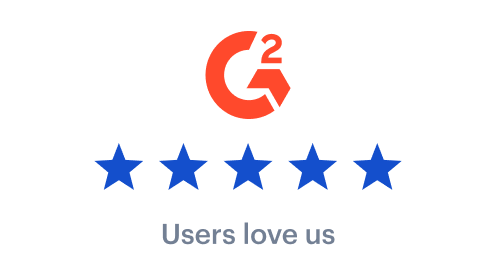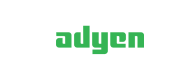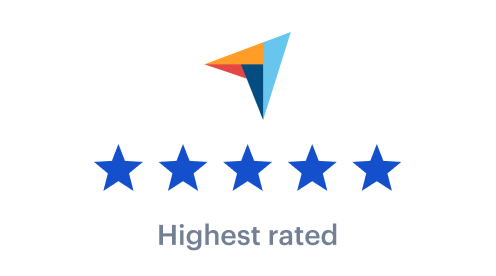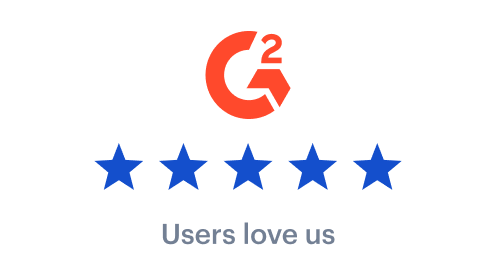 Integrations for easy business travel management
Make your business travel work like magic
Or in other words, this is how our business travel management platform makes everyone, from travel managers to business travelers, happy.
Request Demo
The most complete business travel platform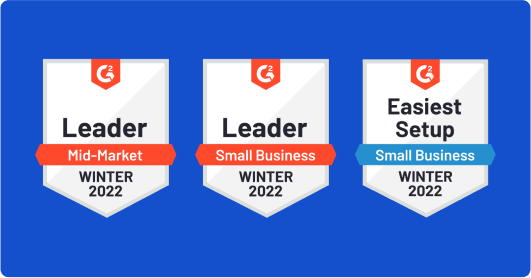 Leading travel management company by user review platform G2
Make your business travel work like magic with the all-in-one platform that travelers and managers love. Let's get you back on the road!
Sign-up for a demo today, and let's get you moving in the right direction.
Request a free demo today.