Free business travel expense form templates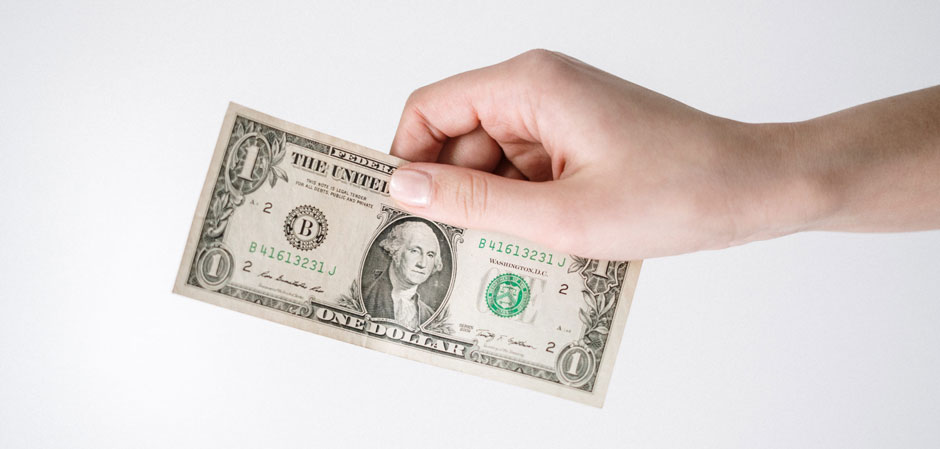 What is an expense form?
Expense claim forms help companies monitor and record business expenses incurred by staff. Such forms help to tally all the money an individual spends on meals, training, travel, entertainment, and any other incidentals that may have been purchased using their own money as opposed to a previously provided per diem. Expense claim forms are usually attached to the employee travel policy.
An expense report allows you to break down into as much detail as possible all of the expenses included on the report, and to attach any receipts associated with those expenses. It also usually organize each expense by category, so that it's easy to plug into your company's bookkeeping system.
Although expense form templates may differ, all forms generally help to capture the most important information about business expenses, allowing companies to:
Determine how much they need to reimburse an employee for business expenses that have some out of their own pocket.
Document business expenses in enough detail so they can write these off on their business tax returns.
Expense claim forms can be prepared using accounting software or apps, with templates generated in Microsoft Office via Word or Excel, or with PDFs as well as other programmes. Expense claim forms are filled out on a regular basis—usually monthly or quarterly—and once approved, employees are reimbursed for expenses incurred. For real-world examples, look at Cambridge University's expense forms, they break these down by traveler and journey type.


What should an expense claim form template include?
Expense claim form templates will often be unique to each company's corporate travel needs and policy. The employee should have access to information such as their mileage allowance or subsistence allowance so they are aware of their spending limits and can project their reimbursement. But, there are a few key pieces of information that should always be included in order to maintain organized expense tracking
Information about the employee submitting the report (department, position, contact info, etc.)
Dates and currency amounts detailed for each expense,that matches the dates and amounts of the receipts submitted as evidence of that expense
A short description of each expense
Which account inside your company the expense will be billed to
Most expense claim forms will also contain information such as:
Subtotals for each expense type, which simplifies things for the person entering the data into the accounting system
The amount of reimbursement being requested by the employee submitting the report
Additional space to explain certain expenditures that don't fit clearly into any category
Expense claim forms are crucial to staying on budget and making sure there's value behind a company's spending habits. However, they can also be extremely tedious. The simpler you can make your expense forms, the less your employees will hate the process, and the more accurate and timely their claims will be. It's a good idea to do a comprehensive overview of your expense claim forms every now and then in order to simplify them as much as possible, making managing business travel expenses easier. Some examples of this include:
Removing fields related to expenses nobody uses anymore.
Clearly indicating which fields are required and which are optional or contingent (for example, you might only require detailed explanations for entertainment expenses).
Preparing a clear and concise addendum for any fields on the expense claim form that might be confusing (for example, spelling out just what the employee needs to include in the explanation of entertainment expenses — who was present, the nature of the entertainment, the business purpose, and so on).
Our detailed expense claim form template has been designed to help businesses clarify and streamline their expense claim process for employees. You can download it here and customize it to suit your business needs.