Serviced apartments for homely business travel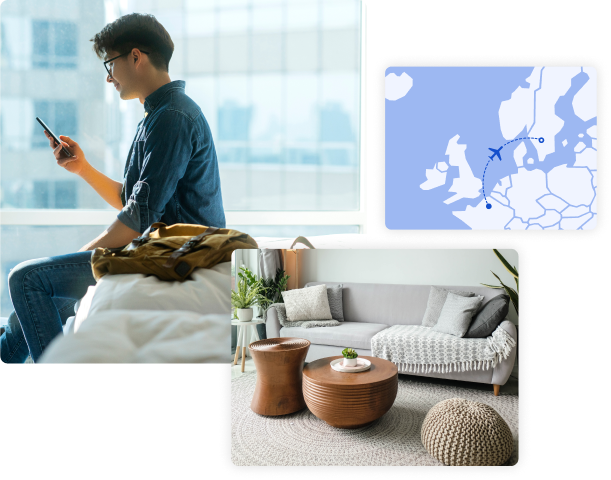 Serviced apartments for homely business travel
From Amsterdam to Atlanta, Vienna to Vancouver, get one-click access to a worldwide selection of luxury to low-cost serviced apartments and make business travel feel like home.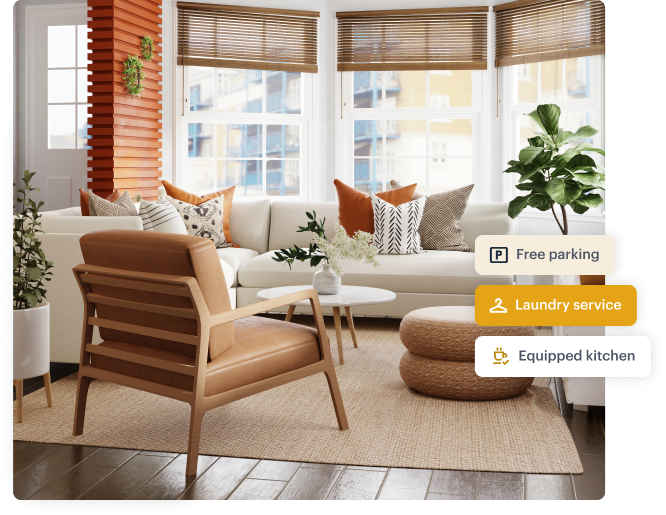 The world's largest inventory of serviced apartments at your fingertips
TravelPerk's self-booking platform gives your corporate travel program a touch of home, no matter what home looks like. Give your employees the experience they deserve at a rate that works for your budget.
Most apartments include a bedroom (or multiple), a fully-equipped kitchen, living area, bathroom or ensuite, and parking. Have your travelers feel like a local as soon as they step through the door.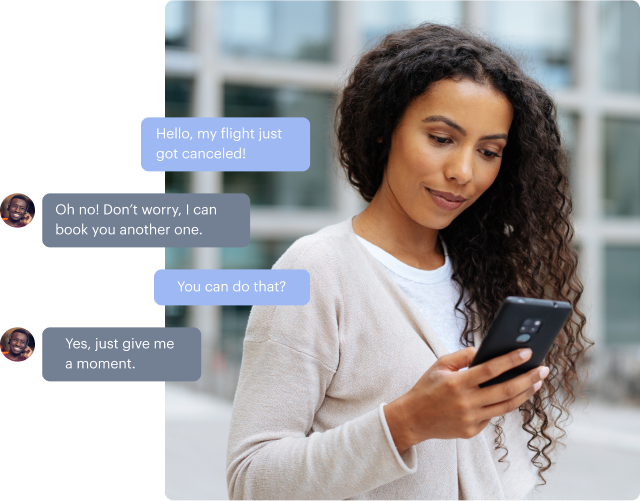 TravelPerk's 24/7 human customer support is a click or call away
For your travelers, that means 7-star customer care just 20 seconds away. No matter any road bump, turbulence, or change that comes en route to your serviced apartments, TravelPerk's team is always on hand. No bots, just beings.
Corporate business travel has never been this flexible. FlexiPerk enables your travelers to cancel a trip up to two hours before it takes place and get at least 80% of your trip refunded. No hoops to jump through, no questions asked.
Why users love TravelPerk
Here's why thousands of companies have chosen TravelPerk to manage their business travel!
Instant platform setup
$0 setup fee & no hidden costs
15s response time for customer support
80% of the cost back 
for canceled trips
Claim 25% of your travel VAT
Free trial on any
 pricing plan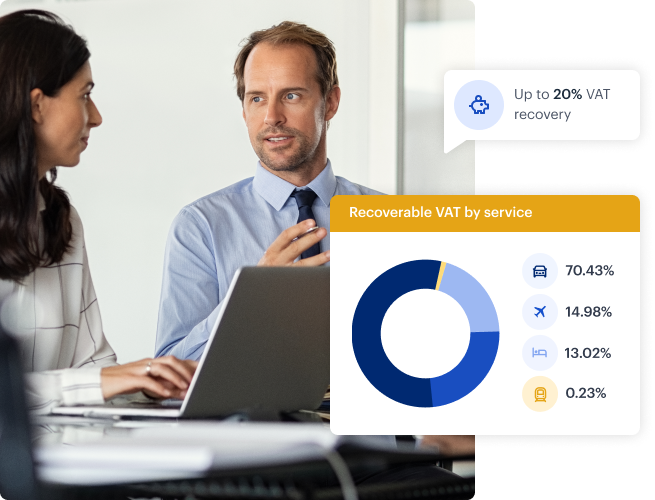 Unite your corporate business travel planning under one roof
With TravelPerk, you can manage every element of your business travel plans within one app.
Speed up travel booking by integrating your travel policy with your team's booking process & automating approvals. Plus, keep things simple and on the go by housing all of your invoices in one place.
Take things a step further and gather real-time reporting on your travel management program to continue to optimize your spend. With TravelPerk, you'll get up to 20% VAT back on your travel expenses.
Integrations for easy business travel management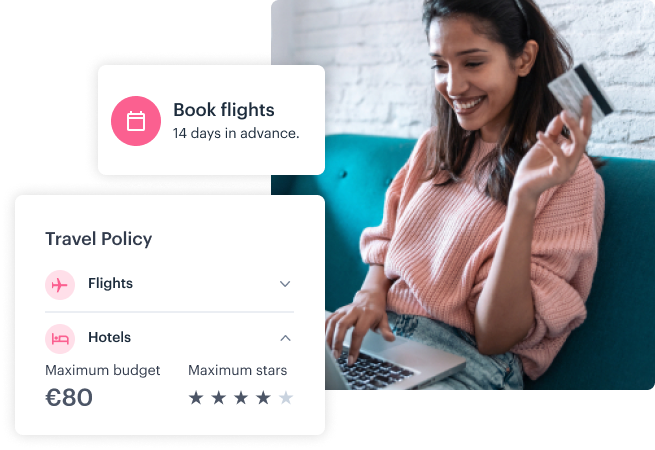 Take a look at where TravelPerk can take you
With TravelPerk you'll be able to set up a company card; including American Express, Visa, and Mastercard, and rest assured your online booking and travel policies will remain in check. Plus, after the pandemic, risk management has never been higher on any business's list, and TravelPerk has got you covered; from Barcelona to Bangkok.
The largest inventory for booking business travel

Flights
Think Skyscanner. Now think of it with more options, unparalleled rates because of unique partnerships, and a 24/7 concierge service. Now you have TravelPerk.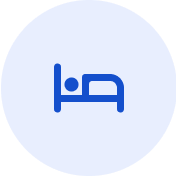 Accomodation
The largest inventory of business travel accommodation on the market—by a long way. TravelPerk covers multiple OTAs like Booking.com, Expedia, and more—bringing you a unified, one-page experience.

Car rental
We've partnered with global and local car rental providers to bring you the best, economical option for your needs. Plus, we're committed to providing a transparent car rental booking process with no hidden costs.

Rail
Book a train in under two minutes using the TravelPerk app. If you need to cancel up to two hours before your trip, you can get a minimum of 80% back.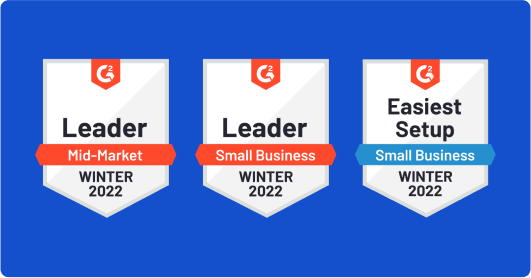 Leading travel management company by user review platform G2
Make your business travel work like magic with the all-in-one platform that travelers and managers love. Let's get you back on the road!
Travel at ease with an entire support team behind you
Thousands of companies already travel with us Join us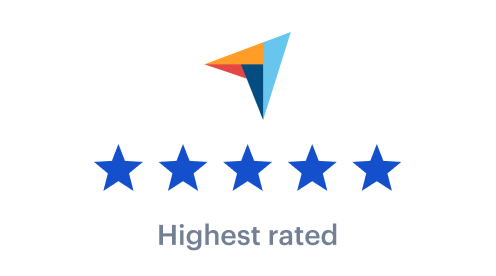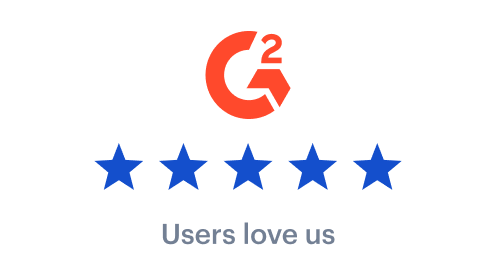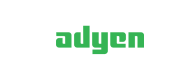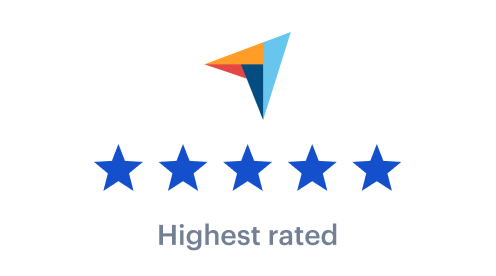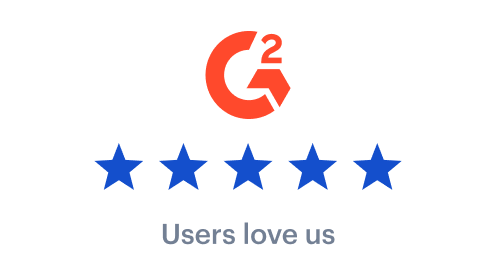 Discover your next fully-serviced apartment today