Overview
YESIM.Business is an eSIM solution for business travellers that ensures secure and reliable mobile internet. It is a self-service platform to track, manage and arrange reports on your worker's data traffic usage worldwide. Basically, your company gets a platform and your workers get an app - that is to provide transparency, security, and competitive prices for any mobile data user.
Key Features
An opportunity to enable mobile internet in 120+ countries with a single handy tool
Fully self-service online platform
Options for managing mobile internet spend split in offices, departments, and workers
Full analytics on traffic usage and money spends
Multiple reporting types
iOS and Android application
VPN service as an option
How It Works
There is no technical connection required.
The partnership between TravelPerk and Yesim give companies and travelers the ability to ensure that all employes have access to secure and reliable mobile internet. With a couple of clicks you can be set up and ready to rock with global data on your next trip. Click here to learn more.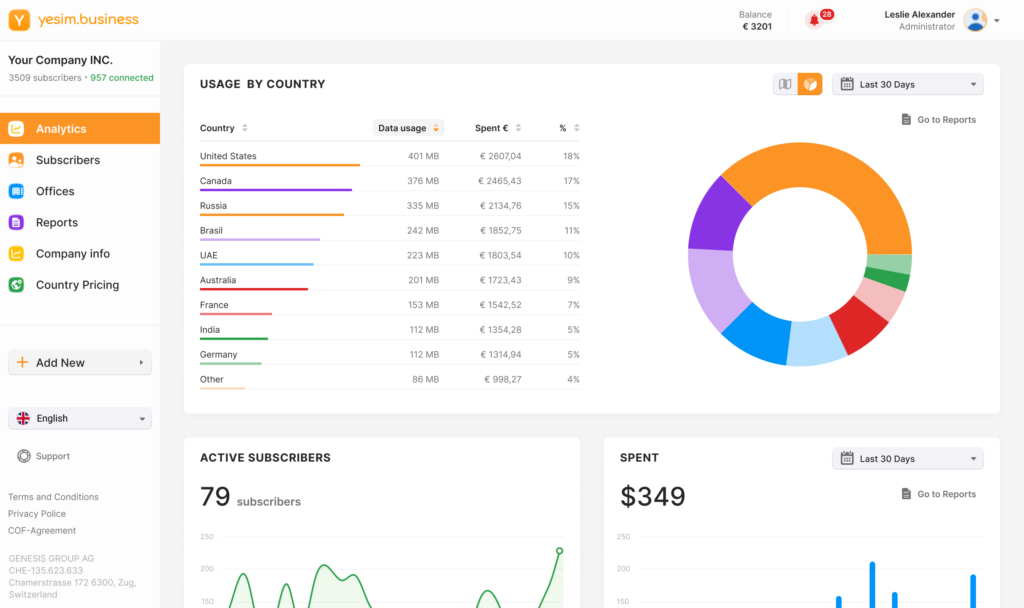 More Travel management partners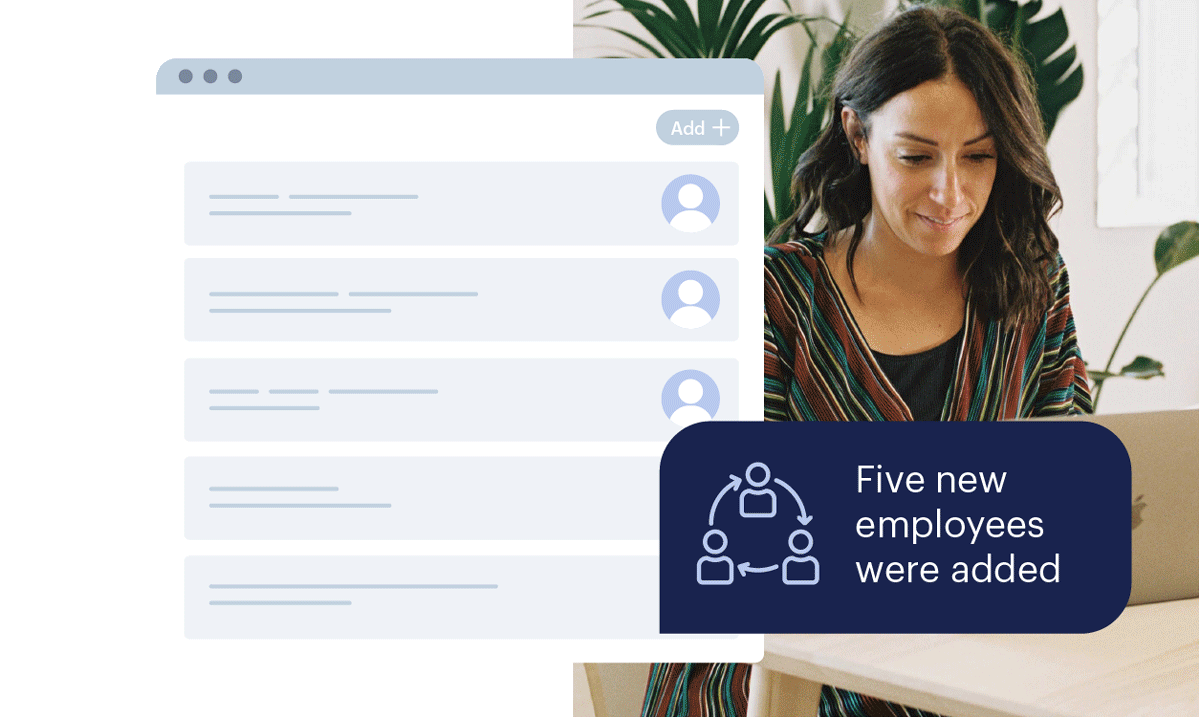 Do more with TravelPerk
Build your own personalized integrations so TravelPerk slots seamlessly into your company's way of working. Our self-serve docs are easy-to-use so you can get started quickly.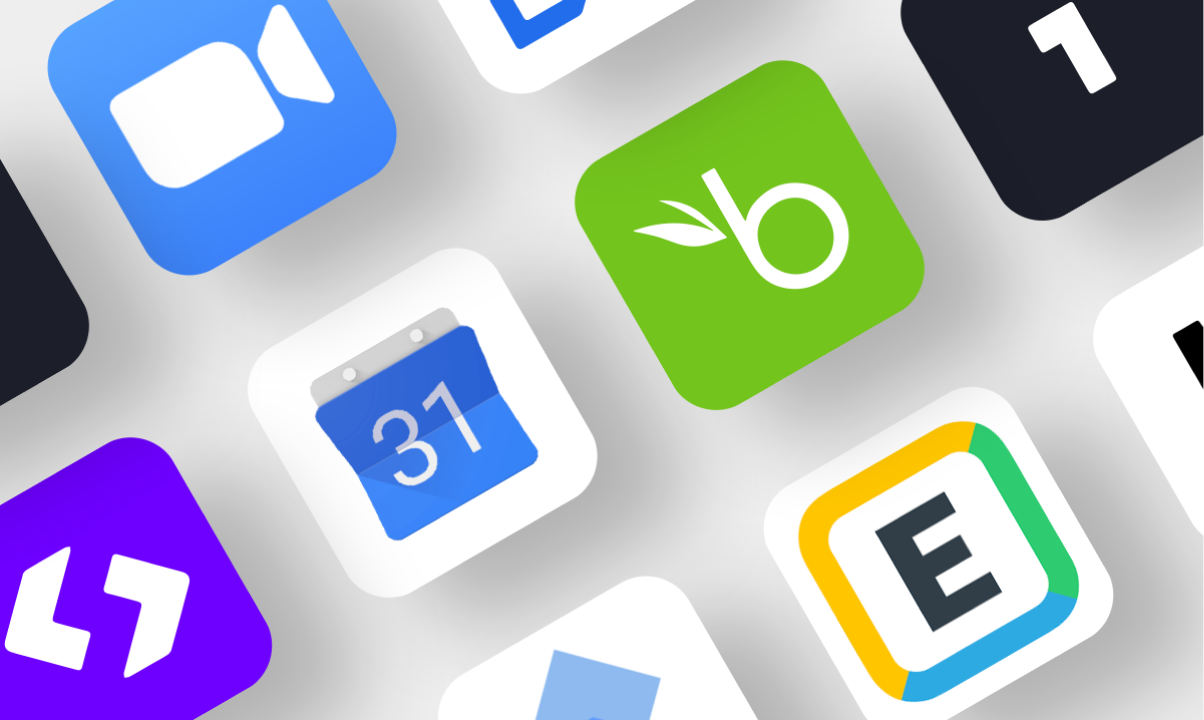 Promote your apps for free
Reach thousands of SMBs when you share your integrations on our marketplace. Create tools that businesses need to optimize their processes—and market them at no extra cost.