Emburse is a modern spend management company offering solutions that revolutionise the way organisations manage employee expenses, process invoices, and make payments. Emburse humanises work by empowering business travelers, finance professionals, and CFOs to eliminate manual, time-consuming tasks, so they can focus on what matters most.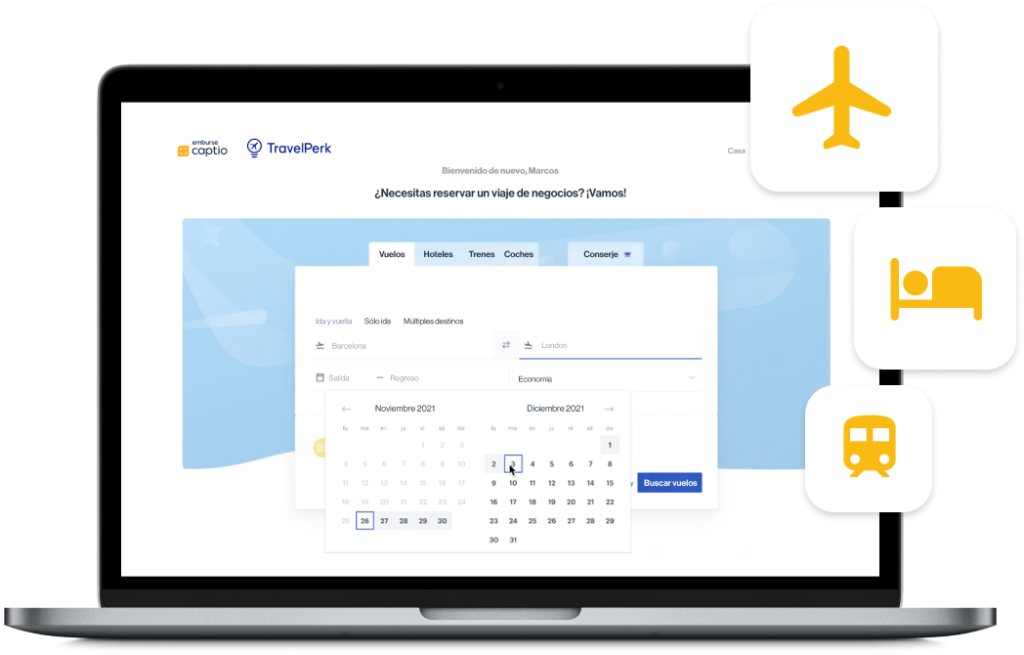 How the integration works
Treat your employees to simpler expense management and travel booking process while controlling spend for the organization.
Emburse Travel automatically creates fully-itemized expenses for each travel item, creating a seamless integration between Travelperk booking business travel and managing travel expenses.
Access TravelPerk directly from Emburse Captio thanks to SSO (Single Sign-On) without the need to add credentials twice.
Integration key features
Everything on a single system
Finance teams can see the expense amount before it is entered, as they have access to the reservations, which allows them to manage cash flow.

Smart corporate cards
With Emburse Cards Captio's & TravelPerk's clients have access to the virtual or physical cards linked to the specific trip. This makes travel a breeze for end-users, as they don't have to use their own cards, and in addition, we help businesses reduce fraud.

Reporting
Thanks to the automatic creation of travel expenses in TravelPerk & Captio's users' accounts, they are able to link all their travel expenses in a specific report, resulting in the joint visibility of the expense.
More Expense management partners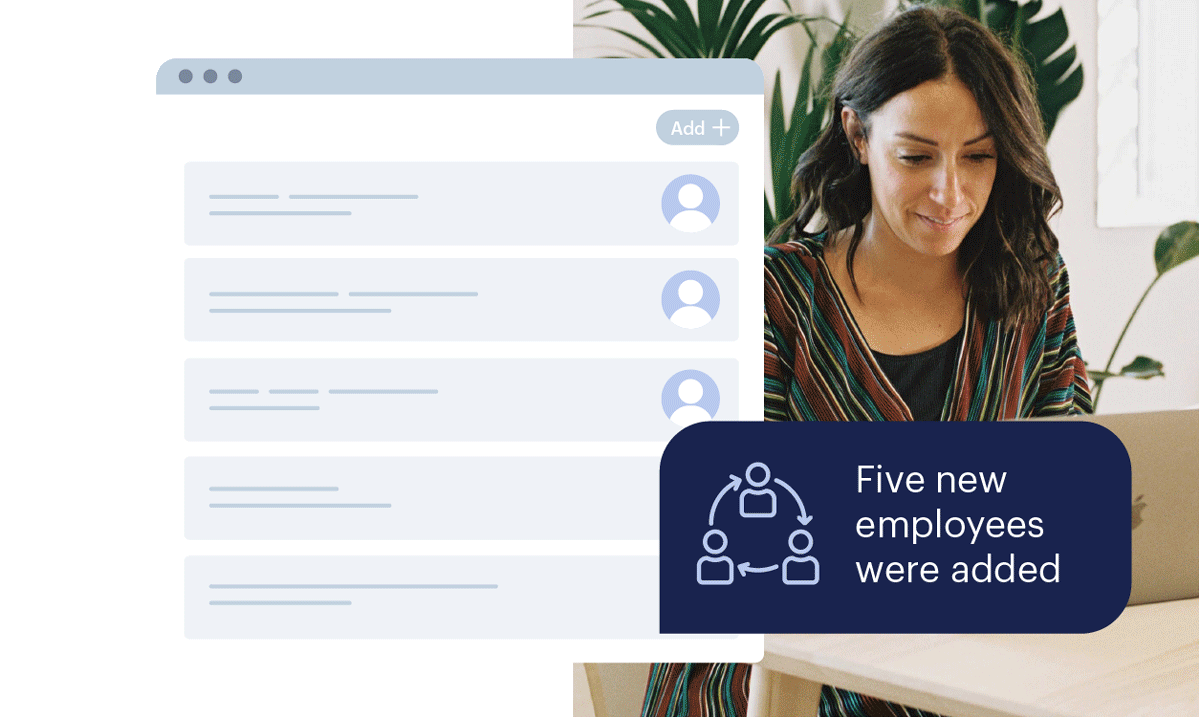 Do more with TravelPerk
Build your own personalized integrations so TravelPerk slots seamlessly into your company's way of working. Our self-serve docs are easy-to-use so you can get started quickly.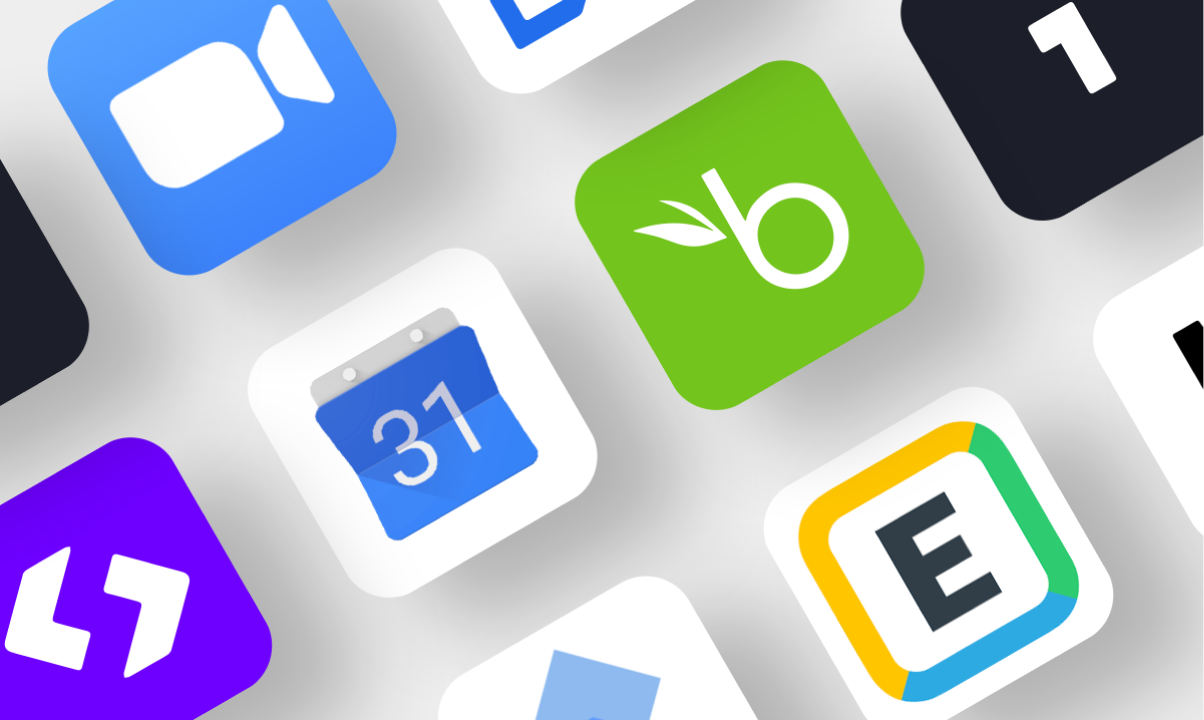 Promote your apps for free
Reach thousands of SMBs when you share your integrations on our marketplace. Create tools that businesses need to optimize their processes—and market them at no extra cost.