The Best Lola Alternative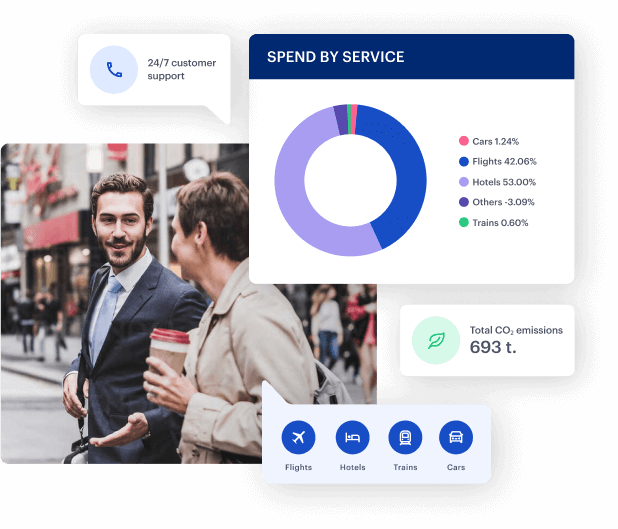 The Best Lola Alternative
If you're on the hunt for an alternative to Lola, we're about to present TravelPerk as a potential option for your business travel management platform. Read on to see what TravelPerk can do.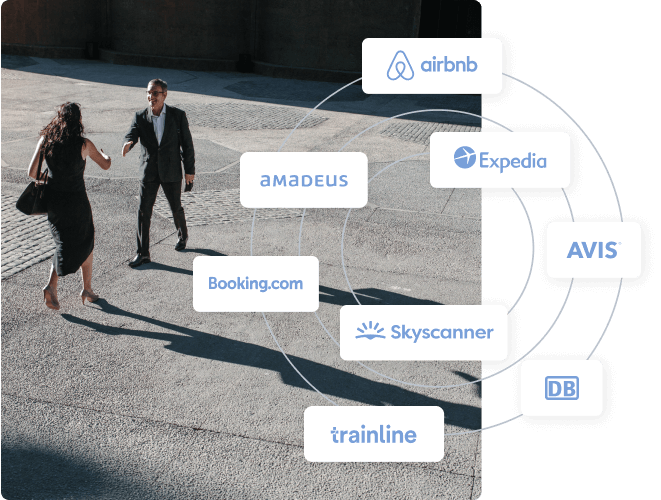 The biggest booking inventory worldwide
TravelPerk has a complete inventory on offer. This Lola alternative gives you options and prices that are unmatched by any other booking platform on the market—including Lola. TravelPerk bookings cover rail, hotels, flights, and more. Plus, it works in collaboration with any hotel or airline loyalty programs you're part of.
World-class customer support in under 15 seconds
The TravelPerk customer support team is on hand 24/7, with human support, and all of it's managed in-house. It gives Travelperk an unparalleled overview of customers' problems and solutions.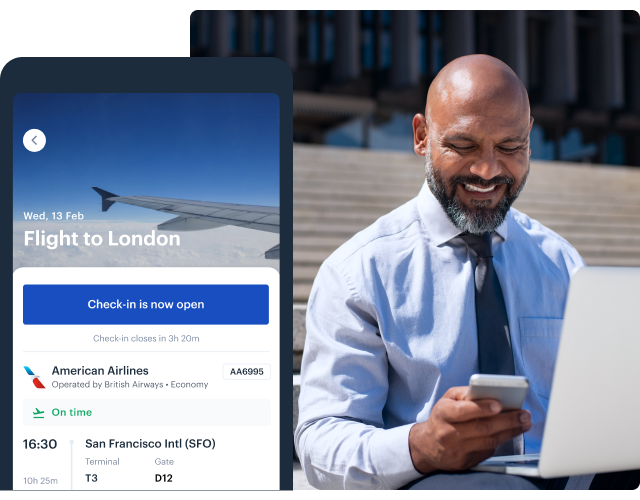 A mobile app employees love
Employees shouldn't be limited by what they can do just because they're using their phones on the go. Get equivalent operational features whether you're using the desktop platform or your phone.
With the TravelPerk mobile app, your travelers can book or change flights, get Google Maps equivalent directions, manage hotel reservations, contact support; the list is long.
All of this is wrapped up in one easy-to-navigate app that keeps employees engaged and happy on the go.
Why our users think we rock
TravelPerk helps our employees take charge of their own travel and that makes them feel good.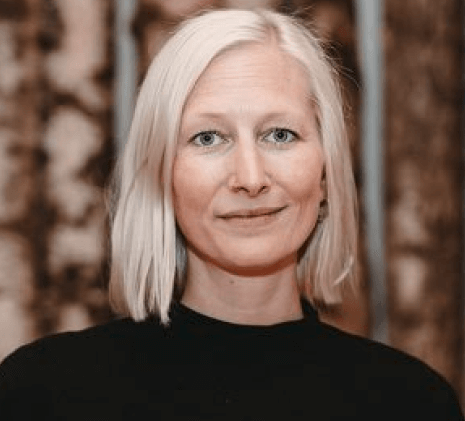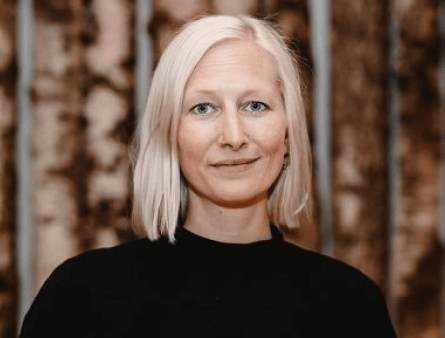 Katharina Schmaehl
Office Manager
I knew I had to ditch our travel agency and re-evaluate our business travel. That's when I found TravelPerk, their speed is phenomenal.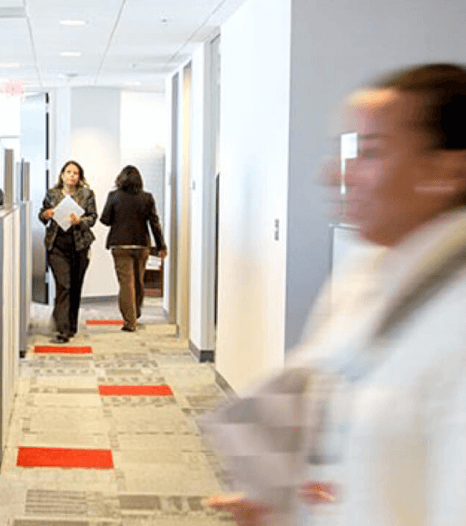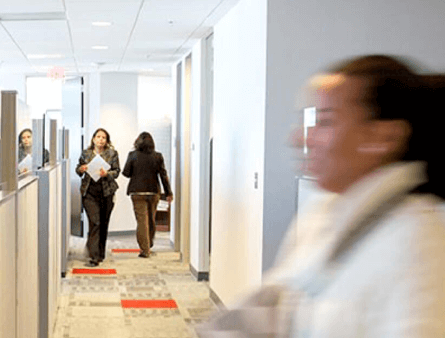 Lisi Luperi
Office Manager
It's difficult to choose my favorite thing about TravelPerk. Easy to manage, great usability & everything in one place. I love them all.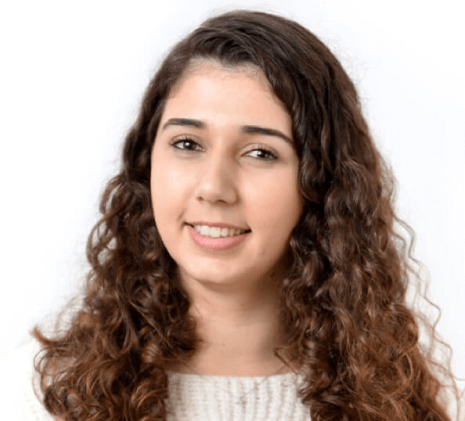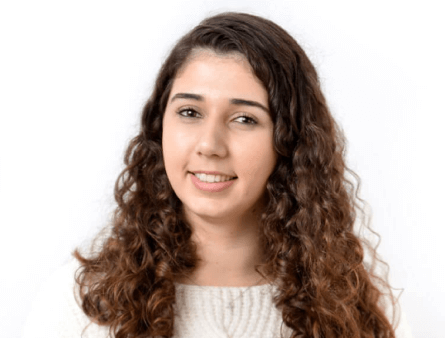 Everyone having the ability to book whatever they need is important to us. TravelPerk empowers our team to do what's best for them.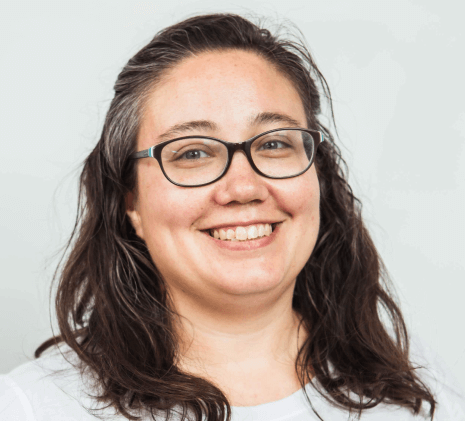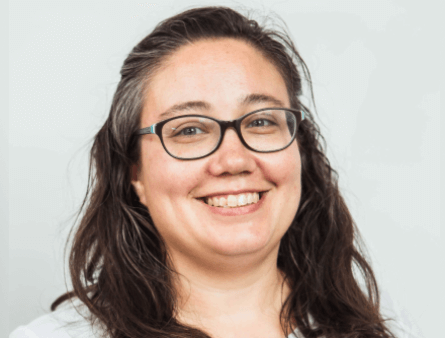 Melissa Mauk
Finance Manager
TravelPerk saved me a lot of time booking trips compared to before, and now teams can do their own bookings.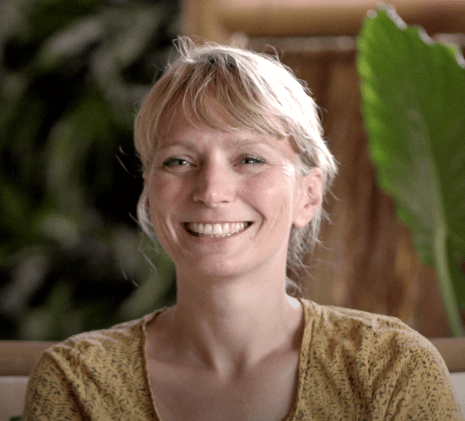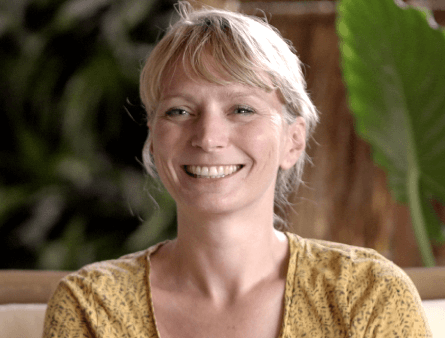 Mandy Mill
Office Manager
Once we decided to go with TravelPerk, it was a very quick and smooth process. TravelPerk has made my life a lot easier.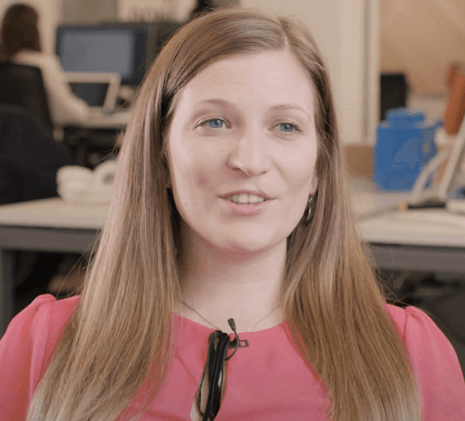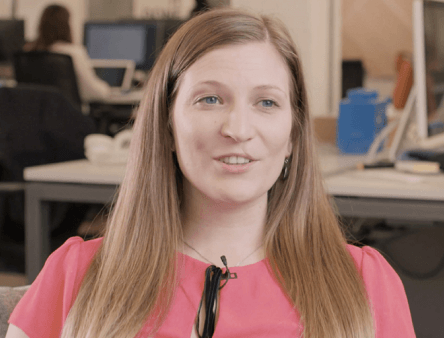 Marta Kutt
Head of Operations
Before FlexiPerk, we had to go through the headache of getting refunds. Now, we book everything with complete peace of mind knowing we'll get our money back.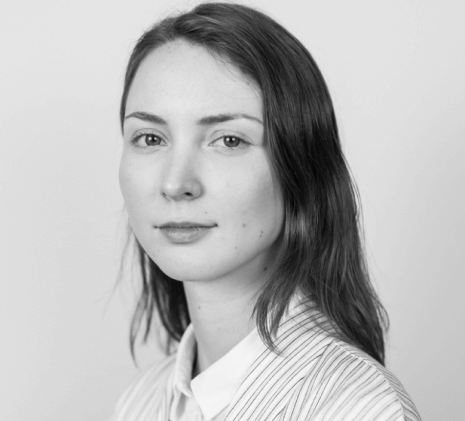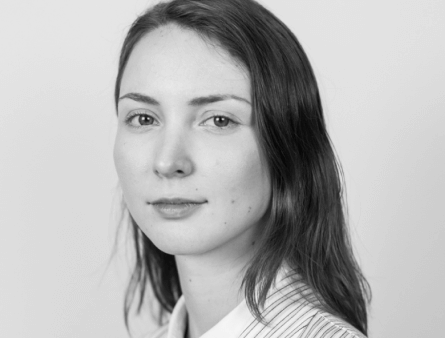 Elise Baeriswyl
People Associate
A lot has changed for me since we started using TravelPerk. Now I have more time for the things I should be doing in my role – like planning company events and taking care of our office.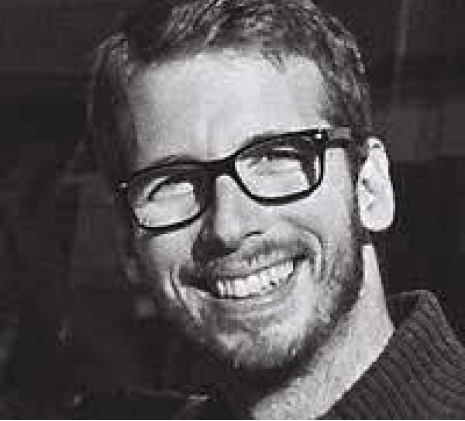 Martin Šramko
Happiness Manager
With TravelPerk, everyone can manage their travel itinerary themselves! I can even book trips for groups of employees traveling from the same place in just a few clicks.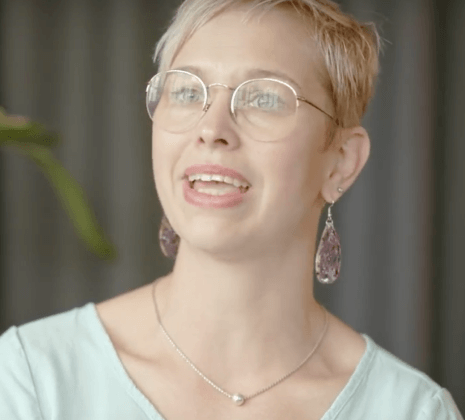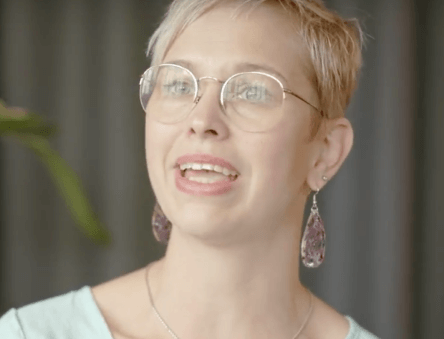 Beate Przerada
Office Manager
The most effective way to manage business travel
We give you everything you need to manage corporate travel in one place with all of the support and none of the stress.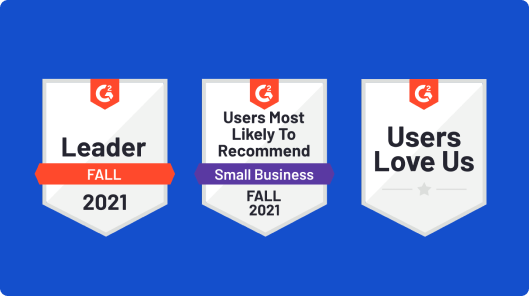 Leading travel management company by user review platform G2
Make your business travel work like magic with the all-in-one platform that travelers and managers love. Let's get you back on the road!
Frequently asked questions
Do I have to pay for a monthly subscription?
TravelPerk offers a basic plan for free. From there, you can opt for a premium plan at €15 per trip or a pro plan at €25 per trip. Depending on how much you travel, a 'pay-as-you-go' plan may work out more cost-efficient than a monthly membership fee. All of these plans come with a free trial option.
Do you charge extra for each integration with an external tool?
Nope! This is an entirely free service TravelPerk offers customers on all plans.
Is it possible to book a trip for a large group of people?
Group bookings are a TravelPerk specialty. TravelPerk handles group bookings for hotels, flights, rail travel, and even pre-paid hotel bookings—no one likes splitting the check between 20 people!
Experience business travel as it should be