Employee wellness programs: ideas and implementation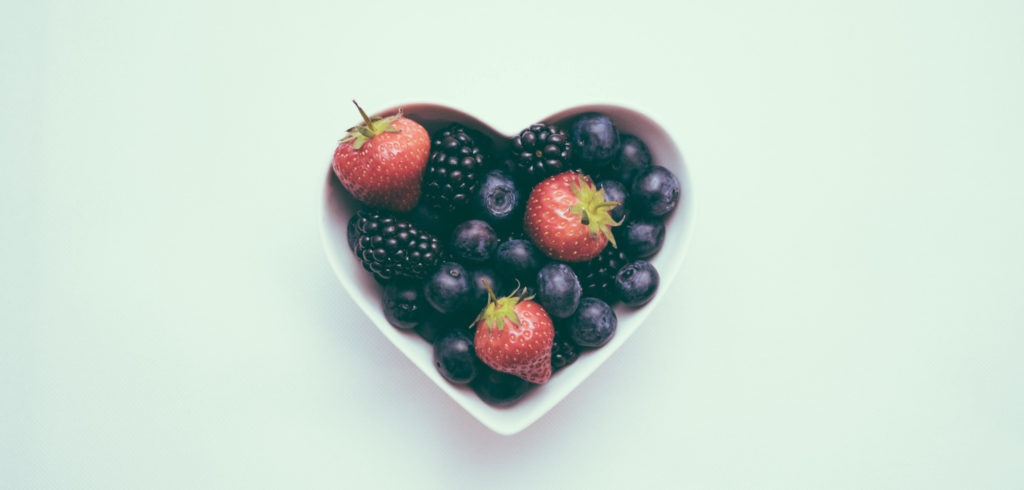 Employee wellness is now deemed as business-critical if a company wants to attract and retain top talent. Employee Wellness programs have the power to reduce company healthcare costs by 127%.
Plus, 80% of employees with robust wellness programs feel more engaged, and companies with engaged employees can be up to 21% more profitable. With numbers like this, any business owner can't ignore the emphasis their company needs to put on wellness and its importance for employees and business success.
Employee wellness doesn't stop there. If you're hoping to lift global standards around mental and physical health, then it needs to start in the workplace. In this article, we'll explore the whats and whys behind employee wellness programs, where wellness programs fit in for companies of different sizes and types. We'll also explore the various categories of wellness programs available, and how best to implement them.
Employee wellness programs are very different for every business, and they often come down to your mission, vision, and values. Consider what your company is trying to create. How do your employees need to feel to help you get there?
By reading this article, you're already one step closer to creating a healthier workplace and world for your employees and beyond.

What is an employee wellness program?
There are five core pillars of wellness. Each of these wellness areas encompasses different tactics that can help to lift your company and its workforce.
Physical
Social
Mental
Financial
Community
In short, an employee wellness program is a regular effort to encourage a healthier lifestyle for employees. It is the creation of healthy habits within the workplace that are explored through one of the five pillars above. These programs come in many shapes and sizes, and we'll discuss many of them throughout this article.
Any wellness program needs to be driven by key stakeholders within the business, and it's project management often falls into the hands of someone within HR or Office Management positions. However, a successful wellness program is initiated from the top-down and led by example. Leadership needs to be fully on board with any wellness program and should be at the forefront of every wellness initiative.
Why is employee wellness important?
A successful wellness program can help businesses across the board. Take a look at some statistics for implementing a wellness program within the workplace:
How to select the right employee wellness program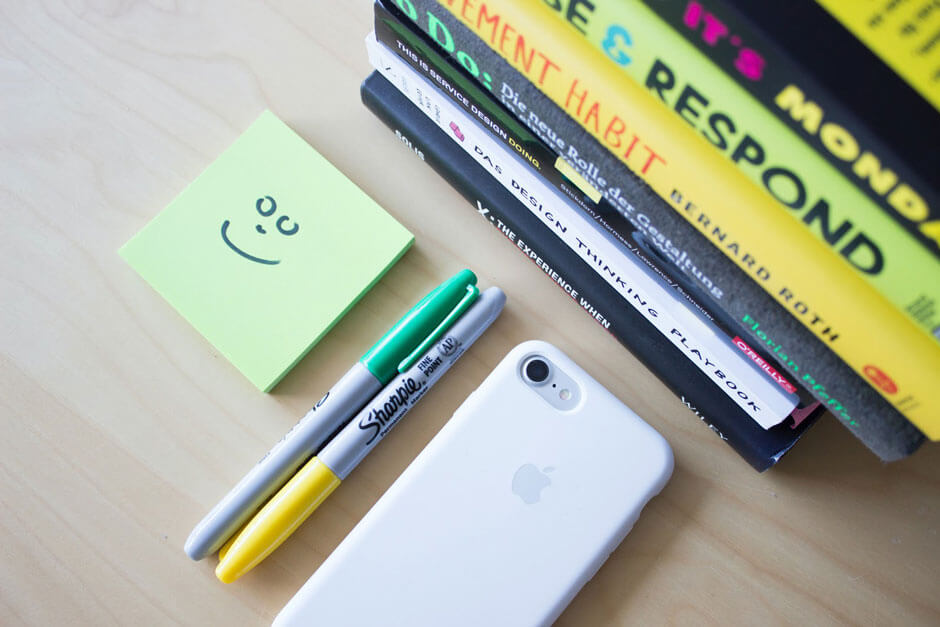 There are many wellness programs out there. It can be overwhelming trying to select a program that's right for your business, and more importantly, your employees. Whether you choose one wellness program or decide to invest your time and effort into many, what's important is that you're proactive in creating a healthier working environment.
There are a few things you need to consider when selecting the right wellness program.
A change in culture
First thing's first, consider that you're changing company culture. You're about to start creating a culture of wellbeing. Changes in culture come from changing habits, and we all know that habits can be the hardest of things to break.
When you're considering implementing a wellness program, really take a moment to think about how this will evolve your company culture, and what habits you'll need to break among your workforce along the way. Perhaps it's better to start with an easier habit to break before tackling larger, more inset habits.
A demand in resources
Secondly, you need to consider your resources. What do you have available to create a culture of wellbeing? Consider the stakeholders you need to be involved. Also, take into account whether you have a budget for your department's efforts or will need to get one approved. What goals are you trying to reach, and how will your wellness program help you hit them?
These factors that you need to consider when building out any wellness program often comes down to the size or structure of your company.
With that being said, let's dive into some employee wellness program ideas for different size businesses that fall within the social, financial, and community pillars. We'll go on to explore physical and mental wellness ideas later in this article.

Employee wellness program ideas for small businesses
If you're working at a startup or a relatively small business, you have a few advantages. Habits are often not hard set, your workforce is agile and adaptable, and people expect your culture to be ever-evolving.
People often know that funding and financial resources are not always on a startup or small company's side. There's no harm in implementing those wellness programs that are low-cost; they can still be high reward. Types of wellness programs you can consider are:
Social
Buddy systems, culture onboarding, free staff team building activities, religious rooms, and cultural inspired hangouts.
Financial
Company stipends, self-study hours, discounts on courses, financial resources, company shares options.
Community
A positive initiative committee, positive impact initiatives.
Employee wellness program ideas for large corporates
Corporates are often in a better position to be able to source funding for wellness programs. However, getting buy-in can be tougher. Depending on the size, and often the age of your corporate will determine how easy it is for you to get your initiative pushed forward.
Take into account that you're creating new work lifestyles that are out to break old, comfortable habits. Buy-in from employees themselves may be tricky as well. Types of wellness programs for corporates can be:
Social
Mentor or buddy programs, cross-department meet & greets, company-wide team-building events.
Financial
Financial wellness enables other aspects of health management. Annual bonuses, contributions to savings, pension plans, yearly reviews, money management & financial literacy classes, company discounts and perks, student loan support.
Community
Company donations in names of best-performing employees, global green initiatives.
Employee wellness program ideas for remote employees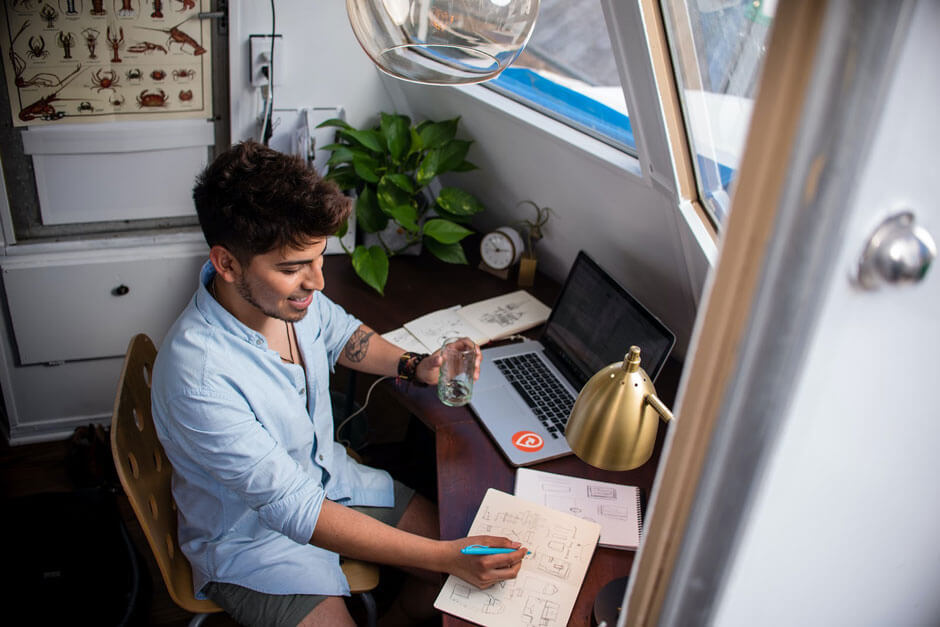 Remote companies need wellness programs too. Being remote is a benefit, sure, but there's more to it. Remote options certainly help to attract talent and send your talent casting net global rather than within a certain radius of your office.
However, remote employees also have more options when they're selecting a company to work for. It means you'll need to stand out to attract and retain the talent that will help your remote business thrive, and this can be done through your wellness initiatives.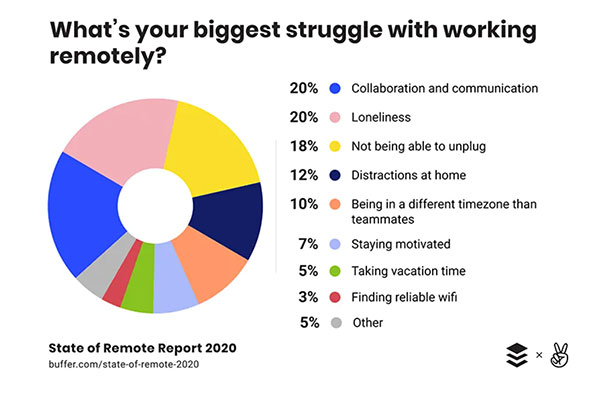 Some wellness options for remote companies are:
Social
Social wellness is essential for remote employees. 70% of remote workers feel left out of the traditional workplace.
Provide your employees with opportunities to connect, encourage time online that doesn't revolve around work, and give them reasons to come together through a wellness initiative. Consider book clubs, offline retreats, online coffee & breakfast breaks.
Financial
Tech stipends, free-time or holiday stipends, home-office support, self-education time and support.
Community
Another big one for remote employees; they tend to be mission-driven and choose their employers as much as their employers choose them. Ensure your company has a wellness program that enables remote employees to be a part of giving back from afar. Pick causes that are global, not location-specific.

Wellness program ideas for employees who travel
Business travel may seem glamorous to those members of staff new to the task, but it can be tiring both physically and mentally for the employees who have to do this consistently. Travel wellness is becoming essential to many companies' travel policies. In fact, the quality and frequency of business travel directly affect the retention rate of employees. Given that many employees who travel are valuable sales or account management staff, it is no wonder that many companies have put additional perks and wellness programs in place for these staff.
Bleisure travel
Bleisure travel, i.e. extending a work trip to include vacation days, so to take advantage of the destination. Some companies permit employees to extend their stay and either take vacation days or have one day as a free vacation day. Bleisure has become a new corporate standard and has shown to keep employees motivated for upcoming trips.
International Gym memberships
For traveling employees, fitness can be key to their general wellbeing, made difficult by having their routine changed by the demands of travel. Some companies such as AndJoy or TrainAway, offer the perfect solution for international travelers.
Healthy food subsidy
Another way to encourage employees to eat right when on the road, is to offer extra budget for meals in the healthy range. Some employers simply ask the employee to tag the meal as a health choice in their expenses in order to receive the extra budget. This nudging effect, promotes more healthy meals and less fast food
Mental health wellness programs for all company types
Mental health is at the forefront of employer branding today. People need to know you're supporting mental health issues and following through with your word. Ensure that your company and its employees are as equipped as they can be to support mental health among each other.
By actively enforcing mental health programs into your workplace, you will be able to:
Reduce employee health care costs
Reduce sick days
Achieve greater employee productivity
Reduce disability and compensation costs
Improve general morale and employee loyalty
Some useful resources when considering a mental health wellness program:
A few mental health wellness programs you can consider:
This two-day course from MHFA England teaches managers to recognize signs that an employee may need mental health support. The course is designed to give your company a first-aid style response.
The Employee Assistance Professionals Association provides various subscription-based services to companies, giving employees access to a wealth of health professionals for free.
3. Wellness action plans
Mind is a UK based charity devoted to providing help and support to anyone experiencing mental health problems. They have created:

4. Book clubs
Book clubs are a great way of supporting the mental wellbeing of your employees. They are best coupled with a book or kindle stipend and managed by one person. Consider building a book club on slack and hold monthly get-togethers. A book club encourages positive communication between employees and builds a sense of comradery.
5. The act of being grateful
An easy win but often overlooked. Encourage the act of being grateful among employees. Make sure this is part of their daily or weekly culture- to be thankful for another employee or external stakeholders. Highlight great work and let leadership sing about success that is not only based on numbers but kindness.
Emotional intelligence is an incredible tool in the workplace. It will enable managers to make the most out of their team by giving them the support and resources they can identify are needed. Emotional intelligence dives into the psychology of team-building and people management.
7. Fight Seasonal Affective Disorder
We don't all need company retreats to be booked in when the weather is getting us down. Consider other ways you can help your workforce fight SAD. Introduce therapy lamps in offices or find other ways to make sure employees get the daylight they need to live a healthier lifestyle.
8. Screen-free hours
Going screen-free is unheard of in many workplaces. A screen-free initiative needs to be introduced by line-managers and is especially crucial for remote companies. We all need offline time. We need time to unwind and to come back to work refreshed.
Let your team know that it's okay to turn off notifications and set strict times that they are not allowed to touch their laptops; they'll thank you for it.
9. Some useful mental health wellness software companies are:
Limeade ONE brings together employee wellbeing, engagement, and inclusion in a mobile-first experience.
Virgin Pulse provides culture-first technology solutions designed to grow with your business and wellbeing needs.
Training Amigo gives your team the power to easily manage engagement, wellbeing, and recognition in one HUB.
Fitness wellness programs for all companies
ASICS have hit the nail on the head with their slogan sound mind, sound body. One helps the other, and one does not come without the other. By introducing a fitness wellness program to your business, you'll ensure healthier and happier employees.
Some ideas you can consider implementing:
1. An office sports league
Find a sport that a few of your employees play - or if they don't play, it will be interesting too. Create a league within that sport with other companies in the area. Create a volleyball, football, or even ultimate frisbee league.
Keep your employees fit, encourage team-building, and provide social networking opportunities while you're at it.
2. On-site sports facilities
This largely comes down to the budget and resources you have available. On-site sports facilities like gyms are a huge wellness benefit. However, if you're not in a position to implement these, consider gym discounts, online meditation or yoga classes, or access to other sports facilities near your employee's homes.
3. Walks and Talks
An easy one to implement, no matter what type of company you have. If these are part of the company onboarding and training, then your employees will continue to host them without further encouragement. Walking meetings are a great initiative to keep minds fresh and legs young.
4. Access to healthy ways of travel
Try to eradicate driving to work where you can. Consider introducing a wellness benefit that includes free or discounted access to other forms of transport like bikes, scooters, skates, or even a good pair of walking shoes.

5. Workout time
Everyone works differently. If you can be flexible towards people's preferences, then do so. No one likes the gym rush at 6 pm, and few of us are actually morning birds, despite what we say. Give your employees time to workout in the week. Flexible hours or designated gym times are a great way to promote healthy living.
6. Fitness challenges
Challenges are an excellent way to combine any fitness wellbeing program with a little competition. It takes out the need to continually remind people of your initiative by putting people in competition with each other.
Smart technology, like apple watches that can track steps, is a great place to start. Or, consider working towards a greater goal with an app like the couch to 5k app.
7. Healthy Eating
Healthy eating is easier said than done, especially if someone doesn't feel they have the time or the knowledge to prepare healthy meals. Consider how your company can support this. Can you provide nutritional advice or healthy food workshops? Are you in a financial position to provide free, healthy food? What works best for your employees?
8. Some useful fitness wellness software:
Grokker empowers your workforce to take control of their wellbeing — no matter where they are.
Rewards your employees for living well.
Total Well-Being Technology.
Your team's step challenges made simple.
How to implement an employee wellness program
Deciding to implement an employee wellness program is one thing, but implementing it is something else entirely. Follow these steps to ensure you have the best chance of implementing a successful employee wellness initiative.
Perform a company-wide qualitative and quantitative analysis
Set KPIs and goals
Get Key stakeholders on board
Create a wellness committee
Get a budget
Identify external partners to support your initiatives
Create incentives and rewards for employees
Form a communication plan and onboarding
Evaluate and optimize
How to measure and analyze an employee wellness program
There are different ways to measure the success of your wellness program, both quantitative and qualitative. It's something you'll need to decide on when you're creating KPIs and goals for your initiative.
An employee feedback survey is a great way to get your ear to the ground and find out the effects of your efforts. If you're using any software, then that software will also come with reporting tools you can utilize.
Going back to the beginning of this article, look at the hard numbers of your business. Have you seen a notable increase in productivity or employee engagement? Have your health care expenses decreased, job application rates increased, or is the business overall more profitable?
Many factors can come into consideration when you're summing up these numbers, so what's most important is you track the dates you implement specific actions and consider the lead and effect time it will take to show in your figures. Report smartly, create actionable insights, and keep your employee wellness programs thriving.
Summing up
Employee wellness varies dramatically from company to company. The task of evaluating and implementing an employee wellness program is sometimes carried out by office management staff, the Human Resources Department, or professional talent recruitment teams. Even though the employee wellness still has a wide variety of owners and forms, it is still present in almost every business today. Simply put, the few businesses that do not consider employee wellness a priority are setting themselves up to be out-recruited and eventually out-competed by their competition.