We are committed to bringing the most value to our customers - it's just who we are. So, we launched several big and small updates to remove the pain points our customers have highlighted.
Now, you can estimate how much VAT you can reclaim with our VAT calculator. Admins can speed up the invoice reconciliation process and perform "bulk-user" actions. FlexiPerk is now also available in the UAE 🇦🇪 and Singapore 🇸🇬. Our 🇬🇧 🇪🇺 customers can now integrate with Soldo to streamline expenses. Those are just a few of the changes our incredible engineering team made in the last month!

Cost Saving Update:
Estimate how much VAT you can reclaim
Our new online travel VAT calculator can help you estimate how much VAT you could be reclaiming on travel in Europe.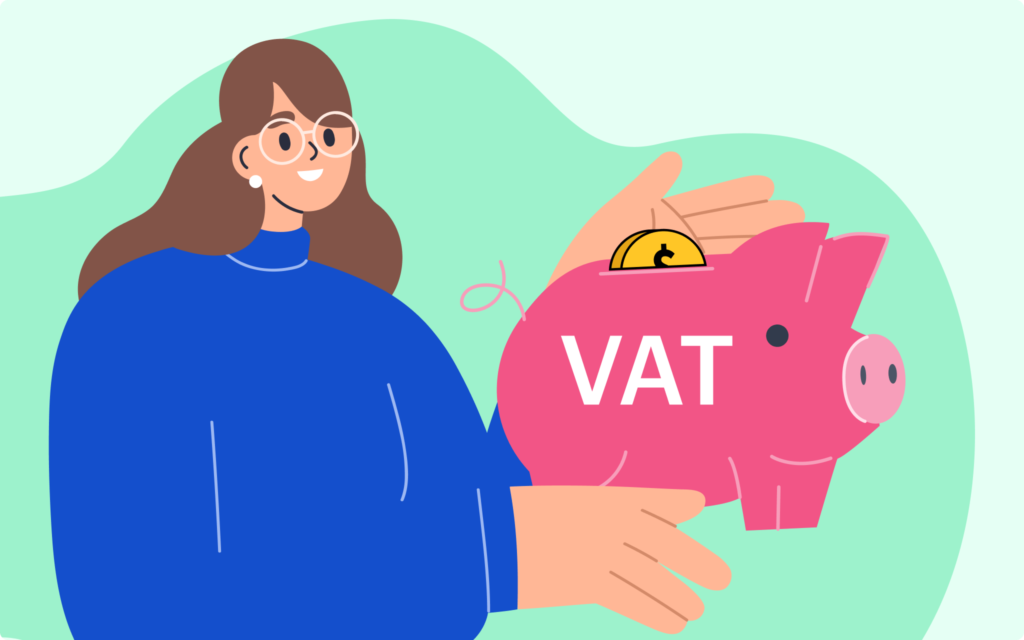 Speed up your invoice reconciliation process
Download a .csv of all your invoices to speed up your invoice reconciliation process.
Admins power-up update:
Archive users in bulk or export users directly
You can now archive, unarchive and delete users in bulk, as well as download lists of users straight from the People page.
Integrations update:
Streamline your expense management with Soldo 🇬🇧 🇪🇺
Connect TravelPerk with Soldo and breeze through your travel expense management! All Premium and Pro customers in the EU and the UK can use the new Soldo and TravelPerk integration to sync invoices from TravelPerk into the Soldo platform for travel spend made using a Soldo card. This will remove any manual work for expense reconciliation and get enriched insights and data within the Soldo platform in real time.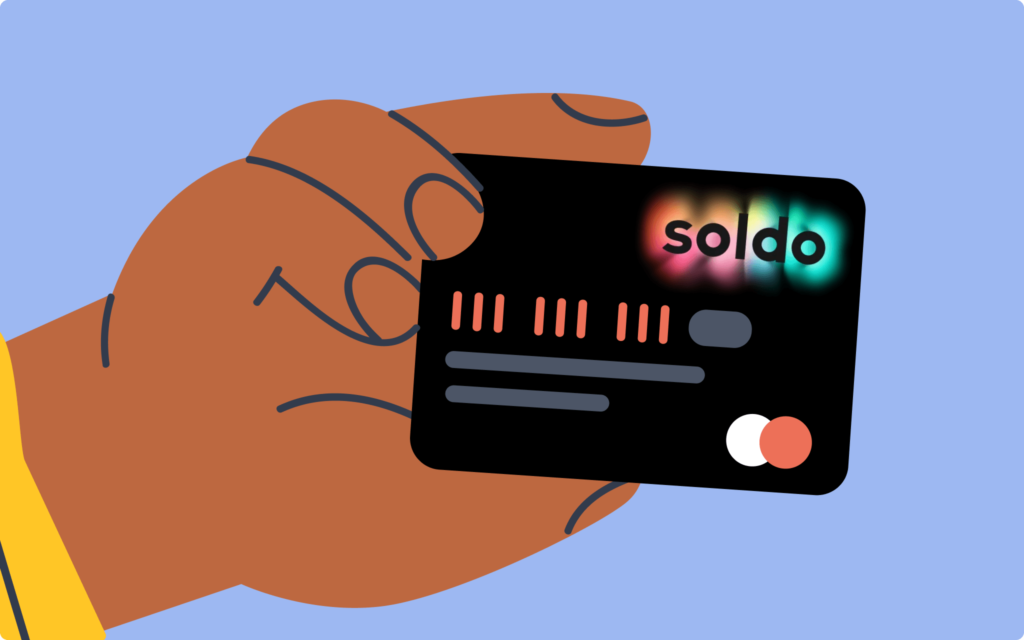 Regional Update:
FlexiPerk is now available in the UAE 🇦🇪 and Singapore 🇸🇬
Customers in the UAE and Singapore can now use FlexiPerk to book any trip with the peace of mind that if plans change, they can cancel and get their money back with just a click. Any time. Anywhere. No questions asked. They can choose between: self-onboarding to FlexiPerk company, so each trip will be refundable for a fixed 10% fee; adding FlexiPerk Trips on a per-trip basis, for a flexible fee (on average 15% of the trip).
Discover all our FlexiPerk options

Trenitalia rail fares on TravelPerk 🇮🇹
Our customers can book Trenitalia rail fares in Italy on TravelPerk directly. Another step towards more sustainable travel.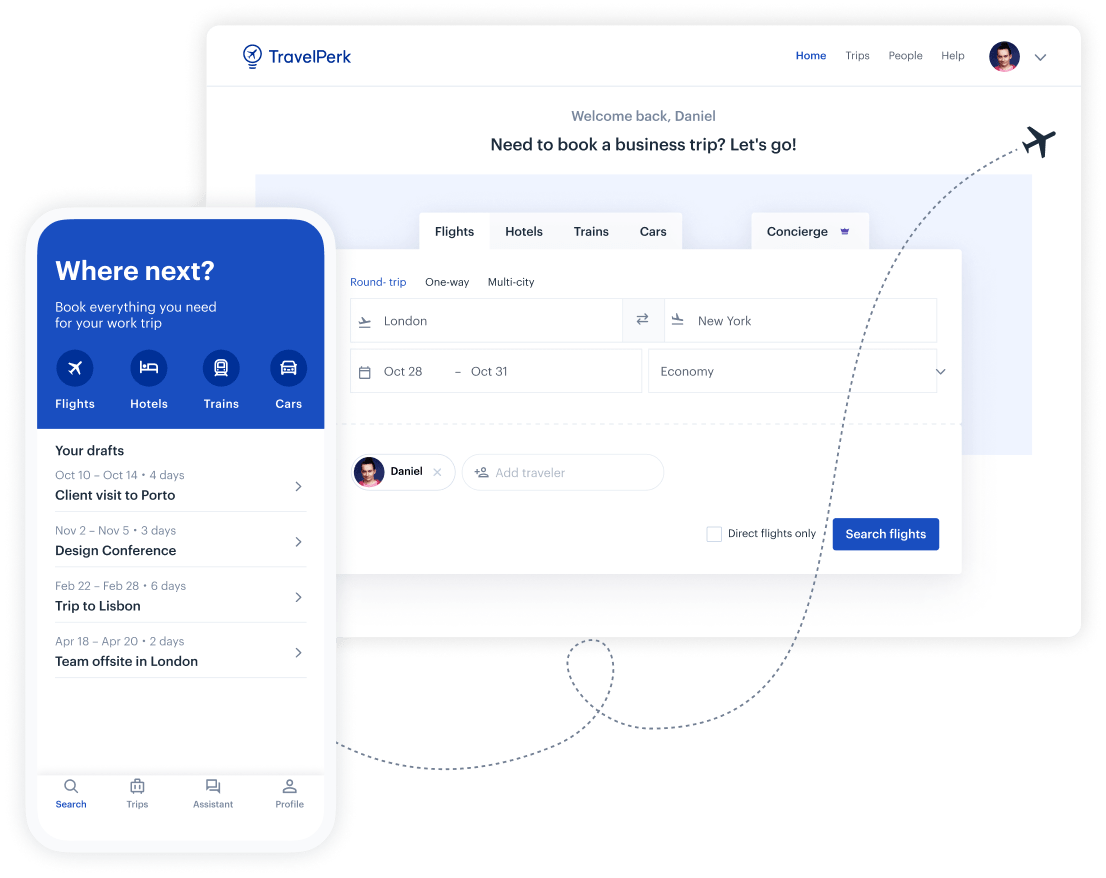 Make business travel simpler. Forever.
See our platform in action. Trusted by thousands of companies worldwide, TravelPerk makes business travel simpler to manage with more flexibility, full control of spending with easy reporting, and options to offset your carbon footprint.

Find hundreds of resources on all things business travel, from tips on traveling more sustainably, to advice on setting up a business travel policy, and managing your expenses. Our latest e-books and blog posts have you covered.

Never miss another update. Stay in touch with us on social for the latest product releases, upcoming events, and articles fresh off the press.