For a long time, when we thought of office management or office administration, we thought of Pam Beesly. The sweet, quiet girl from The Office, who made sure that everyone had what they needed. The common notion of what this role entailed was limited to ordering office supplies, leading the party planning committee, and making sure there was candy at reception every morning.

But that couldn't be further from the truth. Office management plays a much more profound and important role in a business. It's actually all about building a community. It's about creating a company culture that employees want to live by. It's about fostering happiness and connections that nurture a sense of belonging.
Why office managers are the heroes we need
Have you ever looked at your friend working at a cool company like Google or Facebook (or TravelPerk!), having fun with their colleagues, and thought "... why don't I have that?" You looked with envy at their offices with slides, their end-of-the-week drinks, their inside jokes, and their company-branded t-shirts.

All of that exists because they have exceptional office managers.

So, what is this role really about? A good office manager understands that their main responsibility is to build an internal community within the company itself. They know that you can't treat employees (and even clients) as an audience—watching the show but with a clear separation between the stage and the public. Office managers work to immerse the entire team, from C-suite management to interns, into the world that they are creating within the company.

Most companies considered a "great place to work" have one thing in common. They prioritize the creation of a sense of belonging because it yields a very clear and positive series of results. It starts with happy, engaged employees who feel like they've found their place in the professional world. That satisfaction leads them to become more productive and be more motivated to achieve collective goals. They feel that their company's success is their success. They decide to stay in the company for longer—why would they change if they've found a place where they're happy and feel like they're part of something bigger?

That's really what the role of the office manager is. And that's why businesses need to create a strong office management strategy now.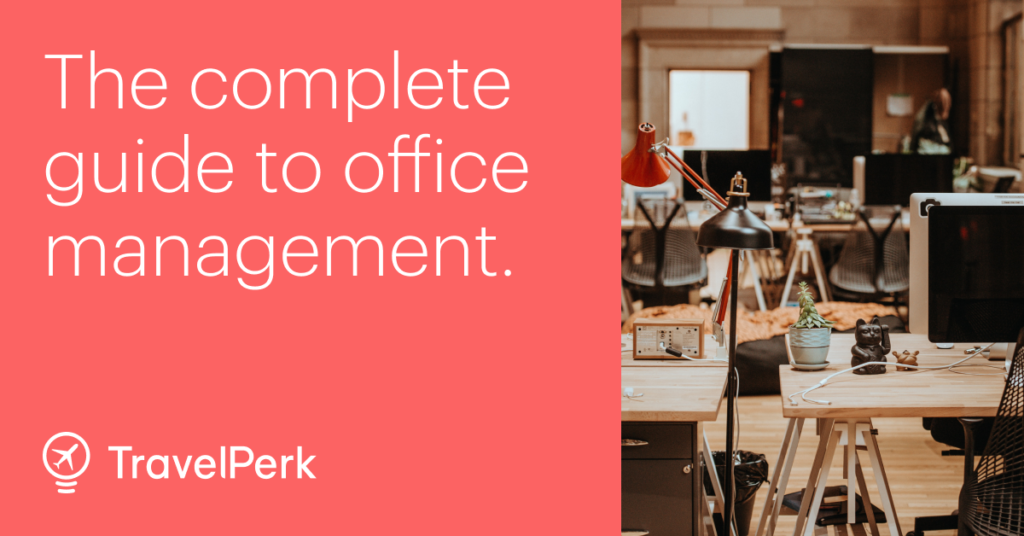 The reinvention of office management post-COVID
The outbreak of the coronavirus pandemic changed everything. Not least the way we work. Stay at home orders meant that offices were closed and work-from-home became our new reality.

Many thought that was the end of the office, and by extension, office management. If anything, this global health crisis actually increased the need for competent, creative office managers to keep this sense of belonging and community alive.

In that sense, office management transformed into a type of "community management". The role itself evolved to include new, different challenges—and, of course, demands a new set of skills.

As we see the world slowly reopening, how will office management be different in the "new normal"?
You'll need to get comfortable with a hybrid environment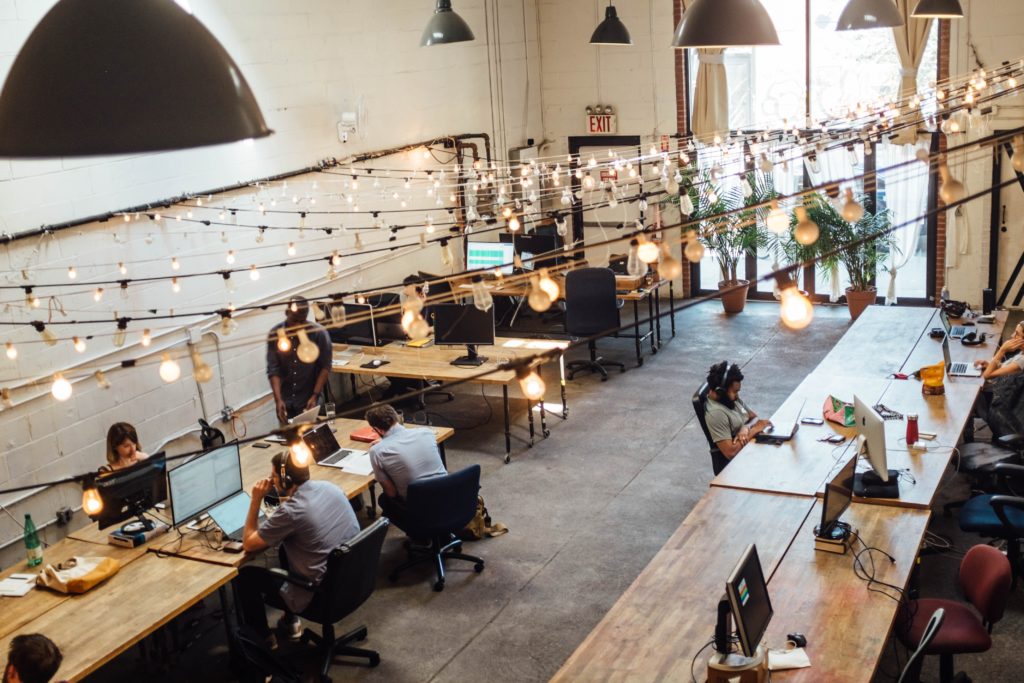 While some companies have decided to "work from home forever" after lockdown, and others chose to bring their employees back to the office full-time, most are opting for something in the middle. Enter the word of the year "hybrid". Office managers and human resources teams are going to need to learn how to balance this community both online and in person. You're going to need to find ways that can connect the office work and telework or remote work on Zoom. It will become increasingly difficult to gather all your employees in one place at the same time.
What we did at TravelPerk
We organized our first-ever hybrid Christmas party in December 2020. Some of our Barcelona-based employees came together in person in a safe and socially distanced environment, while others joined the party virtually. We had in-person volunteers (wearing face masks at all times, of course!) leading games and teambuilding activities that could be played from your laptop, and had everyone participate in a digital escape room!
You'll need to create new perks & policies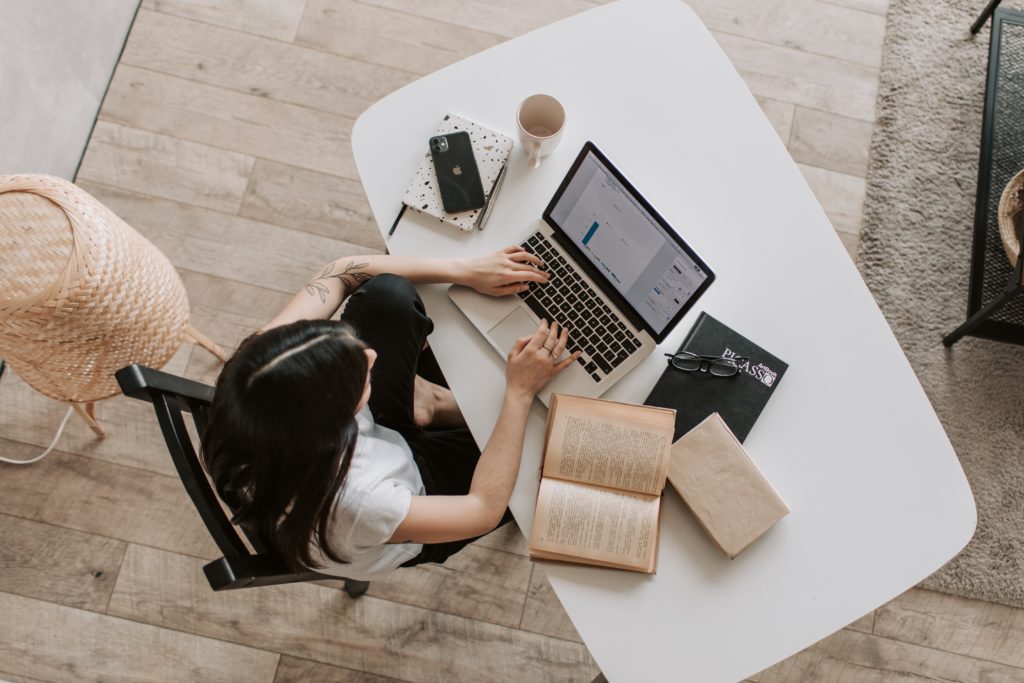 Communication is a two-way street. In this new reality, it's important to make your entire team feel safe and understood. That's why you'll need to adapt your people-related perks and policies to suit their new needs as we come out of the COVID-19 crisis. Don't just tell them what you think should happen—ask them what they think! Carry out surveys asking employees what they want. Do they want to go back to the office full-time? Are they more comfortable with remote working? Do they want to combine work-from-home with in-office time? Do they prefer a hot-desk system? How can you put employee wellness front and center? Find out what will make them feel best in their work environment.
What we did at TravelPerk
We practiced what we preached and asked all of our employees what they wanted. We learned that 58% of our employees were most productive combining working from home and working in the office. 63% are happiest when combining both options. So, we offered them FlexibleWorkPerk, where they can come into the office 2-3 days a week, and work from home the rest of the time. This will come into effect as soon as it's safe to do so.
You'll need to be a bit of an architect or interior designer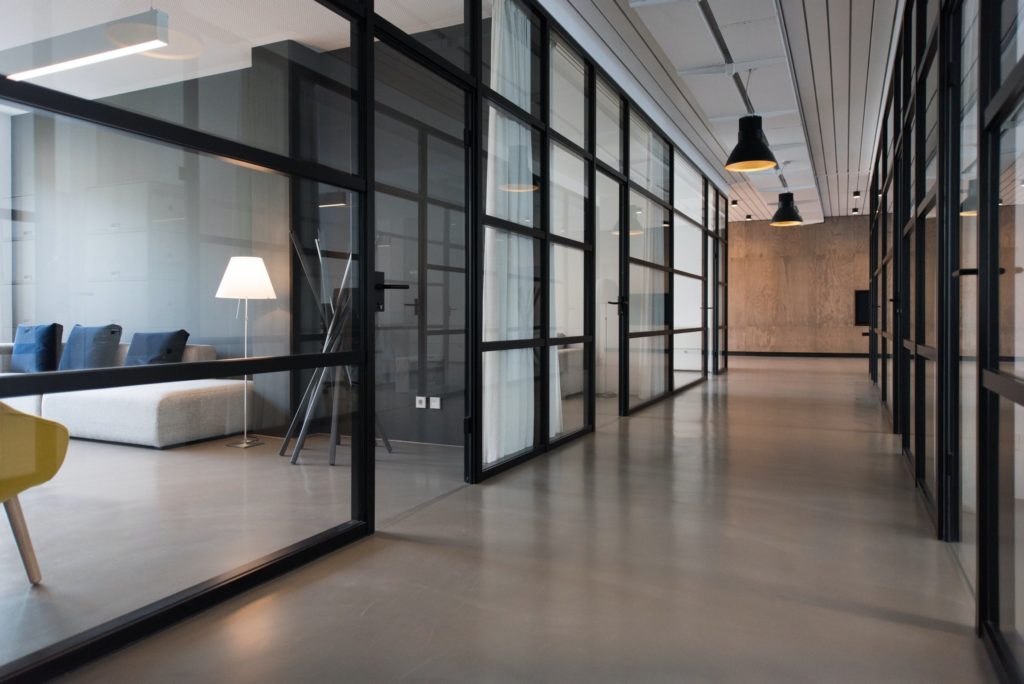 If you and your team do opt for some office time, then you'll need to make some changes to the office spaces we're used to. There was a major shift towards open-concept office real estate in the 90s and early 2000s, with the idea of creating collaborative spaces for everyone to work together. Now, in the wake of the coronavirus pandemic, we need to take a step back and reconsider this design.

To stop the spread of the virus, you might need to consider breaking down the open-plan into smaller areas with physical barriers between workspaces to embrace social distancing and minimize close contact. The days of sealed windows in office towers are on their way out and are likely to be replaced by campus-style office spaces with fresh airflow. You might also need to come up with an office rotation system to limit the number of people present at a given time. You also won't be seeing the back of disinfectants and hand sanitizers any time soon.
What we did at TravelPerk
We moved to a new office space that combines communal working areas with glass offices for 4-6 people to maximize workplace safety. That way, teams can work together in smaller bubbles or clusters, and decrease the risk of contamination should someone test positive for COVID-19. It can also help us with contact tracing if we can track who sat in which cluster, and when.
Make sure that your decisions aren't biased by COVID-19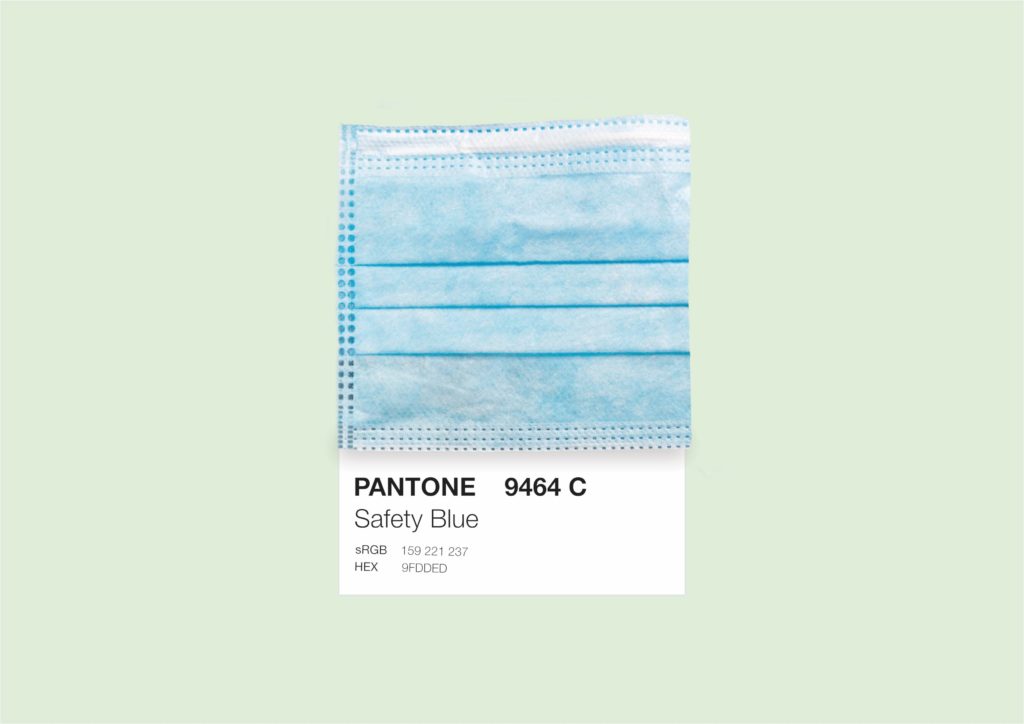 OK, this is a tricky one. Yes, COVID-19 is the most significant public health factor influencing our world today. And yes, we don't know when, or even if, things will go back to the way they were pre-2020. But that doesn't mean that every decision we make when it comes to our company community and office needs to be dictated by this. Always do what you can to uphold the integrity of your company culture, while keeping your employees safe and staying in compliance with local healthcare guidelines.
What we did at TravelPerk
We organized a series of "calcotadas" (kind of like a Catalan BBQ) for our whole company. We made sure that everyone who chose to participate completed a rapid antigen test before taking part and sat our teammates at tables of 6 to avoid community transmission. That way, we were able to come together and do what TravelPerkers do best (eat, drink, and have fun) while keeping ourselves and those around us safe.
Did you find this article useful?
If you did, please follow us on our social media accounts on LinkedIn or Instagram. Please share the article with your friends or colleagues!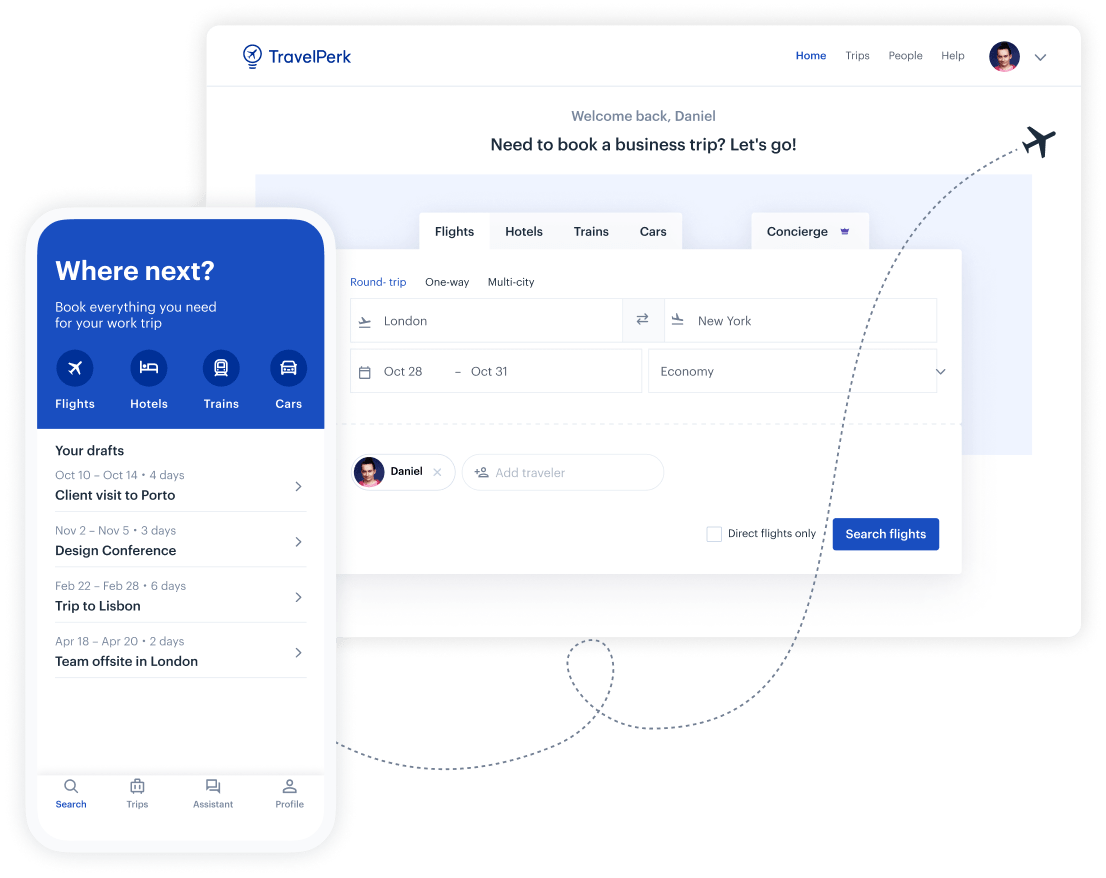 Make business travel simpler. Forever.
See our platform in action. Trusted by thousands of companies worldwide, TravelPerk makes business travel simpler to manage with more flexibility, full control of spending with easy reporting, and options to offset your carbon footprint.

Find hundreds of resources on all things business travel, from tips on traveling more sustainably, to advice on setting up a business travel policy, and managing your expenses. Our latest e-books and blog posts have you covered.

Never miss another update. Stay in touch with us on social for the latest product releases, upcoming events, and articles fresh off the press.