Overview
Virtuo brings the car experience of renting a car to the 21st century by adding technology to the mix. This allows for a seamless, contactless and flexible customer journey.
Book, unlock and drive your car all through your phone without having to visit a booking desk to ensure a hassle-free rental. Virtuo is available where you typically need cars the most: Airports, train stations and city centers.
Pick up your car from your local Virtuo station or get it delivered directly to your house.
Key Features
Pick up and drop off 24/7: Live by your schedule and no one else's.
Available in 4 countries (UK, France, Spain, and Italy).
Virtuo Delivered available in Paris, London, Madrid and Barcelona.
Customer service available 24/7
Transparent pricing and fleet standardisation.
How It Works
There is no technical connection required.
The partnership between TravelPerk and Virtuo is to enable users to rent cars easily and effortlessly. Learn more about Virtuo here. To book your Virtuo today, download the Virtuo app and create your profile. Use the code "TRAVELPERK10" to get 10% off all your rentals.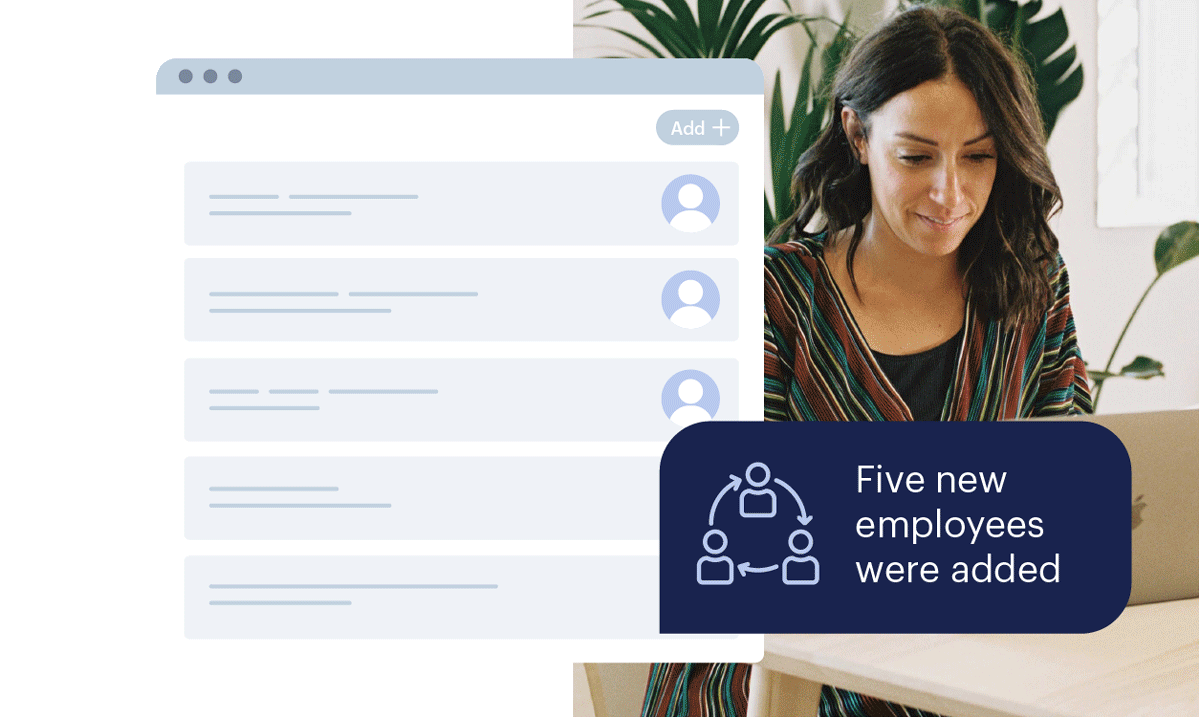 Do more with TravelPerk
Build your own personalized integrations so TravelPerk slots seamlessly into your company's way of working. Our self-serve docs are easy-to-use so you can get started quickly.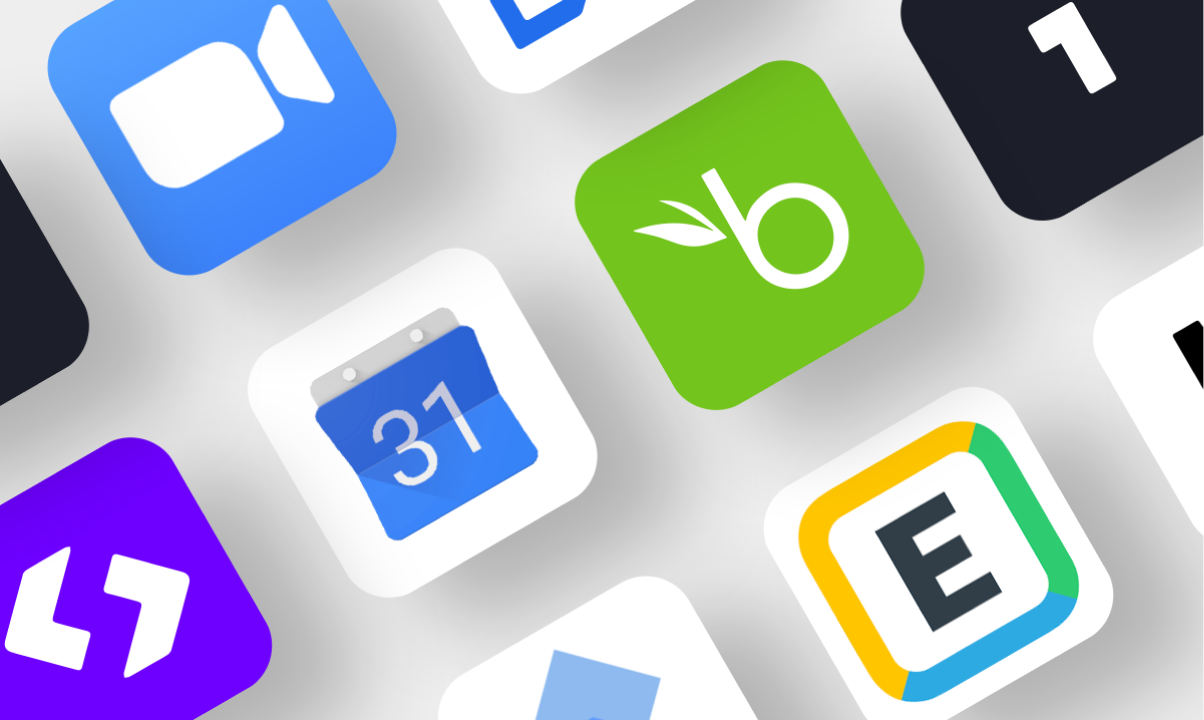 Promote your apps for free
Reach thousands of SMBs when you share your integrations on our marketplace. Create tools that businesses need to optimize their processes—and market them at no extra cost.