Overview
Spendesk gives employees the freedom to spend company money appropriately and safely, while keeping finance teams in full control. Use virtual cards for secure online spending, employee debit cards with adjustable limits, expense automation (and reimbursements within the platform), invoice processing, automated accounting, and more.
Used together, these tools give finance teams full visibility overall spending, while other employees have a simple and intuitive way to spend when necessary.
Key Features
Advanced payment approval workflows: Set company spending policies & 100% of your spend will be pre-approved
Accounting automation: Drastically reduce the time spent on month-end closing. Automate VAT extraction, expense account allocation and receipt reconciliation.
Subscription management: Manage recurring SaaS payments easily thanks to virtual cards and smart tracking software
Employee debit cards: Equip your teams with secured and customizable debit cards. Customize settings and set specific authorizations.
Play By the Rules: Block spending and Auto-trigger receipt chasing for repeat receipt offenders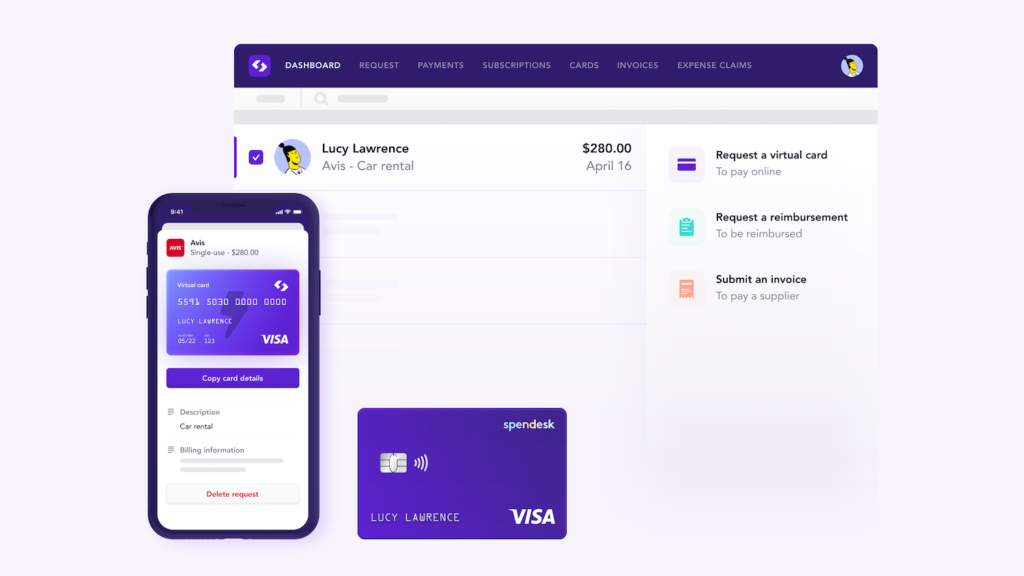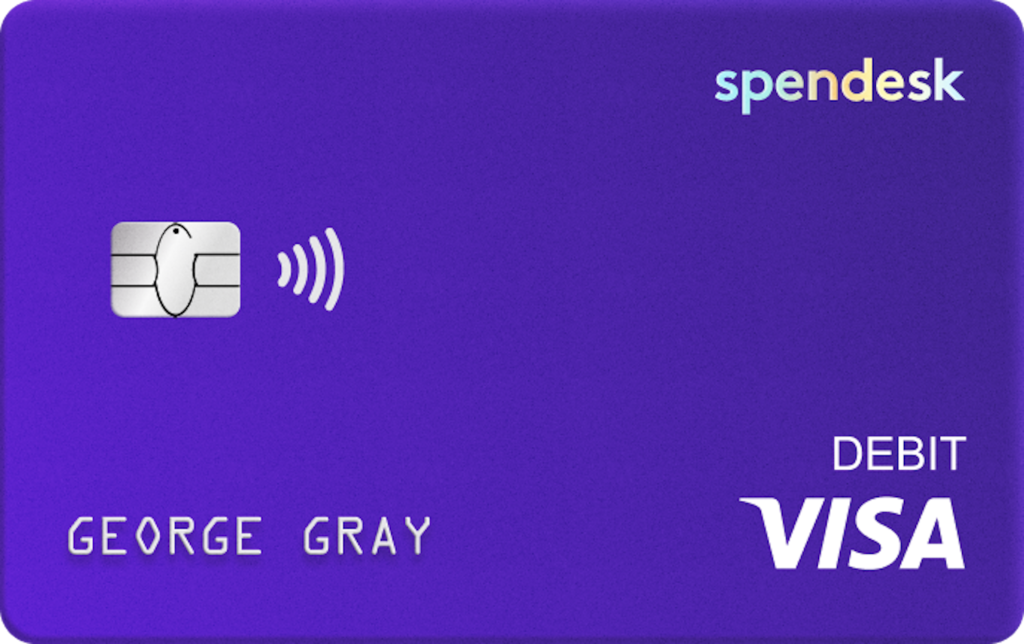 More Expense management partners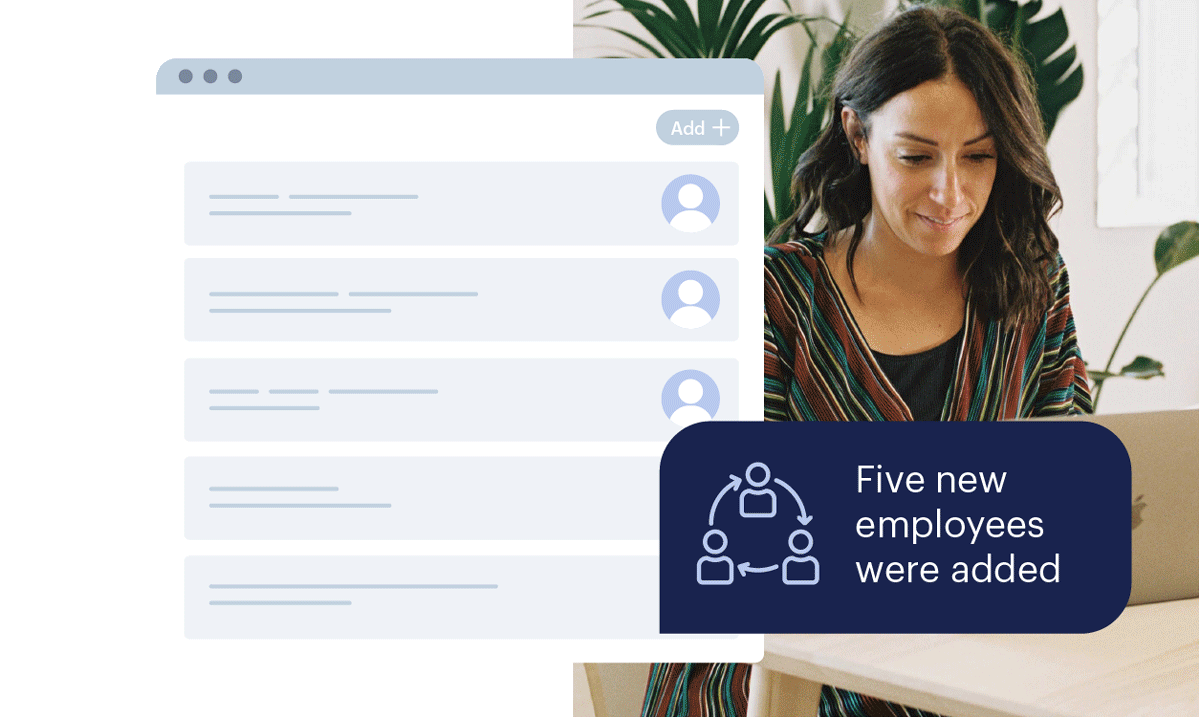 Do more with TravelPerk
Build your own personalized integrations so TravelPerk slots seamlessly into your company's way of working. Our self-serve docs are easy-to-use so you can get started quickly.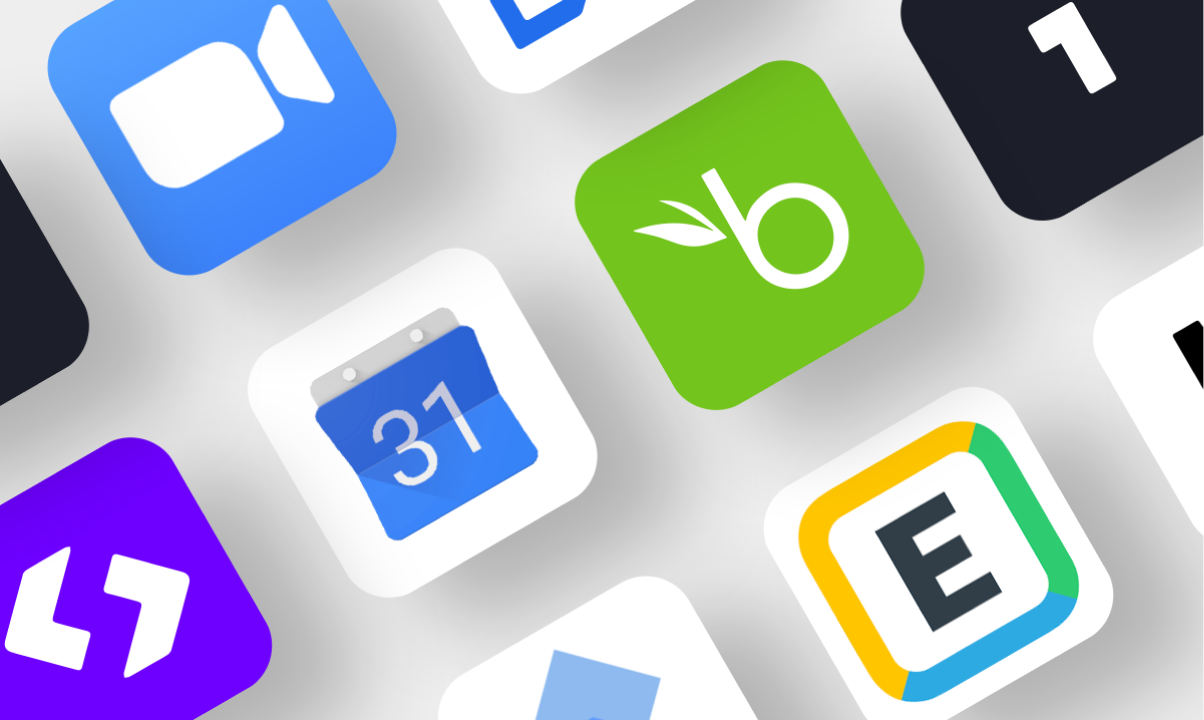 Promote your apps for free
Reach thousands of SMBs when you share your integrations on our marketplace. Create tools that businesses need to optimize their processes—and market them at no extra cost.