👉We teamed up with Jobbatical to help our customers save time, automate repetitive tasks, and provide a delightful relocation experience for their international employees.
❓Not yet a TravelPerk client? 👉 Sign Up & learn more about this partnership.
❓ Already a TravelPerk client? Please contact your TravelPerk representative.

About Jobbatical
Jobbatical is on a mission to help the world work together. Building towards a world where moving from one country to another is fully paperless.
Jobbatical does this through their high-end relocation technology and by closely working with governments to fix their immigration process so companies can hire the best talent, regardless of where they're from.
Choose Jobbatical and save time, automate repetitive tasks, and provide a delightful relocation experience for your international employees.
Key Features
Start a new case with a click. The platform takes care of the rest, guiding you and your talent through every step of the process.
Stop chasing passport copies. Our smart forms ask your talent for the right information at the right time and store it in your account for easy access.
Forget email hell: No more starting and then losing track of a million email threads.
All relocation-related messages in one place, accessible to all your team members who need it.
Get a bird's-eye view of your relocations. At a glance or in-depth—see all your cases on your dashboard and get the data you need for planning and reporting.
All from a beautifully customized platform to reflect your brand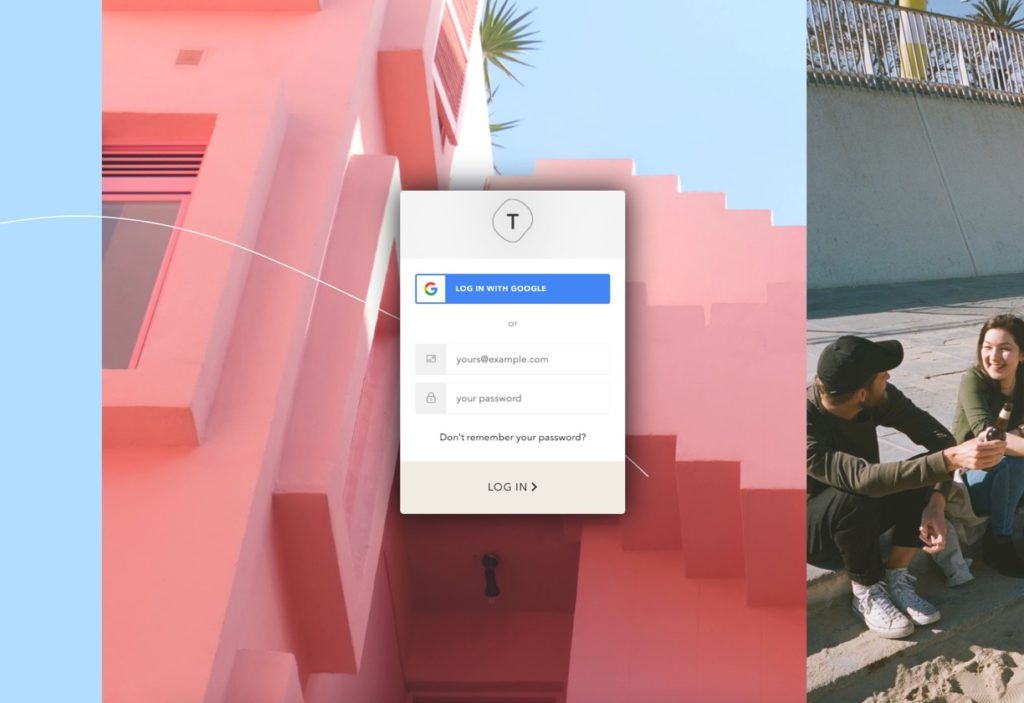 More Travel management partners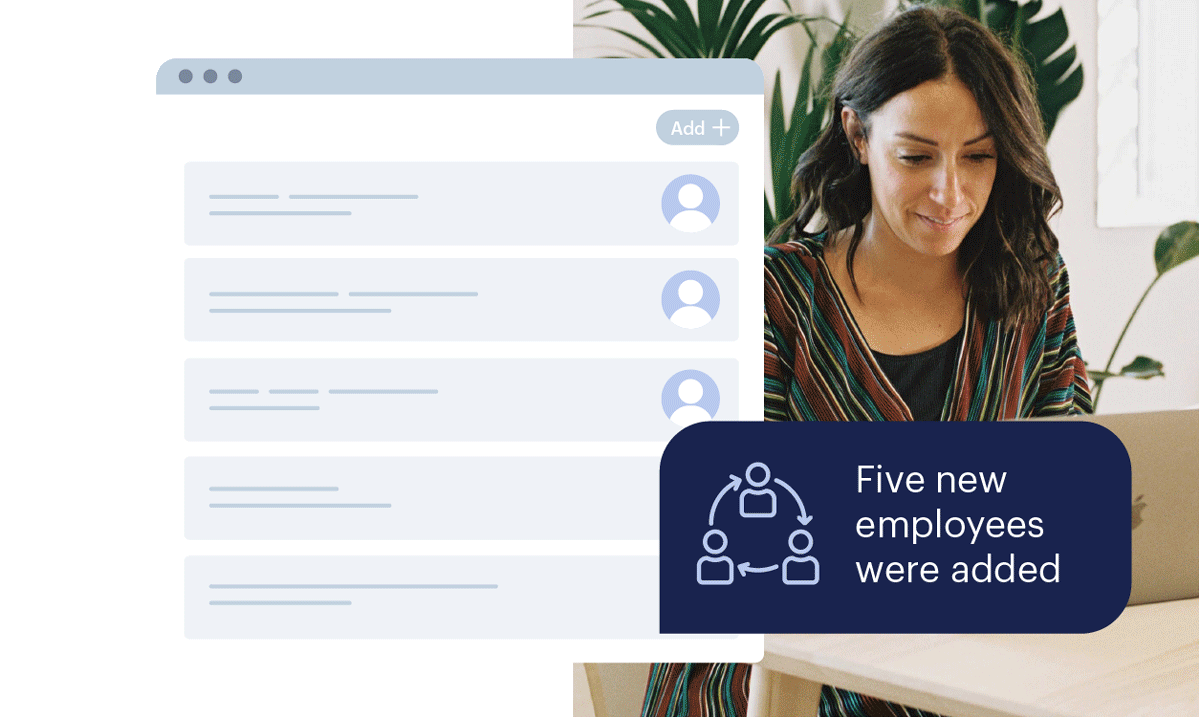 Do more with TravelPerk
Build your own personalized integrations so TravelPerk slots seamlessly into your company's way of working. Our self-serve docs are easy-to-use so you can get started quickly.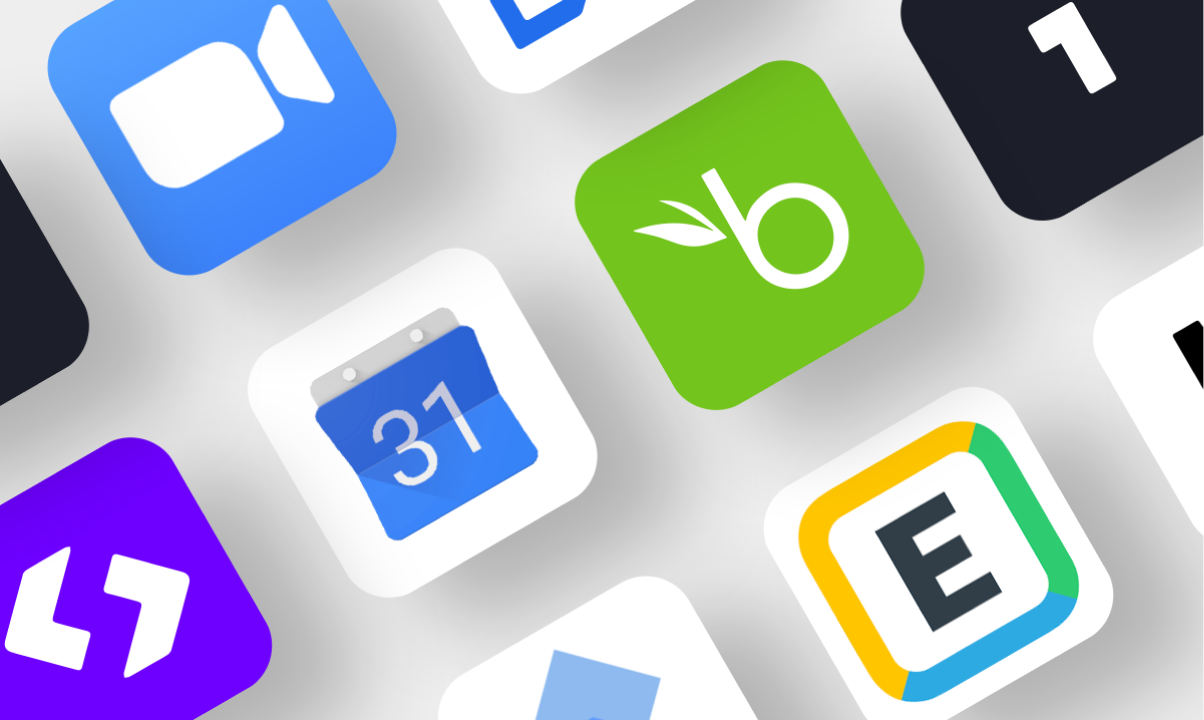 Promote your apps for free
Reach thousands of SMBs when you share your integrations on our marketplace. Create tools that businesses need to optimize their processes—and market them at no extra cost.