Overview
App in the Air is a personal assistant designed for the modern, frequent traveler. Now you can plan, book, track and manage your travels, all in one place. Join our community of 6,000,000 users around the world who choose our app to take control of their travel plans.
Save time and money: Our AI-driven search tool, combined with a direct connection to airlines and hotels, finds you the best flights that match your preferences. We'll even find you the most eco-friendly flights.
Do right by the planet: We are committed to the environment and take a pledge to plant one tree for every flight booked in the app. You can also become a carbon neutral traveler by offsetting the carbon impact of all previously taken flights. In fact, our users have already planted over 10,000 trees around the world.
Compete with friends: Gather statistics for all the flights you've ever taken and compete in the global leaderboard. Get achievement badges for everything from countries visited and airplanes flown.
Key Features
Real-time flight updates
Check and visualize your flight statistics
Compete with friends on a leaderboard
Carbon Neutral Traveler Program
How It Works
No technical connection required
The partnership between App in the Air and Travelperk offers the ability for TravelPerk customers to use App in the Air as their personal travel assistant.
TravelPerk users can enjoy a free 12 Month Premium subscription to App in the Air. Here are instructions on how to redeem the offer:
1. Visit TravelPerk's unique link here
2. Download the app on either iOS or Android via this link only
3. Open the app, complete the signup and your premium subscription will be activated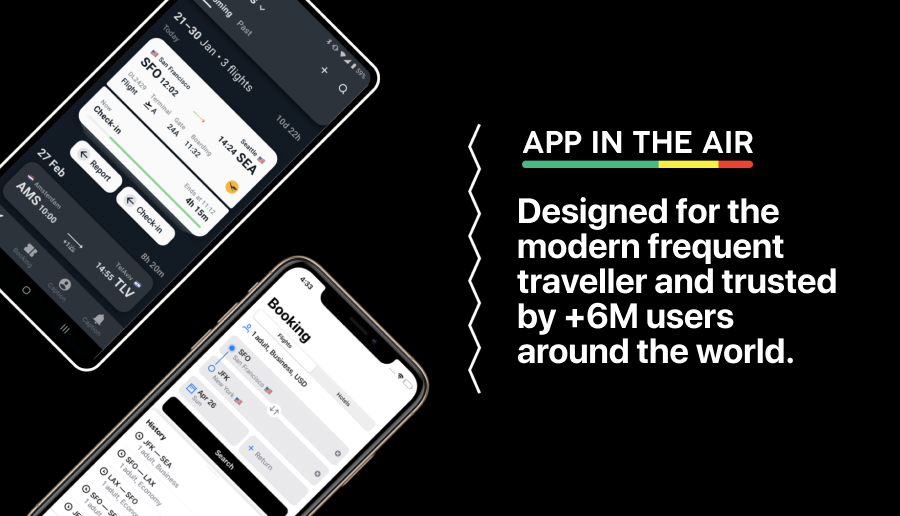 More Travel management partners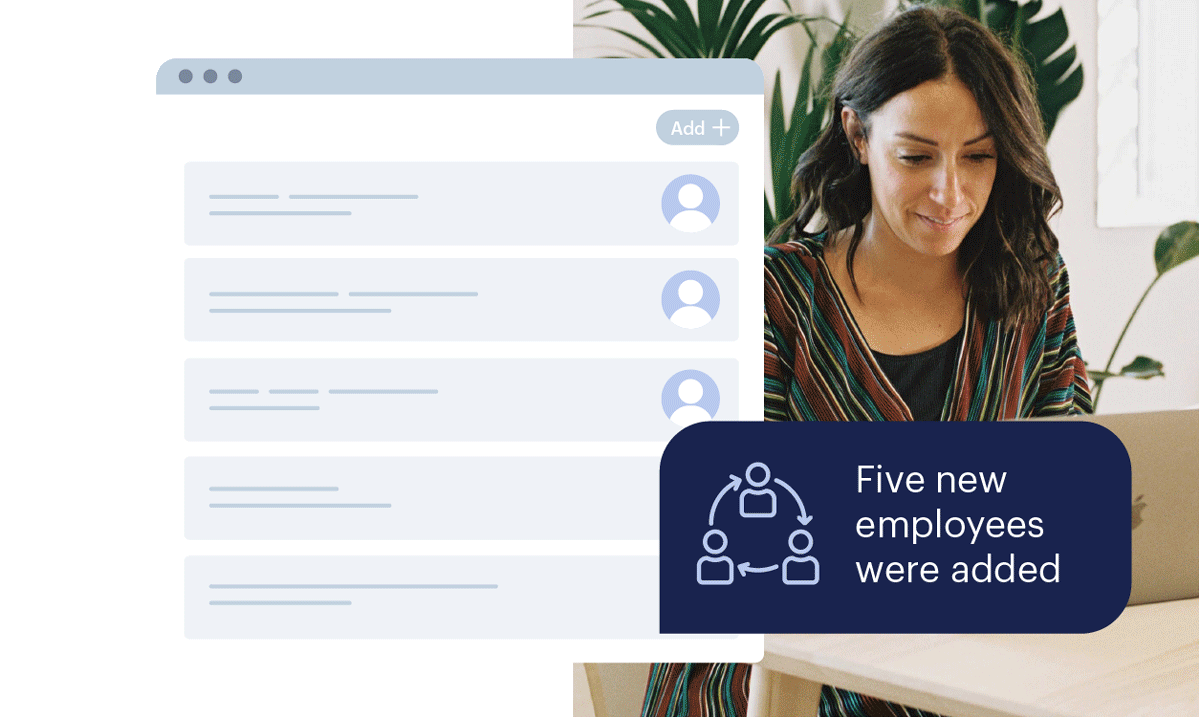 Do more with TravelPerk
Build your own personalized integrations so TravelPerk slots seamlessly into your company's way of working. Our self-serve docs are easy-to-use so you can get started quickly.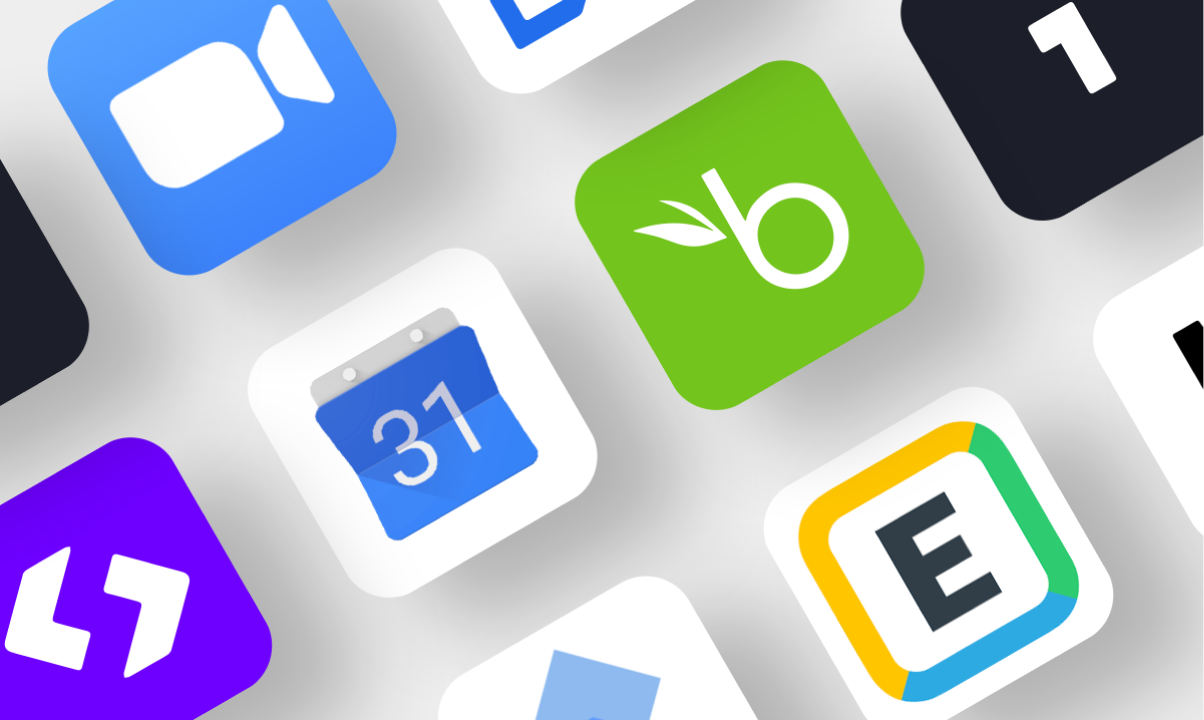 Promote your apps for free
Reach thousands of SMBs when you share your integrations on our marketplace. Create tools that businesses need to optimize their processes—and market them at no extra cost.