As we step into the summer months and COVID-19 restrictions continue to ease worldwide, now is the time to start preparing for travel. The best business travelers don't just know how to book and plan their trips, they know how to pack strategically.

That's why we curated a complete list of all of the best travel essentials for jet-setting women on the go. Whether you're flying to Chicago for a team meeting at your company's HQ or heading to New York to see a potential new client, check out our list of the best travel accessories before your next trip.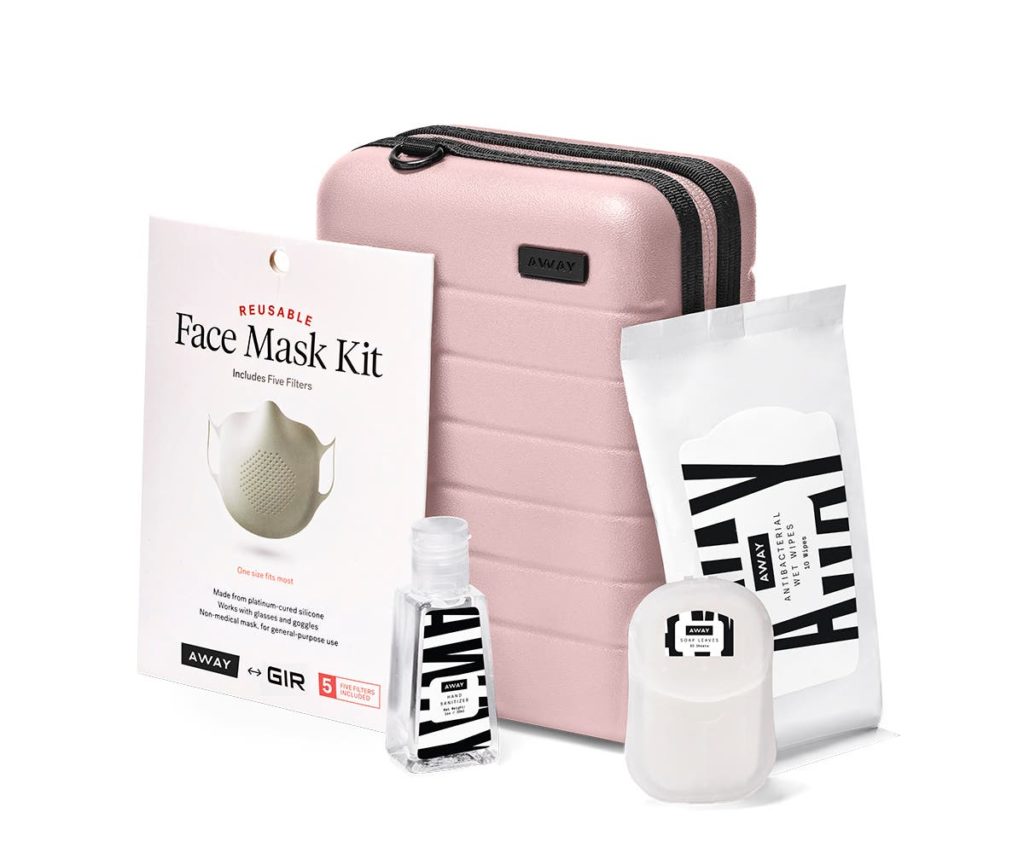 Traveling safely and hygienically has never been more important than now. The Travel Wellness Kit by Away offers the perfect set of essentials to make sure that you keep both yourself and others safe while traveling. It contains hand sanitizer, antibacterial wipes, soap leaves, and a reusable silicone face mask with five filters. All this comes in an adorable polycarbonate shell that you can use as a travel organizer or makeup bag the next time you fly.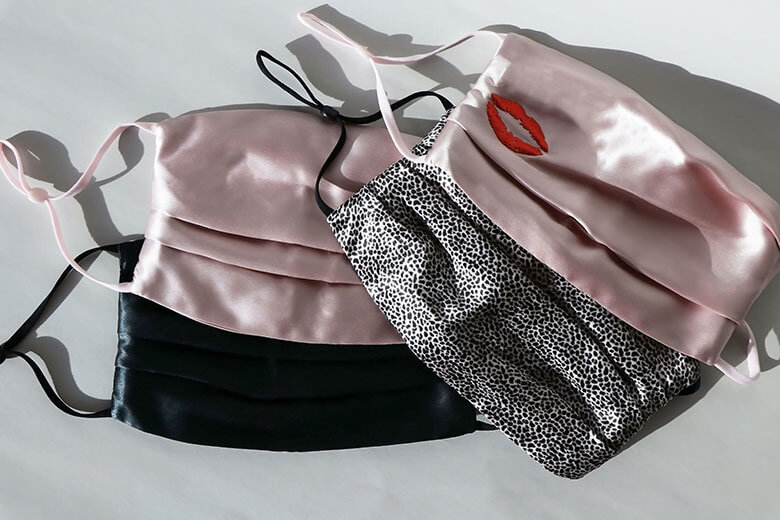 Face masks can get uncomfortable, especially when traveling long-haul. Most airlines require passengers to wear a face-covering throughout their entire journey, which is why you need to find a mask that will keep you safe without driving you crazy. If you're getting back to international travel, make sure to check if wearing face masks in public is a local requirement. In 2021, masks should be at the very top of your packing list.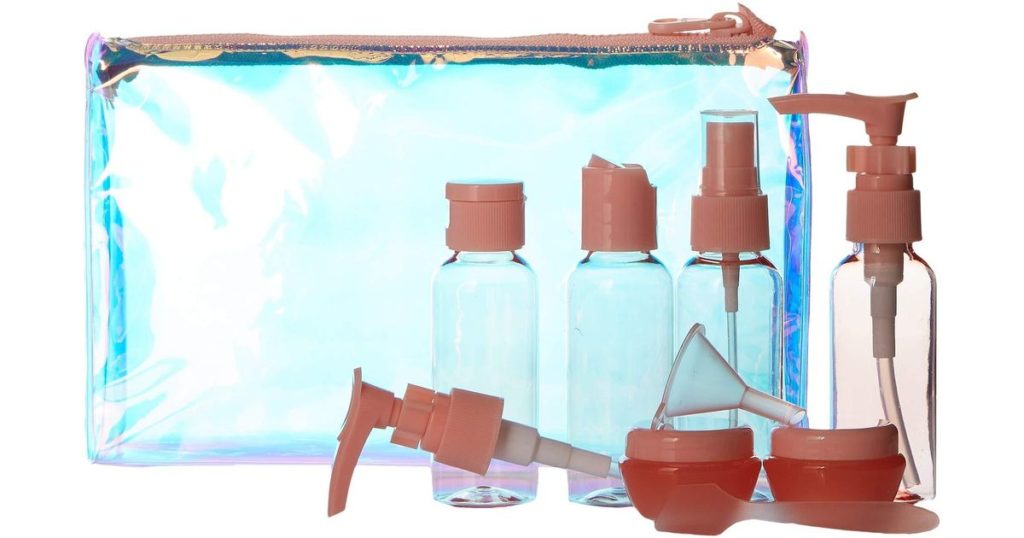 If you're very attached to your cosmetic products and can't fathom the idea of using something else, then this is the kit for you. Ban.do bring you a kit of empty, travel bottles that you can fill with all of your favorite products. It includes stickers for labeling each container, 4 bottles, 2 jars, 2 pump lids, 1 spray lid, 2 squeeze lids, 1 spatula, 1 funnel, and a pearlescent toiletry bag to keep it all in.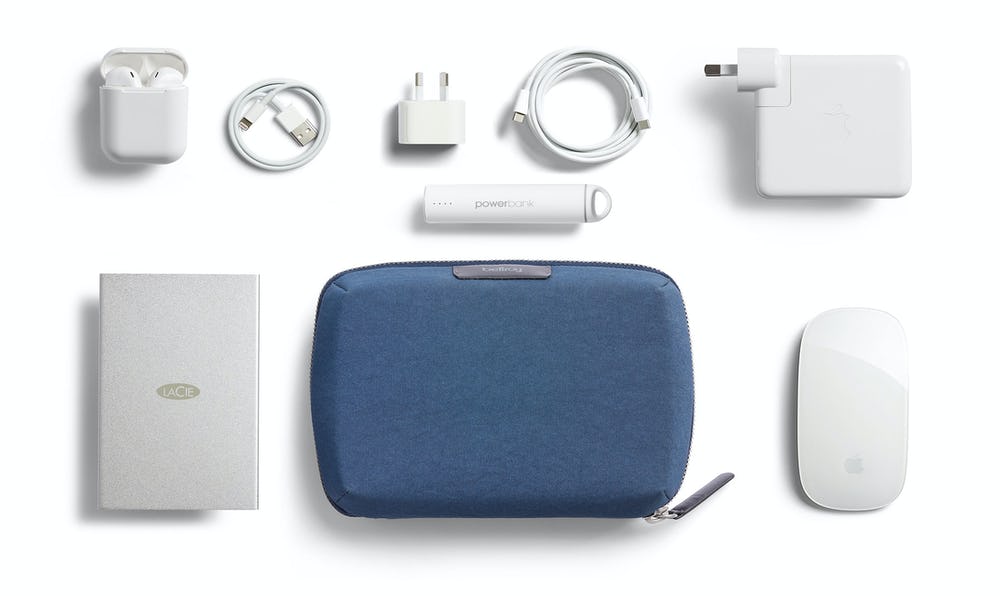 Every business traveler knows that your tech and travel gadgets are as important as your passport when traveling. Keeping them organized will make your life much easier and you won't have to dig through your tote or suitcase just to find a charger. The Bellroy tech kit compact is a great way to sort your gadgets and cables for quick and easy access when you need them.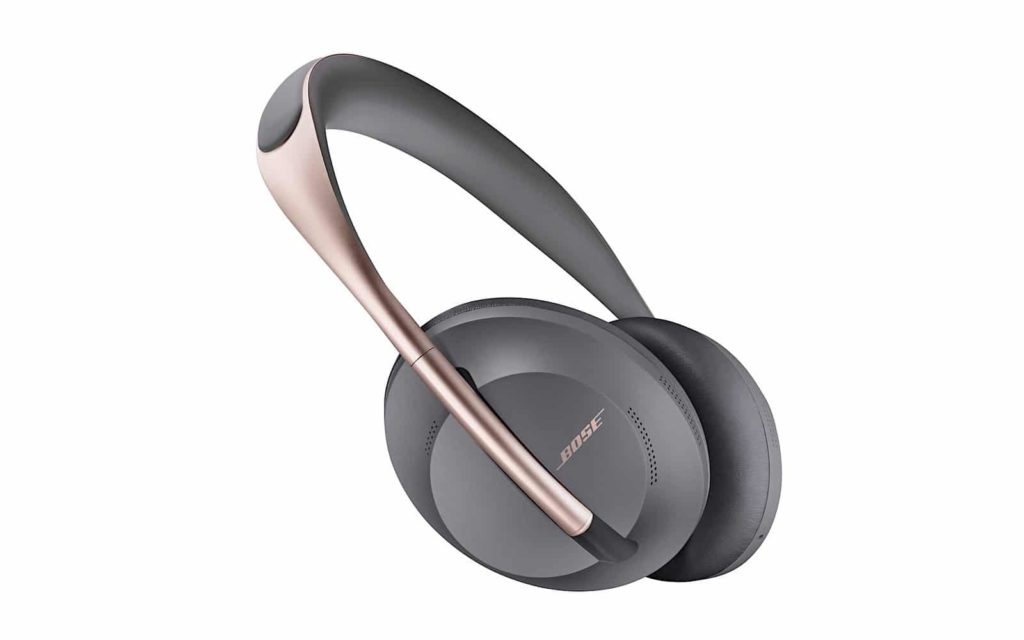 Need to get some work done on the plane but can't because of the noise of the engines and the screaming babies? No problem. Bose's noise-canceling headphones will take care of all of that for you. Turn on your favorite playlist to help you focus and arrive at your destination with several items checked off your to-do list. These headphones are also a great tool to help you unwind and relax on a flight with a podcast or some soothing music.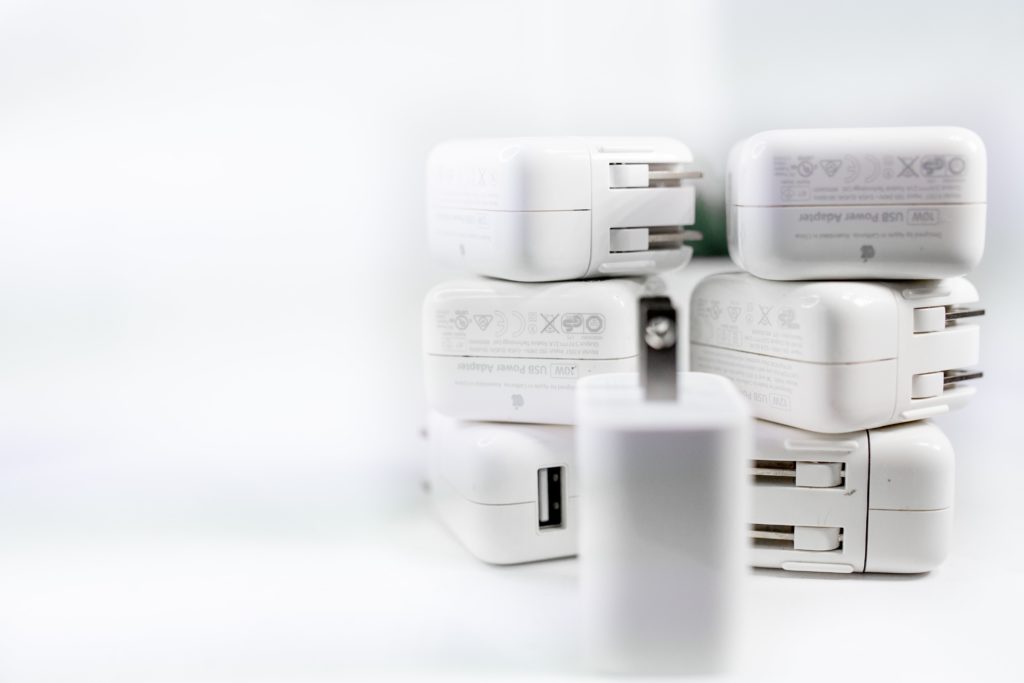 Alright, so admittedly not the most exciting accessory on the list. But having a universal travel adapter can get you out of begging reception for a phone charger that fits into the socket in your hotel room. No one wants to get stuck with a dead phone or laptop, unable to charge them right before a big meeting.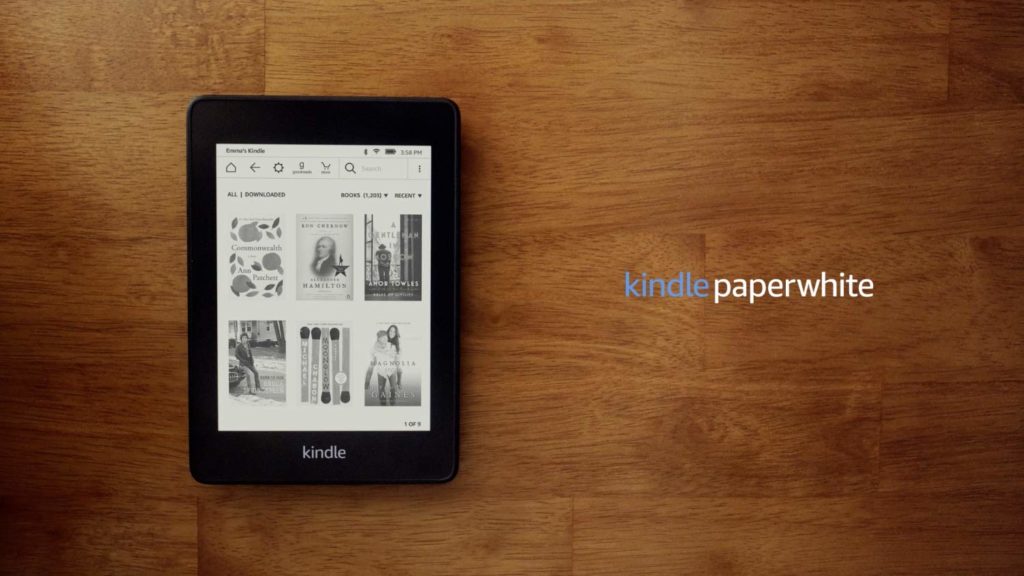 Traveling is a great time to catch up on some reading! Get yourself the Amazon Kindle Paperwhite—with up to 32GB of memory, you can store countless books, short stories, essays, and what have you, to keep you entertained. Disconnect from work on your flight home by diving into a great mystery novel with this lightweight, compact bookstore.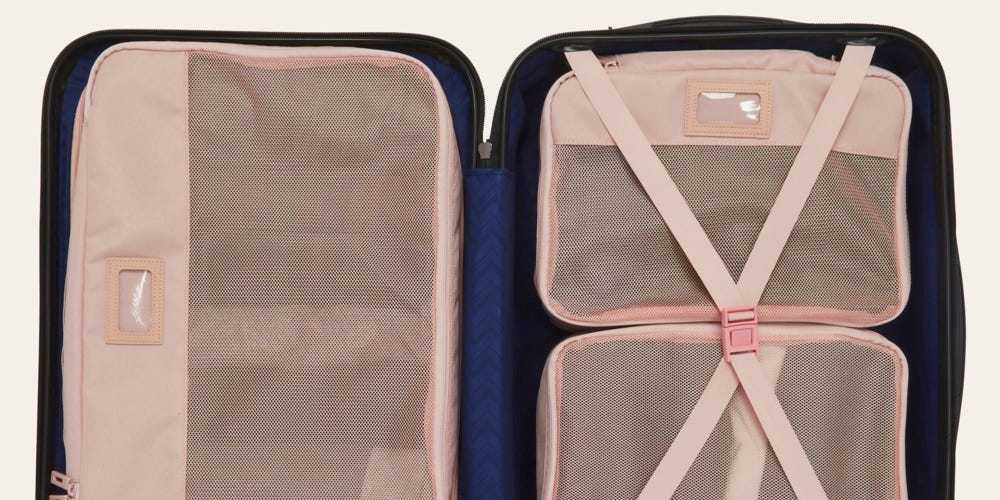 It's the Marie Kondo-ization of the packing world! Calpak's 5-piece packing cube set is guaranteed to "spark joy" by helping you pack smarter and keep all your belongings organized. This set of foldable packing cubes can fit perfectly into your carry-on and checked luggage, feature a water-resistant envelope pouch, and come in 12 different colors. It's a hassle-free way to pack!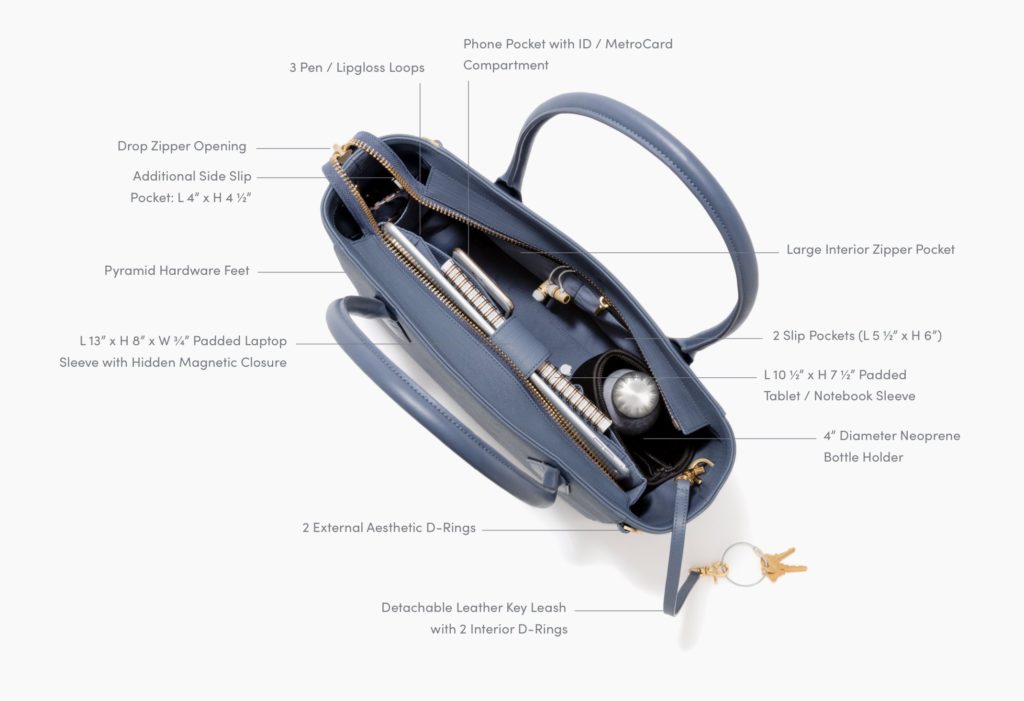 A stylish, comfortable, and organized tote bag is an essential accessory for every female business traveler. Dagne Dover's signature tote is a business traveler crowd favorite because of all of its incredible compartments (even though it's not a crossbody bag). It's got a nice shoulder strap, space for a 13-inch laptop, has an iPhone and metro card pocket, a detachable key ring, a tablet sleeve, and small loops for pens (or lipstick!). It's a travel bag to be reckoned with.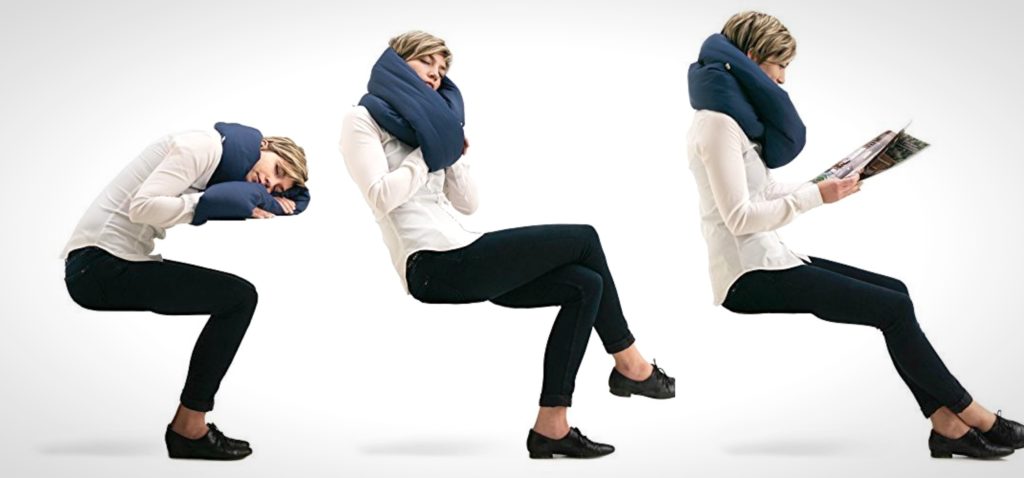 Can't get comfortable enough to sleep on the plane? The Infinity Travel Pillow by Huzi Design will help you drift into a blissful slumber on long flights. It's designed for all resting positions and has full flexibility to fold into any shape you need. It's made of breathable materials and is machine washable. Combine that with a good pair of earplugs and you'll be boarding a flight to dreamland before you know it.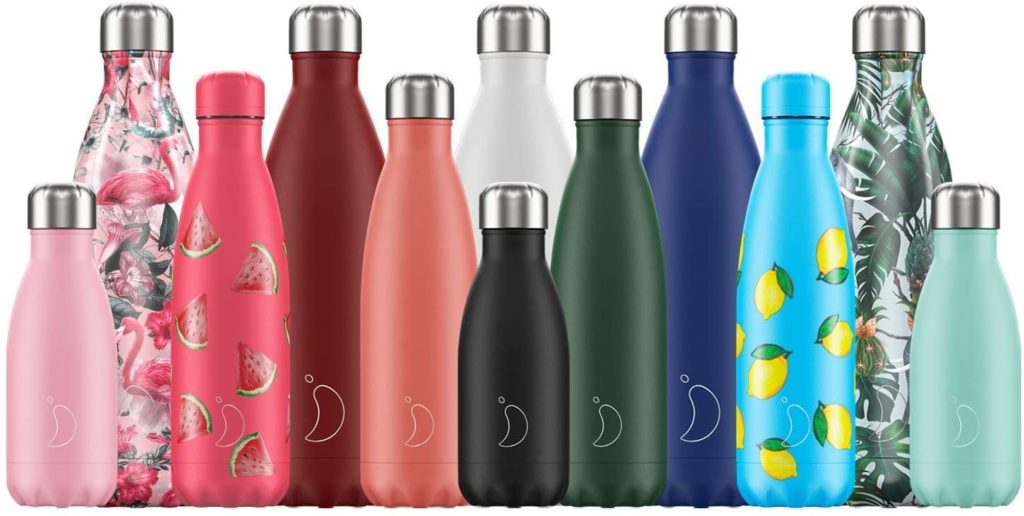 Pioneering the "refill revolution", Chilly's offers high-quality reusable water bottles. Bringing your own bottle with you when traveling is a great first step towards traveling more sustainably for business. You can avoid purchasing drinks packaged in single-use plastics, and stay fully hydrated by refilling your stylish bottle at the airport's drinking fountains.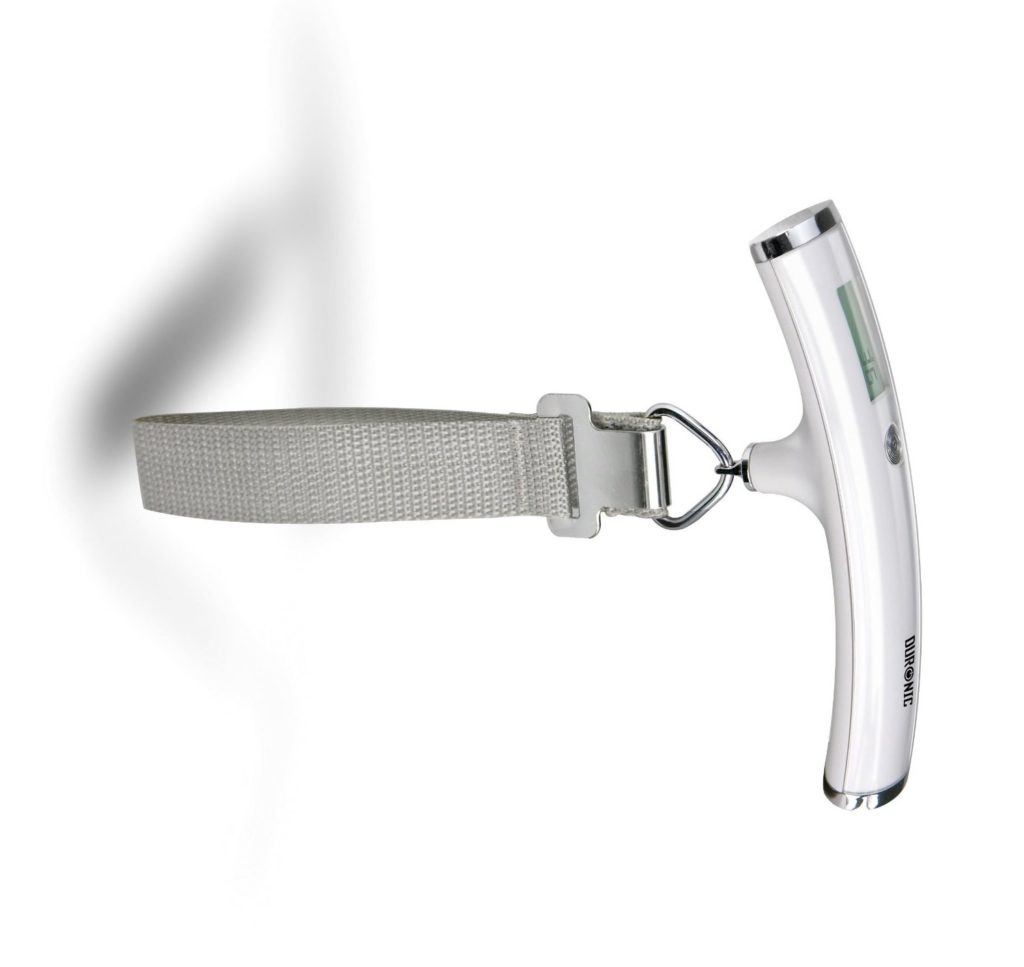 If you're going on a long business trip, overweight baggage can be an issue. Get yourself a handy little digital luggage scale to make sure your suitcase meets the TSA weight restrictions. This bestseller will definitely save you from having to open up your suitcase in the airport and start unloading!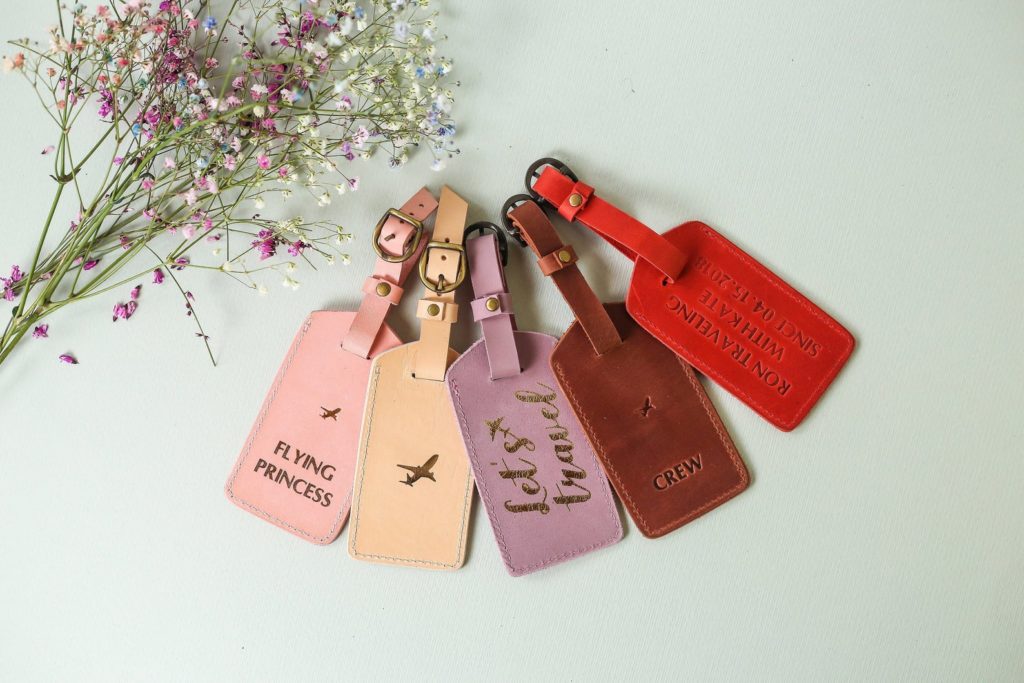 Suitcases these days all look the same, don't they? Get yourself a luggage tag that's uniquely yours, so you can spot your suitcase the second it starts coming down the belt. Etsy has lovely, customizable luggage tags for you to really get something that no one else has.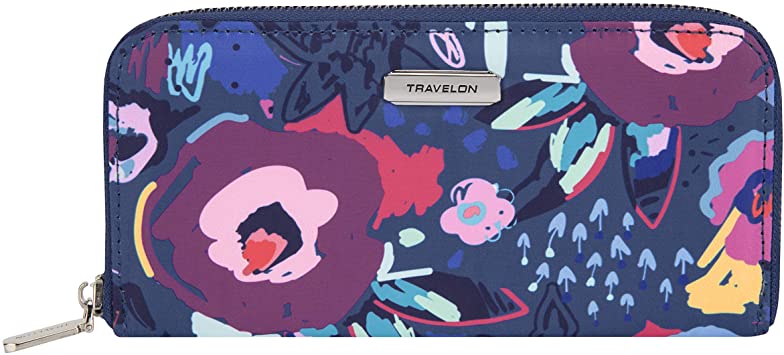 Keep your valuables safely zipped up in a useful and cute travel wallet with anti-theft protection. Say goodbye to geeky money belts (no stylish business traveler wants one of those!) and hello to this stylish and safe single-zip wallet from Travelon. It has 6 credit card slots, 2 paper currency or receipt pockets, 1 zip pocket for coins, and an ID window. You can even fit your iPhone in it!

So there you have it, a quick list of essentials to get your travel gear game back up to scratch after such a long absence. Now that we're getting back on the road as vaccine rollout continues around the world, take a look at our best travel tips for business travelers so you can get back into the swing of things.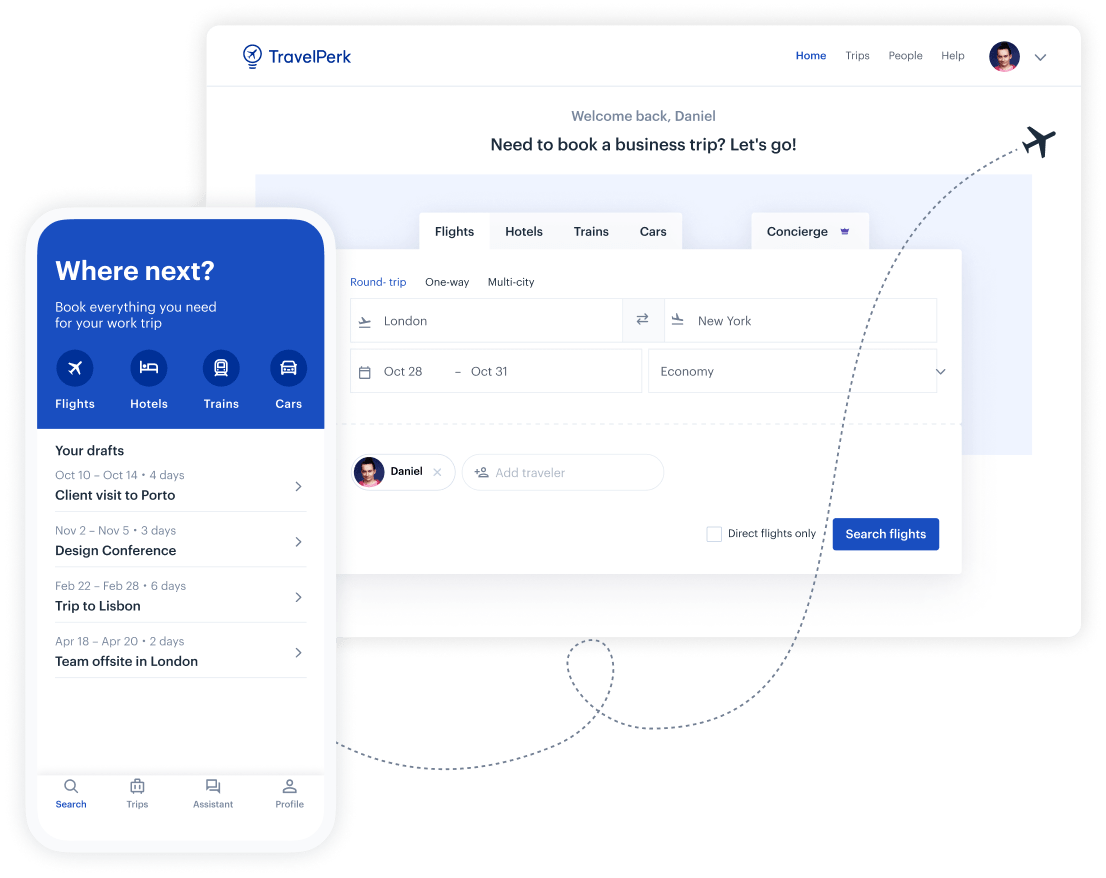 Make business travel simpler. Forever.
See our platform in action. Trusted by thousands of companies worldwide, TravelPerk makes business travel simpler to manage with more flexibility, full control of spending with easy reporting, and options to offset your carbon footprint.

Find hundreds of resources on all things business travel, from tips on traveling more sustainably, to advice on setting up a business travel policy, and managing your expenses. Our latest e-books and blog posts have you covered.

Never miss another update. Stay in touch with us on social for the latest product releases, upcoming events, and articles fresh off the press.