The world of work has been through a series of shifts since the pandemic erupted in 2020. One of the outcomes of this tumultuous period is the rise in corporate retreats. With remote and hybrid business models increasing, organizations are facing the challenges of operating on a predominantly virtual basis.
As social creatures, we crave face-to-face interaction with our peers. While work-life balance may have improved, the switch to remote and hybrid working has highlighted how collaboration and communication can be affected when we move teamwork online. While some tasks benefit from the focus that a home workday can bring, others depend on the trust and sense of belonging we get from meeting in person.
From departmental catch-ups to company-wide getaways, the ways companies bring their teams together are undergoing a revolution. More and more organizations are choosing to skip the traditional shared working environment and meet on the road to reap the benefits of combining their team-building activities with new and exciting surroundings. So why are corporate retreats good for business? Below we share a host of stats that demonstrate the power of gathering your teams, so let's dive in!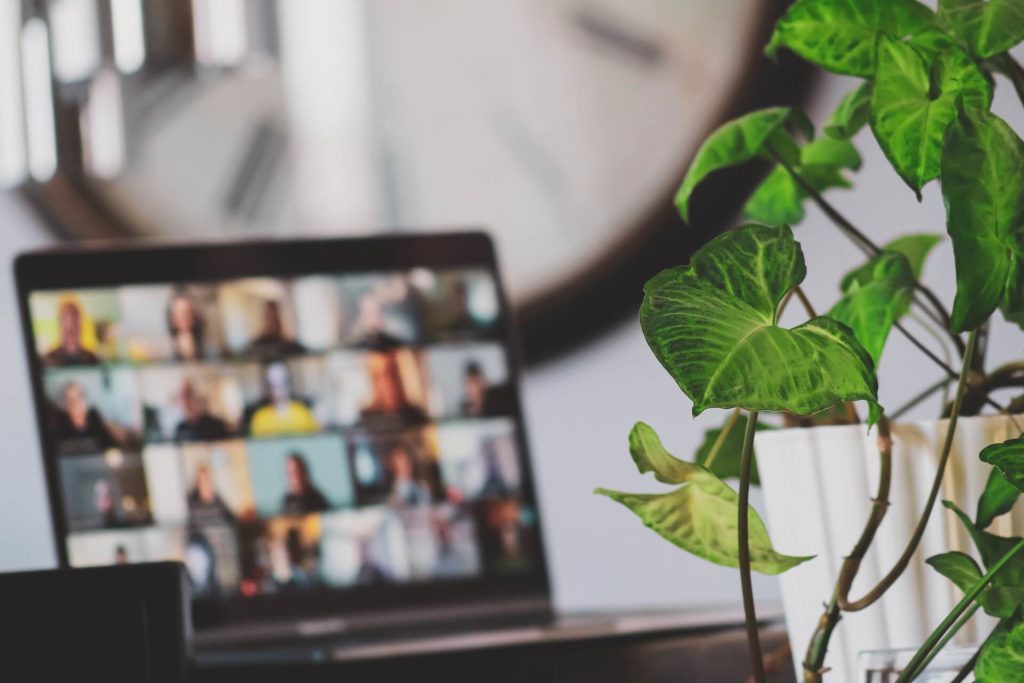 Hybrid and remote working is on the rise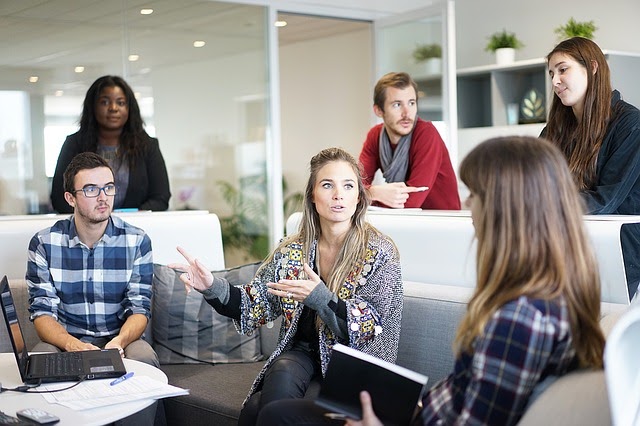 But it's clear that company cultures need to prioritize face-to-face collaboration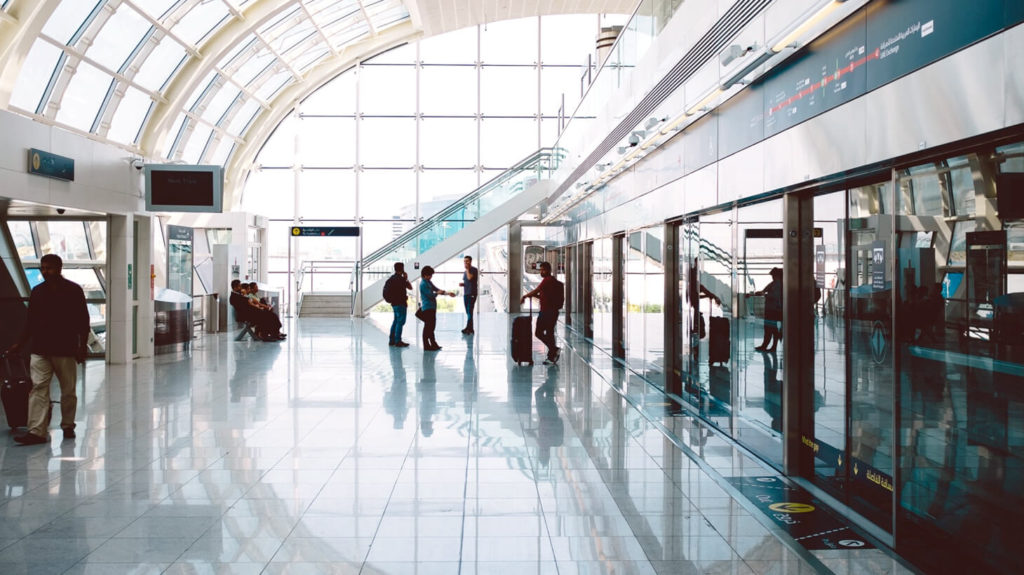 Business travel remains important to employees
Offsites and company retreats have wide-ranging benefits
They encourage effective communication and creativity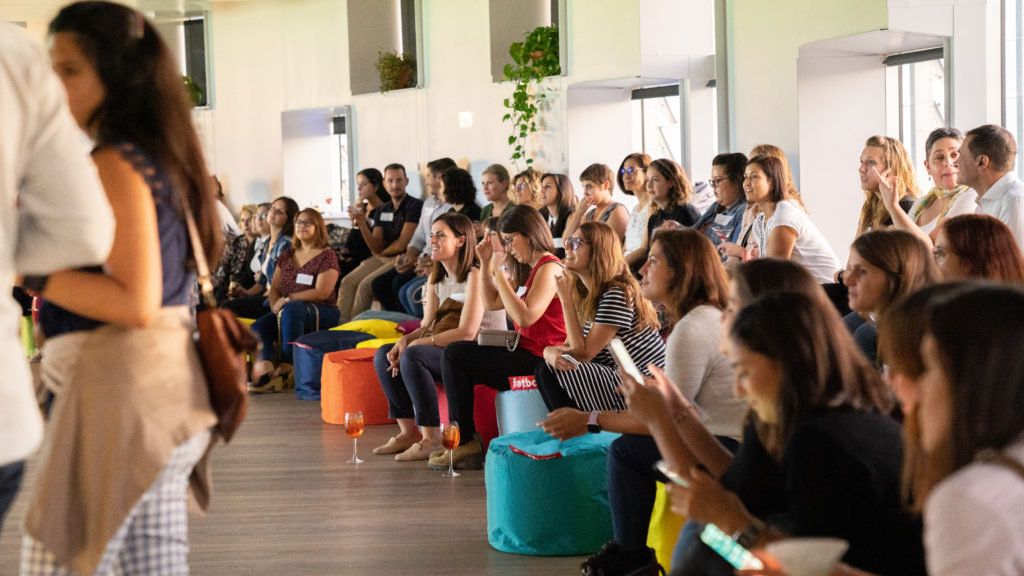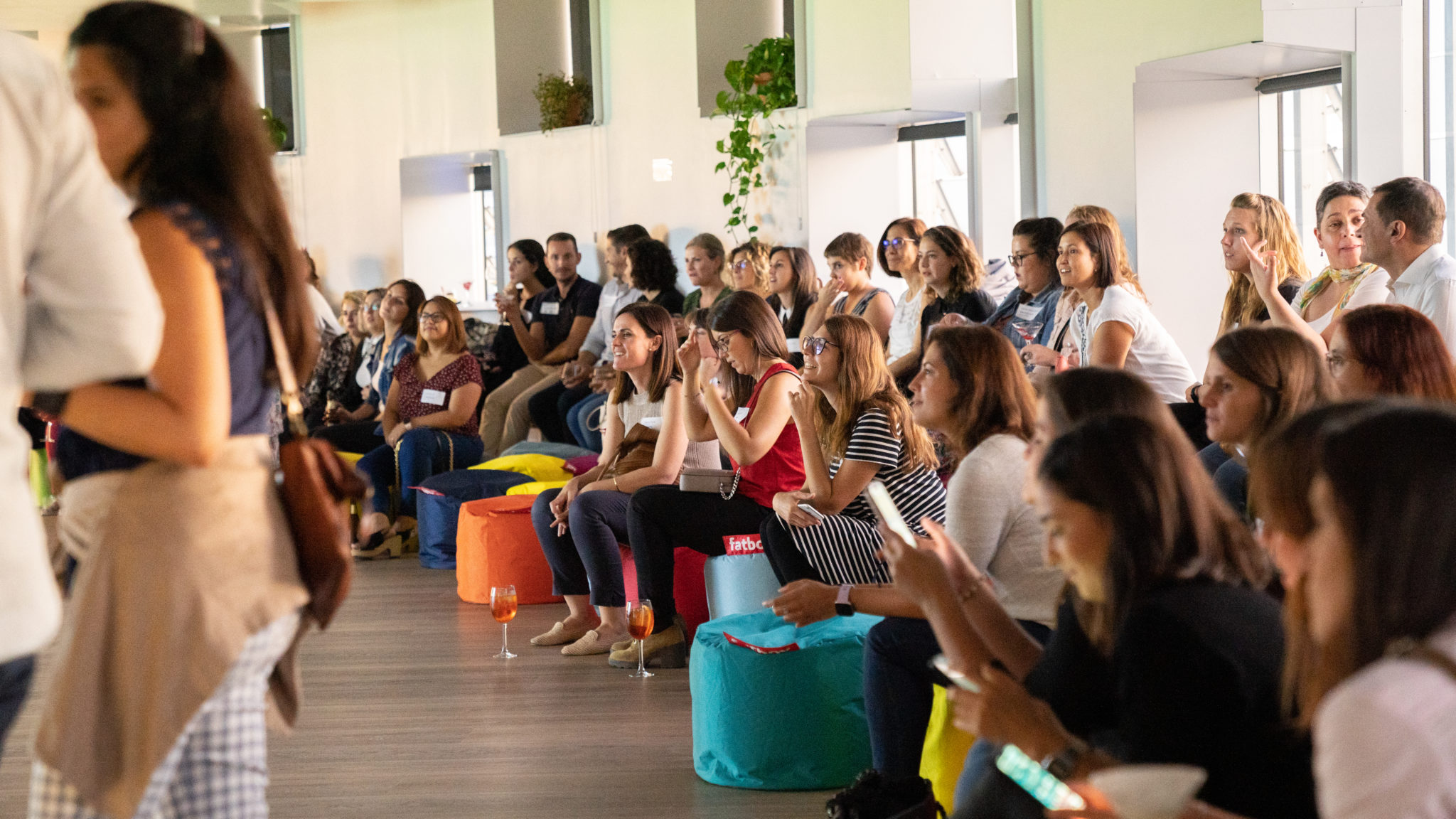 They improve employee morale
They help cultivate employee wellbeing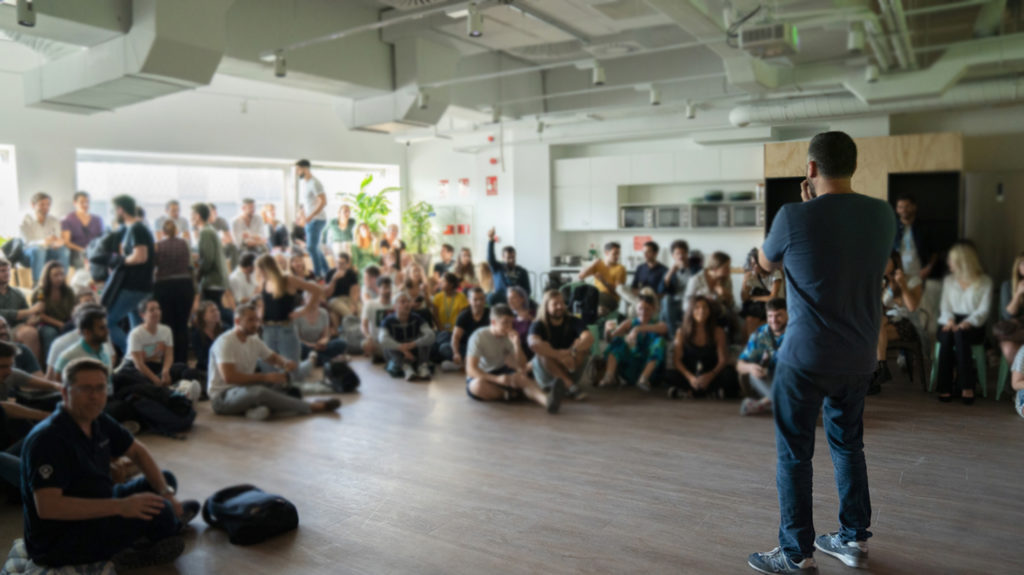 They boost employee retention
Business travel saves money downstream
Looking for some inspiration for your next corporate retreat? From the bustling streets of Las Vegas to a zen-inspired wellness break in Ibiza, check out our top destinations for your next company getaway.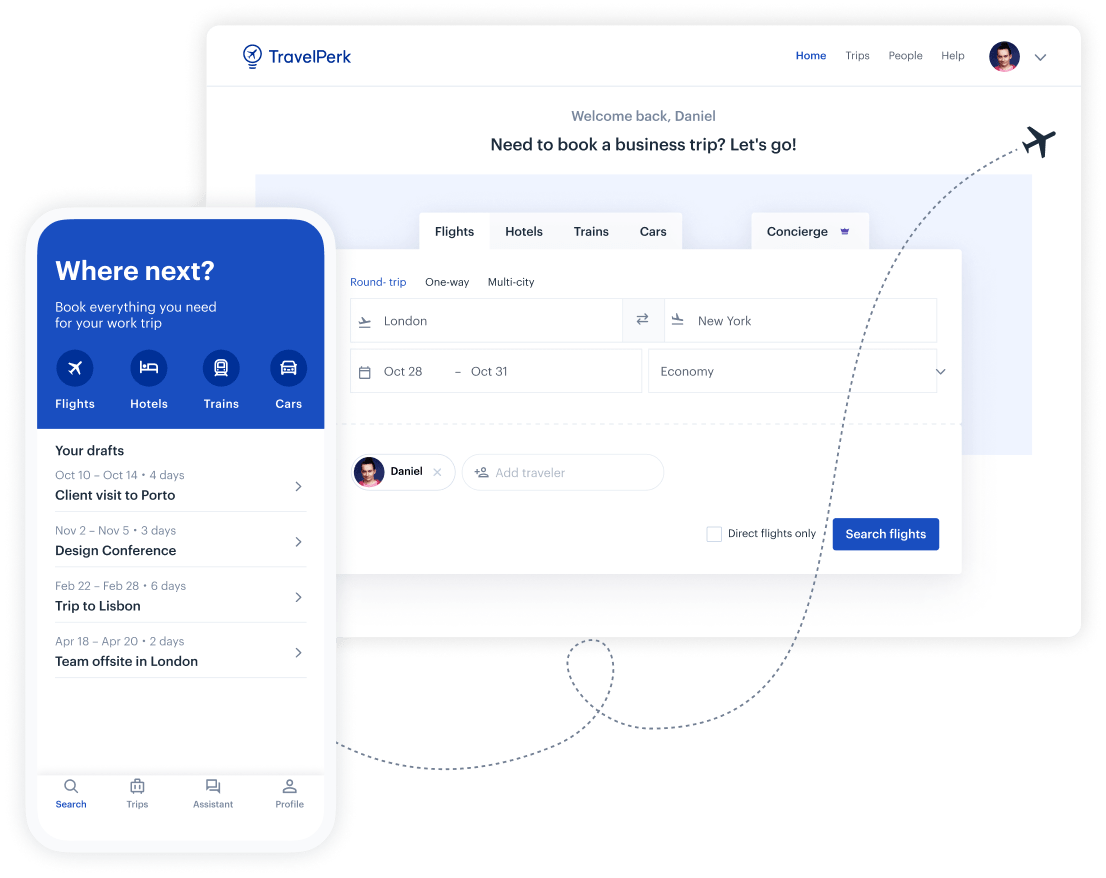 Make business travel simpler. Forever.
See our platform in action. Trusted by thousands of companies worldwide, TravelPerk makes business travel simpler to manage with more flexibility, full control of spending with easy reporting, and options to offset your carbon footprint.

Find hundreds of resources on all things business travel, from tips on traveling more sustainably, to advice on setting up a business travel policy, and managing your expenses. Our latest e-books and blog posts have you covered.

Never miss another update. Stay in touch with us on social for the latest product releases, upcoming events, and articles fresh off the press.