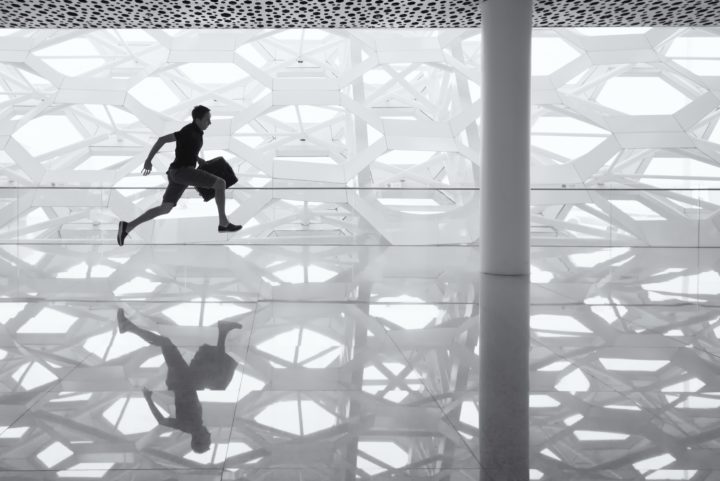 There's a lot to like about business trips. The glitz of the jet-set lifestyle. The glamour of being wined and dined by clients. The luxury of an expenses-paid hotel room. But more often than not, the plane-office-hotel-dinner-airport routine can be quite tiring. Especially for business travelers going on a trip alone, it's very easy to let yourself get absorbed by late working hours and after-work drinks.
The truth, though, is that a business trip can be what you make it. If you want it to be a full-steam ahead, productive 48 hours, that's great. If you want to take it easy and have some time for yourself, you absolutely should.
So, how can you turn that downtime into a rewarding experience? Let's find out!
Enjoy some room service
Kick back in your hotel room, rocking the complimentary robe, and order yourself a bit of a feast! Check out the in-room dining menu and treat yourself to a bit of "you time". How often do you get to have dinner in bed, anyway? Flip through the channels on the TV in your hotel room and unwind from a long day with your best friend—you.
Dine out for a real local experience
If you've never had dinner alone, now's your chance! Check out the best restaurants near you (or even on the other side of town) and go sample a bit of local cuisine. Pick up a copy of the New York Times, or something like it, pair a nice glass of wine with your meal, and just relax. Not every dinner has to be one for business purposes! Sometimes, you deserve a break.
Do a spot of sightseeing
Don't be one of those people who goes to Paris and doesn't really see Paris. It's great to be productive and spend time with your colleagues in the office, but why not take an hour or so to go see something beautiful at your destination? Work travel is about your job, yes, but there's no law that says you shouldn't go check out a local museum or park.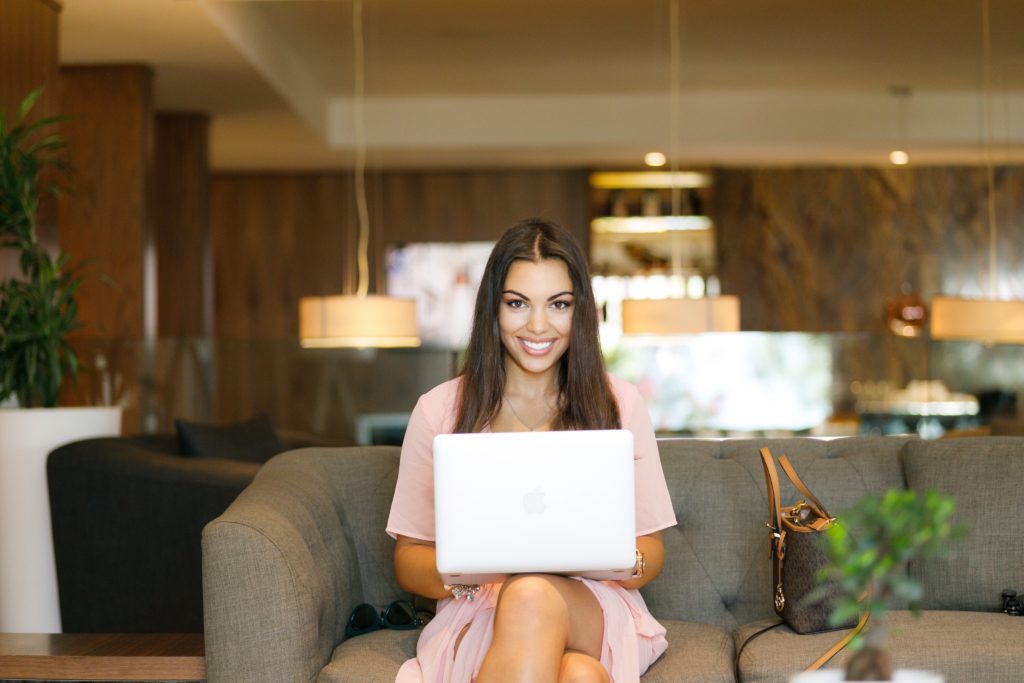 Book a wellness treatment
Whether it's in your destination city or during a long layover, booking a spa treatment can really turn a work trip into a memorable and enjoyable experience. A relaxing massage, a soothing body scrub, or even just a simple manicure or hair cut can really help you disconnect! Take the time out of your busy schedule to do something for yourself, and you'll see just how quickly a positive attitude and a great deal of motivation will surface!
Turn it into a bleisure trip
Going somewhere cool like Miami or Los Angeles? Make a weekend of it! Extend your business trip to the weekend and start creating some memories. You can even get a friend or family member to fly out and meet you, and spend the weekend eating out, seeing the sights, exploring new places, and enjoying a city you otherwise might not have visited. Or if we're really thinking out of the box, get a rental car and drive back home! It's the road trip you always wanted. Remember to pack casual clothes in your carry-on!
Upgrade your entire experience
Alright, so this one really depends on your company's travel policy and procedure. But if they do offer you perks like getting a nice, design hotel, or upgrading your plane ticket to business class, then treat yourself! Check in to a stylish hotel at a central location, or spoil yourself with a business class seat and lounge pass. Maybe you even consider getting a high-end design Airbnb Plus for a really unique business travel experience. Just make sure you keep your credit card receipt if you hope to get reimbursed!
Did you find this article useful?
If you did, please follow us on our social media accounts on LinkedIn or Instagram. Please share the article with your friends or colleagues!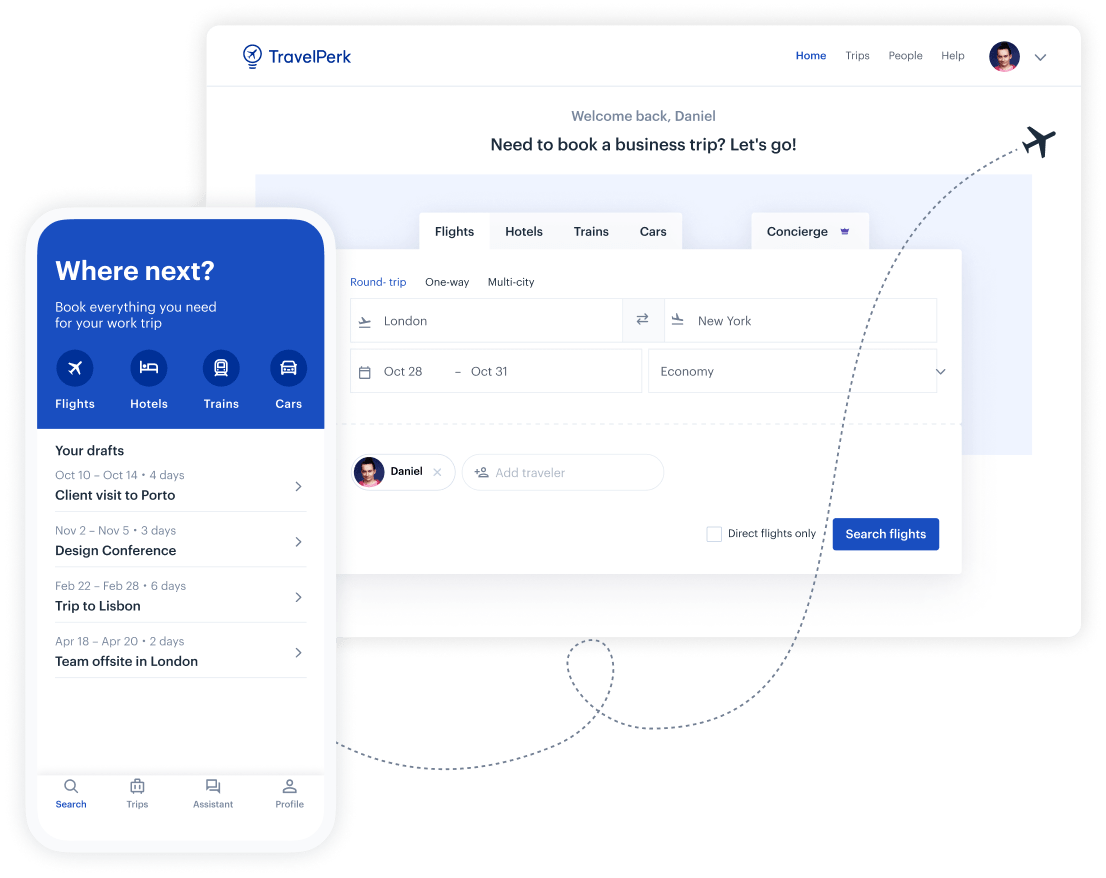 Make business travel simpler. Forever.
See our platform in action. Trusted by thousands of companies worldwide, TravelPerk makes business travel simpler to manage with more flexibility, full control of spending with easy reporting, and options to offset your carbon footprint.

Find hundreds of resources on all things business travel, from tips on traveling more sustainably, to advice on setting up a business travel policy, and managing your expenses. Our latest e-books and blog posts have you covered.

Never miss another update. Stay in touch with us on social for the latest product releases, upcoming events, and articles fresh off the press.