We all know that air travel can be stressful. Between long lines at passport control, removing our shoes at the security checkpoint, and showing our PCR test results, the whole process can be exhausting. And it becomes even more tiring if your flight gets delayed, or if you have a long layover—or worse, both!

Airports around the world have recognized this as a real pain point for frequent travelers. That's why many have started giving prime concourse spots to airport spas and other wellness services. Look out for them on your next trip, you never know when you might feel like grabbing a quick foot massage or full body massage! After your trip to the food court, of course.

Here's our list of the best spas at airports around the world, by region.
Spas at multiple international airport hubs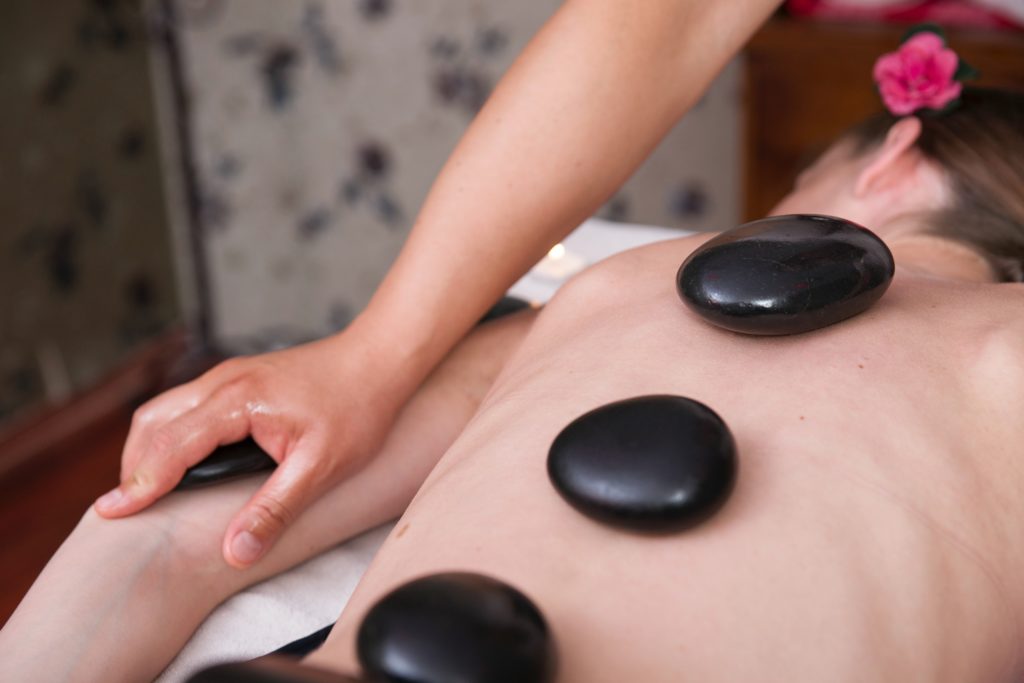 With different airport locations like Los Angeles International Airport, New York JFK, Doha Hamad International Airport, London Heathrow, and Changi Airport, you can loosen up with a range of spa services before any international flight. Be Relax offers numerous beauty and wellbeing options, including chair massages, manicures, pedicures, a steam room, and even skincare treatments or waxing! It's a one-stop shop for making leisure or business travelers feel good before boarding a flight.
XpresSpa has 56 outlets across the United States and Europe, including at major hubs like San Francisco International Airport, Miami International Airport, and Amsterdam Schiphol. They offer a range of treatments including foot massages, neck and back massages, and manicures and pedicures. You can also hit their store and buy spa products to take on your trip with you! Get your hands on a good pair of reflexology socks, gel bead eye masks, or moisturizers to turn your flight into the relaxation session you deserve.
Spas at airports in the US and Canada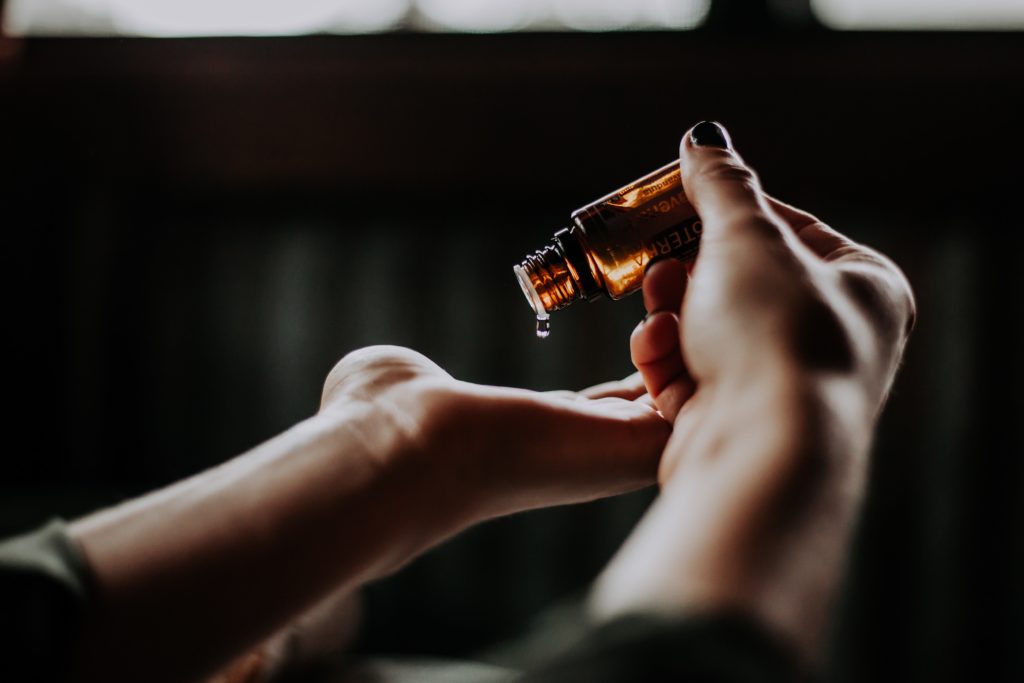 Ora Oxygen has one mission—to help travelers recover from the side effects of breathing pressurized air and sitting in cramped plane seats for hours. They offer a series of massage rituals but are better known for their oxygen sessions that aim to introduce more oxygen into your body. Over 90% of our body's energy is created by oxygen, and this spa does everything it can to help you re-energize and revitalize your body after a long flight.
If you're traveling between the US and Canada, then this is a great pitstop at Fairmont Vancouver Airport! Get a bit of rest and relaxation before your next flight, and enjoy 60 minutes at the health club and pool in addition to whatever treatment you buy. Grab a 45-minute deep tissue massage to get your blood flowing or a rose hydrating cocoon body treatment! Turn any business trip into a first-class experience at Absolute Spa.
Specializing in holistic wellness and self-healing, this spa is an absolute sanctuary from the hustle and bustle of the airport. It offers massages, body scrubs, aromatherapy, and ayurvedic treatments, and they work with natural, high-quality ingredients. You can also buy their signature products from the Dragontree Apothecary as a great gift for yourself or a loved one. Do yourself a favor and book a warm milk footbath to rest your tired legs before your long-haul flight.
Don't let the name mislead you—the Terminal Getaway Spa is an oasis of relaxation for frequent travelers. With 6 locations in Seattle-Tacoma International Airport and Tampa Airport, this spa chain offers an array of nail services, massages, and facial and waxing treatments. They're here to make the travel experience better for everyone. So if you're jetting through one of these airports to make it to your next meeting and have some time to spare, why not grab a quick rub down before take-off?
Spas at airports in EMEA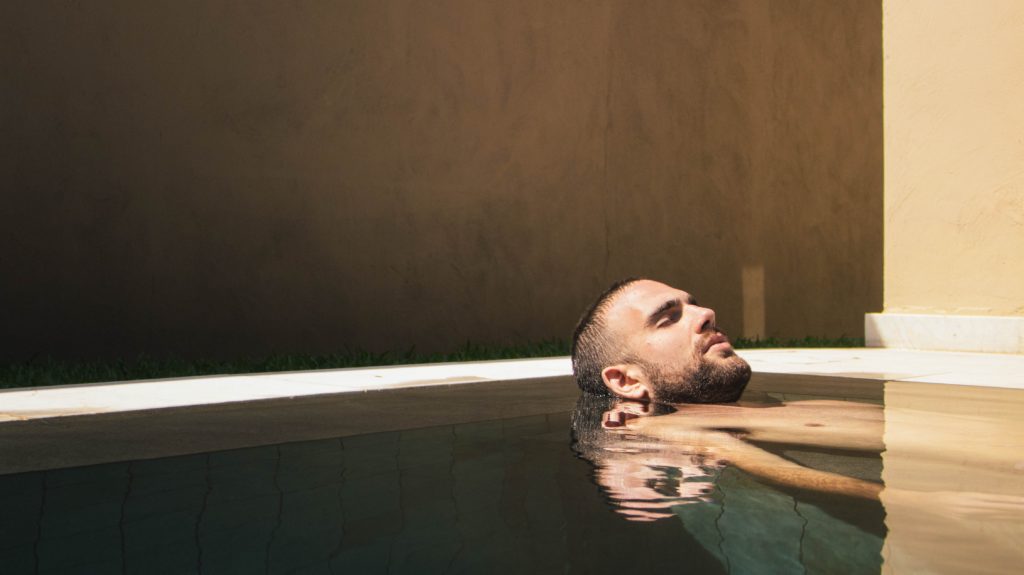 Found yourself at Terminal 3 with time to spare? Timeless Spa is a truly unmissable wellness spa experience for in-transit passengers looking for a bit of downtime before continuing their journey. This spa is very on-brand for Emirates, providing a luxurious and tasteful experience where all of your needs are catered to. Enjoy face and body treatments like their classic mini facial, Thai body stretch, or Indian head massage. You can even get a professional cut and blow-dry, or a beard trimming treatment!
Indulge yourself at Vitality Wellbeing & Fitness Center when you're passing through Doha. You won't regret it! This spa facility offers visitors access to a 25-meter temperature-controlled indoor swimming pool, a hydrotherapy tub, a fully equipped gym, and a shower room stocked with everything you'll ever need! You can also choose from a selection of anti-jetlag massages, rejuvenating facials, and can even get a game of squash in with a business partner!
For the more athletic business traveler, Munich Airport's Fit & Fly Spa at the Hilton Hotel is a great way to kill a bit of time on a layover. It features a 17-meter pool, a sauna, steam room, and fitness center, as well as a wide range of spa treatments. It's a great way to pamper yourself and get your body moving between flights. Take care of your physical and mental wellbeing when traveling by treating yourself to some time at this relaxing haven.
Travelers flying between Europe and Latin America are very likely to pass through Adolfo Suarez Madrid Barajas Airport. Give yourself a little treat by visiting Esenza by Sha—an extension of the world-renowned SHA Wellness Clinic that specializes in wellness and healthy eating. Enjoy a balanced, organic meal with fresh fruit or a relaxing upper body massage before hopping on your 12-hour flight to Buenos Aires. Your mind and body will thank you!
Did you find this article useful?
If you did, please follow us on our social media accounts on LinkedIn or Instagram. Please share the article with your friends or colleagues!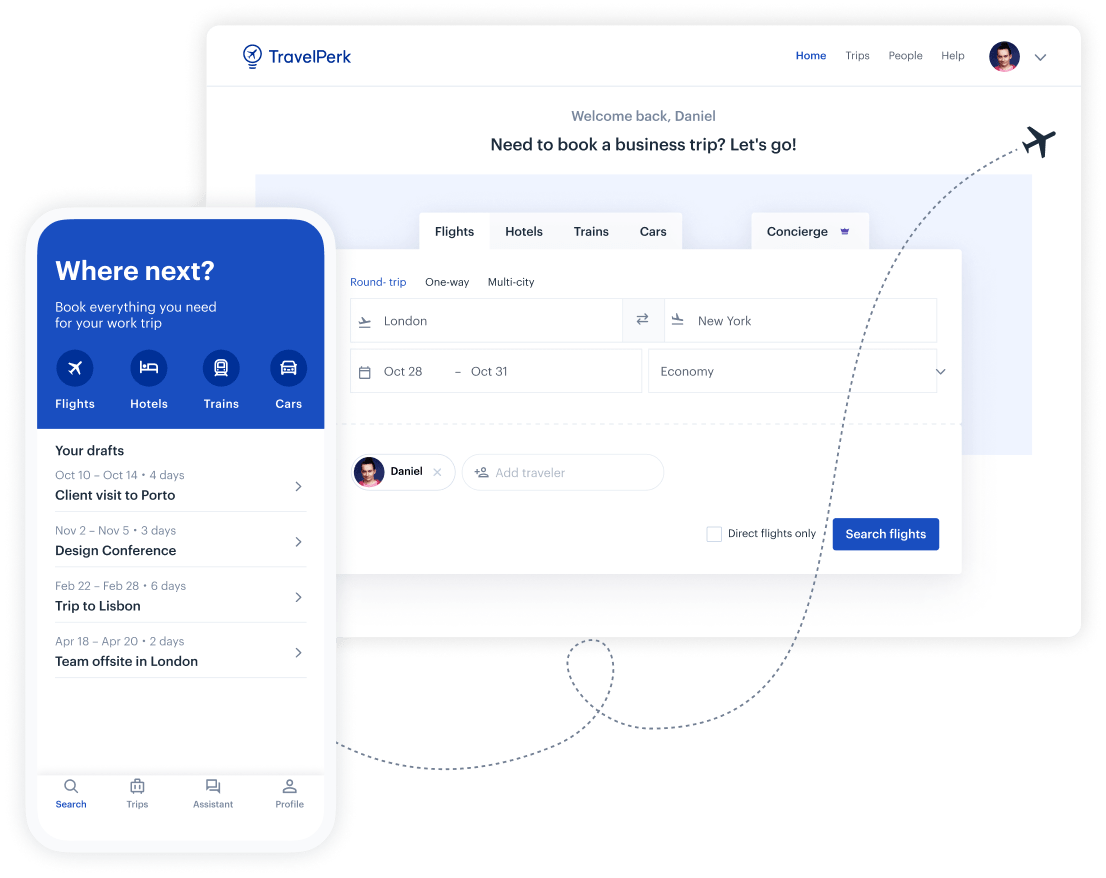 Make business travel simpler. Forever.
See our platform in action. Trusted by thousands of companies worldwide, TravelPerk makes business travel simpler to manage with more flexibility, full control of spending with easy reporting, and options to offset your carbon footprint.

Find hundreds of resources on all things business travel, from tips on traveling more sustainably, to advice on setting up a business travel policy, and managing your expenses. Our latest e-books and blog posts have you covered.

Never miss another update. Stay in touch with us on social for the latest product releases, upcoming events, and articles fresh off the press.