Europe as a whole has long been a driver of innovation and entrepreneurship. Cities like London, Berlin, Dublin, Copenhagen, and Paris are renowned startup hubs, nurturing some of the continent's most creative minds and future-forward businesses. However, with the outbreak of the COVID-19 pandemic last year, about 40% of European citizens started considering moving away from metropolitan hubs to smaller cities and towns.

So, what are some of the best alternative European cities for aspiring or budding entrepreneurs? We took a look beyond the obvious to explore some of Europe's less-expected cities with dynamic startup scenes that are great for new businesses. Here's what we found:
Ljubljana, Slovenia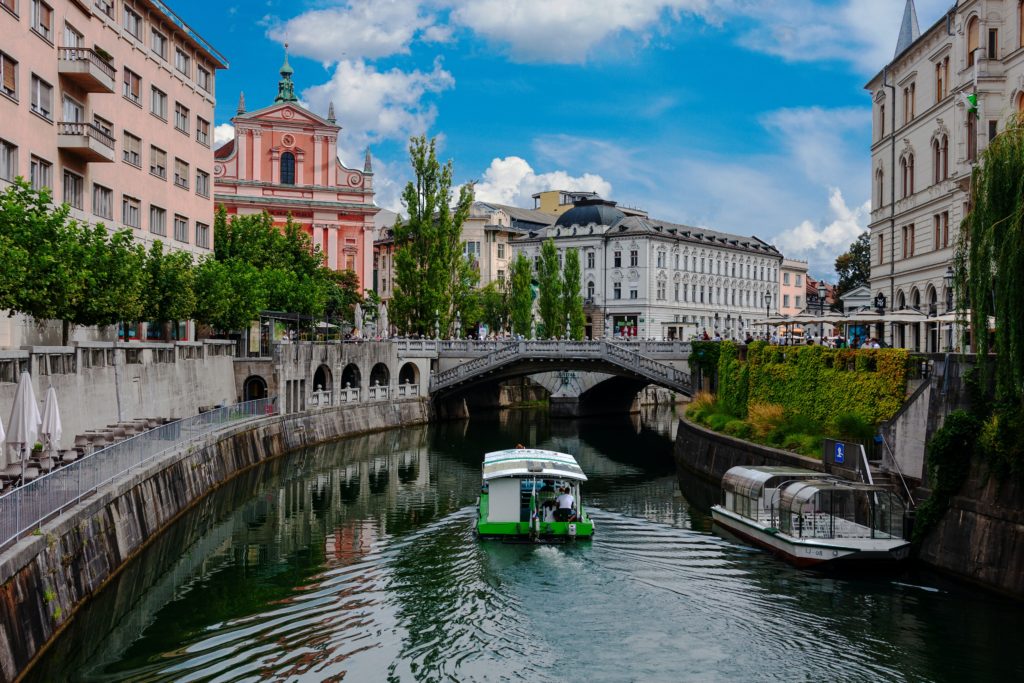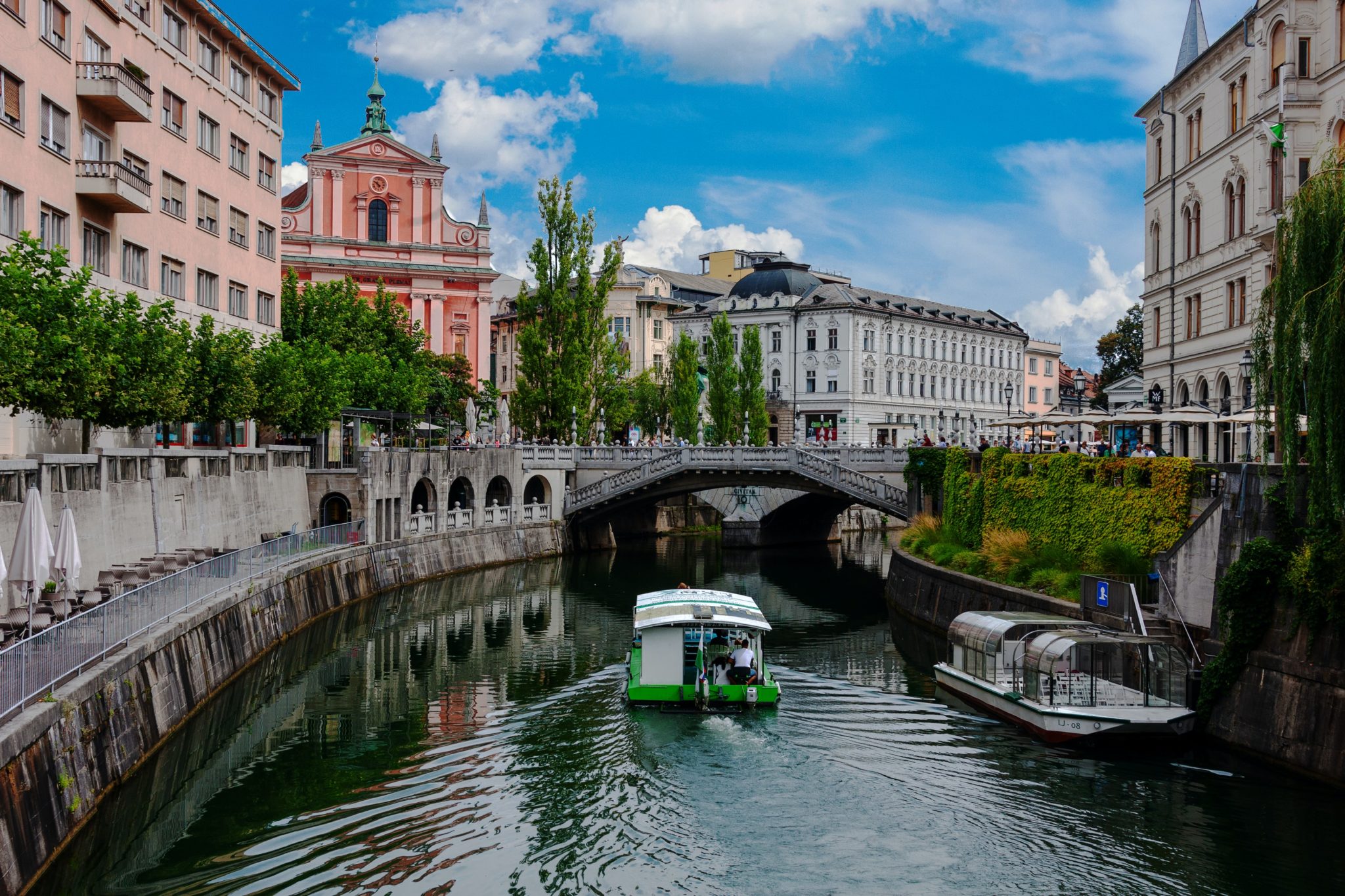 Slovenia is in the nascent stage of developing a startup ecosystem. With its vibrant economy, favorable regulations for entrepreneurs, and affordable living opportunities, this is a great small city to relocate to in a post-COVID world. Found in Eastern Europe just a short drive from the Croatian, Austrian, and Italian borders, Ljubljana is known for its clean air, proximity to the "sunny side of the Alps", and bustling art scene. The country's small size and location make it very accessible to support and investors from other EU countries, and the Slovenian government is making public sources of funding easily available for entrepreneurs.
Barcelona, Spain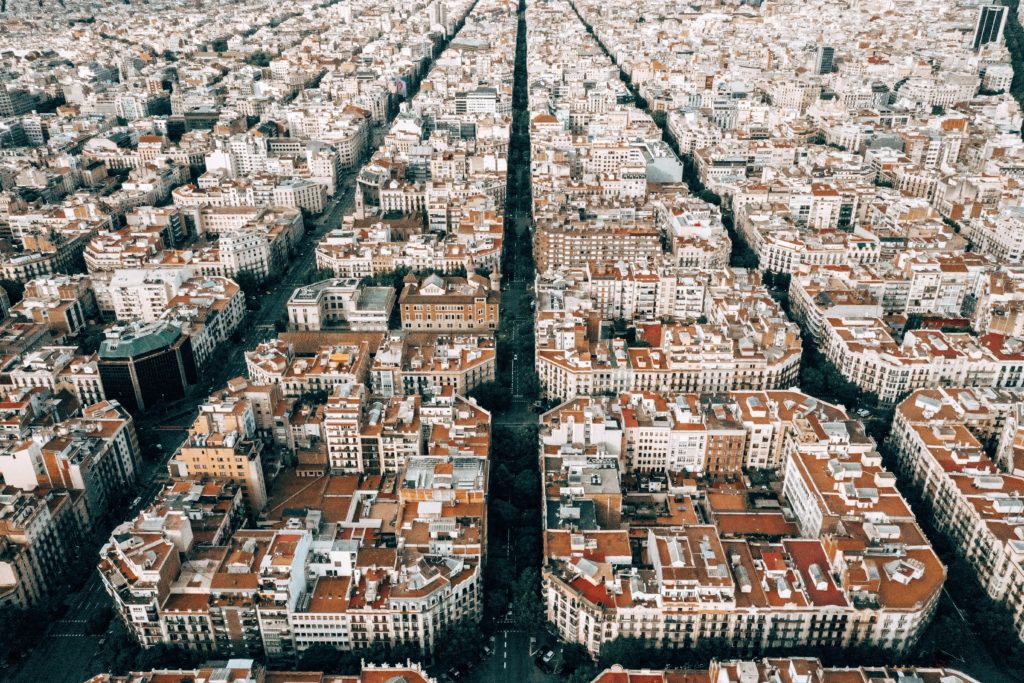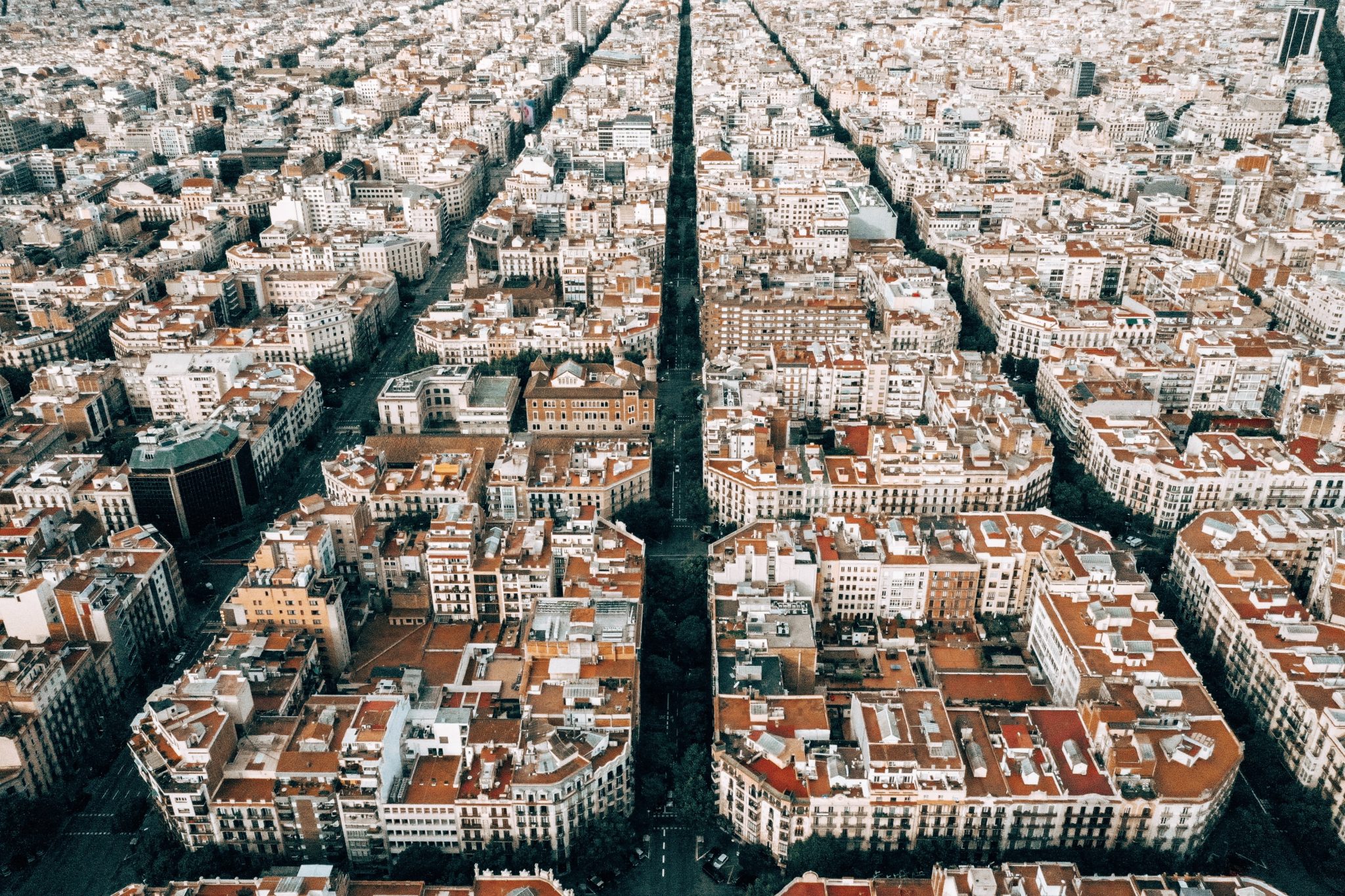 Europe's quintessential startup city, Barcelona is a world-renowned tech startup magnet. The city is full of startup success stories, and nearly two-thirds of the city's startup founders have come from abroad. And it's not really surprising why—with its reasonable cost of living, attractive beachside lifestyle, and famously high quality of life, it's not hard to convince talented professionals to relocate. There's a strong startup community with plenty of incubators and accelerators looking for the next big thing (and you don't even need to speak Spanish to do it). There are regular tech and startup networking events, ranging from relatively small to major, like the Mobile World Congress. Although Madrid is the legal capital of Spain, Barcelona is the undoubted leader in the world of startups.
Tel Aviv, Israel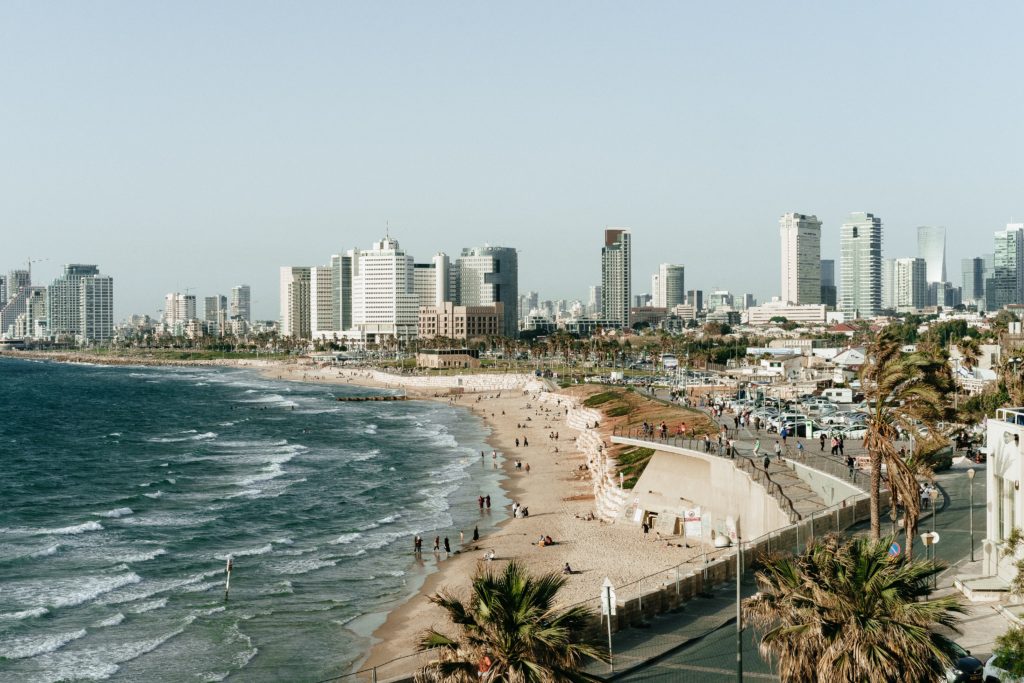 If you're looking to hop over to the other side of the Mediterranean, then look no further than Tel Aviv. Israel is known for its incredible research & development initiatives—in fact, 9 out of 10 of the world's largest companies have R&D facilities in the greater Tel Aviv area. With a special focus on tech companies working in AI, cybersecurity, big data, and analytics, Tel Aviv's startup ecosystem is valued at $47 billion. The city is also known for its diversity, openness to ideas and creativity, and enthusiastic atmosphere. It's the perfect place to go for young entrepreneurs with big ideas!
Tallinn, Estonia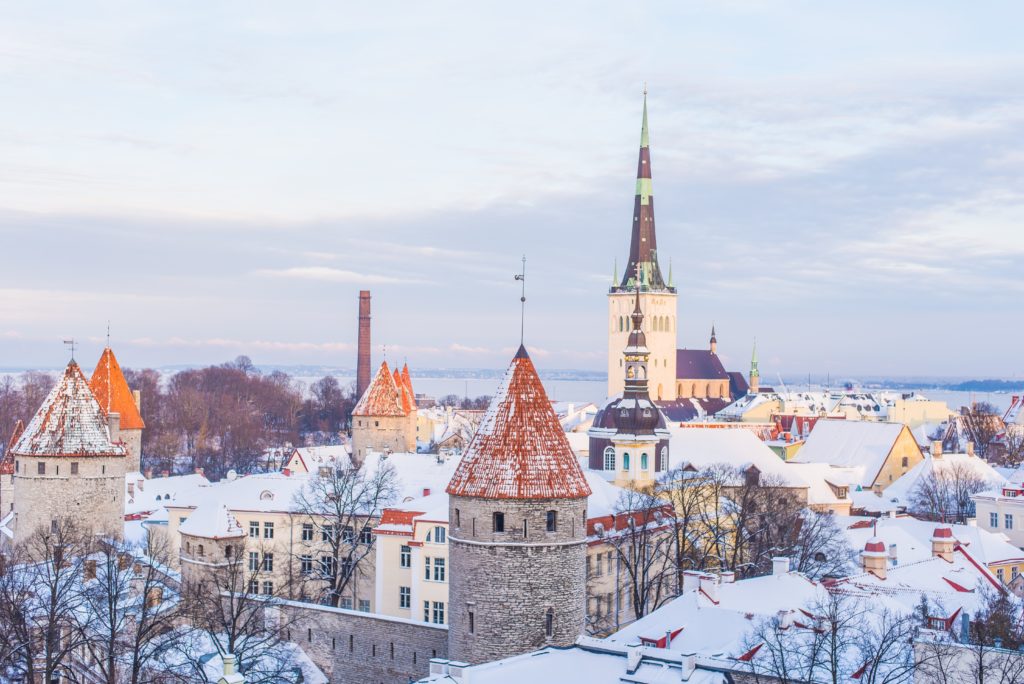 For entrepreneurs hoping to move to a charming, wintery town—this is it. Tallinn, the capital of Estonia, is one of Europe's hidden gems. Still largely undiscovered by many Europeans, Tallinn retains its unique quality blending history and super-modernity. It's one of the most "connected" cities in the world, offering universal free public wifi and transport to all residents! Startups love the city for its value for money, ease of doing business, and laid-back lifestyle. Entrepreneurs striving to make a splash in fintech and AI would do well moving to Tallinn!
Lisbon, Portugal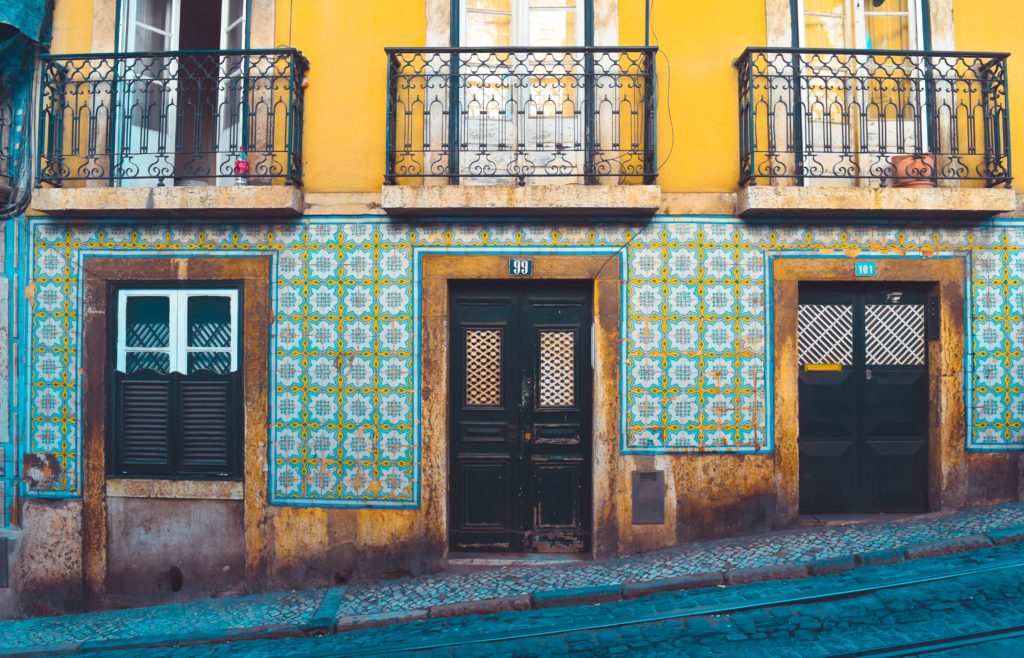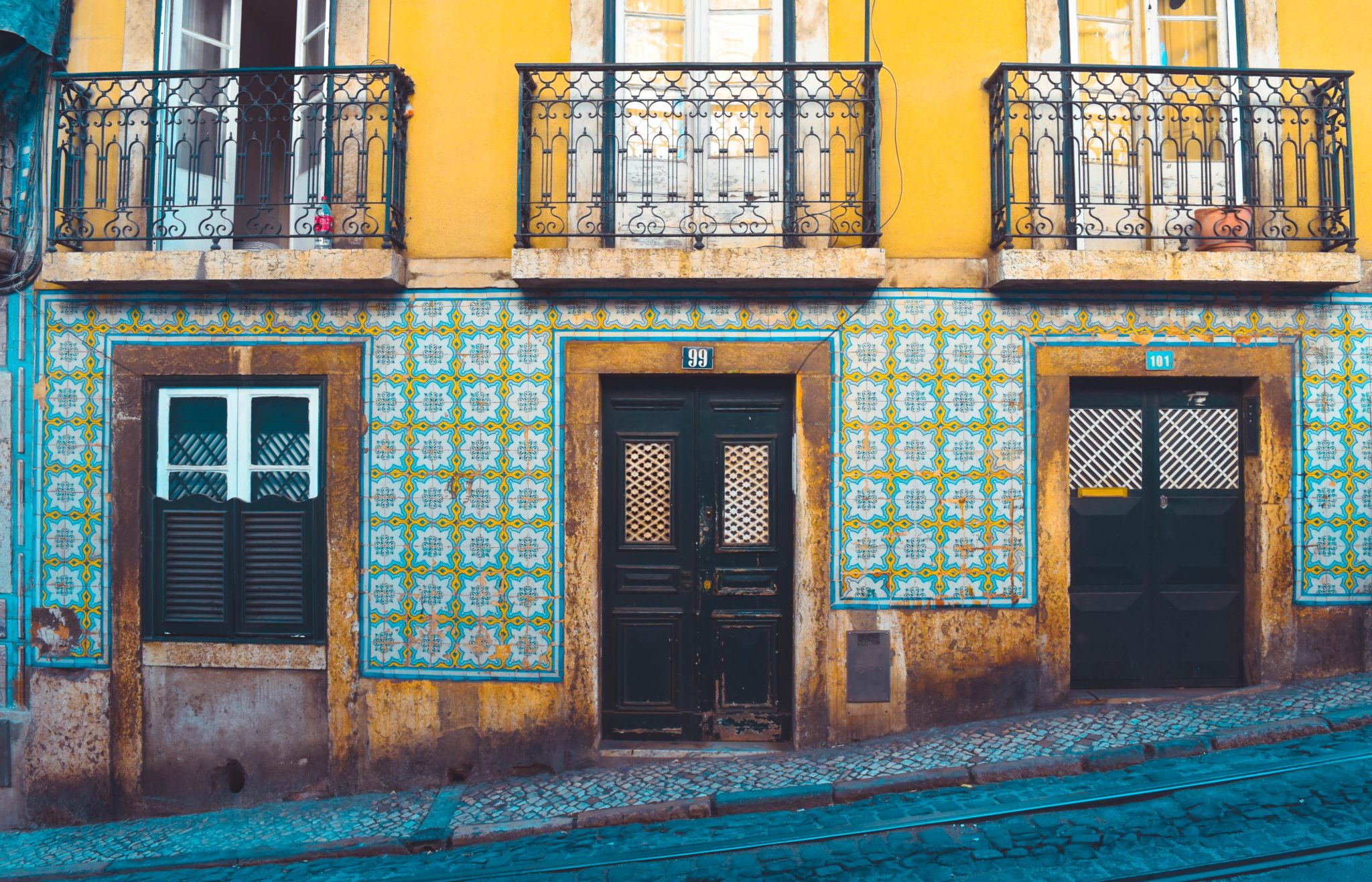 Ready to fall in love with azulejos, windy roads, and pasteis de belem? Then Lisbon is the place for you! It's a great city to move to if you're looking to work with some of the continent's greatest development minds. Lisbon's universities are famous for the quality of the developers they turn out each year, with a whopping 53% of graduates holding a STEM degree! Foreigners flock to Lisbon for many reasons, one of them being the very favorable fiscal situation offered by the Portuguese government. For the first 10 years of life there, foreigners working for strategic industries can qualify for the non-habitual resident status whereby you pay a flat rate of 20% on income tax and aren't taxed on anything you earn abroad.
Helsinki, Finland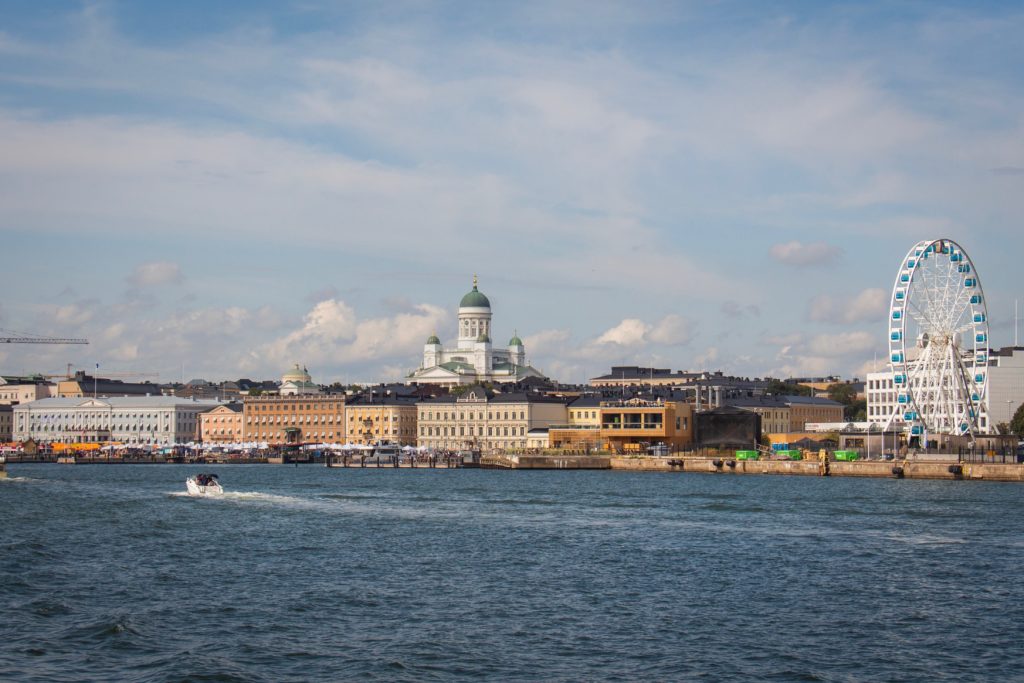 Helsinki is a hotspot for hyper-growth scale-ups in Europe. It's known to be the place to go if you want to grow a startup in Northern Europe thanks to its attractive funding opportunities, great relationship between the state and startups, and vibrant community of bright students ready to work. It's a great place to go if you're looking to balance working with other European countries as well as Asian markets due to the country's location in northeastern Europe. The fact that it shares a border with Russia also makes it a great place to have a European pied a terre when expanding eastward.
Stockholm, Sweden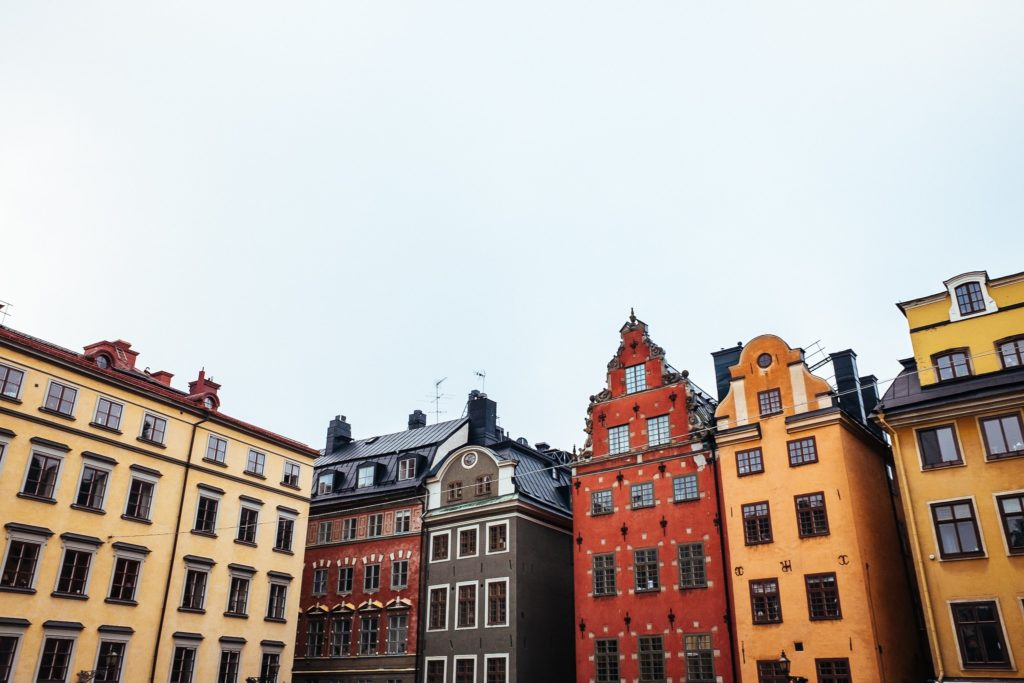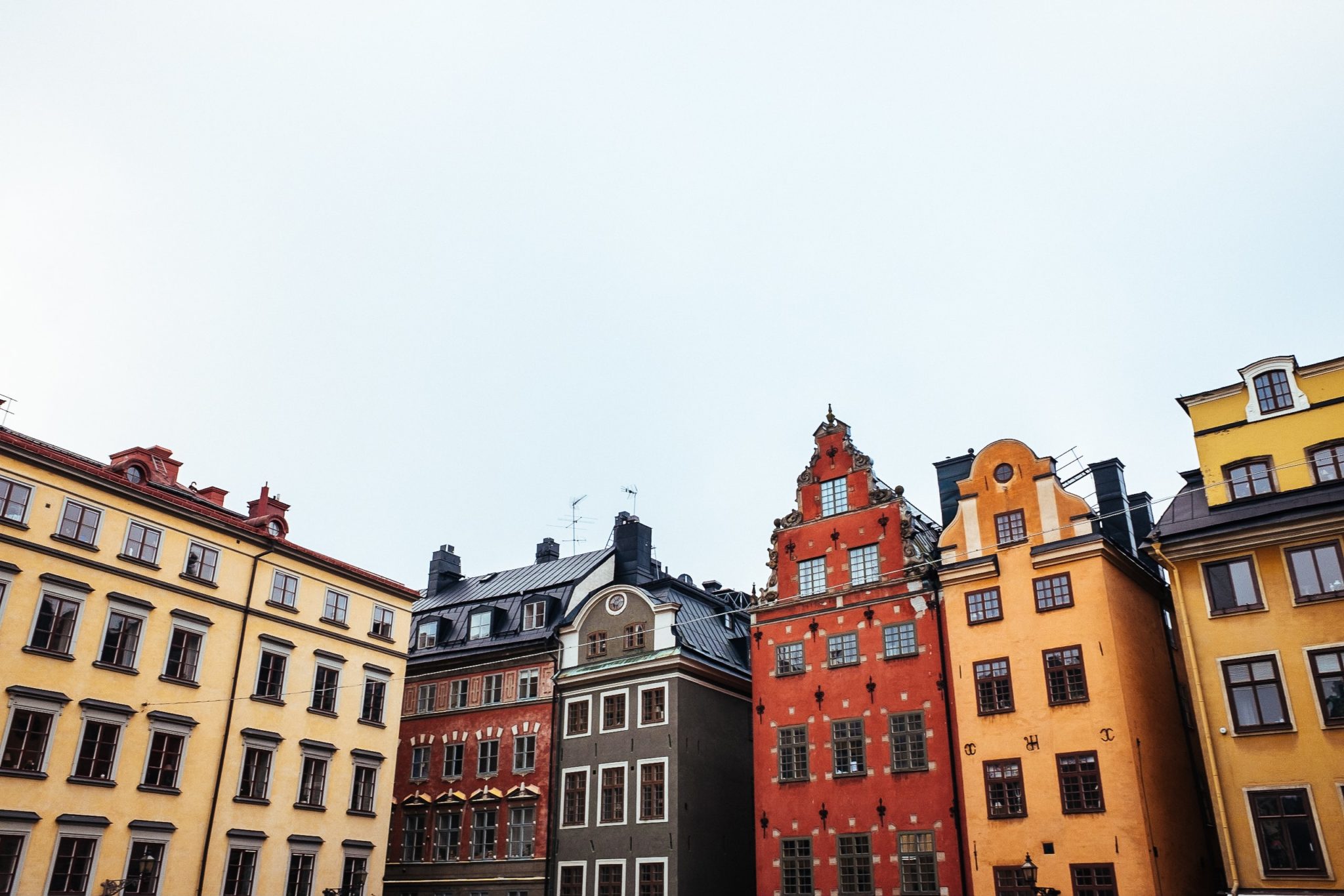 Stockholm recently became a hub for entrepreneurs with a spike in venture capital and government funding. This is the go-to place for startups and small business owners looking to make a positive social or environmental impact! The Nordic city abounds with healthcare startups, companies focusing on the elimination of food waste, and EdTech to name a few. It's a great place to go for entrepreneurs hoping to secure seed-funding, enter an accelerator program, or attract investors. Not to mention that Stockholm is reputed for its great quality of life, tolerant society, and having a strong focus on environmental protection.
Milan, Italy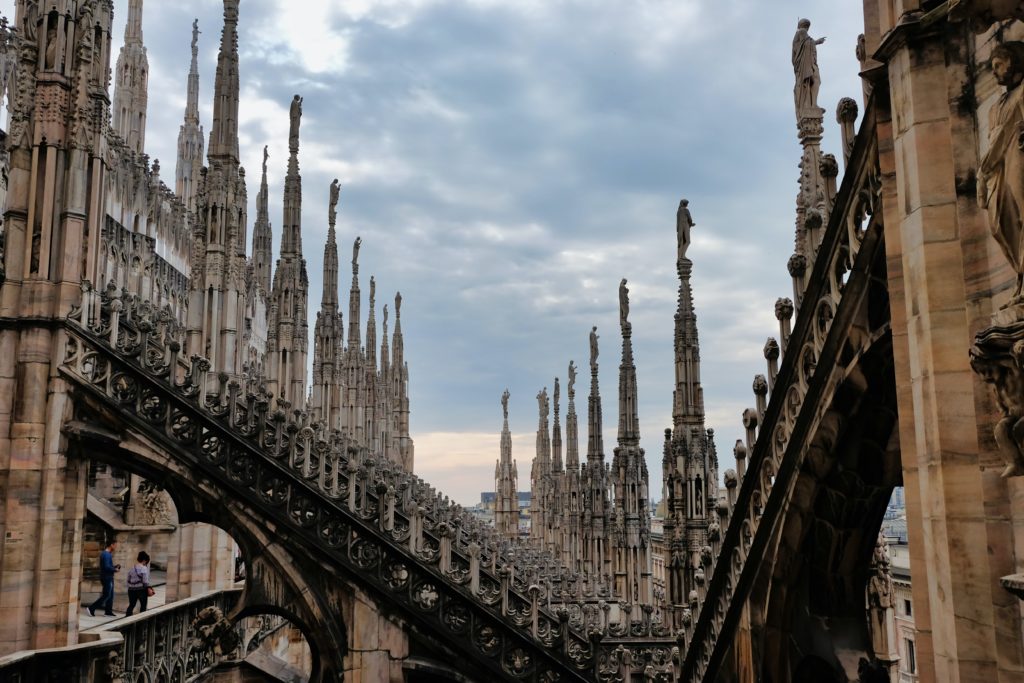 More than just the world's fashion capital, Milan is growing its reputation as a European startup hub. Entrepreneurs flock there in search of talented young professionals coming out of the city's top universities, the availability of investment capital, and the cosmopolitan atmosphere. Although it's not Italy's capital city, it's certainly trying to set itself up as a leader in tech and e-commerce across the continent. Milan is also an excellent place to live for those among us interested in culture, art, fashion, and haute cuisine. It's a dynamic city full of exciting events and is in close proximity to the Italian Alps, lakes, and the Swiss border.
Cambridge, United Kingdom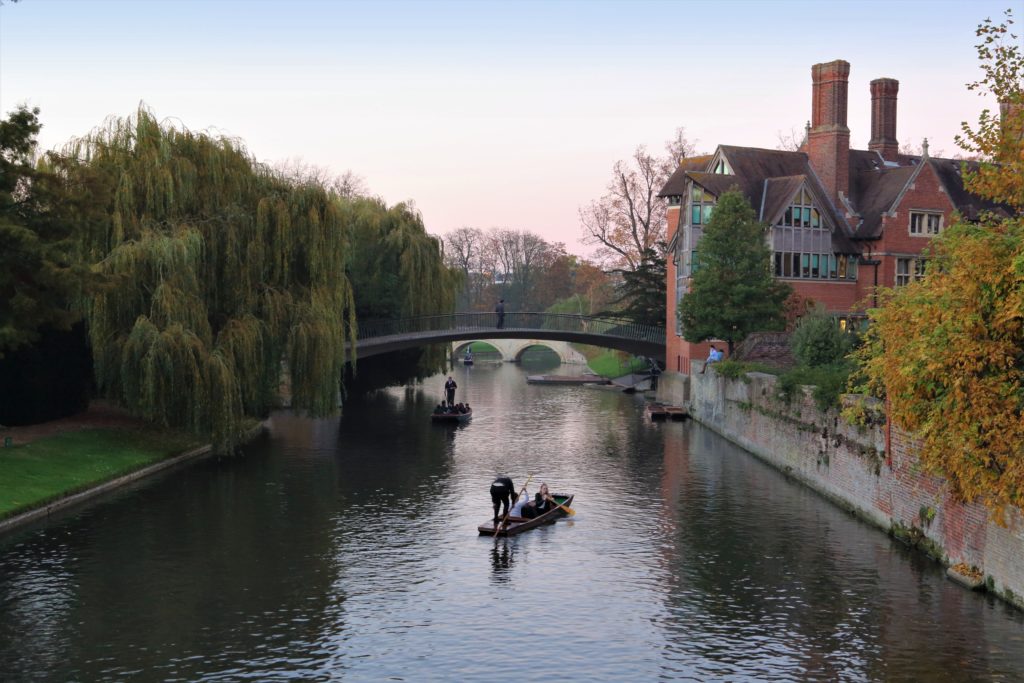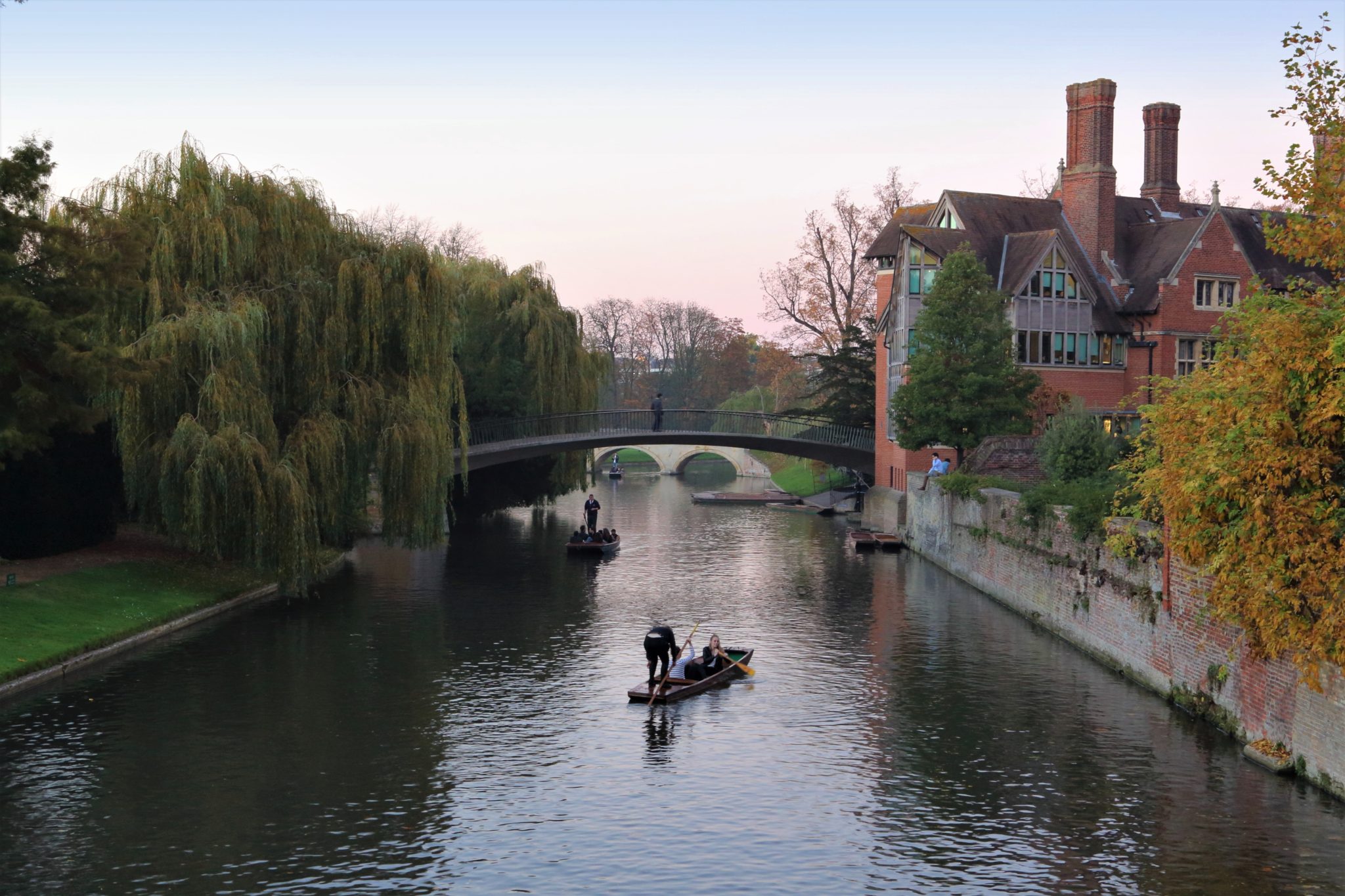 Best known for its world-class university, Cambridge also has a thriving startup scene. Self-proclaimed "Silicon Fen" (the UK's answer to Silicon Valley), there are a number of high-tech businesses and ecosystems ready to support newcomers at every turn. This is a great place to go for startups looking to recruit the best and the brightest fresh out of Cambridge University, enter a reputable business incubator, or collaborate with peers in pocket-friendlier coworking spaces than in London. This is a great alternative to London for entrepreneurs looking for a quieter lifestyle away from the hustle and bustle of the big city. Just make sure you read up on to settle in properly after Brexit.
Hamburg, Germany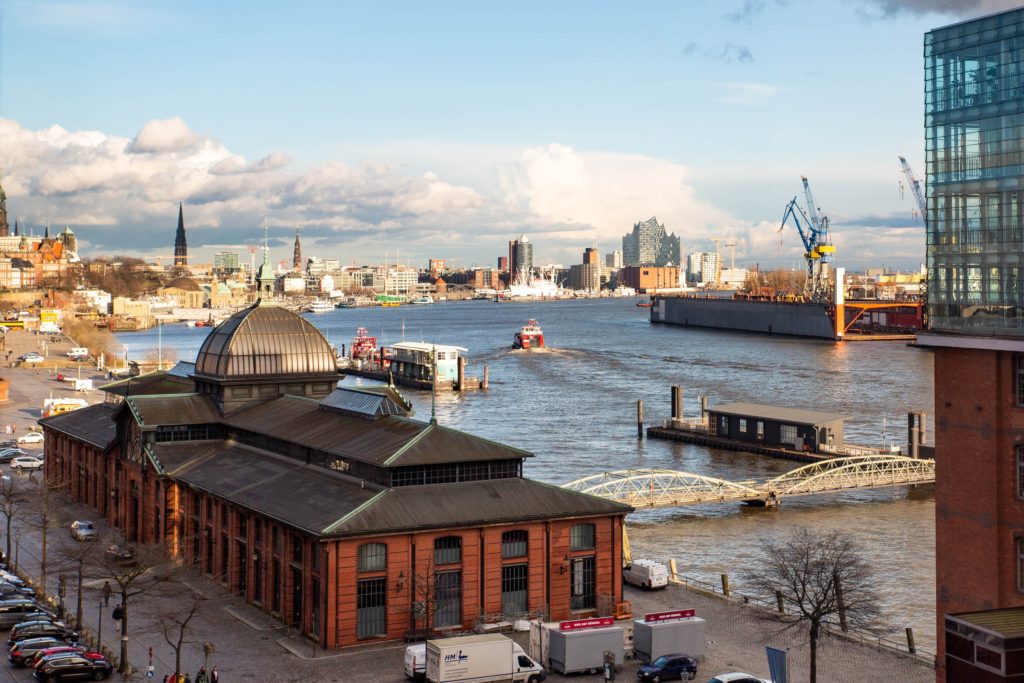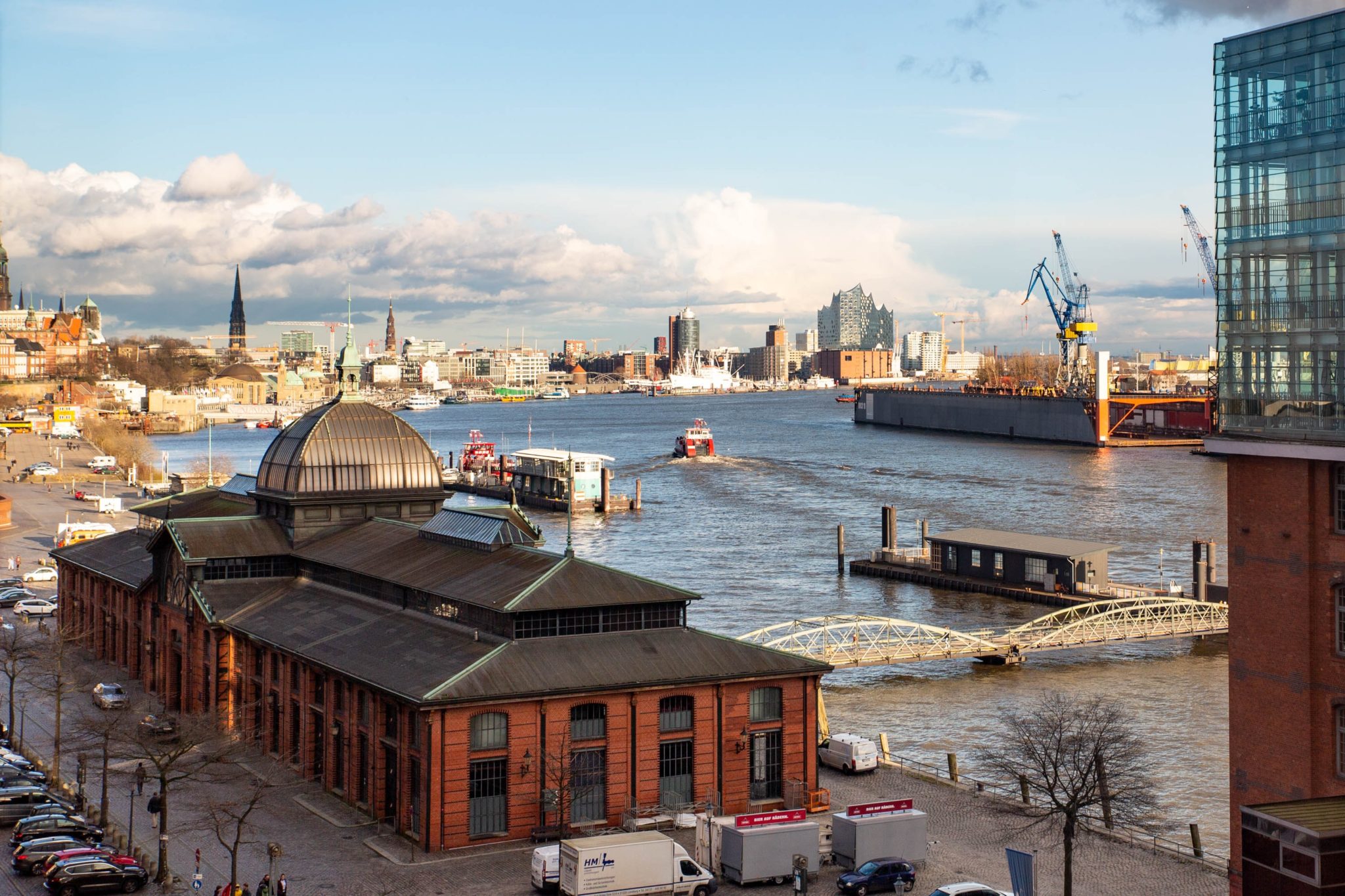 Hamburg has the second-highest density of startups in Germany, with nearly 10,000 new companies founded each year! The local government pours plenty of resources into entrepreneurship here, building its reputation as a leader in service, gaming, tech, and commerce. The city is also the chosen spot for Airbus and Google's presence in Germany, with the city drawing in top talent thanks to its globally respected university. It's also been ranked the most livable city in Germany for its great education opportunities, strong healthcare system, stability, and infrastructure.
Did you find this article useful?
If you did, please follow us on our social media accounts on LinkedIn or Instagram. Please share the article with your friends or colleagues!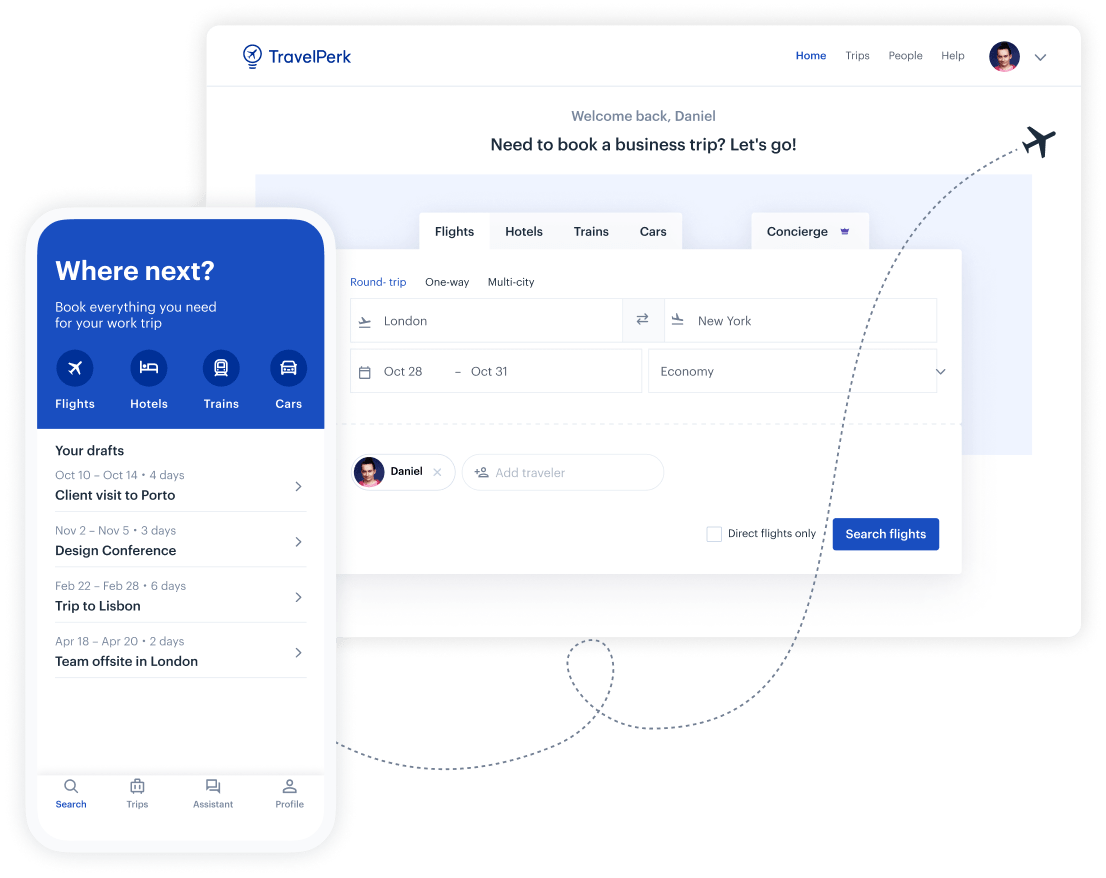 Make business travel simpler. Forever.
See our platform in action. Trusted by thousands of companies worldwide, TravelPerk makes business travel simpler to manage with more flexibility, full control of spending with easy reporting, and options to offset your carbon footprint.

Find hundreds of resources on all things business travel, from tips on traveling more sustainably, to advice on setting up a business travel policy, and managing your expenses. Our latest e-books and blog posts have you covered.

Never miss another update. Stay in touch with us on social for the latest product releases, upcoming events, and articles fresh off the press.