Overview
Webexpenses' online expense management software automates how you manage business expenses. Submitting, approving, and reporting expense spend is simplified through our intuitive digital platform. Our multi-level workflow is configured to meet your needs, providing automatic compliance and custom reporting to ensure control and visibility.

With industry-best pricing, payback on our expense system typically occurs within just three months. Error reduction and automated reports, combined with improved efficiencies, means that Webexpenses pays for itself while streamlining your expense management.
Key Features
Removes manual processing of expenses
Aides in credit card management
Approval workflows
Policy and compliance management
All-in-one Travel & Expense management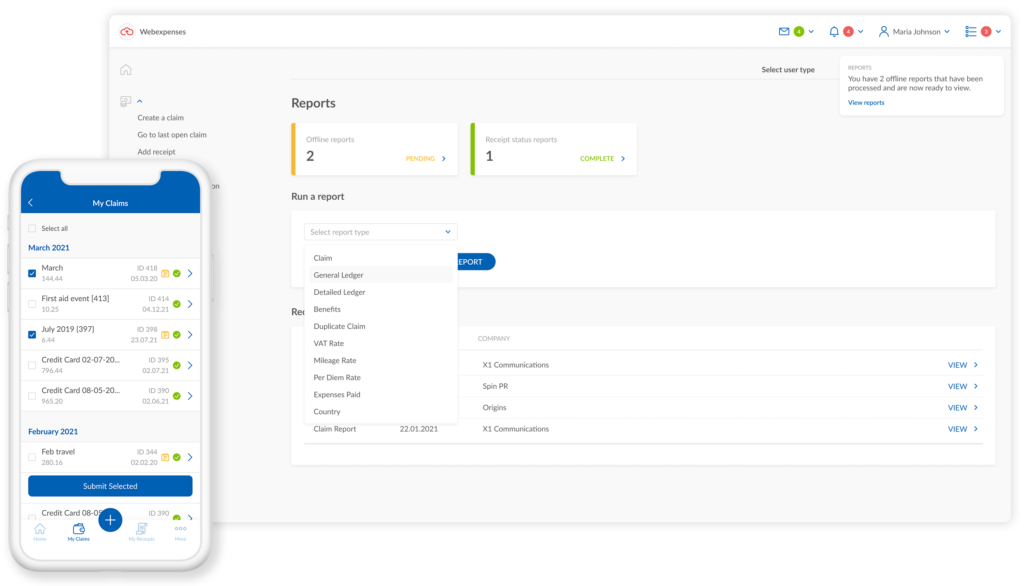 How It Works
One-way integration
Book your trip, automate expenses, approvals and reporting. TravelPerk and Webexpenses provides our clients with an easy way to manage all of their spend fast and effectively. For more information please click here.
Please reach out to your TravelPerk Representative for more details.
More Expense management partners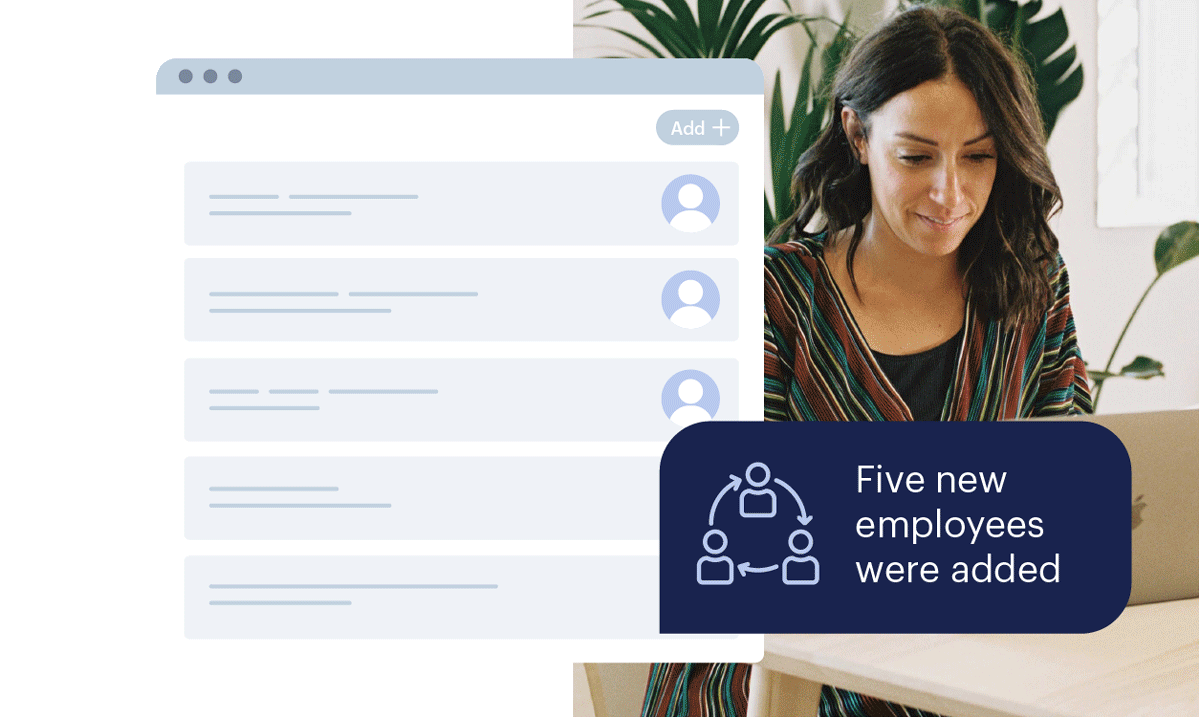 Do more with TravelPerk
Build your own personalized integrations so TravelPerk slots seamlessly into your company's way of working. Our self-serve docs are easy-to-use so you can get started quickly.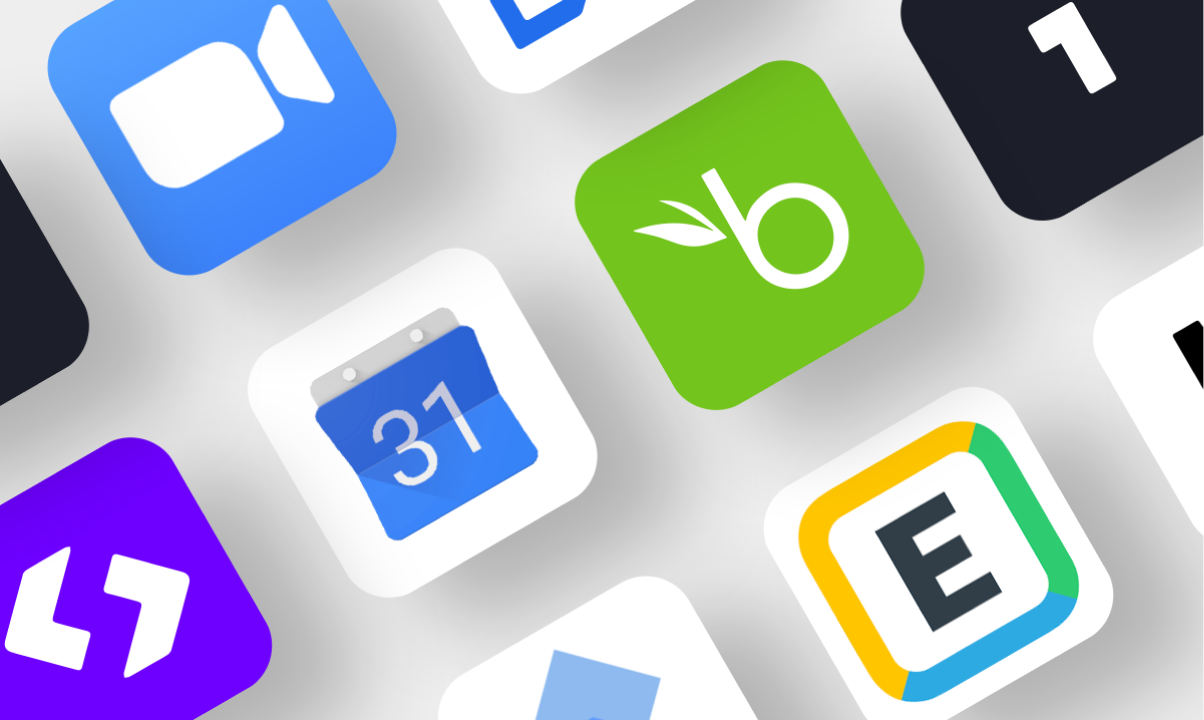 Promote your apps for free
Reach thousands of SMBs when you share your integrations on our marketplace. Create tools that businesses need to optimize their processes—and market them at no extra cost.