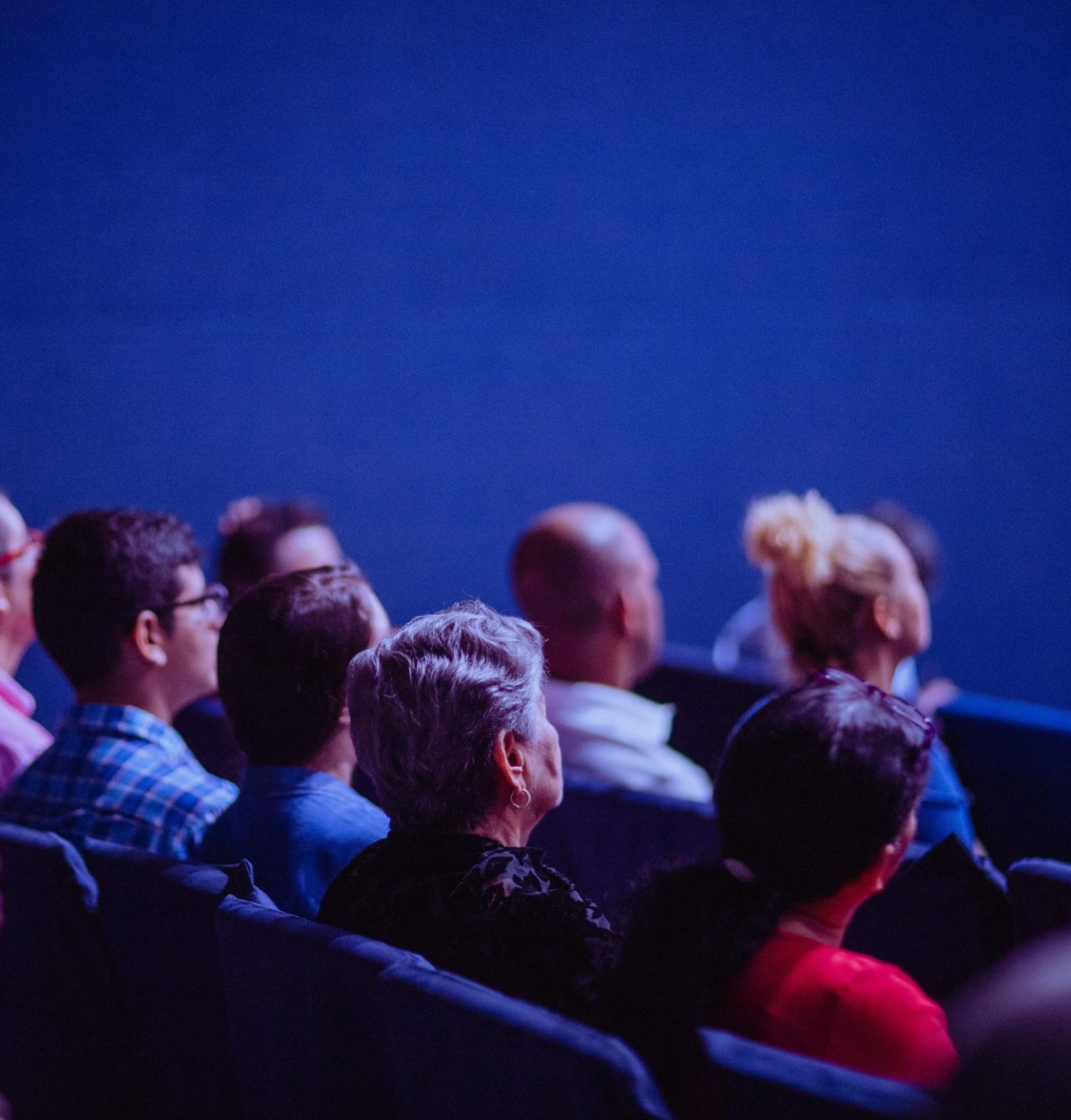 Exclusive travel packages for DTS20 attendees
We offer a premium travel experience at unbeatable prices so that you can arrive in Dublin feeling like a VIP. Sign up below to get all of the perks.
Exclusive rates at the official hotel of DTS20
Free access to premium airport lounge
24/7 VIP travel assistance
Group travel booked for you
Stay at the official Dublin Tech Summit hotel
Located just six minutes walking from the RDS venue, stay at the official Dublin Tech Summit hotel where you can enjoy luxurious rooms, delicious local dining, and network with fellow attendees.
Clayton Hotel Ballsbridge
Breakfast included

450m from the venue

Free cancelation
190€ Price with TravelPerk: 139€
Find the best accommodation options at unrivable prices to ensure your stay is enjoyable and hassle-free.
Get deals now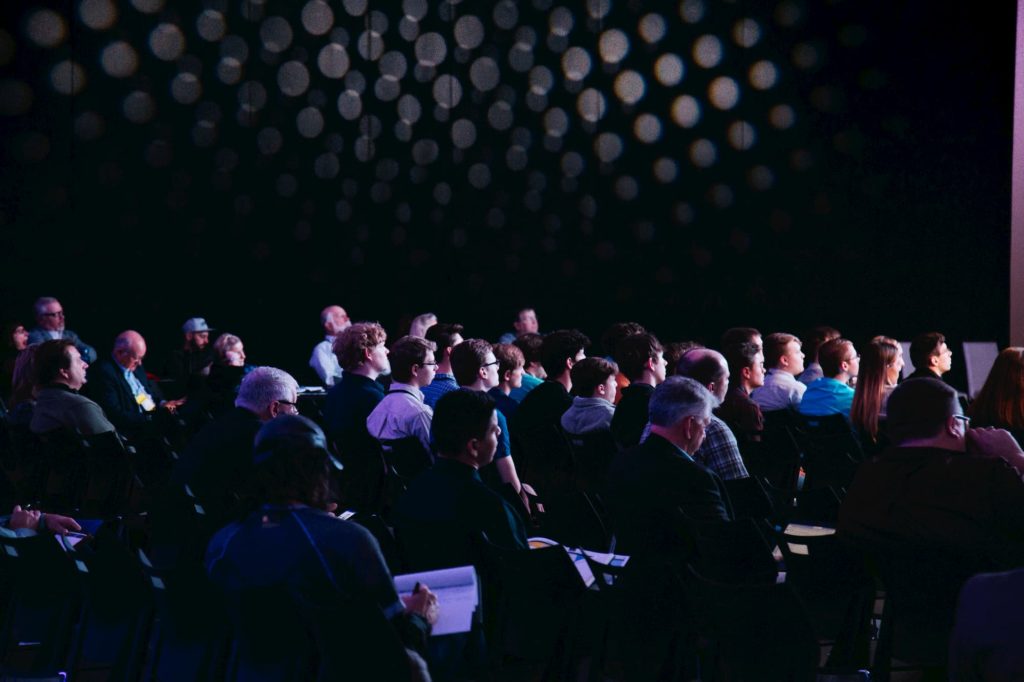 Booking for a group?
Need flights and/or hotels for a group? If you have 5 or more people traveling, contact us and we'll take care of booking everything for you at no charge.
Drop us an email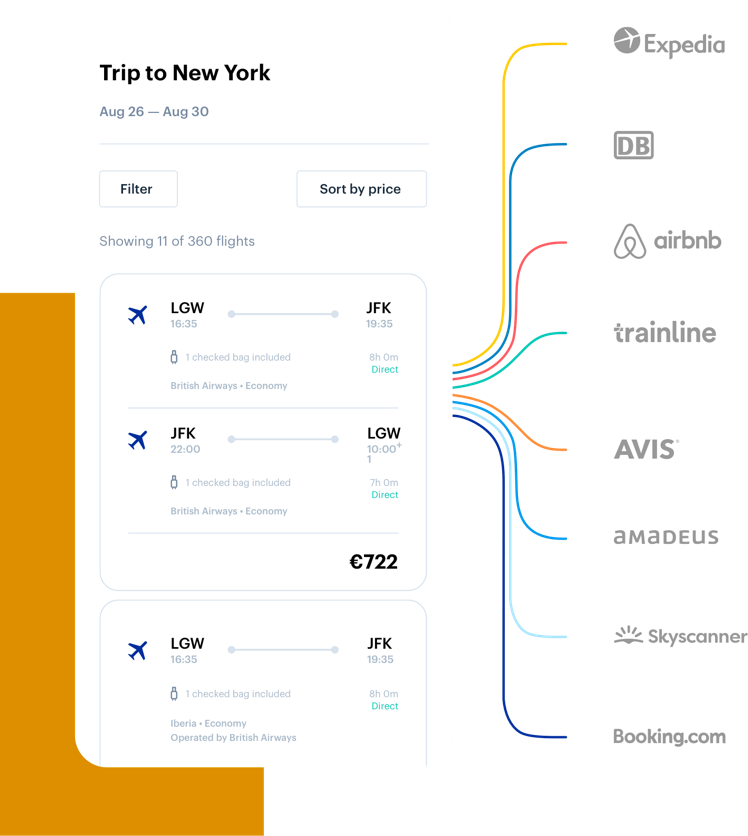 Next-level business travel with TravelPerk
TravelPerk combines the best of leisure and corporate travel into one smooth experience, giving business travelers freedom whilst still providing companies with the control they need.
Learn more