About the Integration
👉 The integration with TravelPerk allows you to generate a trip and retrieve all the costs related to
hotels, flights, trains, and other travel reservations as well as the associated receipts directly in N2F.
🌎 Region supported: EU
Requires TravelPerk Premium or Pro Plan
About N2F
N2F's innovative and flexible solution supports companies in the digitalization and optimization of
their administrative processes. Available on desktop and mobile with immediate synchronization
between devices, N2F interconnects with all the accounting software packages on the market.
Key features
Processing of supplier invoices and connection to the travel agency
Probative value archiving of supporting documents
Accounting export
Bank reconciliation
Automatic calculation of recoverable VAT
Management of flat-rate or mileage allowances
Management of daily allowances (per diem)
Conditional validation process (workflow)
Rules and limits can be configured in function of user roles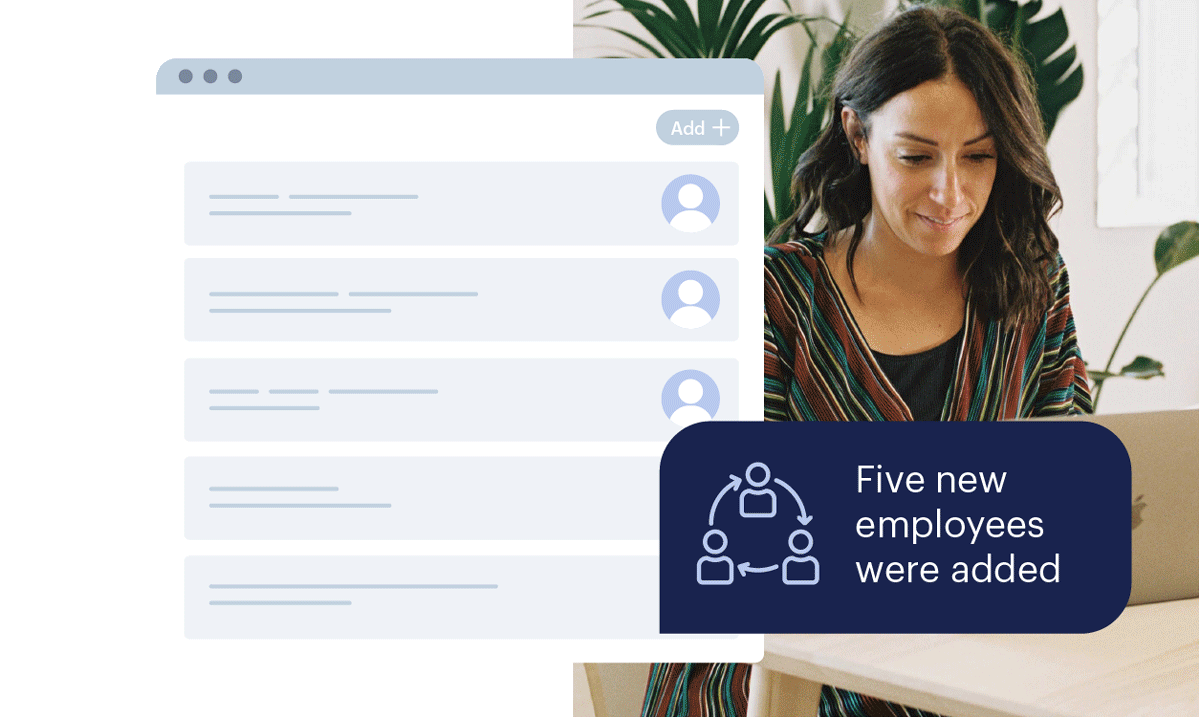 Do more with TravelPerk
Build your own personalized integrations so TravelPerk slots seamlessly into your company's way of working. Our self-serve docs are easy-to-use so you can get started quickly.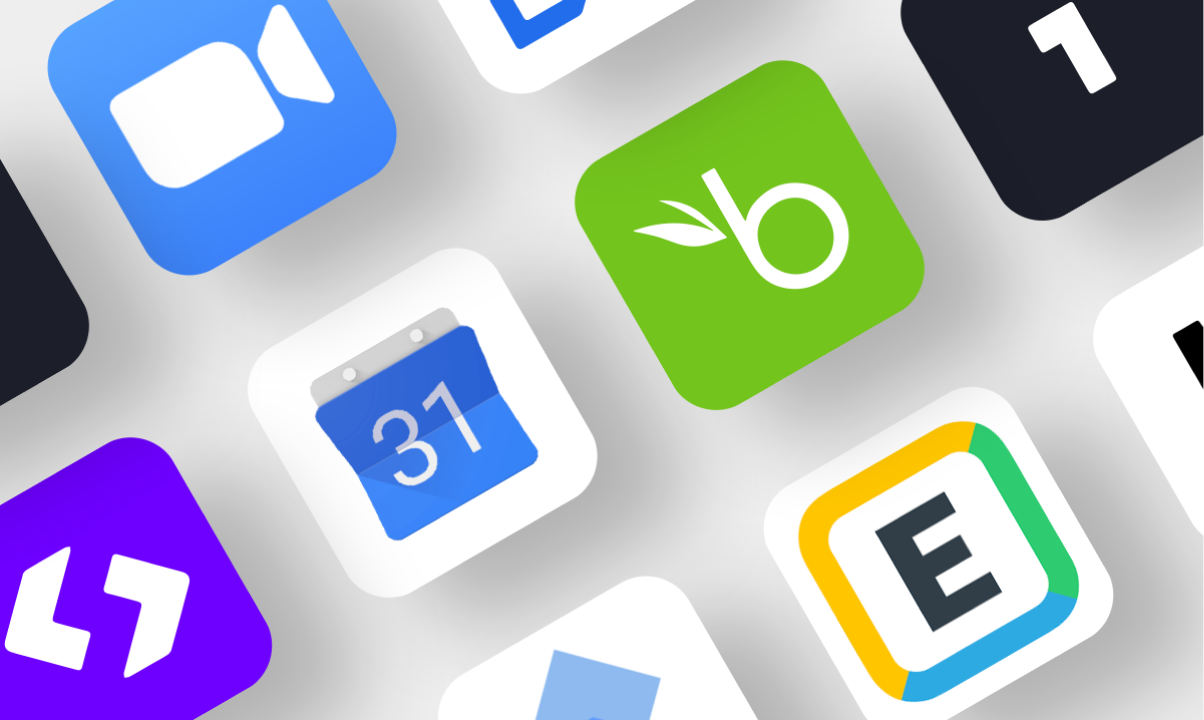 Promote your apps for free
Reach thousands of SMBs when you share your integrations on our marketplace. Create tools that businesses need to optimize their processes—and market them at no extra cost.