About the Integration
👉Thanks to this integration, managing and tracking the expenses of a business trip has never been easier. Travelers can add expenses to each trip with just a photo. On their side, accountants can validate and reimburse the expenses with just a click. With Jenji and TravelPerk, you finally get a full understanding of your travel expenses in the simplest way possible.
🌎 Region supported: EU
👉 Requires TravelPerk Premium or Pro Plan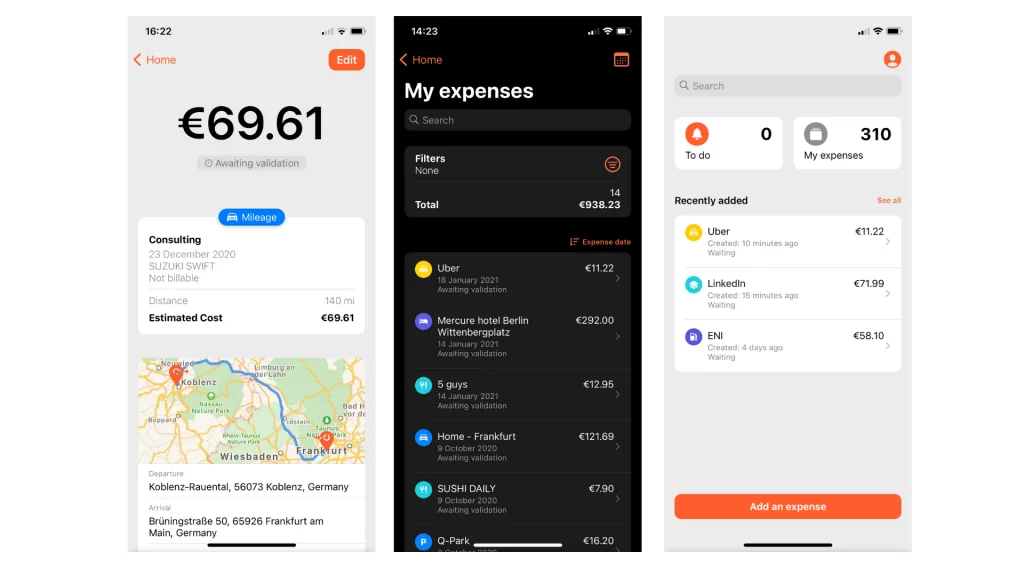 Key Features
Scanning characters: detects to detect easily all the main information of all receipts and tickets (like merchant name, date, price, and currency) due to an Augmented OCR system technology
Mileage expenses: integrates a native entry of mileage expenses. The user can directly calculate the number of kilometers done through a route calculation using an integrated Google Map function
Real time alerts and reimbursements: incorporates the notion of alerts on expenses and expense reports to manage the limits of the reimbursement policy. These alerts are visible in real time on mobile and web applications. 
Business cards: declares several types of payment solutions available for each employee (personal or company payment means, personal or virtual cards supported).
About Jenji:
Jenji has reinvented expense management solutions by relying on Cloud and AI technologies to create a user interface accessible across several devices, everywhere in the world, giving finance departments real-time and consistent data. From receipt scanning to analyzing your expenses, Jenji automates every single step of the process. It is as easy as taking a picture of a receipt and it will be automatically uploaded and submitted for approval. Jenji's solution will adapt to your company's expense policy which will leverage the manager's work of approving or not expenses.
More Expense management partners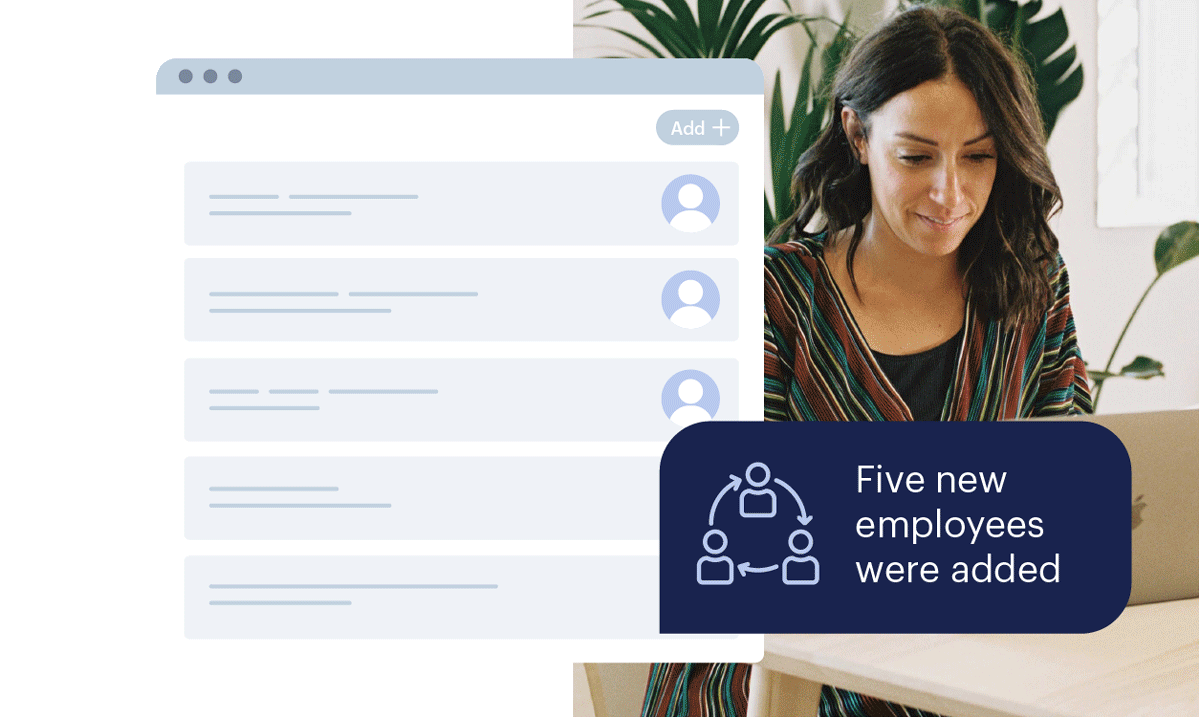 Do more with TravelPerk
Build your own personalized integrations so TravelPerk slots seamlessly into your company's way of working. Our self-serve docs are easy-to-use so you can get started quickly.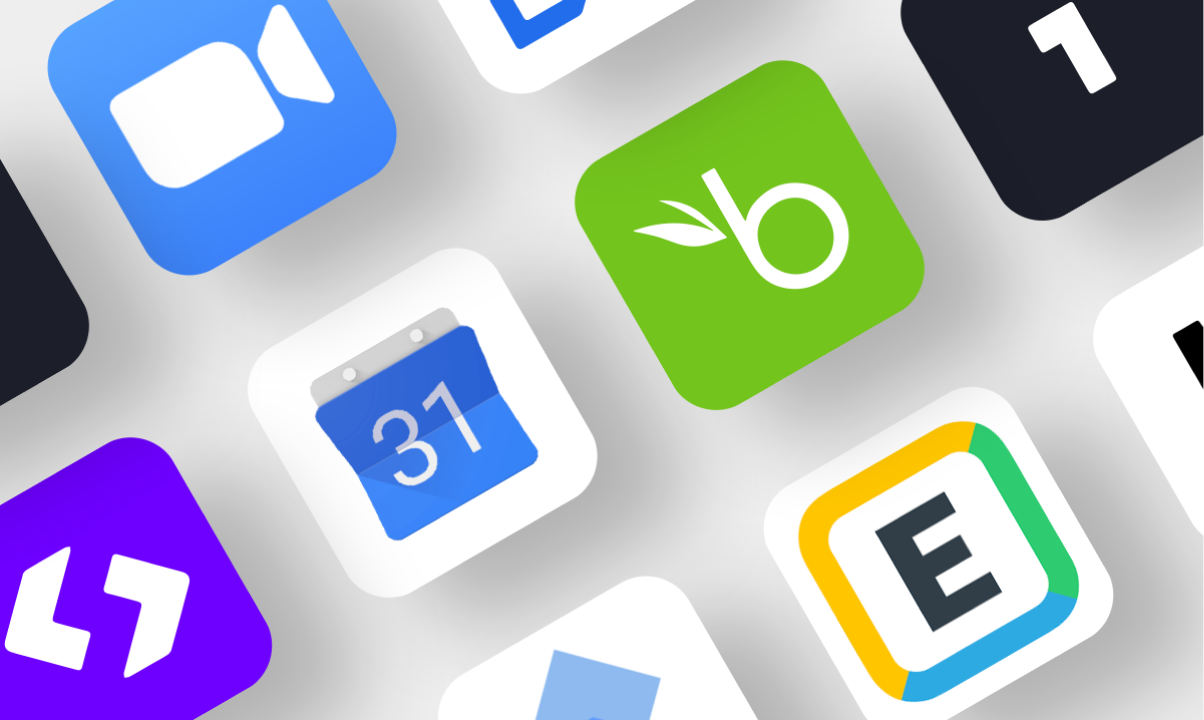 Promote your apps for free
Reach thousands of SMBs when you share your integrations on our marketplace. Create tools that businesses need to optimize their processes—and market them at no extra cost.