A travel solution for Public Sector organisations through Click Travel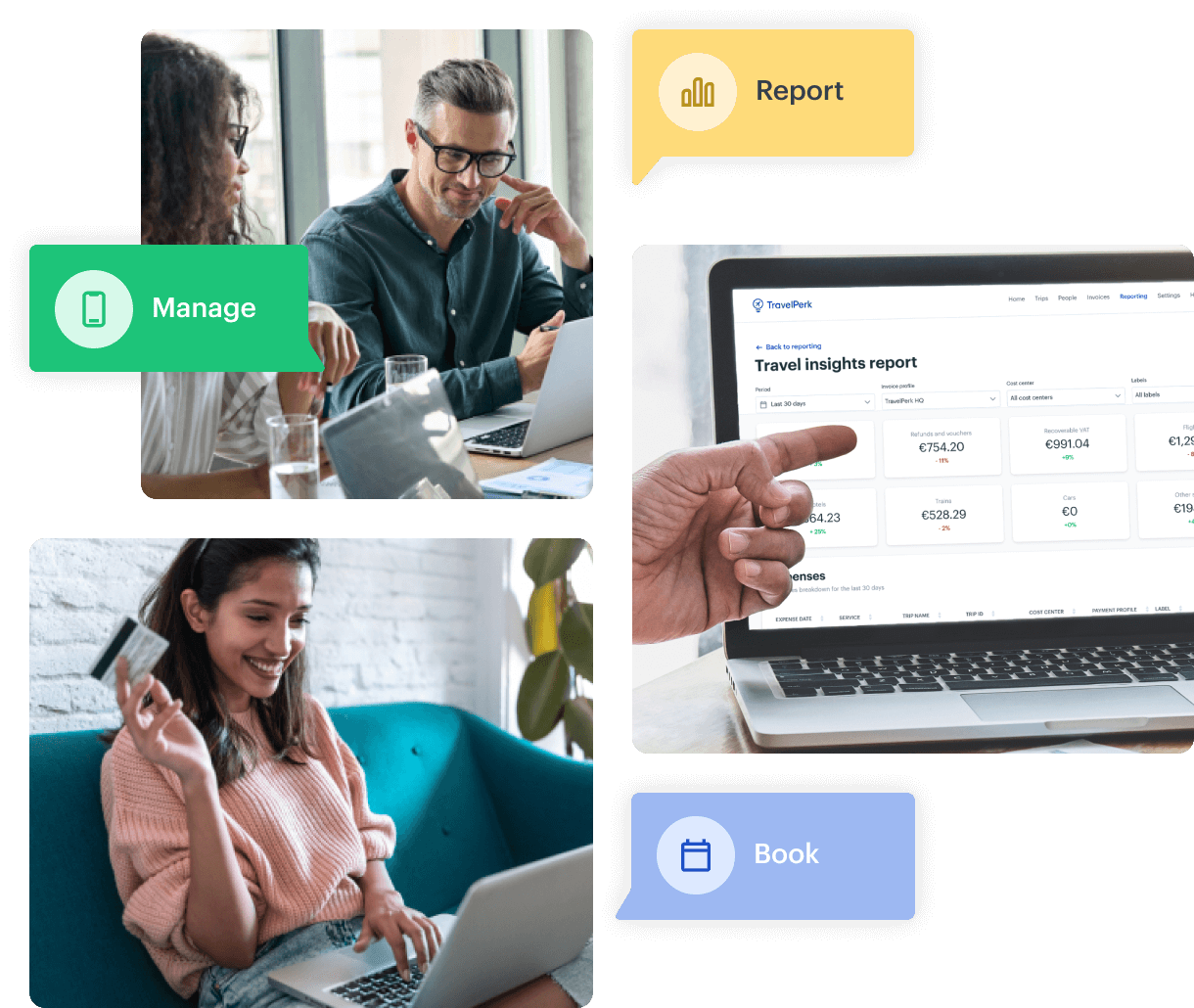 A travel solution for Public Sector organisations through Click Travel
Together with CCS, NEPO, YPO SUPC and CSPG, we offer a fully compliant route to market for all Wider Public Sectors (WPS).
On the 1st of June 2022, Click Travel transitioned to using the TravelPerk brand in the UK.
So what does this mean for public sector organisations looking to access public sector solutions through Click Travel?
Well, not much, actually. We're still the same great team offering the same great route to market for all public sector organisations.
We are still on the CCS, NEPO, YPO, SUPC and CSPG frameworks. And are still here to help you avoid lengthy procurement processes, benefit from government rates, and access reduced fees.
An award-winning solution for the public sector.
Everything in one place
Book, manage and report on business travel with our integrated online booking tool.
Avoid lenghty procurement process
Our expertly procured solution fits the unique requirements of public sector organisations.
Visibility & control
Gain control over what's
being booked whilst having complete visibility of where your money is going.
Financial savings
Avoid a costly procurement process and draw on our framework expertise to deliver financial savings.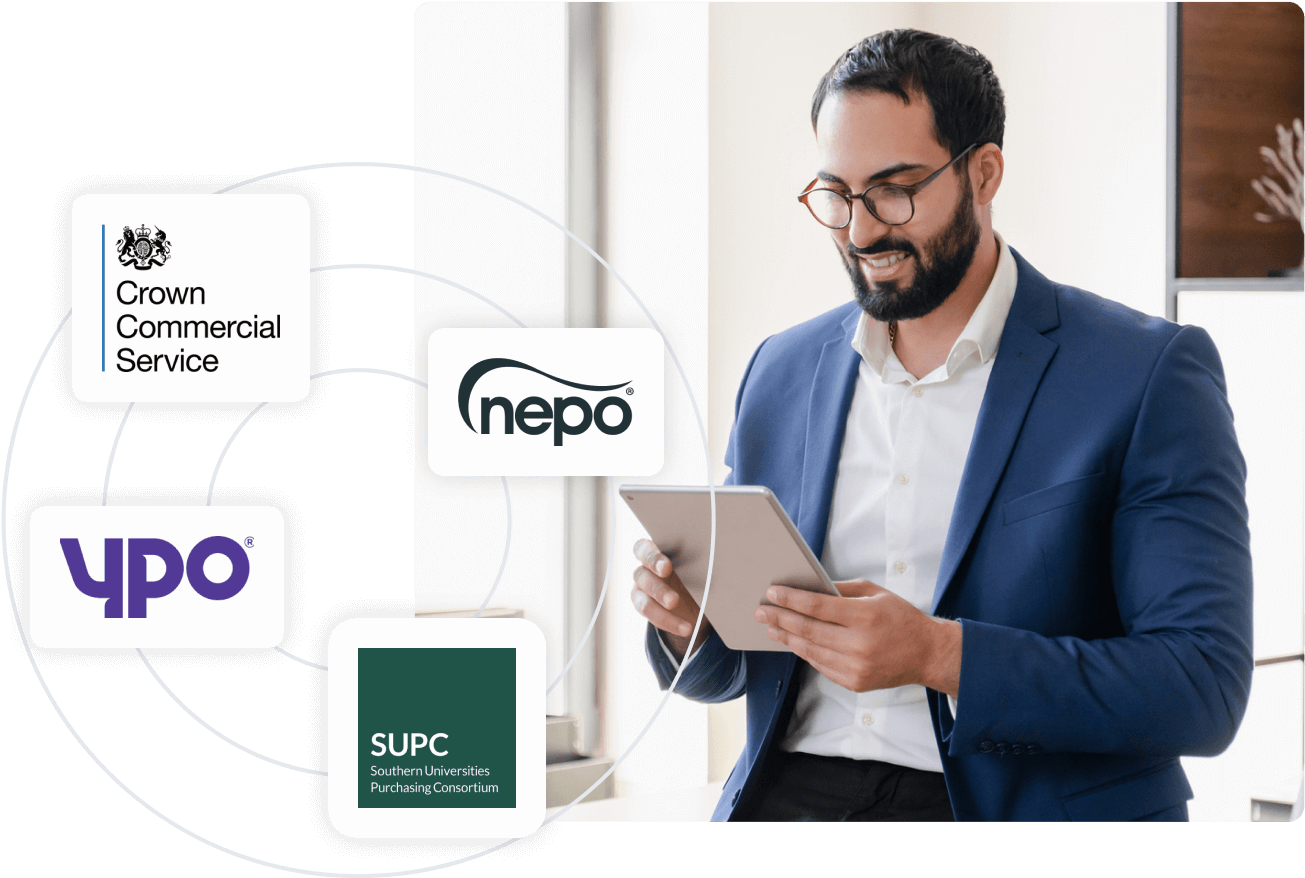 Our frameworks.
Your choice.
For public sector
We are an approved supplier on the CCS, NEPO and YPO frameworks, helping you find a solution that truly meets your needs.
For higher education
We work in partnership with SUPC to provide a travel management service to suit the needs of higher education organisations.
For charities and not-for-profit's
We are the sole appointed provider on the CSPG framework to ensure an easy route to market for charities and not-for pro it's.
Take business travel management for your public sector organisation to the next level.
Enquire now here.