Put more time for what matters with Factorial & TravelPerk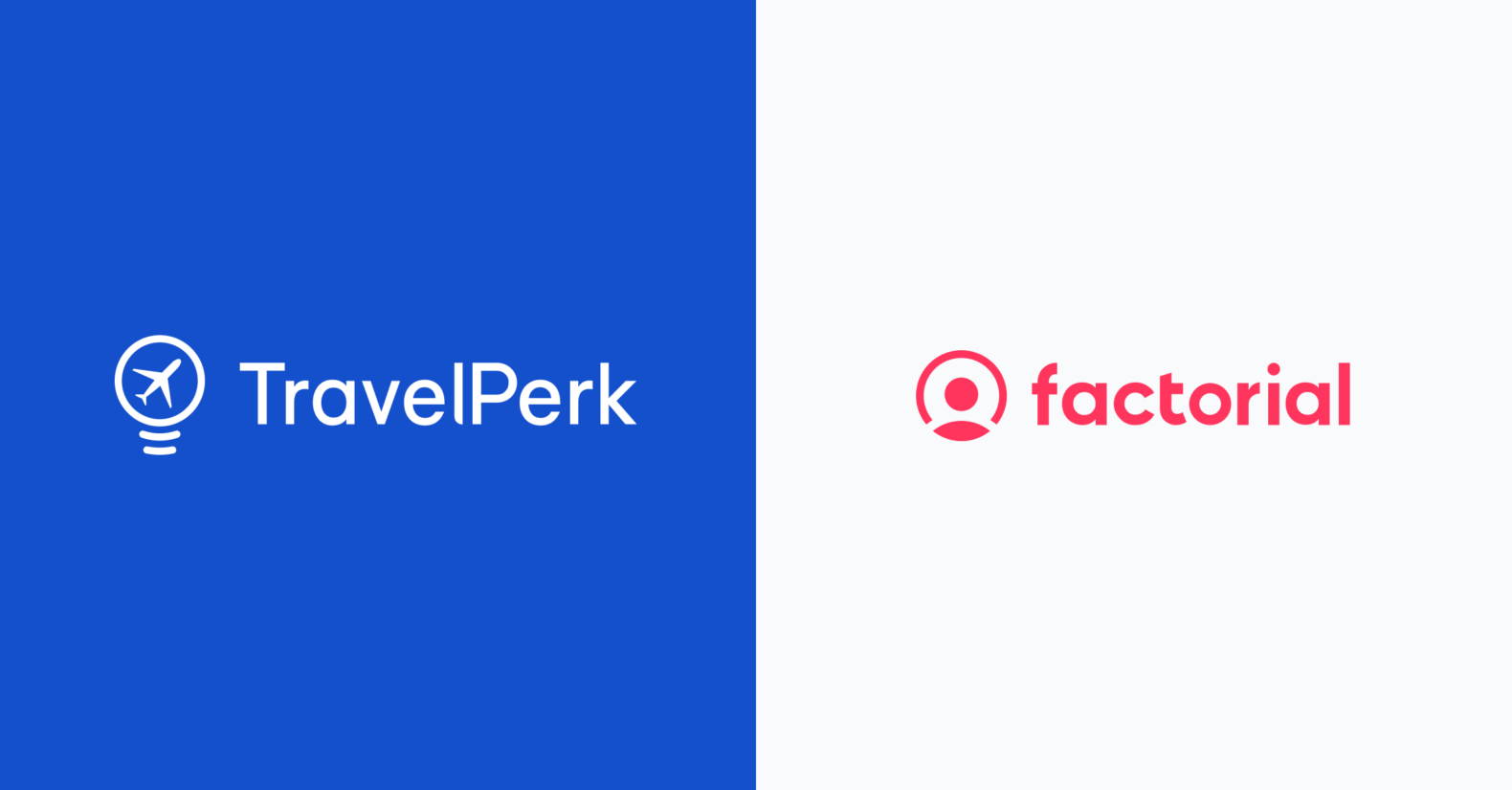 Put more time for what matters with Factorial & TravelPerk
TravelPerk is the most efficient corporate travel solutions for your company. From easy booking to setting clear travel policies, as well as simple invoicing, TravelPerk takes the stress out of corporate travel.
And the integration with Factorial helps to eliminate the need for manual onboarding or offboarding, achieve accuracy for all employee data within TravelPerk, and ensure compliance by automating travel approval flows according to the organizational hierarchy in Factorial.
How TravelPerk works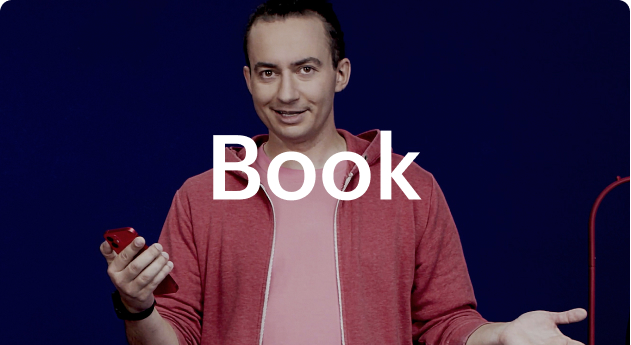 Book & manage trips, in one place
Cancel anything, anytime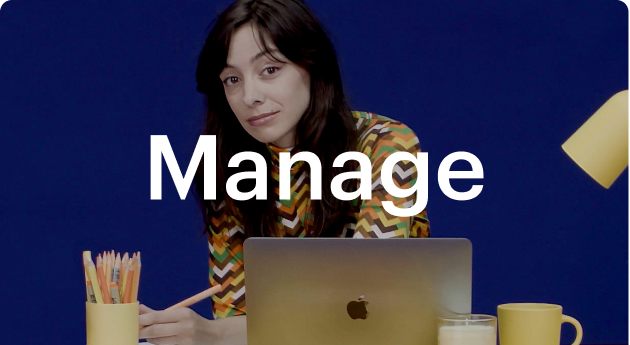 Achieve full travel policy compliance
View & track travel data in real-time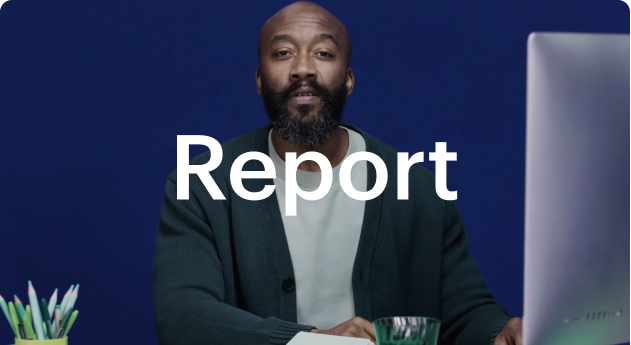 Get all invoices in one place
Save money with negotiated rates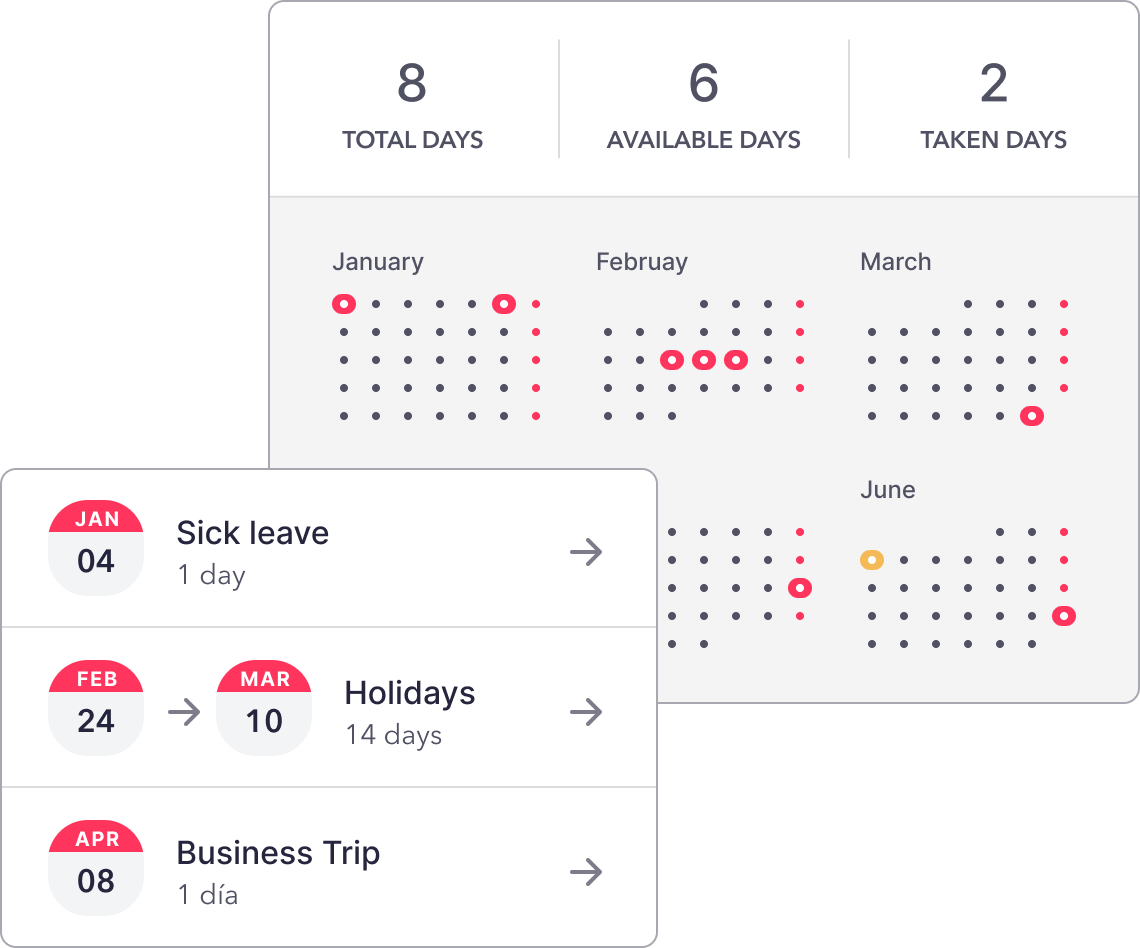 Saving time through automation
TravelPerk works in sync with Factorial
Eff

ic

ient time management

:

E

liminate the need for manual on

b

oarding or o

ff

b

oarding as all




employee information

w

ill automatically synchroni

z

e.

P

re

ci

s

e dat

a

:

A

chieve complete accuracy for all employee dat

a

w

ithin TravelPerk

.
Enhanced security:

U

ser auto-o

ff

b

oarding guarantee

s that unauthori

z

ed individuals are




prevented from acce

ssing TravelPerk

.
Compliance adherence:

A

pproval

f

lo

w

s are automatically generated to re

f

lect the




organi

z

ational hierarchy in FactorialHR, ensuring compliance

.
Improved reporting:

A

uto-generated fully dynamic cost centers provide accurate travel




expense information and ensure policy compliance.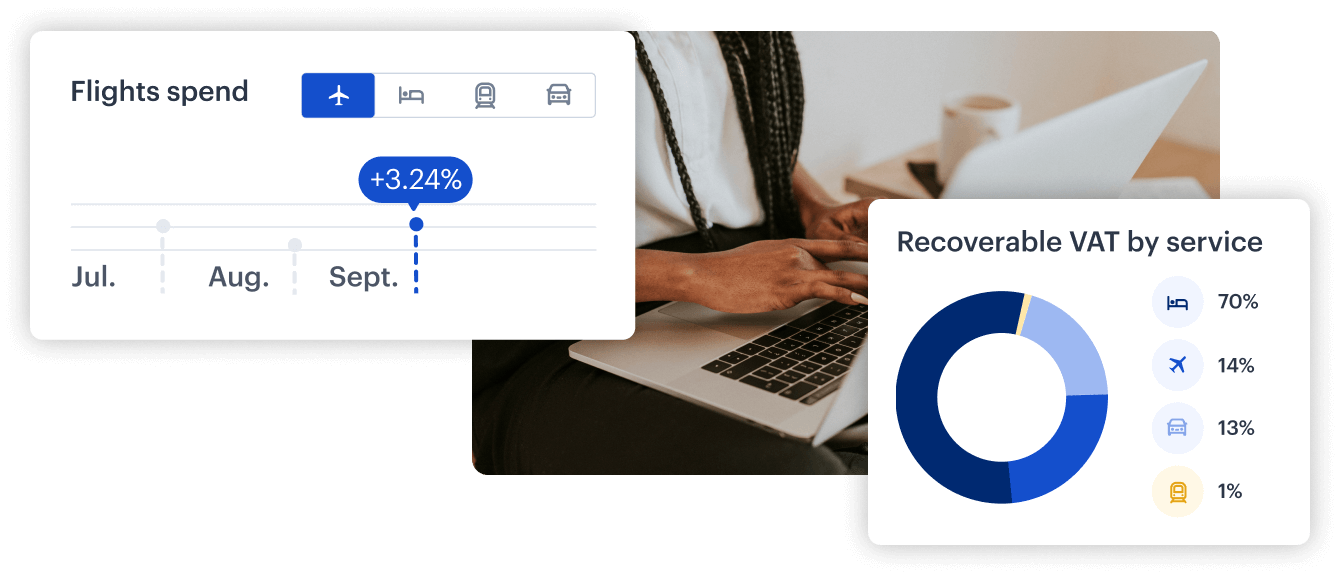 Experience the stress-free expense management
Take the stress off of your wallet
Set policy and approvals so travelers can stay within budget
Enjoy full visibility of all business travel costs, in real-time
Integrate with top expense management software like Divvy, Ramp, Pleo, Payhawk, Rydoo, Yokoy, Expensya, and many other tools

Refund the impossible with FlexiPerk
One tap and it's canceled
The most flexible booking solution
Cancel anything, anytime
Get a minimum refund of 80%, no questions asked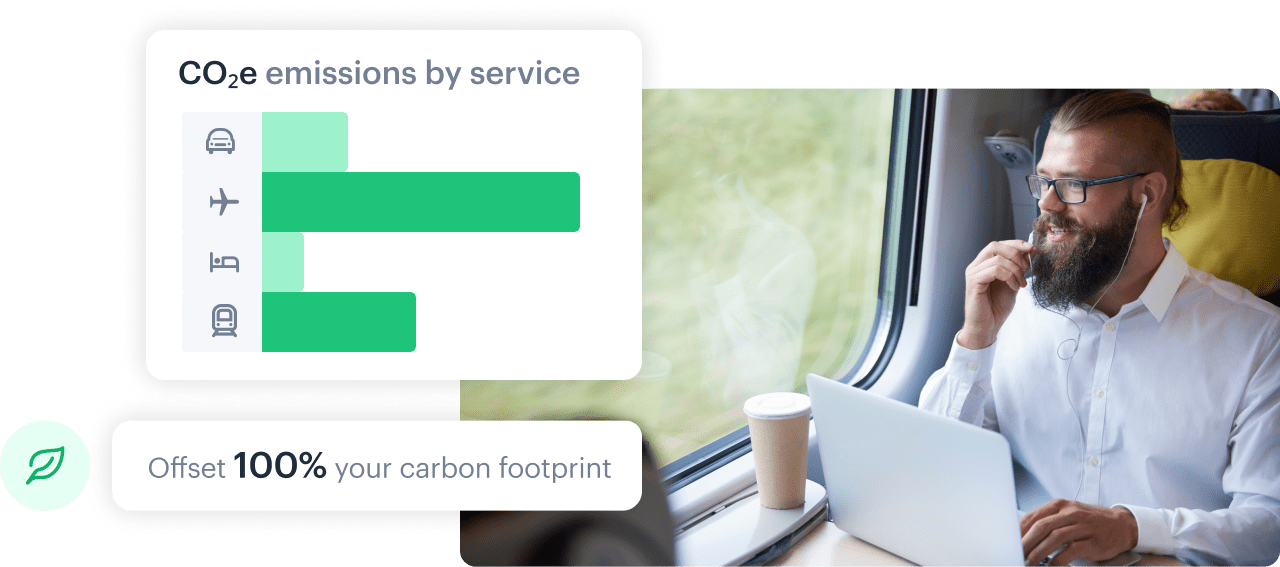 Meet your company's sustainability goals
A simple step towards sustainable travel
Offset your company's carbon footprint by 100%
Create a net-zero strategy
Get 100% transparent reports
Speak to a travel expert
Want to know how we can take your business travel to the next level? Schedule a live, personalized demo with a TravelPerk expert to find out.
This is why we do what we do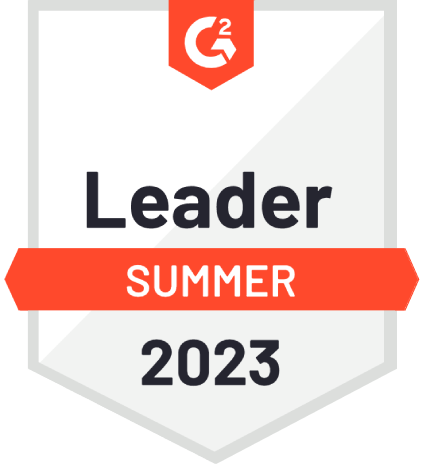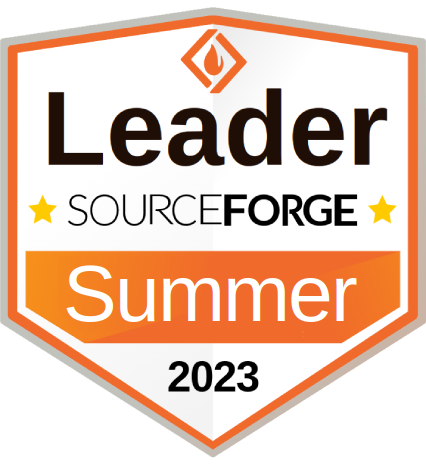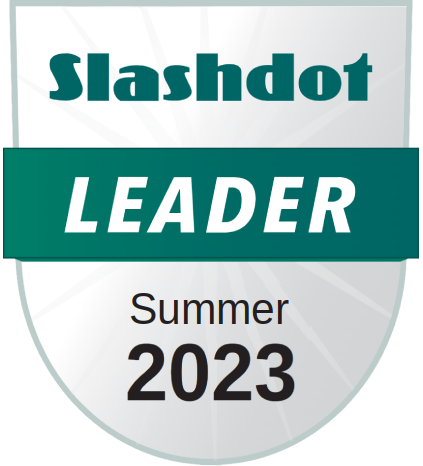 "TravelPerk helps our employees take charge of their own travel and that makes them feel good."
"I knew I had to ditch our travel agency and re-evaluate our business travel. That's when I found TravelPerk, their speed is phenomenal."

"It's difficult to choose my favorite thing about TravelPerk. Easy to manage, great usability & everything in one place. I love them all."
"Everybody having the ability to book whatever they need is important to us. TravelPerk empowers our team to do what's best for them."
"TravelPerk saved me a lot of time booking trips compared to before. And now the teams do their own bookings, it gives them a sense of freedom."
"Once we decided to go with TravelPerk, it was a very quick and smooth process to get everything set up. TravelPerk has made my life a lot easier."