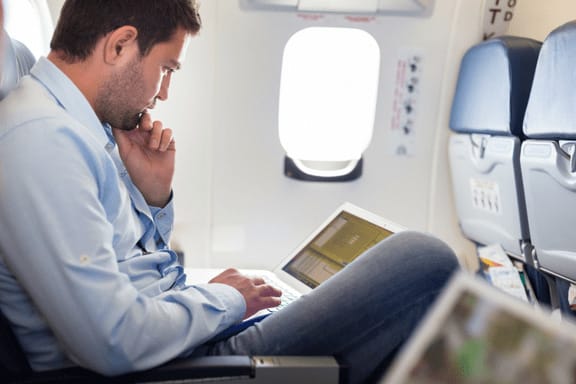 A few weeks ago, Travelperk had the honour of accepting the first place award at The Next Web 2017 tech conference in Amsterdam. Our VP of Marketing shared his thoughts on the current state of the business travel industry and how it has somehow "slipped through the cracks of innovation," noting that many of the travel management platforms used today seem to be stuck in the 90's.

In a fast-paced and technological world, the traditional business travel softwares are lacking in many ways: user experience, integration, inventory and pricing. It is abundantly clear that travel managers, office managers and employee travellers have had enough. The old way of booking and managing business travel is no longer working, often causing more stress than necessary for everyone involved.

Here at Travelperk, we realised that the world needed a platform to book and manage business travel that "just works" and we've found a way to create one and make it completely free. Gone are the days of outrageous fees, inadequate customer service, and outdated tools.

Learn more about us at www.travelperk.com and make sure read the full article here.