The demise of Danone's chief executive at the hands of activist investors demonstrates the peril of pursuing sustainability.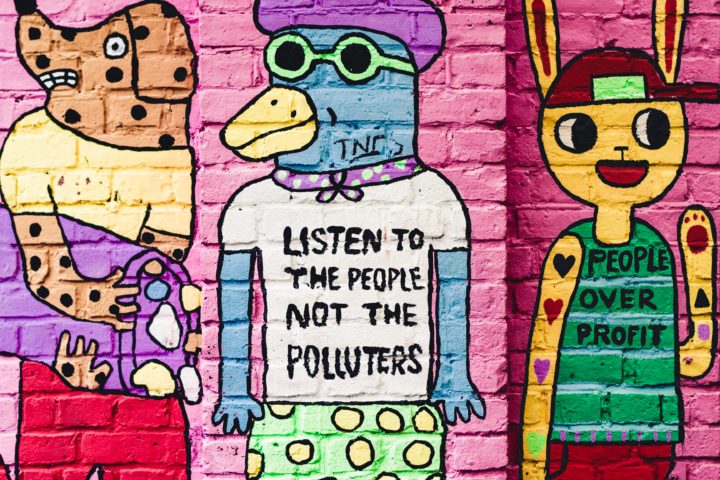 When Danone's chief executive and chairman Emmanuel Faber announced his plan to make the company more sustainable, the decision was welcomed by many. Faber wanted to balance purpose and profit, and to build a more sustainable organisation that would be suitable for the 21st century. But his ousting in March by activist investors, including Bluebell Capital Partners, was damning in his pursuit of a greener future for the business.

Faber, they say, "did not manage to strike the right balance between shareholder value creation and sustainability". They wanted him removed from post because of the downturn in business and he was deposed. Danone declined to be interviewed for this article. The plight of Faber brought cold, hard realism to the highbrow talk of environmental, social and corporate governance (ESG), which has become a major trend in sustainable business in recent years. But is it a damning indictment of the challenges of balancing profit and purpose? Or is it possible to be sustainable while keeping shareholders sweet?

There's little doubt: introducing a sustainable conscience to a business isn't an easy ask for chief executives. "This is one of the biggest challenges the industry has faced in living memory," says Dr Ioannis Ioannou, one of the world's leading ESG experts and strategy scholar at London Business School. "If you want to do this right, and transform an organisation towards this sustainable, stakeholder perspective, it's a change in the very identity, culture and norms of the organisation." Yet it is possible to do. "Not only does it build trust and equity with consumers and the broader set of stakeholders we serve, when done with the right intentions and with meaningful actions, it drives growth and value creation, which allows us to be a force for good and a force for growth," says Virginie Helias, chief sustainability officer at Procter & Gamble.

Getting the path to sustainability right, by leading it through profitability, requires clear communication to staff and stakeholders about what to do and why you're doing it. "I don't think there was ever a choice between sustainability and profitability," says Dr Darian McBain, global director of corporate affairs and sustainability at seafood company Thai Union. "Thai Union has never moved away from being a for-profit company," she says. "That's what I tell my staff: 'This isn't a not-for-profit. It's a for-profit.' We need to sell seafood to make a profit. But we need to make sure we do it as sustainably as possible."

And it is possible to juggle both profit and purpose, but it requires proactive communication to disavow those who believe it's an either-or choice. Sustainability needs to be baked into a business, says McBain. "If you're looking at sustainability as an add-on or an afterthought, it definitely costs more," she says. But rooting it in the heart of the business is important. McBain is also honest, conceding that those who are leading the pack in sustainability may find it more difficult: "If you're too far in front, that's probably no better from a market perspective than being a long way behind." After all, it still requires bringing all stakeholders along with you for the journey.

Japanese printer and camera manufacturer Canon has the concept of kyosei as the focus of its business. It's not explicitly tied to sustainable business, but does put living and working together for the common good at the centre of its purpose, which maps well onto sustainability, says Stuart Poore, the company's director of sustainability and government affairs in Europe, Middle East and Africa. But kyosei isn't just an appeal to the heart, it's also an appeal to people's business brains. "The business case for sustainability is pretty well made now," says Poore. "It's not just seen as a right thing to do or a philanthropic endeavour. It just makes good business sense." For Canon, regulatory agendas are putting pressure on it and competitors to increase their social and environmental cause. Clients demand more sustainable products from the firm. For this reason, Canon is able to make the argument that those changes will aid the business. "If you look at the climate agenda and the energy efficiency that leads us towards, you're looking at win-wins in terms of saving on carbon, saving on waste and reducing costs," he says.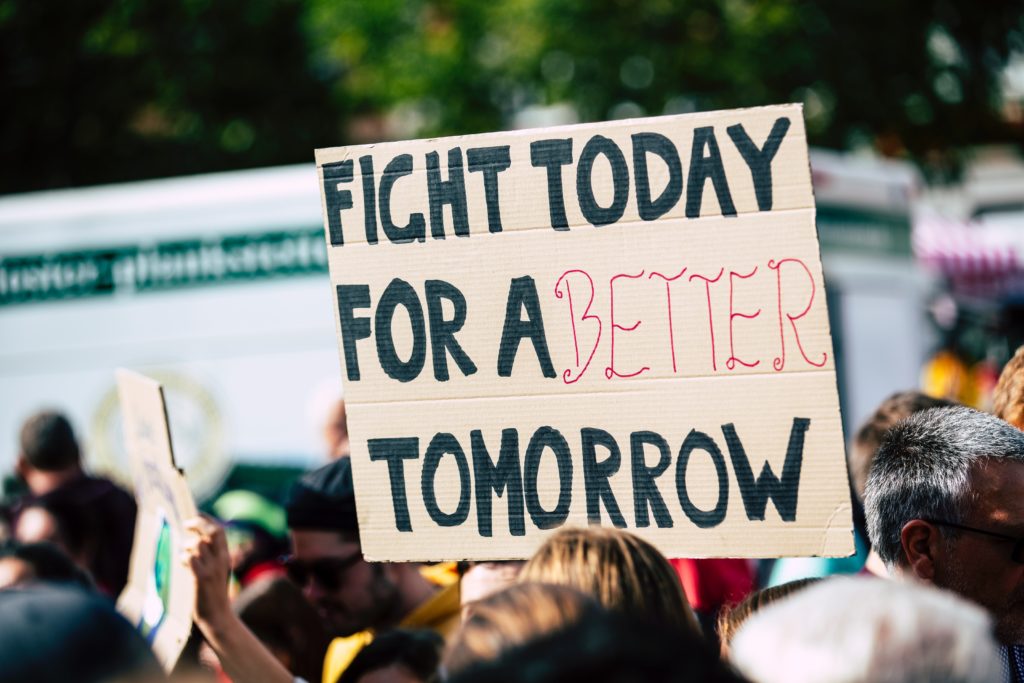 Sustainable business approaches also benefit companies in the long run by giving them more options to attract and employ talent, particularly younger generations seeking businesses with purpose as employers. "If your employees see you're genuine in your commitment, they're more likely to trust you as a leader and more likely to follow you in the transformation process," says London Business School's Ioannou. So if that's all correct, what went wrong at Danone? "A discussion of purpose and sustainability should never be used to cover up or compensate for less than great management," says Ioannou. "The easiest thing in the world is to go towards environmental goals and do away with profits." Poore agrees: "Danone has emphasised a pro-purpose approach to business, but unfortunately the financials haven't stood up."

If Danone is a model to avoid, Unilever is an example to follow. Paul Polman and his successor as chief executive Alan Jope have managed to maintain business strength and relationships with investors, while bringing real change to the organisation. They've done this by embedding ESG deep within the company. "Sustainability is a culture change," says Thai Union's McBain. "It won't be a success if it just sits with the sustainability team. It has to be embraced by every team along with all the different aspects of what they're doing."